Now that the coronavirus pandemic has put most plans on hold, we are still stuck in the house with our families. While this can provide us with the chance to spend time with our loved ones, it can lead to some uncomfortable conversations. We love our families very much but it can be tough to reside with a major slob. Living with someone who doesn't like to clean up after themselves can be quite overwhelming.
Whether you are getting fed up with your spouse leaving their dirty clothes all over the place or you are sick of your children refusing to put toys away, we understand if you are nearing your wit's end. Fortunately, this mother is here to help. She knows your pain and wants to make things better in your house. The last thing that you want to do is hurt anyone's feelings.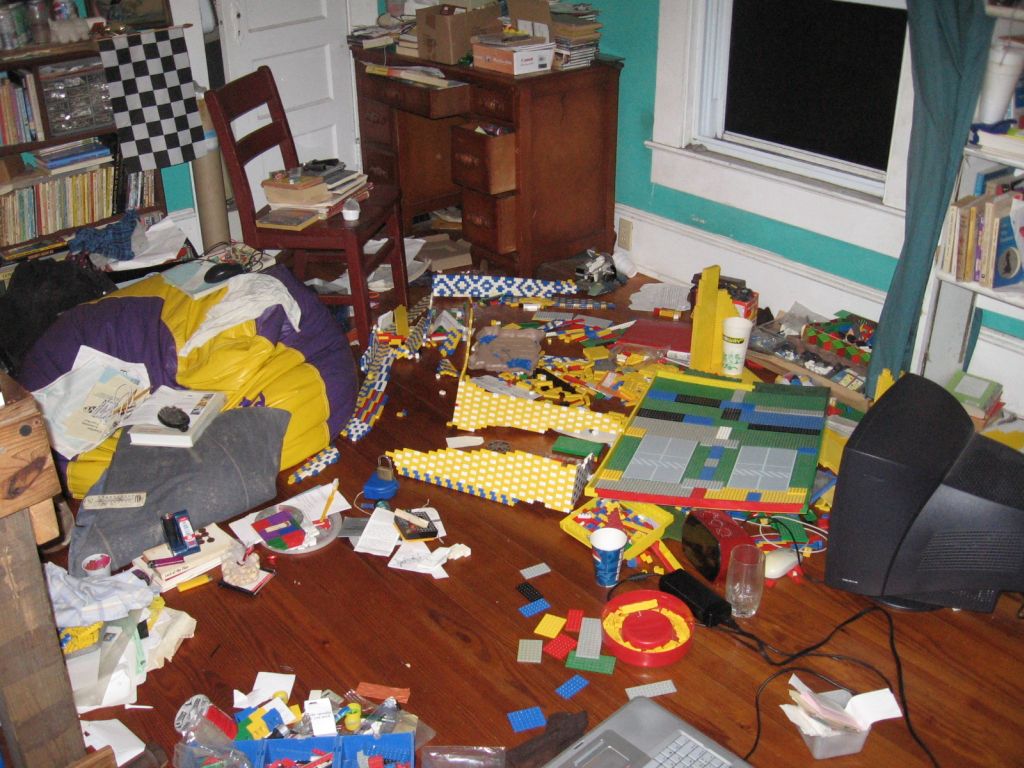 Brittany Vasseur is a YouTube star who is well known for her awesome advice. Her latest clip will provide you with the tools you need to get along with your loved ones during the social distancing era. After all, we shouldn't be spending our time in quarantine fighting with one another. One of the first tips that she has to offer is a very important one.
She believes in the healing power of house meetings. This does not mean that you should be confronting your roommates in an angry manner or telling off your family members. Brittany thinks that it is a good idea to establish expectations so that no one can pretend to be surprised later. These meetings can be constructive when you are willing to take the time to divvy up tasks ahead of time.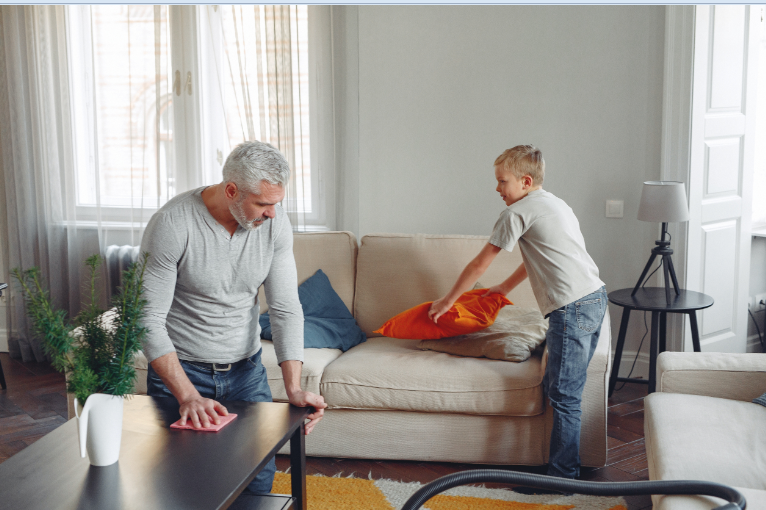 It's a little thing we like to call being proactive, instead of reactive. Brittany also recommends dividing the tasks into small, medium, and high effort. This will keep your housemates from gravitating to the tasks that they consider to be the easiest. Brittany also has another solid tip that we are definitely going to be incorporating in our own homes.
She believes in the idea of designating a specific area of the home just for messes. This may sound unorthodox but there is nothing wrong with thinking outside of the box every once in a while. If you would like to learn more about the tips and pointers that Brittany has to offer, please be sure to check out the helpful clip below.
SKM: below-content placeholder
Whizzco for 12T