If you are somebody who enjoys having eggs for breakfast, then you may enjoy having two or perhaps even three of them on your plate. It doesn't have to be that way, however, because you can opt for one giant ostrich egg. That is exactly what you see in this TikTok video below.
Jewells Blackwell (@jewellsblackwell) posted a video on the social media platform and has gained millions of views and likes so far. Quite simply, she is cooking an egg in a hot skillet but it isn't your average chicken egg, it is a huge ostrich egg!
On the outside, this may seem like a great idea but it's funny how millions of people are not very happy with the concept. Some said that they no longer enjoyed eggs as much and there is even one who said that it felt illegal!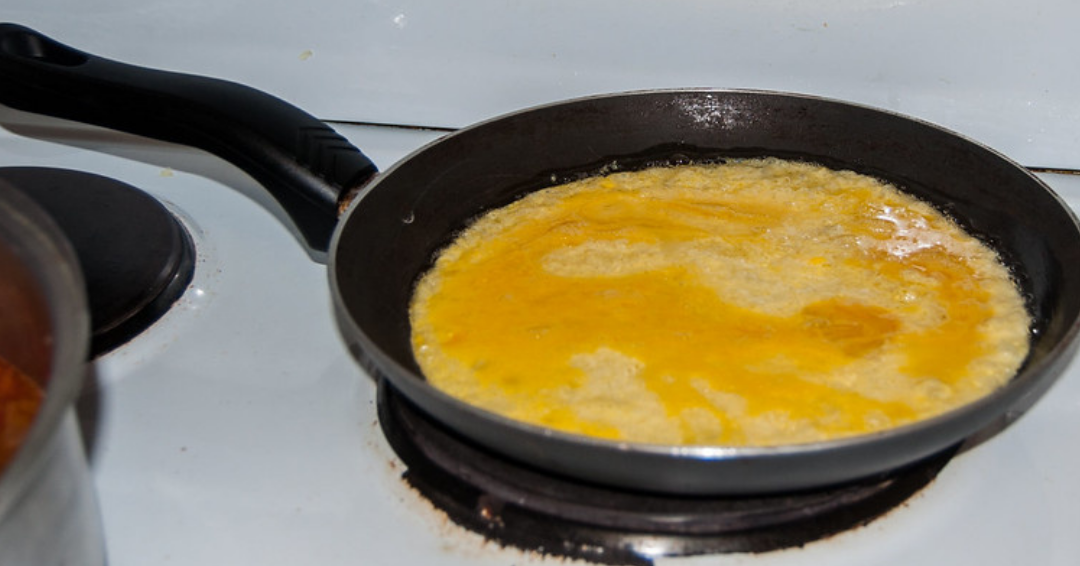 When you compare ostrich eggs to chicken eggs, the size is what is really going to matter. The size is so much different, however, that the American Ostrich Farms claims that you can make a 24 egg omelet out of a single ostrich egg!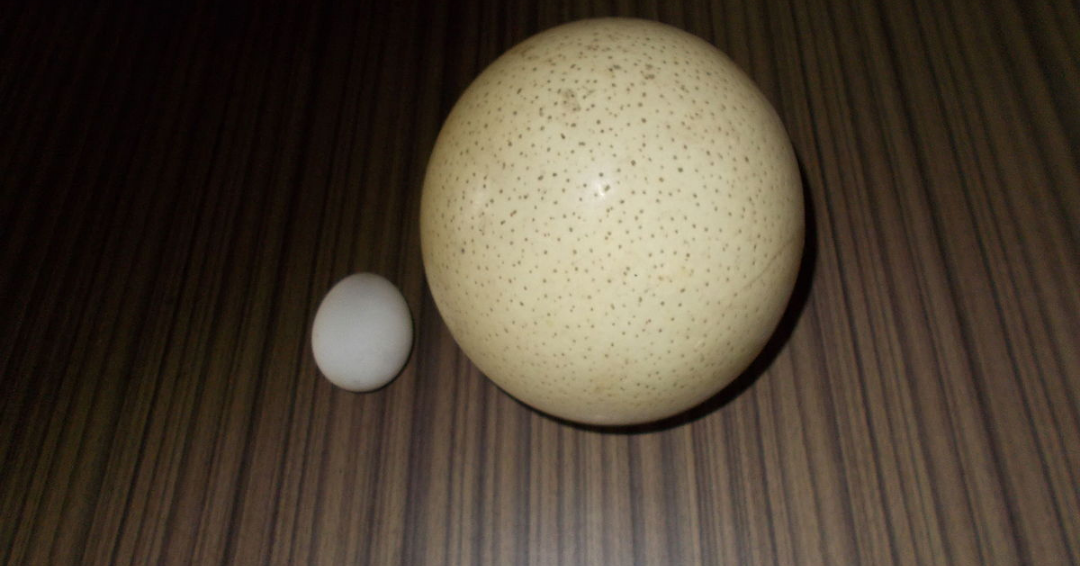 The shell of the ostrich egg is also something to consider because it is very difficult to crack. Once you get to the inside, however, you have an egg that is packing about 2000 cal and lots of protein.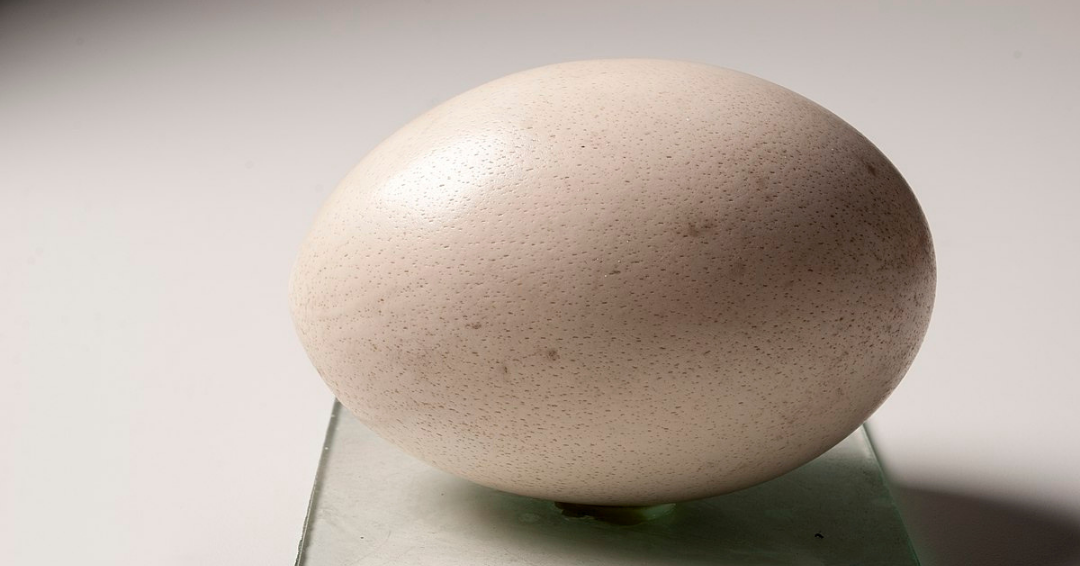 It really is up to the consumer to decide if they are going to use ostrich eggs or continue to use chicken eggs. If you do want to try an ostrich egg, you might bring along your checkbook because you can pay up to $75 for a single egg! Then again, it may be worth a try and you might just have millions of views on social media as well.
SKM: below-content placeholder
Whizzco for 12T