Meal prepping is a great way to take the stress out of your busy lifestyle, to maintain control of a diet, or simply just to save money by not eating on the go.
You can either make specific meals you will eat during the week or component meals. Component meals are fantastic because you can cook/prep by batch and then choose from a variety of tasty options to create something vibrant and interesting every day, rather than locking yourself into a meal that might not be what you want (who wants a whole week of salads anyway).
The following collection represents the best and most versatile foods for component meal prep; they'll make your work lunches tastier, more fulfilling, and less stressful while helping you toward diet goals and money-saving.
1. Dressings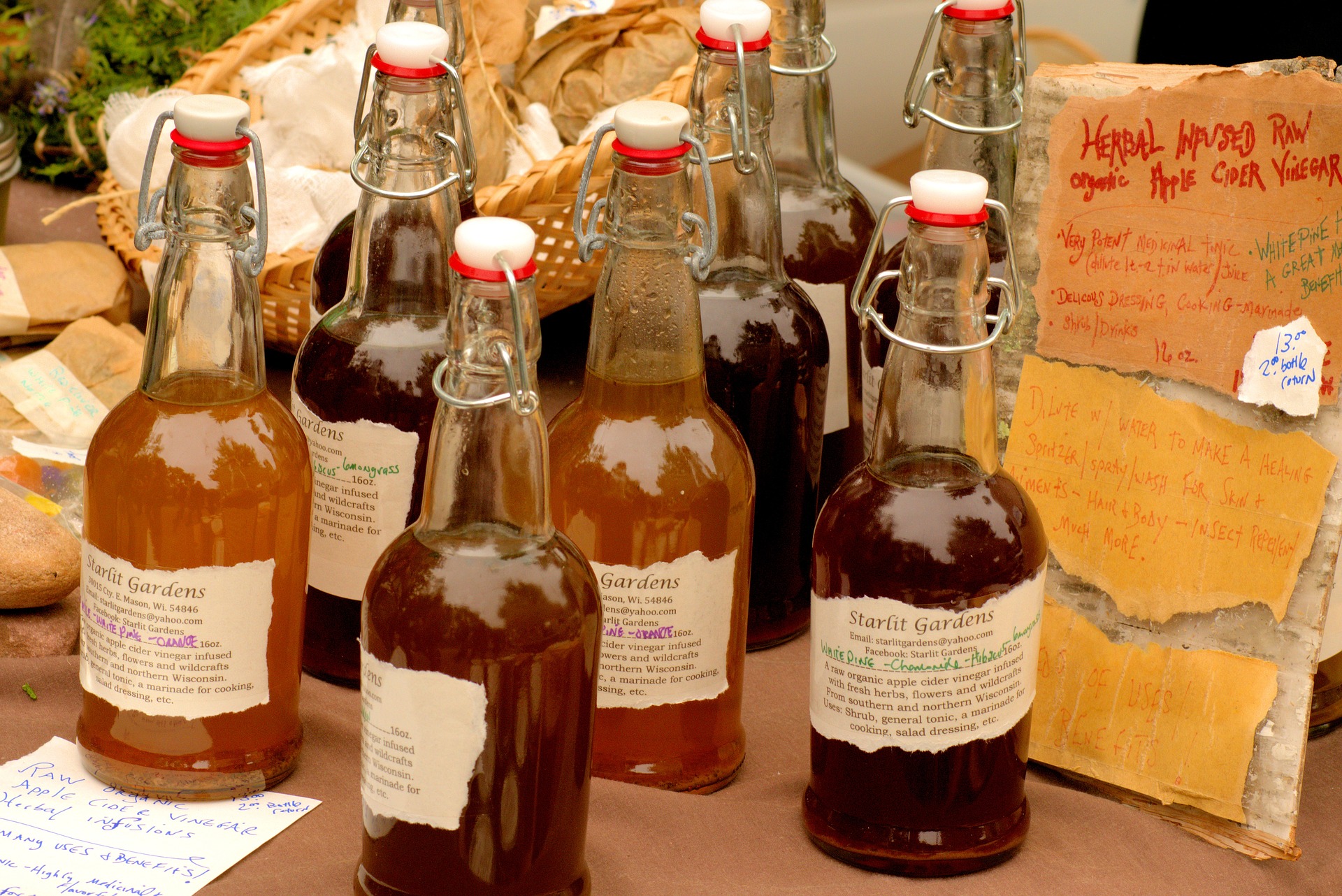 I love taste and flavor above almost everything else. Having different dressing options to jazz up a salad, wrap, or food bowl can take a moribund collection of items and make them taste otherworldly.
Look for healthy variations and versatility. My own dressing collection includes:
At least one soy base dressing (I have ketsip manis (a sweet soy sauce), caramelized pepper soy, regular light soy sauce, teriyaki, and a wicked hot jalapeno soy)
Balsamic vinegar dressing
Sriracha hot sauce (red and green) and buffalo hot sauce
Ranch dressing
Traditional French style salad dressing
Smoky BBQ Sauce
You could mix and match one or more of these with a couple of protein variations and a grain source, and it will taste different every time.
2. Mix Up Your Proteins
I love meat (not everybody does), but I also like to add other proteins to my meal prep.
Incorporating different types of beans – chickpeas, cannellini, black beans – can widen your meal choices when bulk prepping and they are reliable options, while hard boiled eggs are brilliant in different salads, wraps, and mixed bowls.
Otherwise, throwing some nuts and legumes into a salad or bowl amps up the crunchy texture and adds another protein option.
Aim to grill your meats – chicken, beef, pork – and store them correctly so they will keep for 5-7 days.
Tofu is not my thing (after much trial and error I think it's the texture), but if you are using it in your meal prep, make it as versatile as you can make it (especially if it's used in concert with the dressings above).
3. Roast Veggies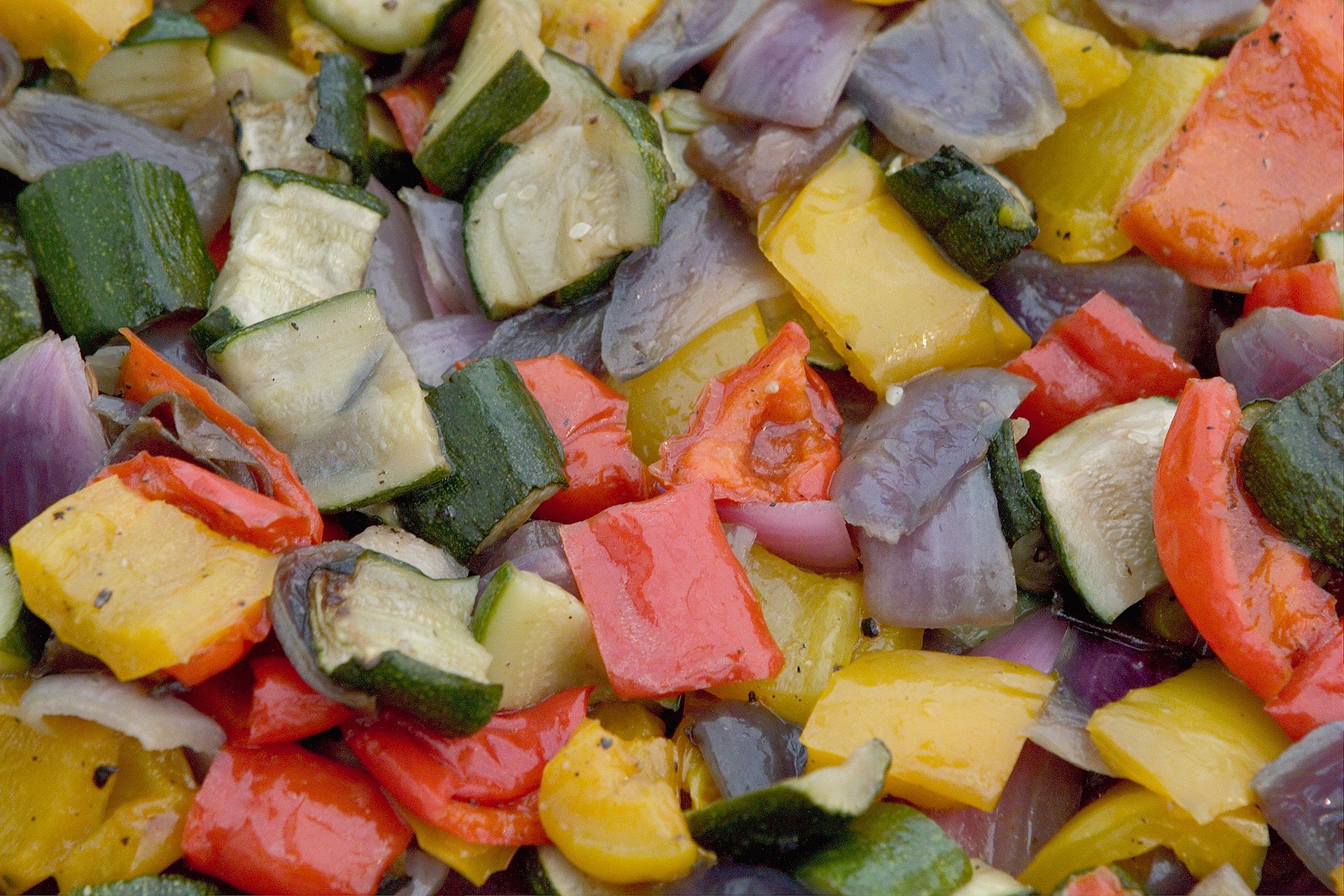 Roasted vegetables work well for meal prep because they excel at locking in flavor and nutrients while holding up for longer during the workweek while adding a different texture element when cooked (crisp or soft and chunky).
Veggies such as sweet potato, broccoli, brussels sprouts (hugely underrated), and the occasional spud help add ballast to your lunchtime meals and also work well for different purposes.
A salad bowl or wrap laden with baked veggies is simple, easy to create, and looks good, so you'll get intrinsic value out of it as well as the healthy food benefits they provide. If you color up your lunch the right way everyone will comment on it.
4. Pasta for Meal Prepping is Good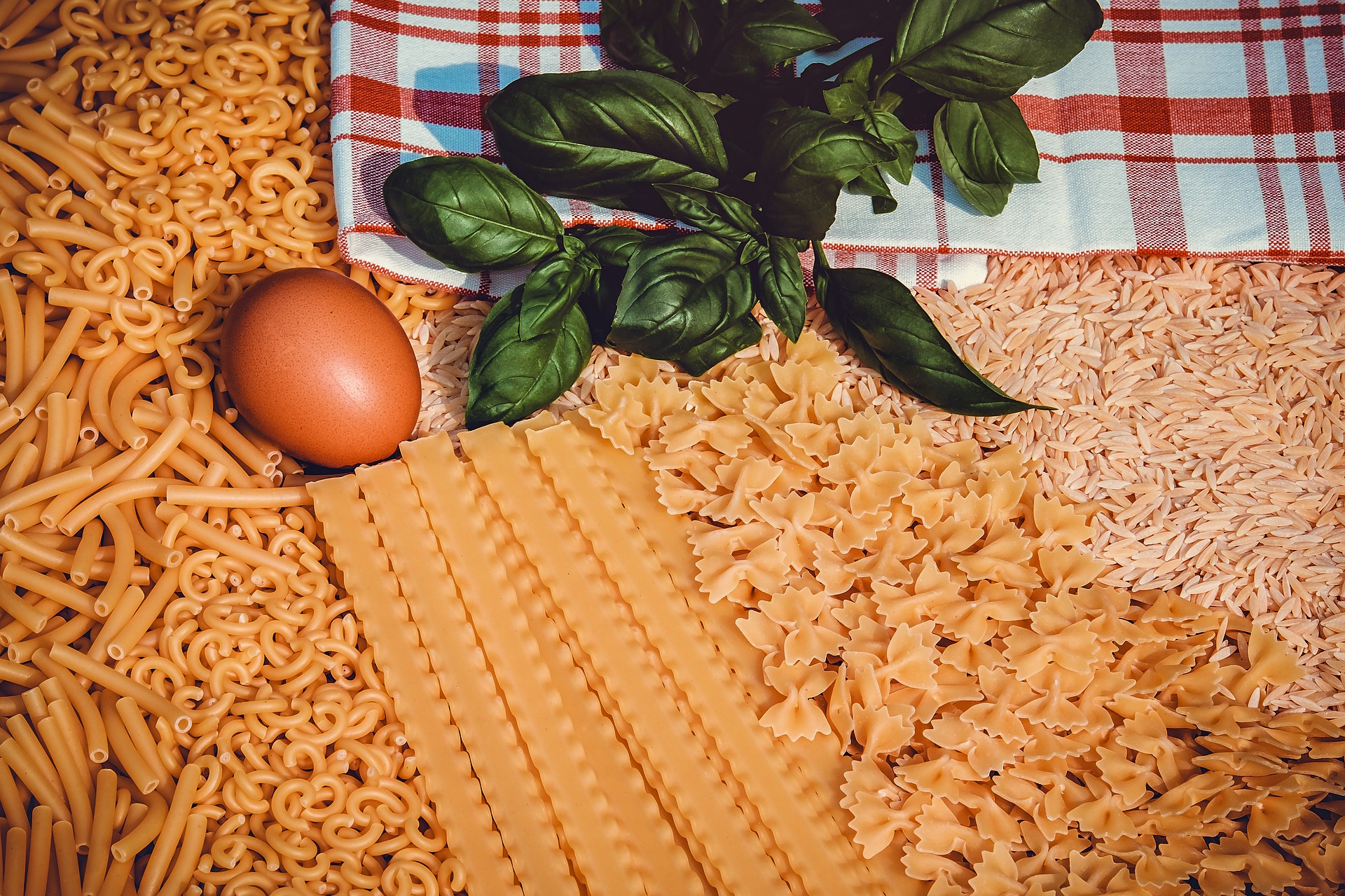 While many people looking to lose weight (or eliminate carbs) get rid of pasta from their diet, they are extremely useful in meal prepping.
Metabolism-wise, daytime pasta is better than that you eat in the evening as you can work it off, it helps give your lunch dishes a bit of heft, and they hold up over a week's worth of meals.
Whole grain pasta may be a better choice for many as it is lower in calories and carbs but higher in fiber and nutrients, but it's pretty hard to go past for simplicity and versatility.
5. Other Grains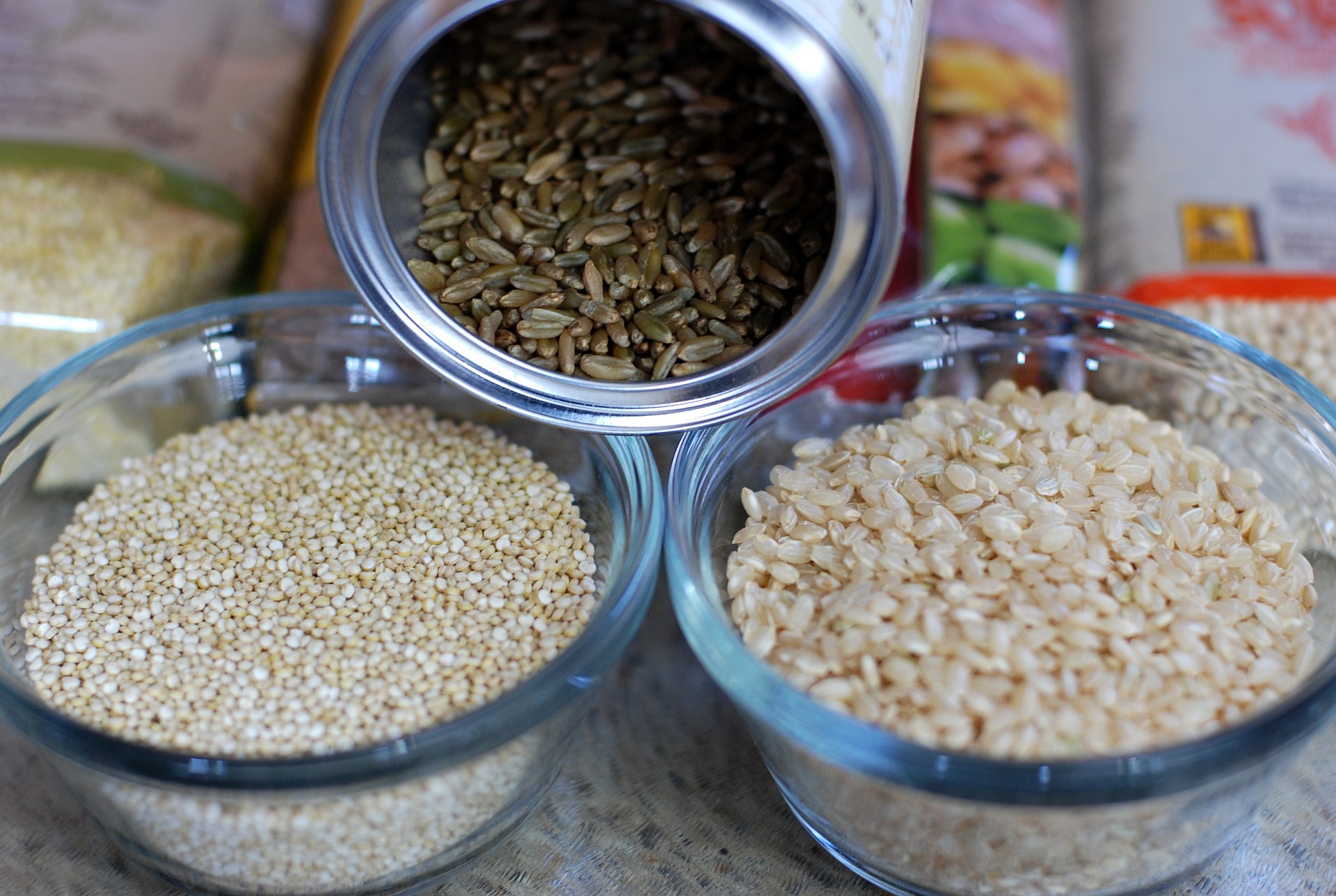 If you are hell-bent on avoiding pasta there are options you can apply to your meal prep that will maximize the gains without the pain. Whole grains such as quinoa, brown rice, and oats are ideal for stabilizing a meal.
Couscous may not be as healthy as the other grain choices above, but it's light and interesting so adds a tasty component to your lunchtime meal.
6. Greens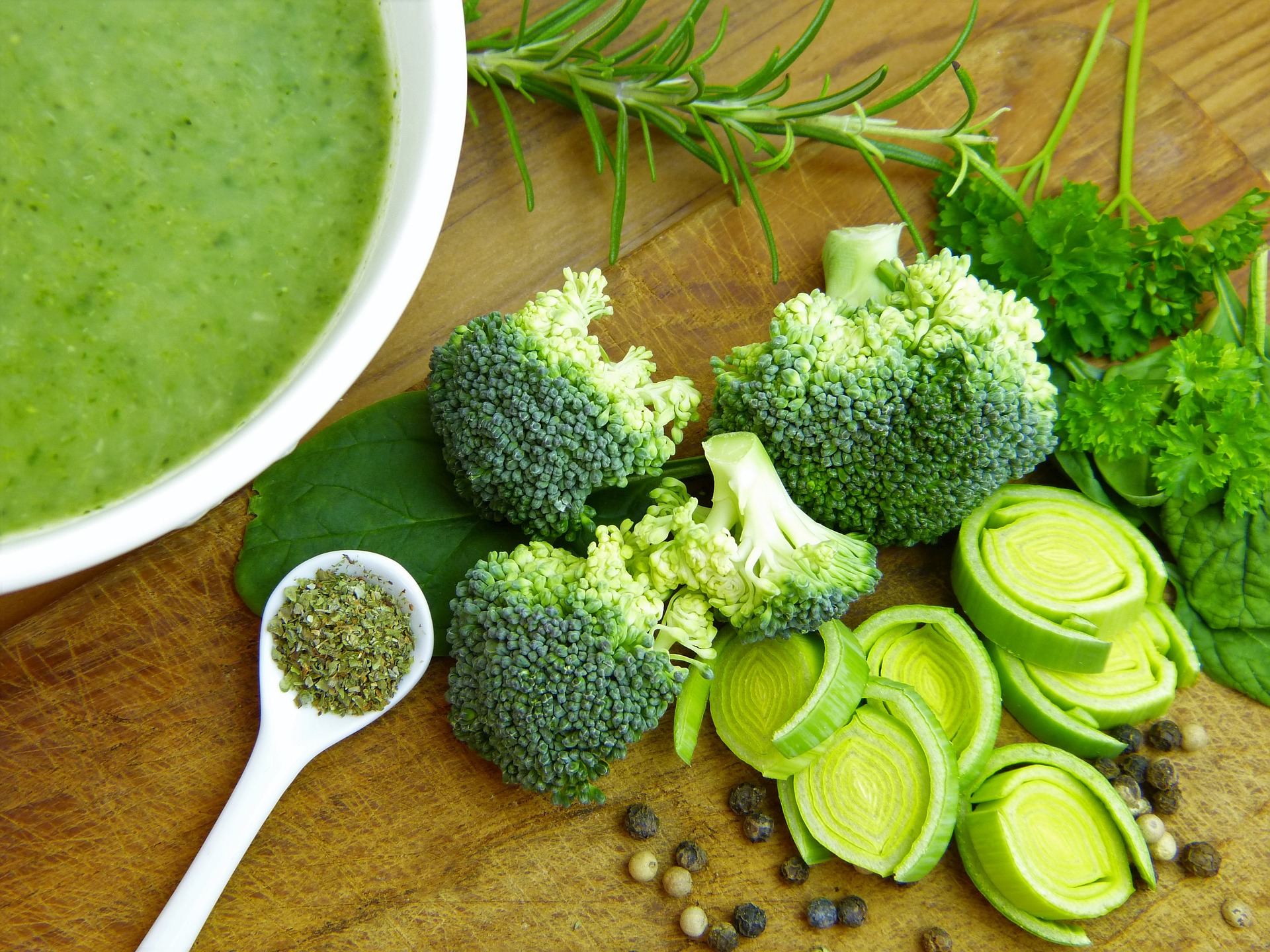 The more greens you can pump into your week's meals, the more you (and your body) are going to appreciate their goodness.
Whether it is baby bok choy, spinach, celery, snap peas, or beans, there are all sorts of nutrients found in leafy green veggies that can make your lunches taste better and contribute to your overall health.
At the very least, keep a mixed bag of greens on hand to fill out a salad or wrap – they're cheap and packed with iron.
7. Raw Veggies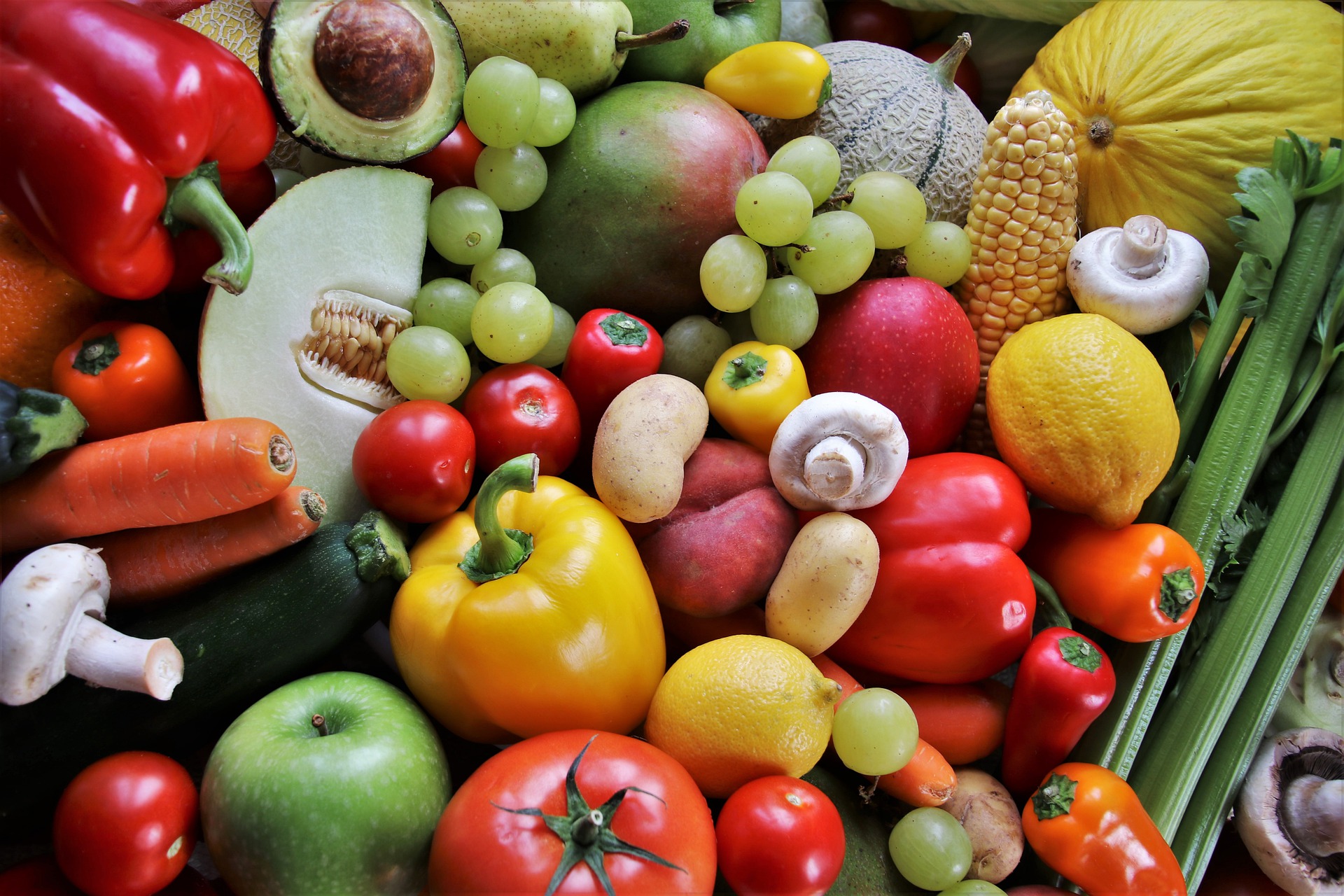 It's very simple. If you can incorporate raw vegetables (and fruit too) into your weekly meal preparation, you can't go wrong for health benefits.
You will likely have more energy and improved digestion. Raw veggies also improve the health of your skin and reduce the risk of cardiovascular disease.
Conclusion
Component meal prep is a great method to ensure there's flexibility in your lunches, and by opting for a range of healthy food and dressings you give yourself more opportunities to eat low-cost, flavorful meals during the week.
SKM: below-content placeholder
Whizzco for 12T