There are a lot of teachers out there who would not be willing to make this type of mistake. However, this teacher is a cut above the rest.
As it turns out, the educator made a mistake during a standardized test and it caused 25 students to have to retake the exam. Mr. Rupp (who goes by @hashtagjrupp on TikTok) is the one who shared his mishap.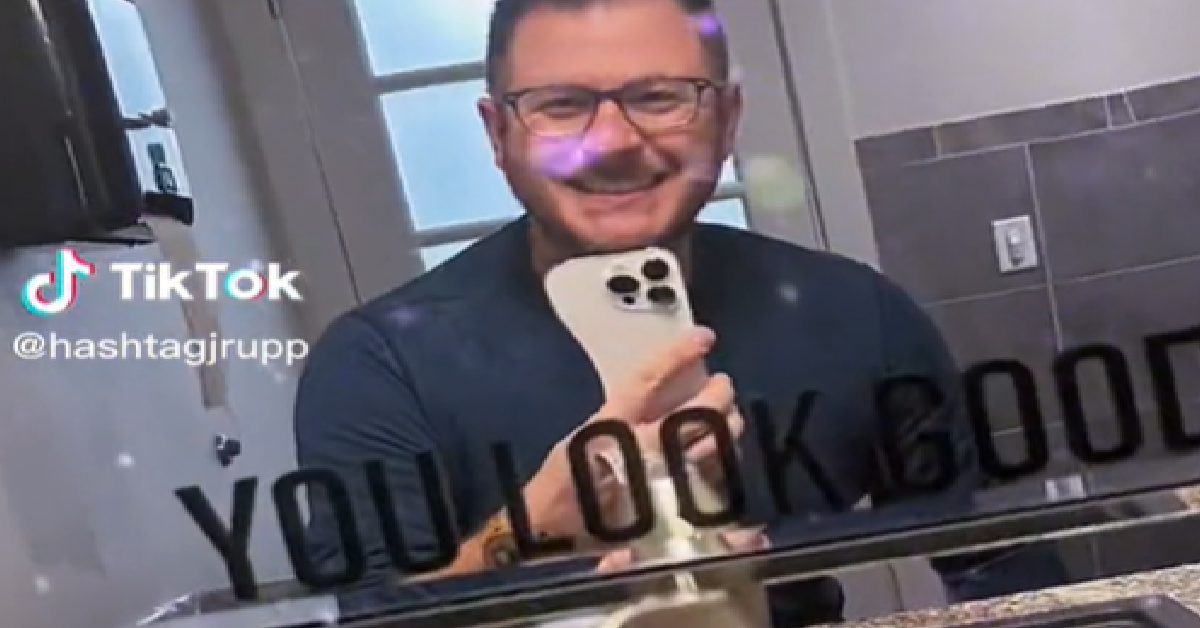 We can definitely appreciate this level of transparency, that is for sure. A lot of teachers would have been reticent to speak up about this. Mr. Rupp's willingness to do so is great for other teachers, who are hopefully going to be able to steer clear of this error in the future. The video that he posted shows that he is keeping a good sense of humor about the whole thing.
"I misadministered the ACT and 25 kids got zeroes and had to retake it," he wrote in the video's text overlay. He also took a moment to write an even more important message: "TAKE PROCTORING SERIOUSLY DEAR GOD." The mistake is not a new one. It actually happened eight years ago but he has been struggling to get over it ever since.
He's not the only one who has had some tough experiences when it comes to proctoring. The comments were filled with stories from people who had the same issues. "A dude snuck his phone in & his snap went off. all our ACTS were voided after we did like 75% of it and the quiet lady proctor yelled so hard at him, "said one viewer.
"A proctor let kids leave during an ap test for their usual lunch break all tests were voided," shared another. So, what happened to Mr. Rupp?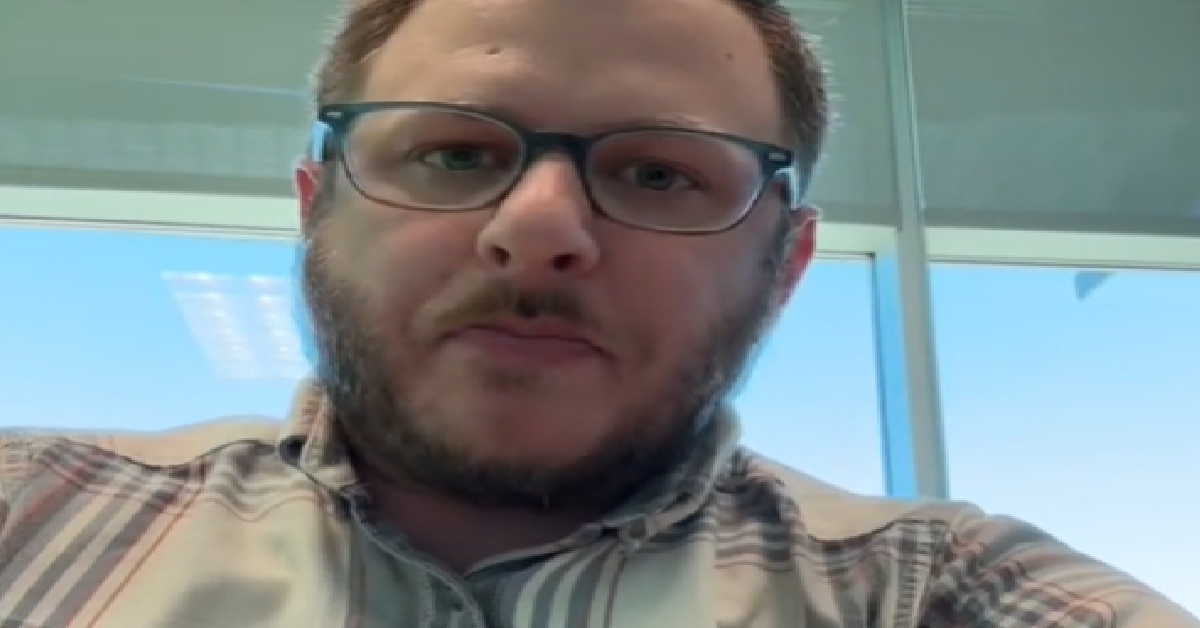 He shared his story in a follow-up video. "I wrote a number down wrong," he said. "My custom irregularity report stated that I gave the test 10 minutes longer than I should have …But I hadn't done that because the cameras show that my students went with everyone else's students during that extra 10 minutes that I had written that I was testing. I read a clock wrong."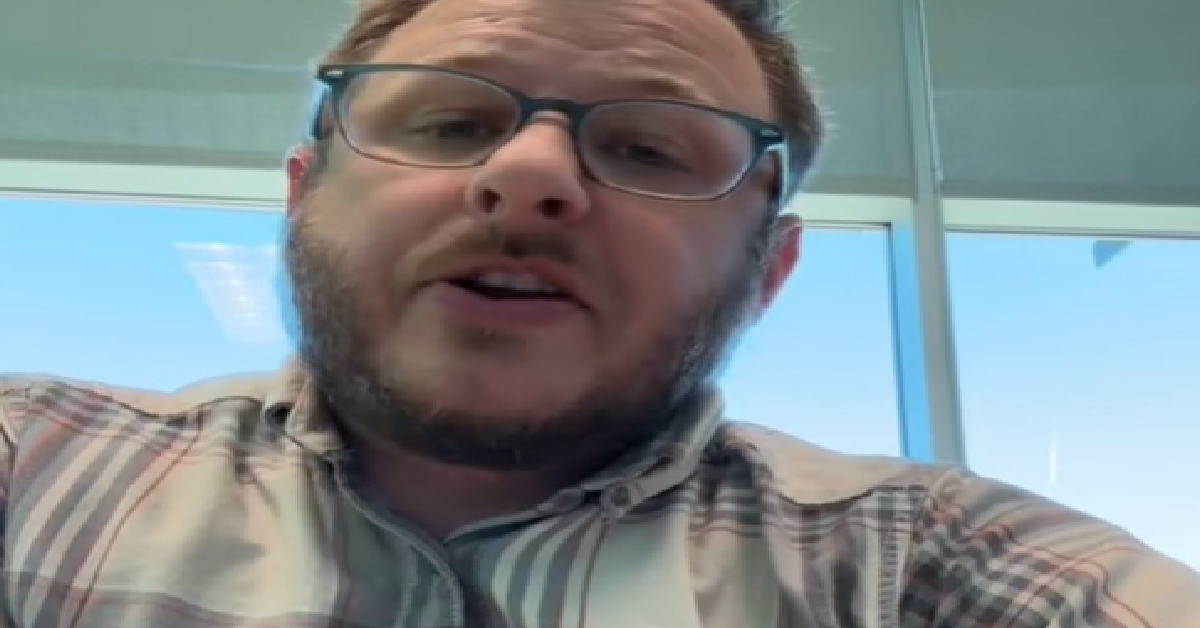 The comments were on his side and they placed the blame on the system that allowed such an innocent mistake to become an issue.
The students roasted him for the mistake and Mr. Rupp was not mad at all.
@hashtagjrupp

Replying to @clairewilson324 Lunch time account of the misery I caused.
Kudos to this teacher for taking it all in stride!
SKM: below-content placeholder
Whizzco for 12T