Tasha Tudor will be remembered as a beloved children's book illustrator, with such titles to her credit as A Child's Garden of Verses, The Secret Garden, and A Little Princess. These books are all classics now and her illustrations made these stores come to life for young readers of several generations. But, beyond creating beautiful images Tudor lived a unique lifestyle all her own. Her unconventional way of life was confusing for some, but we find it charming.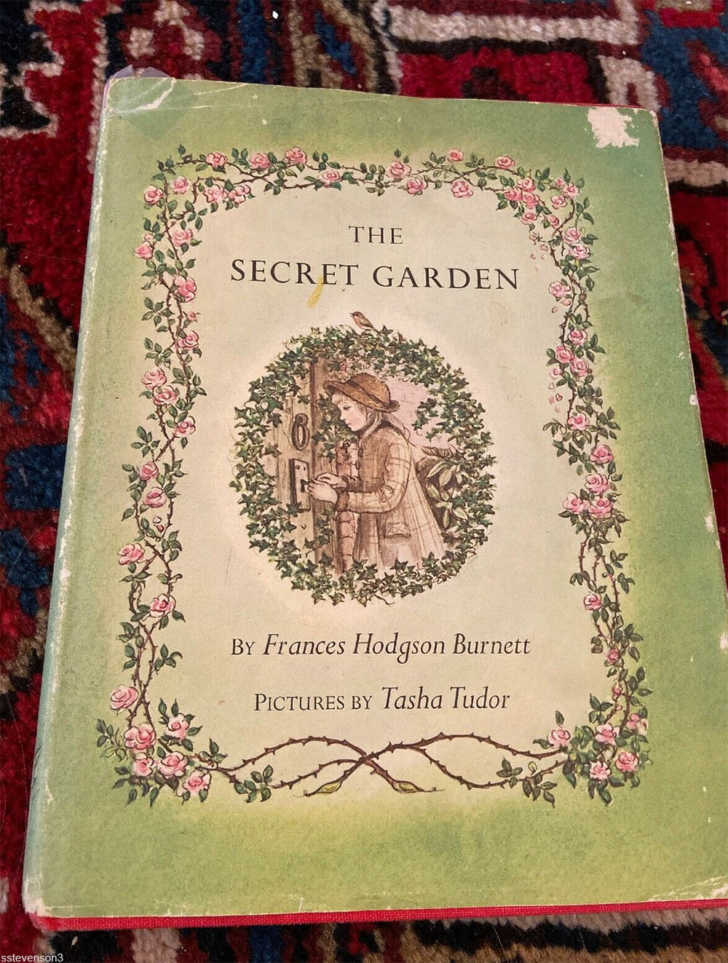 Tudor was born in 1915 into a wealthy and creative family as her mother, Rosamond Tudor, was an artist. Her father was William Starling Burgess, a noted naval architect. She was christened as Starling Burgess, but was shortly renamed after her father's favorite character from War and Peace, Natasha. Having been commonly introduced as "Rosamond Tudor's daughter" she grew up to go by the name of Tasha Tudor.
Tudor was raised around some of the brightest and most illustrious thinkers of the day, like Alexander Graham Bell, from whom she acquired a love of gardening, and the painter John Singer Sargent, who sketched her older brother.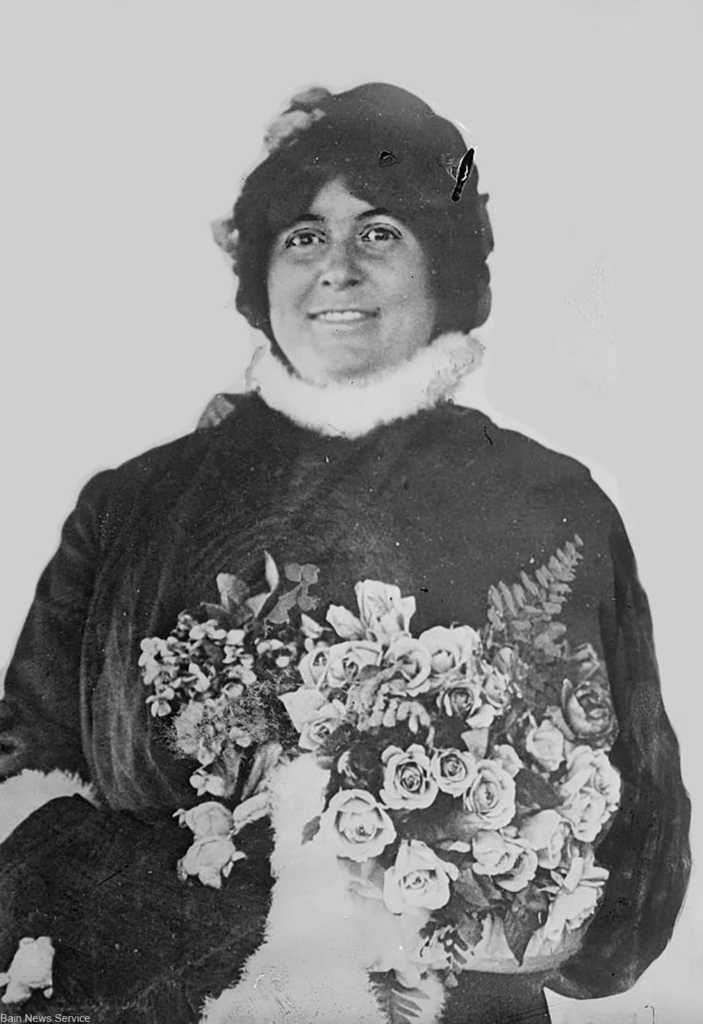 Tasha followed many artistic pursuits as a child and in 1938 wrote and illustrated her first book, Pumpkin Moonshine. Tudor won the Caldecott Medal for illustration for Mother Goose in 1945 and she went on to illustrate dozens of children's books, as well as writing many charming children's books herself.
In the 1940s after she was married and having long been fascinated by history and her own family's links to colonial New England, Tudor and her then-husband moved to homestead in hew Hampshire where they raised 4 children without electricity or modern conveniences.
After having 4 children and being married twice, Tudor decided to do things her own way. Later in life Tudor moved to her dream home, a cottage she built on land her son cleared for her in Vermont. This home was to be her final house, where she lived in a distinctly 1830s manner, including dressing the part and largely rejecting modern forms of technology.
Here she lived the pioneer life, hauling water and heating her home by burning wood. She continued to create her art and illustrations there at Corgi Cottage, including her successful series of books about corgis.
From her quaint home, Tudor made her own clothing, raised goats, and was nearly entirely self-reliant. During this time she still worked and gave talks, but she was living on her owns terms as she wanted to live. Not many successful artists can be said to live on their own with such aplomb.
Sadly after her death in 2008, her children contested her will which left the majority of her significant estate to her son, Seth. The rift was said to be a deep one that stemmed from the 19th-century lifestyle she led.
Regardless, she will forever remain one of our favorite children's illustrators and a role model who definitely did things her own way. You can catch a glimpse into Tasha Tudor's later years and her lovely garden in the video below.
SKM: below-content placeholder
Whizzco for 12T