The United States has continued its love affair with the Roaring 20's, that decadent era between World Wars and before the Great Depression, when America's wealth doubled and the time of consumerism began.
Cities were growing. Society, politics, and the economy were all changing. Hooverism was relaxed, food was being kept and stored more efficiently, and franchise supermarkets were starting to take an effect on the dinner plates of everyday America.
The following story details a popular collection of 1920s recipes and food trends from one of the most interesting periods of US history.
1. Oysters Rockefeller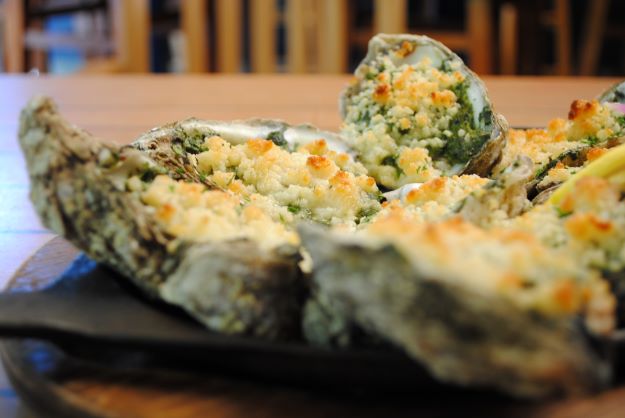 Synonymous with New Orleans restaurant Antoine's (one of the United States oldest), Oysters Rockefeller are a decadent and enjoyable dish that caught the attention of the nation and remain a recipe considered luxurious even today.
Oysters Rockefeller is a dish consisting of half-shell oysters topped with a rich, buttery sauce laden with parsley and green herbs, then breadcrumbed, and baked or broiled. Garnished with a lemon slice, they make a beautiful entree or party dish.
The dish was named after John D. Rockefeller, the greatest oil tycoon of the time and arguably the richest man in American history. Rockefeller was the first true philanthropist, donating money and time to the pursuit of interests in science, health, and education.
2. Pineapple Upside Down Cake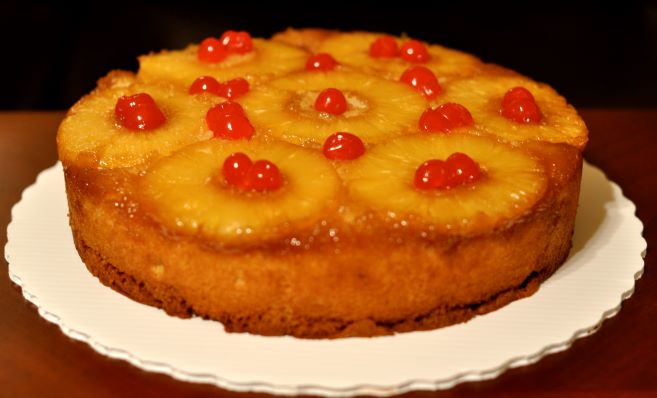 Baking cakes upside down in iron skillets has been popular in US kitchens since before Independence. Upside down cakes remain popular today – more for their dramatic look than the means of baking – and are certainly a recipe handed down by cooks from generation to generation.
Pineapple upside-down cake became famous in 1925 when the Hawaii Pineapple Company (now known as Dole) ran a competition that drew so many variations of the recipe, that the company produced a popular national campaign that made it the trendiest food in the country.
A party wasn't true Roaring 20s without a pineapple upside-down cake. Click here for the tasty 12 Tomatoes version of this classic.
3. Icebox Cakes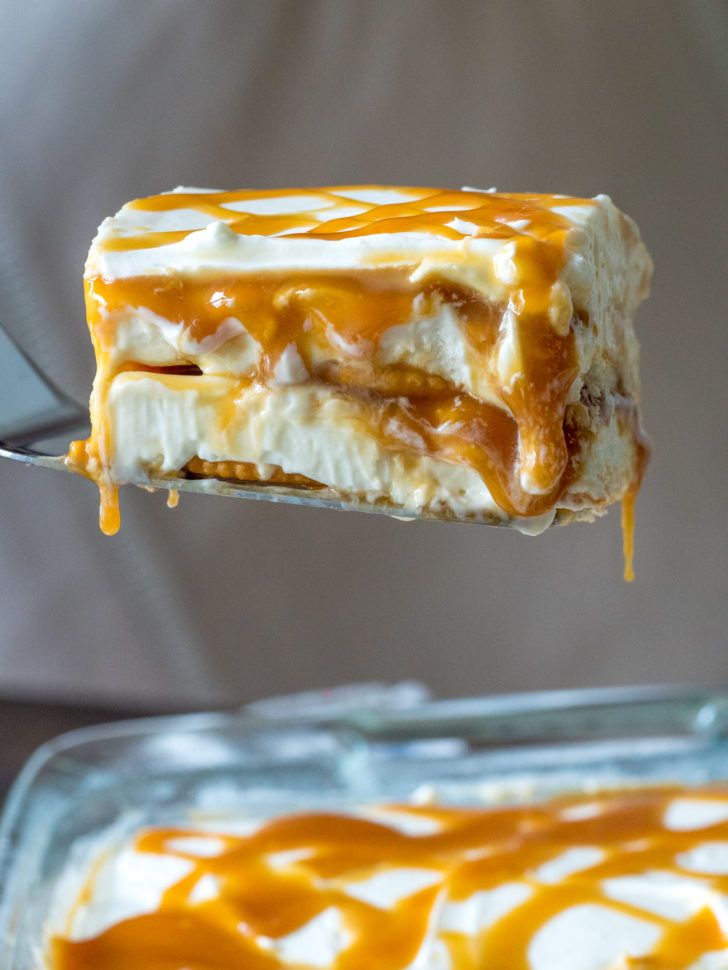 With supermarkets becoming a fixture in the economic boom of the early 1920s, one of the products to get a great boost was the icebox cake.
After being introduced during World War I, icebox cakes became a popular dessert item in progressive households across the country, as housewives didn't want to be baking when they could be socializing.
Icebox cakes were easy to make, easy to keep cool, and the ingredients were simple to buy; whipping cream, the flavor of your choice, and Graham crackers.
You could also buy them ready to serve. 12 Tomatoes has compiled a great collection of yummy icebox cake recipes.
4. Italian Meatballs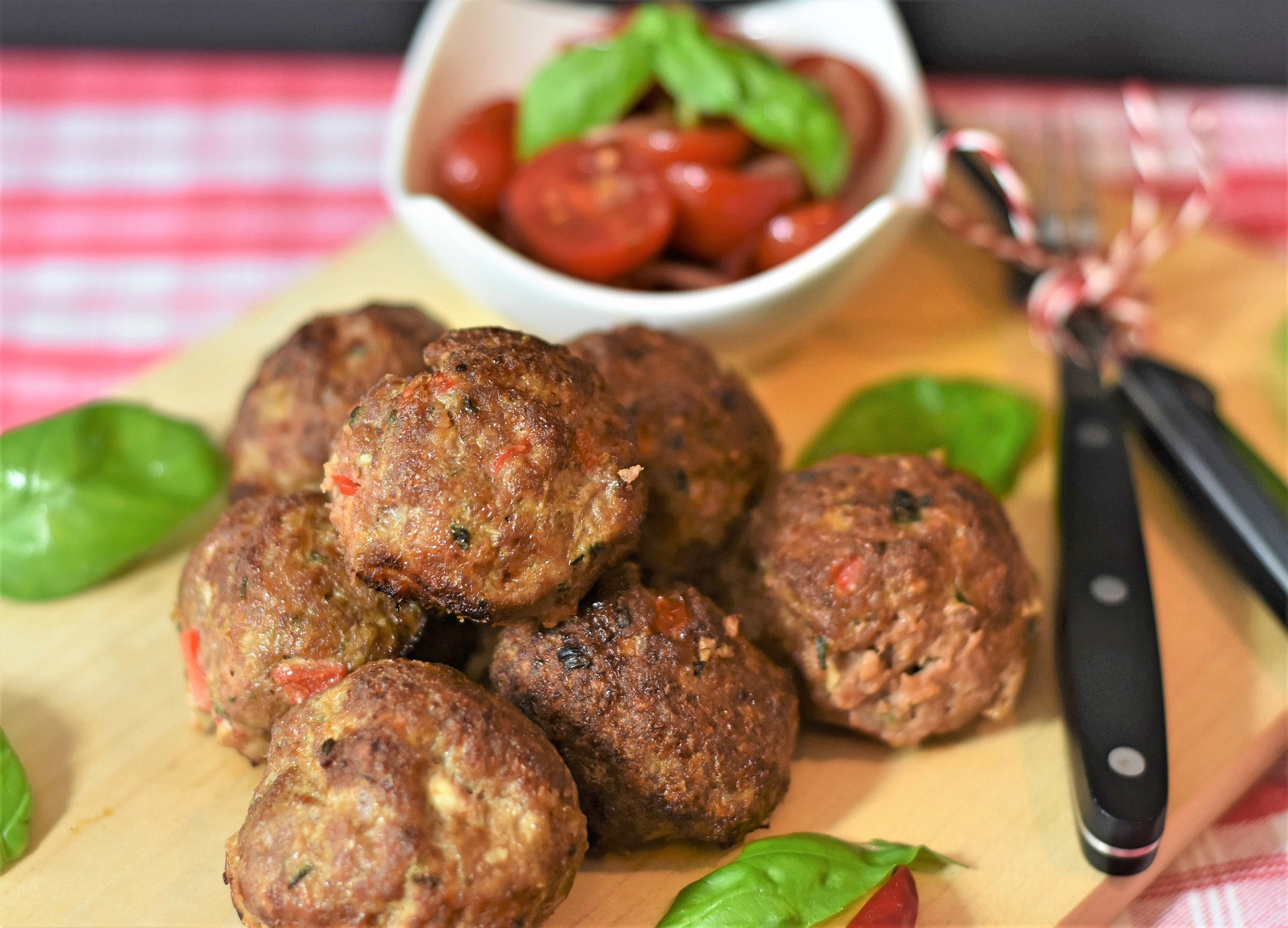 The Influx of Italians seeking a new life in the US between 1880 and 1920 created our love affair with Italian cuisine.
These days it may seem unbelievable that there was a time when you couldn't get beautiful Italian food in just about every town in America.
During the 1920s Italian meatballs became popular because they could be made cheaply, yet managed to satisfy the meat-heavy American taste buds. As more of the Italian diaspora spread throughout the USA, more of their hearty, friendly food became part of kitchens everywhere.
Did you know that pasta and meatballs were separate on Italian dinner tables and that spaghetti and meatballs are an American invention?
5. Tea Sandwiches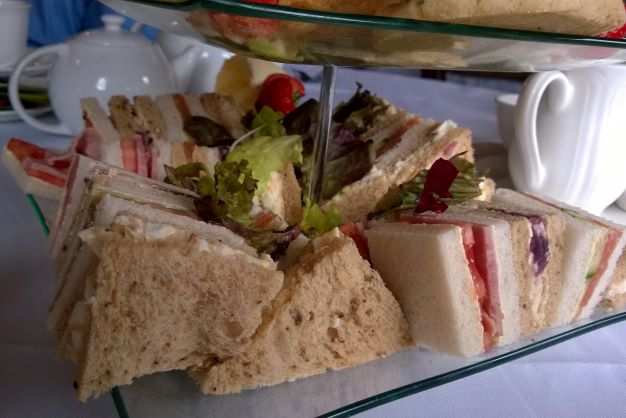 The rise of tea sandwiches (and finger sandwiches) began in the 1920s as a popular, stress-free option for those entertaining guests, especially in large groups.
Finger sandwiches were cheap and easy to make, although if hosts wanted to make them exciting they could get extravagant. These sandwiches kept well and could be pulled together from a range of disparate kitchen items.
In 1928 a machine created by Otto Frederick Rohwedder revolutionized bread making in the US and the rest of the world, giving us sliced bread.
Check out our take on the tea sandwich appetizer, featuring an old school aesthetic but made with popular modern ingredients.
6. Baby Ruth Bars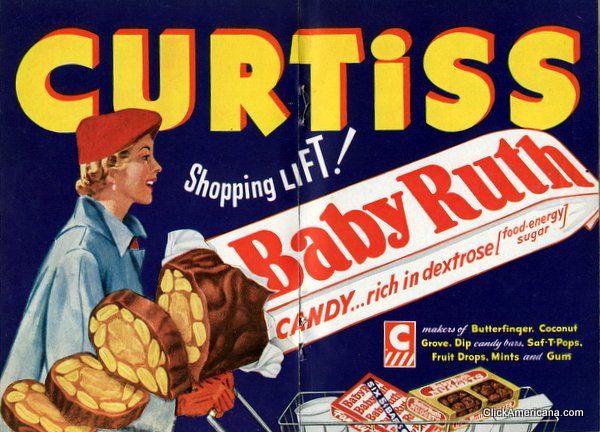 While Prohibition was enforced during the Roaring 20s, snacking picked up the slack. One of the most popular candy bars was the Baby Ruth.
In 1920 the Curtiss Candy Company re-imagined its Kandy Kake candy bar into the product known as the Baby Ruth, a caramel and nougat bar with peanuts covered in chocolate, claiming the confection was named after former President Grover Cleveland's deceased daughter, Ruth.
However, at that time in the United States, Babe Ruth was arguably the most famous athlete on the planet. Most pundits believed Curtiss named their bar this way to avoid paying the Sultan of Swat royalties, given there was no commercial deal in place with Ruth.
By the end of the Roaring 20s, the Baby Ruth was one of the most popular snacks in the United States, going head to head with George Williamson's Oh Henry! Bar amongst candy lovers.
7. Pimento Stuffed Celery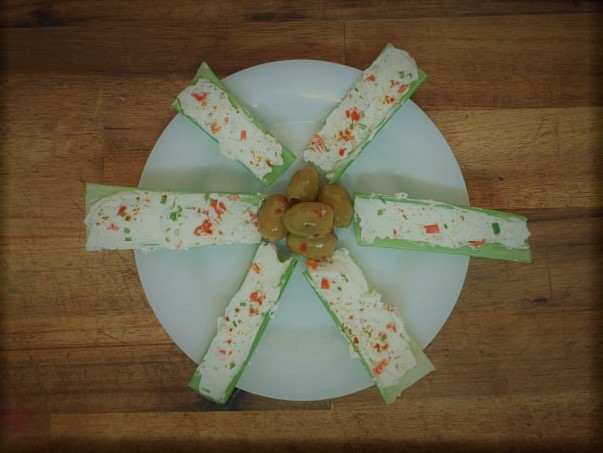 A popular side that often accompanied roast meats (usually beef or ham) stuffed celery was a thrifty, creamy option popular with the entire family.
Putting the dish together was simple. You'd take about half a cup of cream cheese and mix it with pimento, chives then layer the mixture into five or six-inch lengths of celery and cap with pinches of paprika, salt and pepper.
8. Duchess Potatoes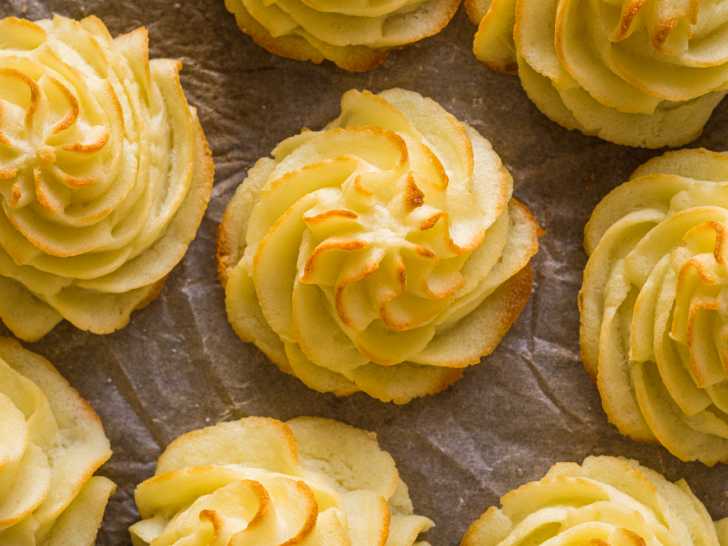 Southern classics of the 1920s vary little from those we enjoy today, and duchess potatoes are a prime example.
Originating in France, duchess potatoes are a delicious purée of mashed potato, egg yolk, and butter, seasoned with salt and pepper.
The mix is loaded into a piping bag, or moulded into pretty shapes by hand, and baked in the oven until golden.
I can eat about thirty of them at a time.
9. Waldorf Salad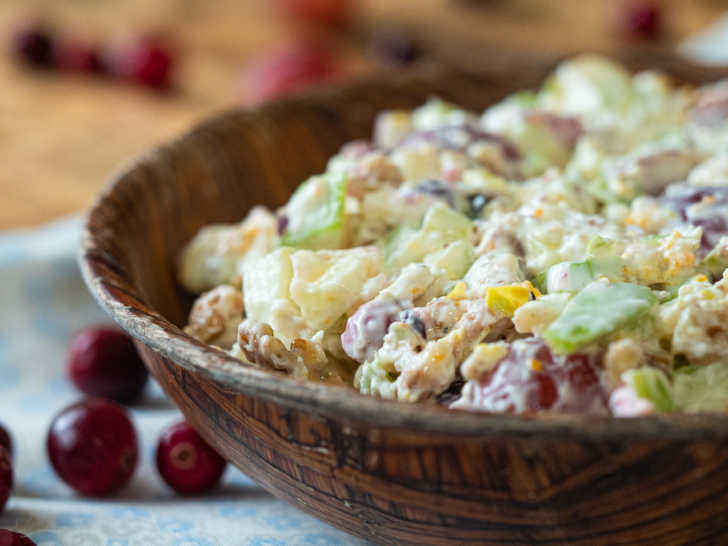 While the Waldorf salad was first created in 1893 by Waldorf-Astoria maître d'hôtel Oscar Tschirky, by the time the Roaring 20s came around the salad of fruits and nuts had developed into a national obsession.
There wasn't a gathering or feat that didn't feature a variation of the apple and celery salad doused in mayonnaise, that was developed to include walnuts, grapes and dried fruit.
If you were hosting a gathering, a Waldorf salad was guaranteed. Click here for our cranberry take on the classic dish.
SKM: below-content placeholder
Whizzco for 12T