Hunter S. Thomson once wrote, "buy the ticket, take the ride."
He was talking about life, but the maverick Thomson could easily have been describing the amazing range of food that you can find at a state fair.
The Minnesota State Fair, for example, has a lineup of more than 500 different foods available in 2021. If you can deep fry it, candy it, freeze it, or thread it on a stick, then it is almost certain to be available at your fair, just down the way from the dunk tanks, face painting, and Dodgem cars.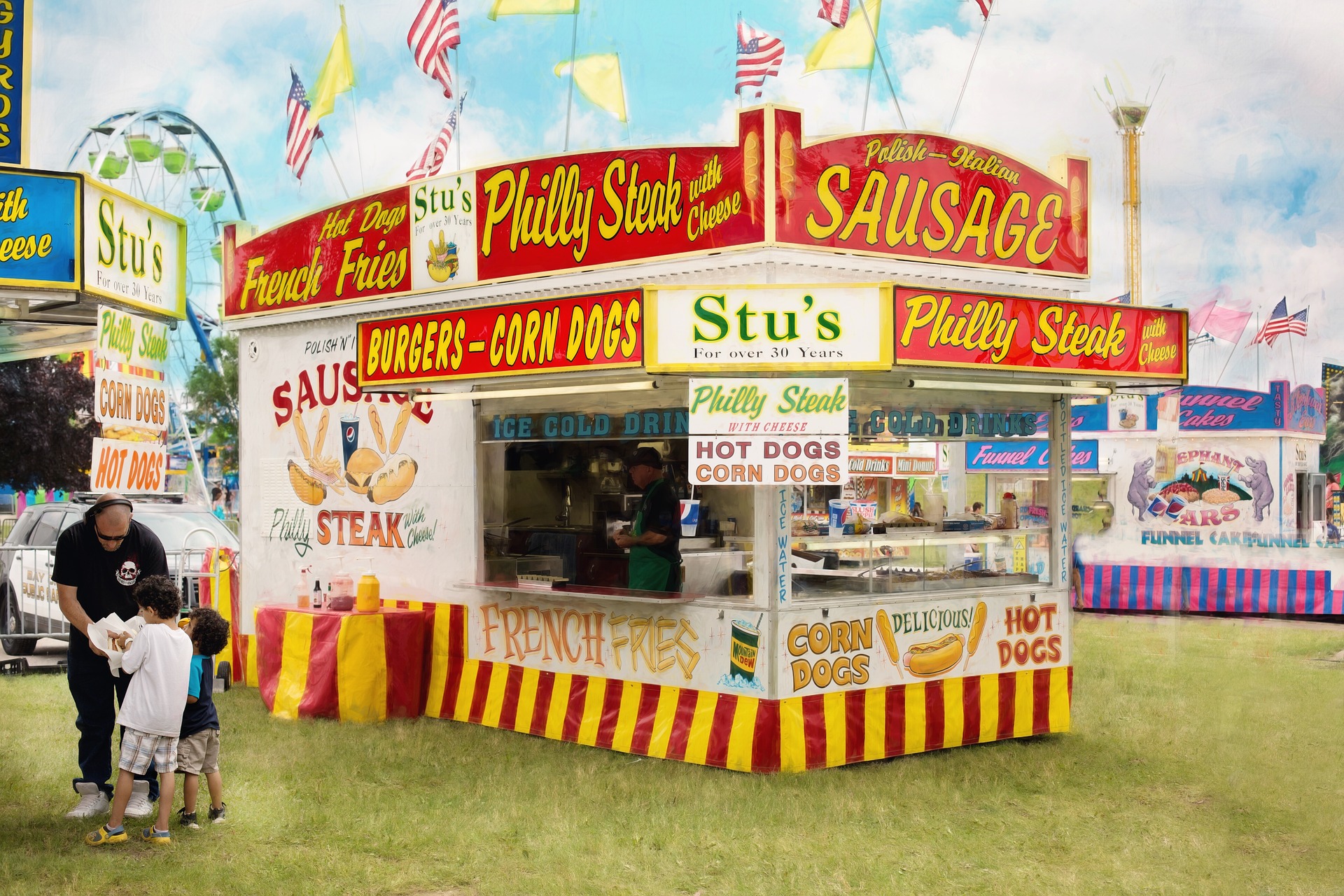 Forget the rides and attractions, the fun and excitement, sampling fair food is my reason to go. My idea of the 'best time ever' is running the food street gauntlet, getting to the end with a full stomach, an almost empty wallet, and my weight (and dignity) intact.
Check out this epic list of the very best State fair foods that you can buy to spoil yourself. When you go to the fair, what food do you just have to get?
1. Corn Dog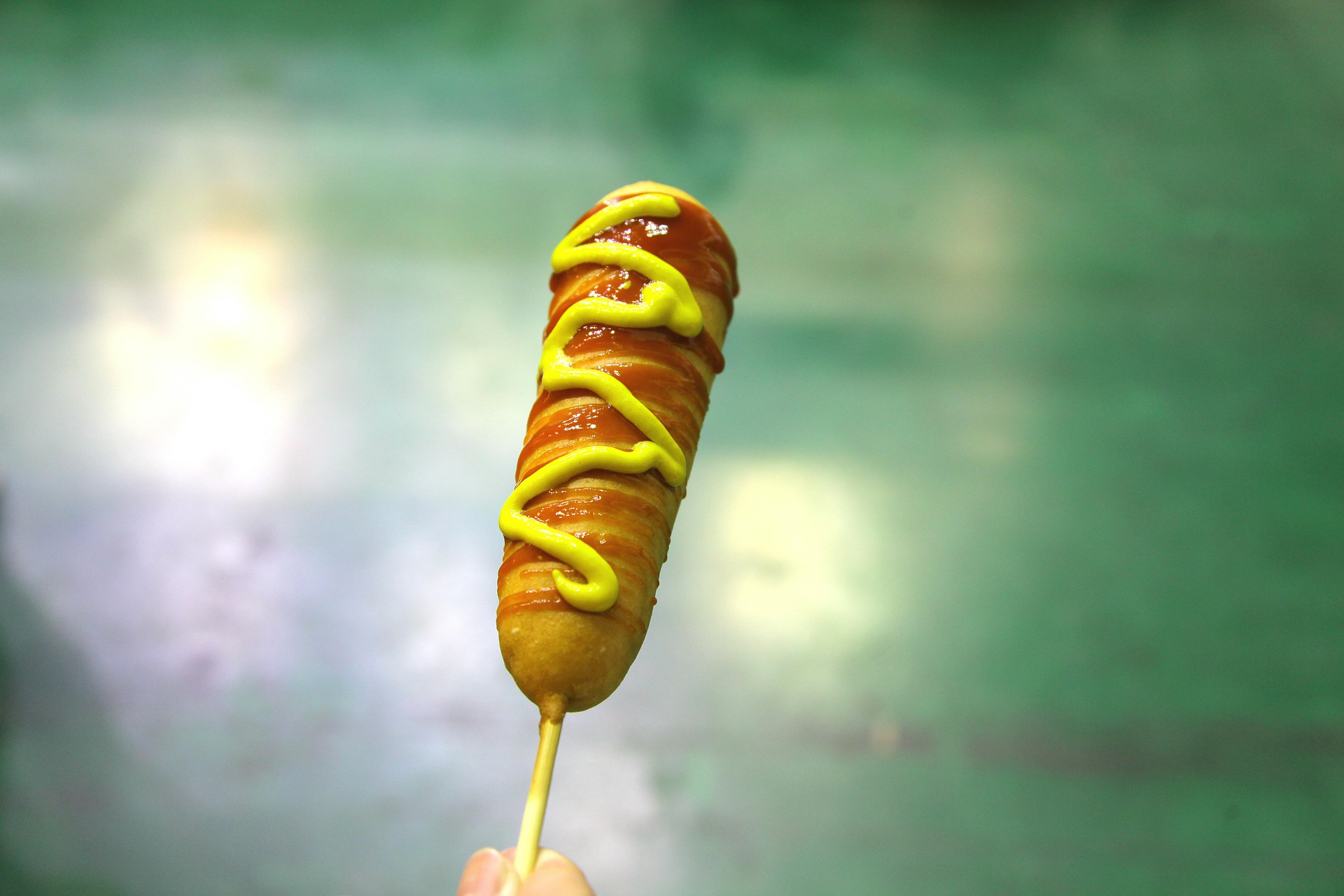 As if there was going to be another answer for the top spot. A corn dog is arguably the most recognizable food you'll find at every State Fair.
You take a hot dog, put it on a stick, cover it in batter, deep fry it, then slather it with ketchup and mustard.
The corn dog covers all the requirements for guilty indulgence and is my idea of a GREAT time, lock me in for at least one per day.
2. Elephant Ears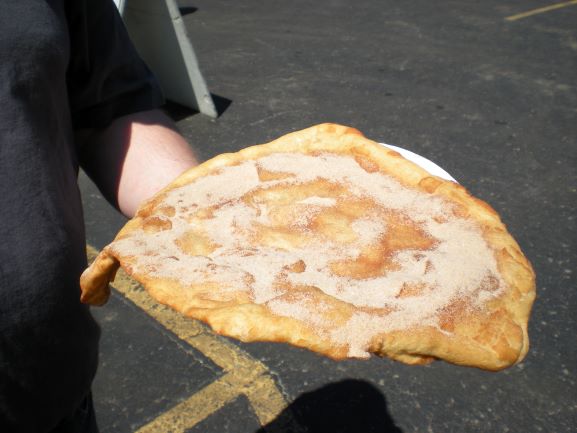 3. Cotton Candy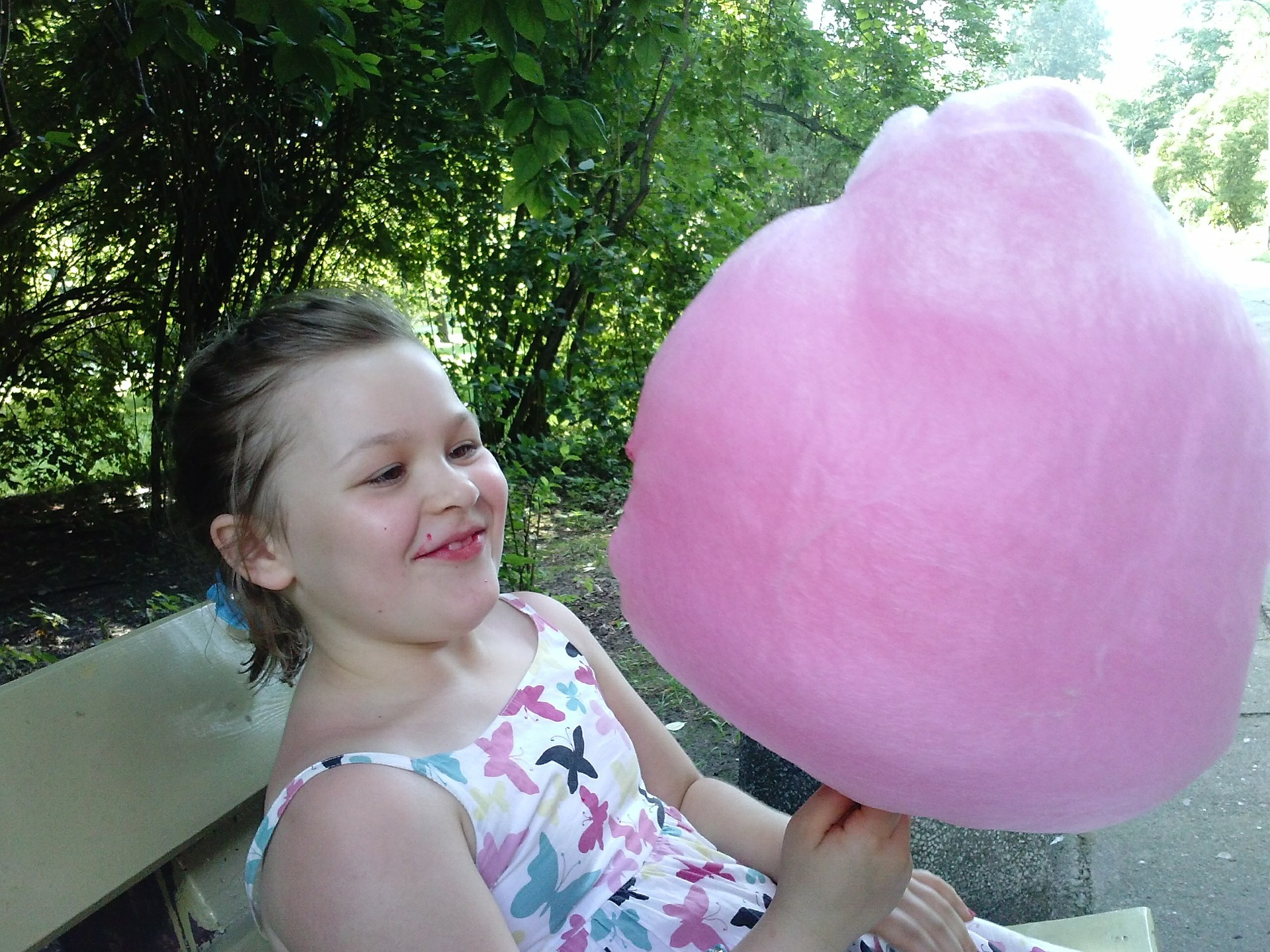 I'm not a huge fan, but there's no arguing the impact of cotton candy on brightening up a kid's day.
Sure, the sugar crash after a bagful of colored sugar can create a tired and emotional child, but if you plan around the rush effectively then it just can't be beaten for the happiness factor.
4. Gator on a Stick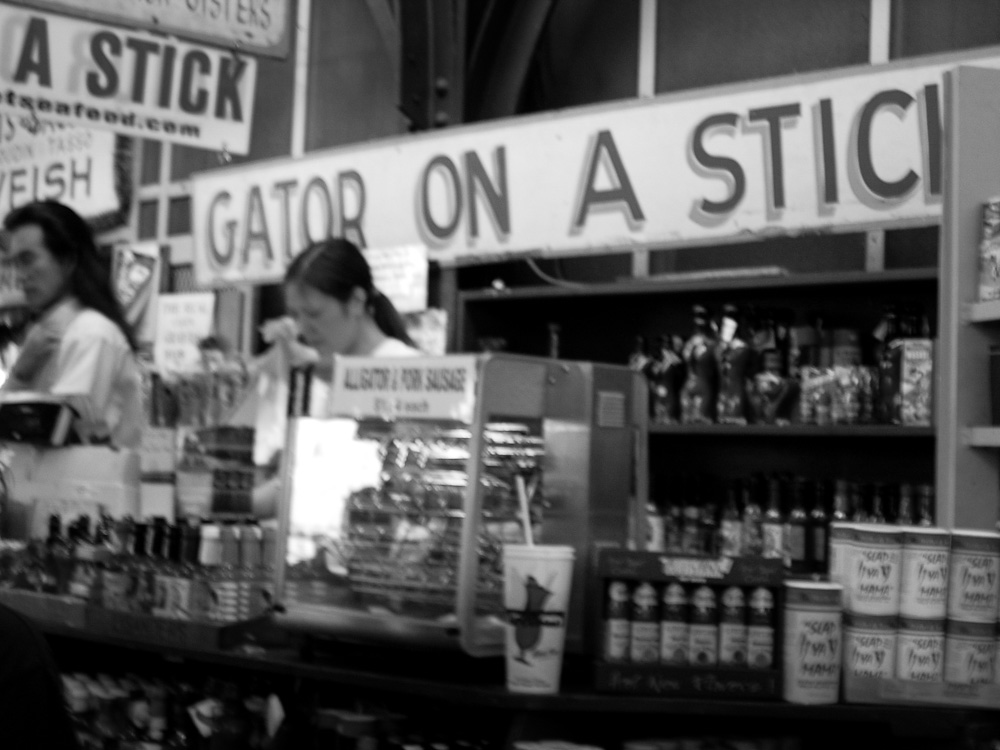 There are not many regional varieties of meat on a stick that I'm not willing to try out.
While beef and pork are always welcome at the State Fair, I'm willing to go further into the kit bag and eat more adventurously.
With foods such as deep fried cricket (Thailand), horse sashimi (Japan), llama (Argentina), emu, and crocodile (Brazil) already on the list of things I've eaten, going to the United States meant a chance to knock over a few local delicacies I wouldn't have the chance to eat elsewhere.
Gator on a stick probably was probably the most enjoyable, although Rocky Mountain Oysters were a lot more delicious than they had any right to be!
5. Deep Fried Candy Bars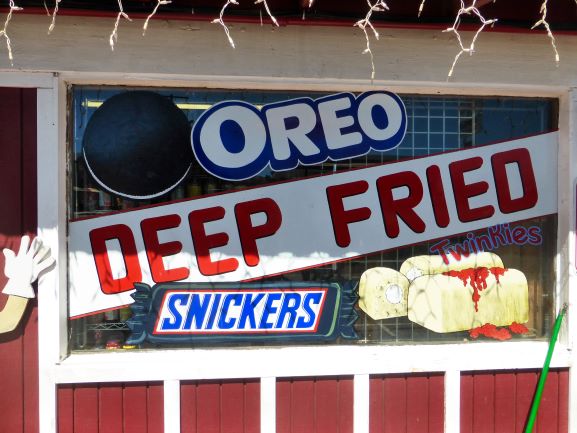 Whoever first decided that sticking a candy bar in batter and then deep frying it was both a genius and a worry.
I can't think of anything more decadent than biting into the sugary dough and hot choc caramel goodness of a deep fried Snickers, while the melted cream in the middle of an Oreo is why people write bad love songs.
6. Fried Cheese Curds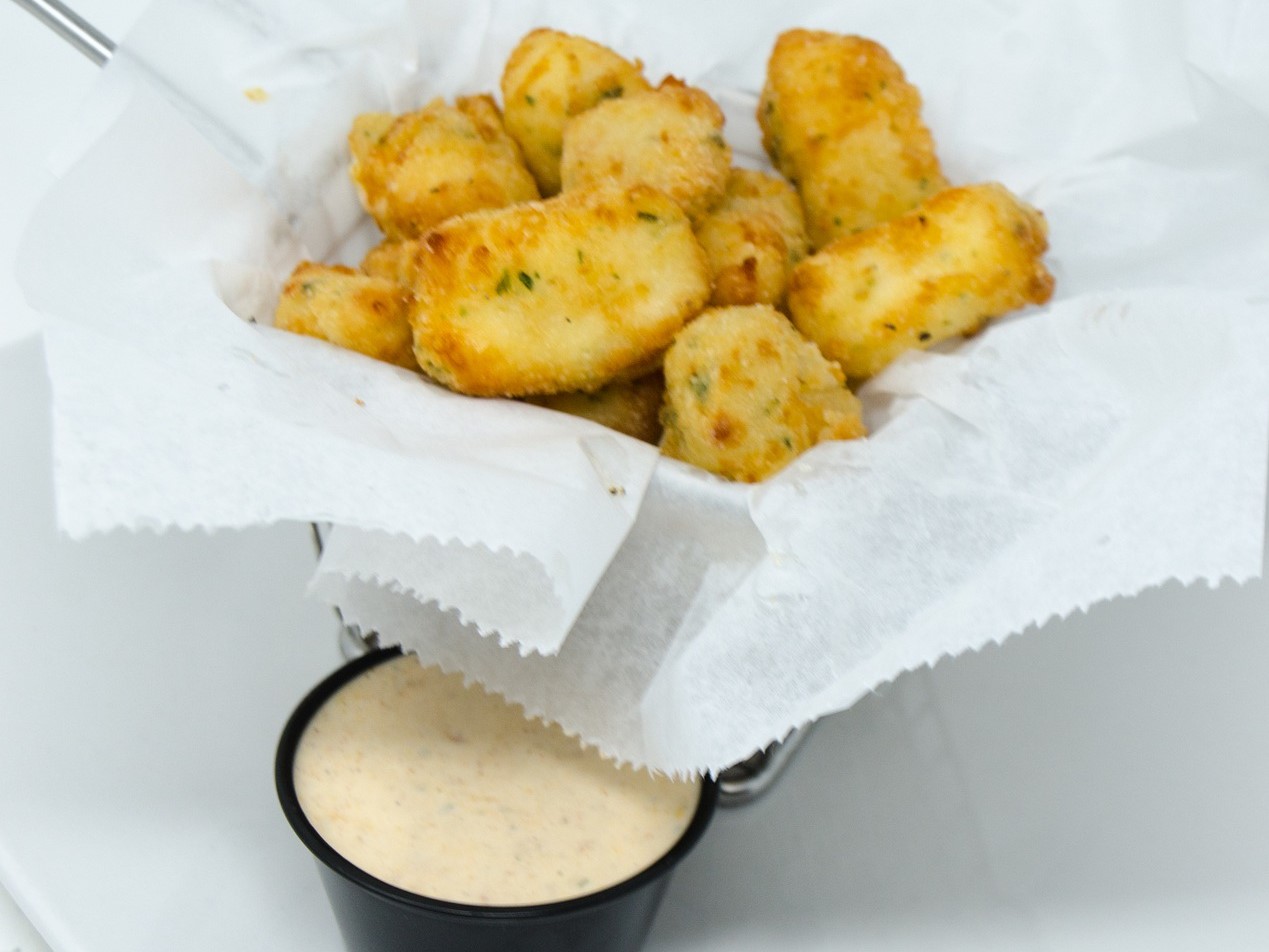 Deep fried cheese curds combine my love of the Green Bay Packers with my love for deep fried food and the fair.
I like to dip my gooey little treats in tangy hot sauce, while others prefer a more creamy ranch dressing or BBQ.
However you like your curds, if you are a long way from home and looking for the ideal Wisconsin combination, then accept no substitutes.
7. Soft Serve Ice Cream and Snow Cones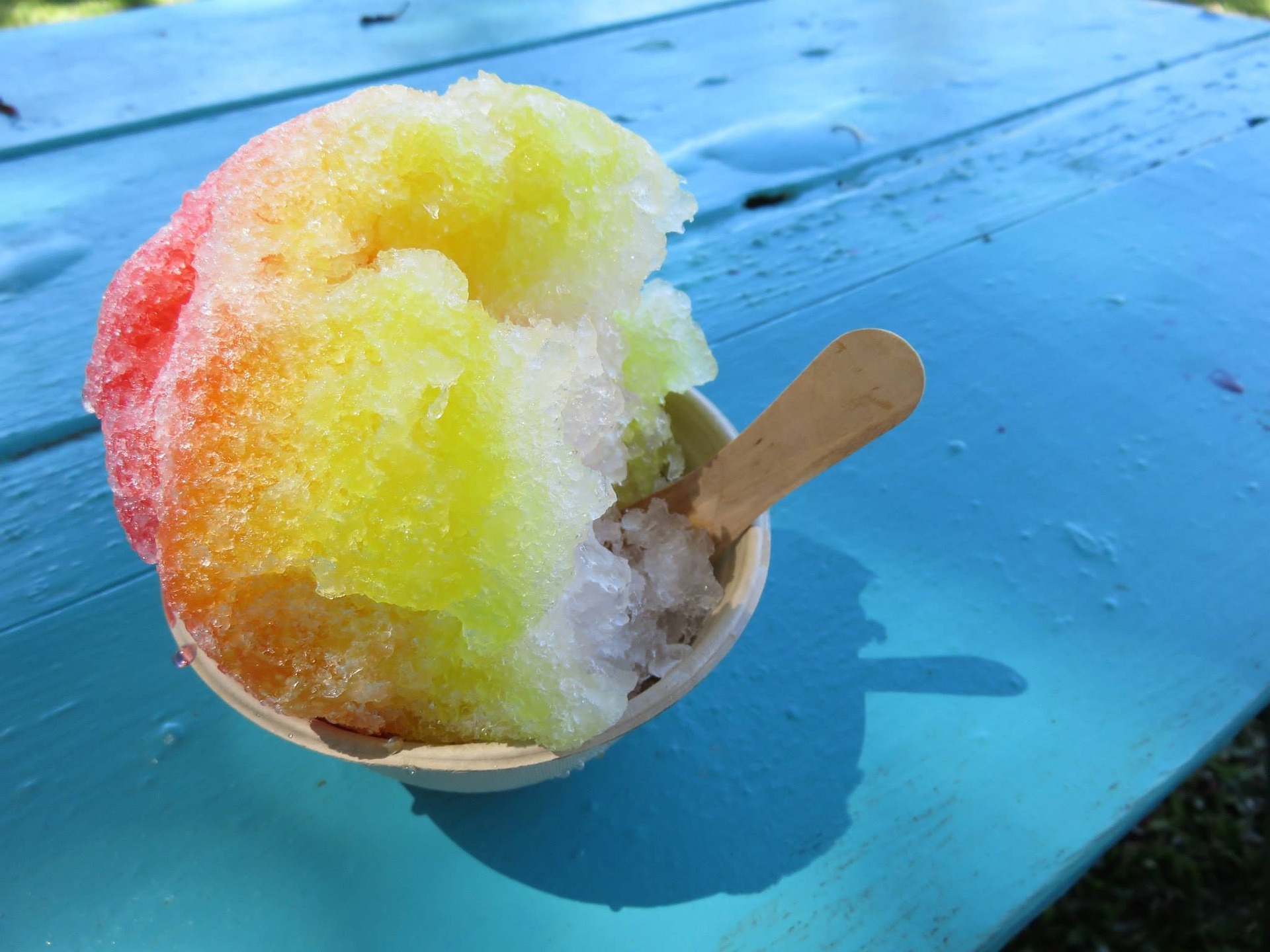 I've combined these State Fair staples into a single spot on the list because they provide the same function.
A soft serve or icy cone drops the body's core temperature to manageable and helps stop us from busting a heart valve chasing the kids around, standing too long in lines, or from wandering about in the sun and getting lost.
The kids love them too, so they help as an inexpensive treat during all the excitement. While some people out there like to get fancy, I'll take a simple vanilla cone or cup, or a sugary raspberry snow cone every time.
8. Funnel Cake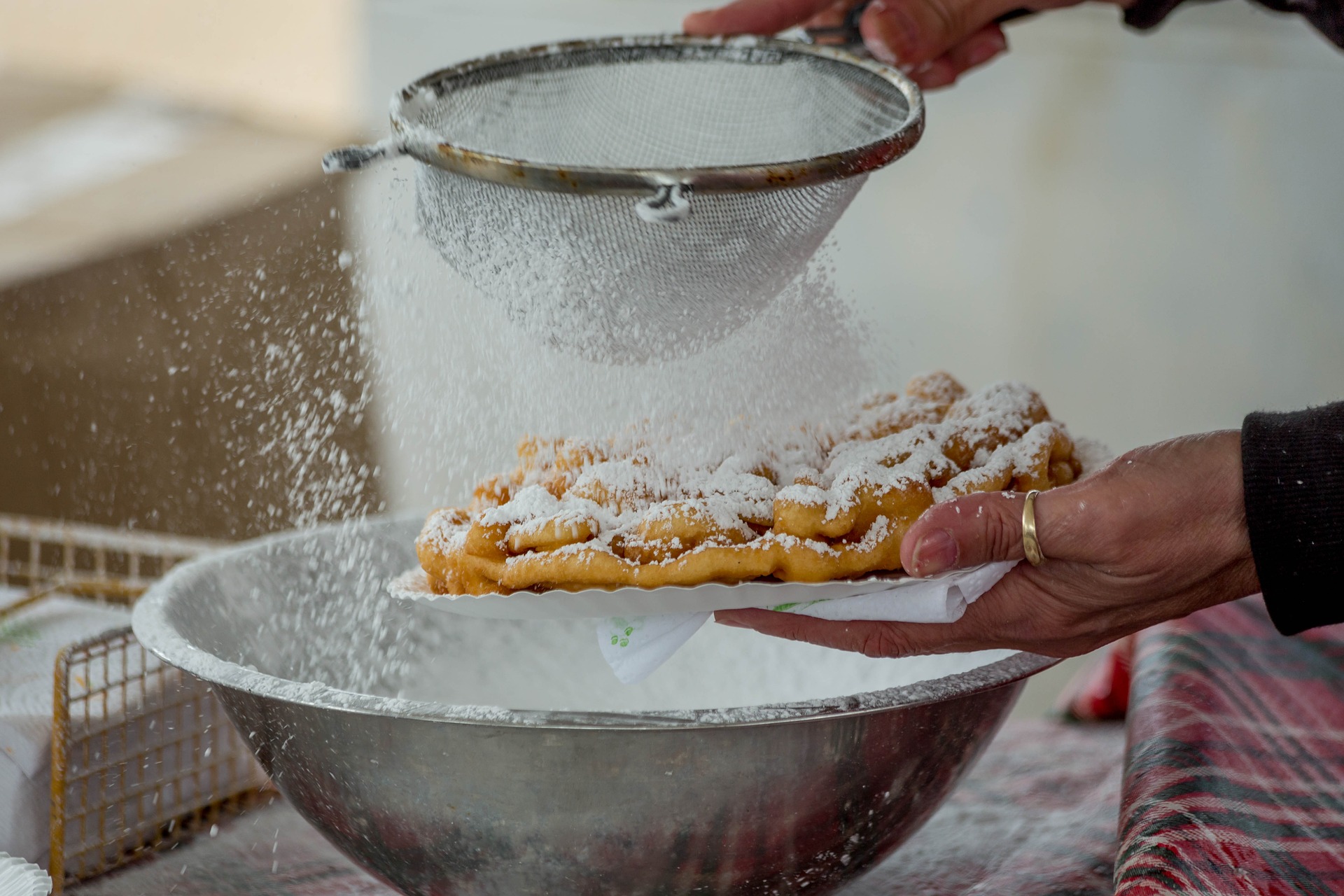 If it wasn't for my innate dislike of the term funnel (thanks Funnel Web Spider), then I would have this fried food beauty much higher on my list.
I mean, there's a lot to like about skinny ropes of curly battered dough deep fried and sugared, then mixed with other delightful toppings for you to demolish.
It wasn't until writing this collection that I realized that you use a funnel to pour the batter into hot oil, I thought it was just a weird name for a cake that's not really a cake at all – I mean they look like a sugary bird's nest!
9. Potato Tornado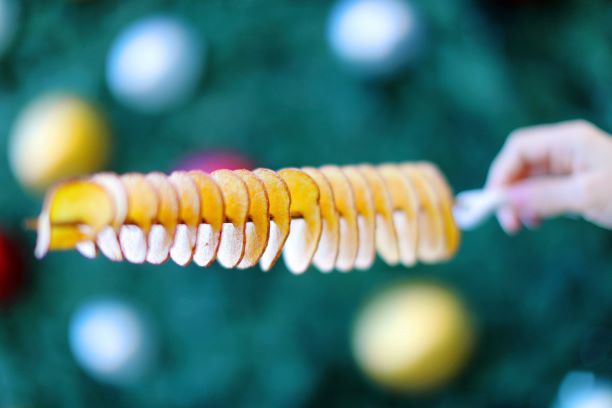 Anyone can get a tray of French Fries at the fair – it's an easy everyday experience.
Why not take your spud love up a notch and grab a potato tornado? Ask this question again in a voiceover tone, it's much more fun!
These wavy chips on a stick not only look amazing and unique, but they also taste terrific as well when seasoned with flavor.
My kids enjoyed watching their tornado potato being made and cooked more than the enjoyment of eating one.
10. Corn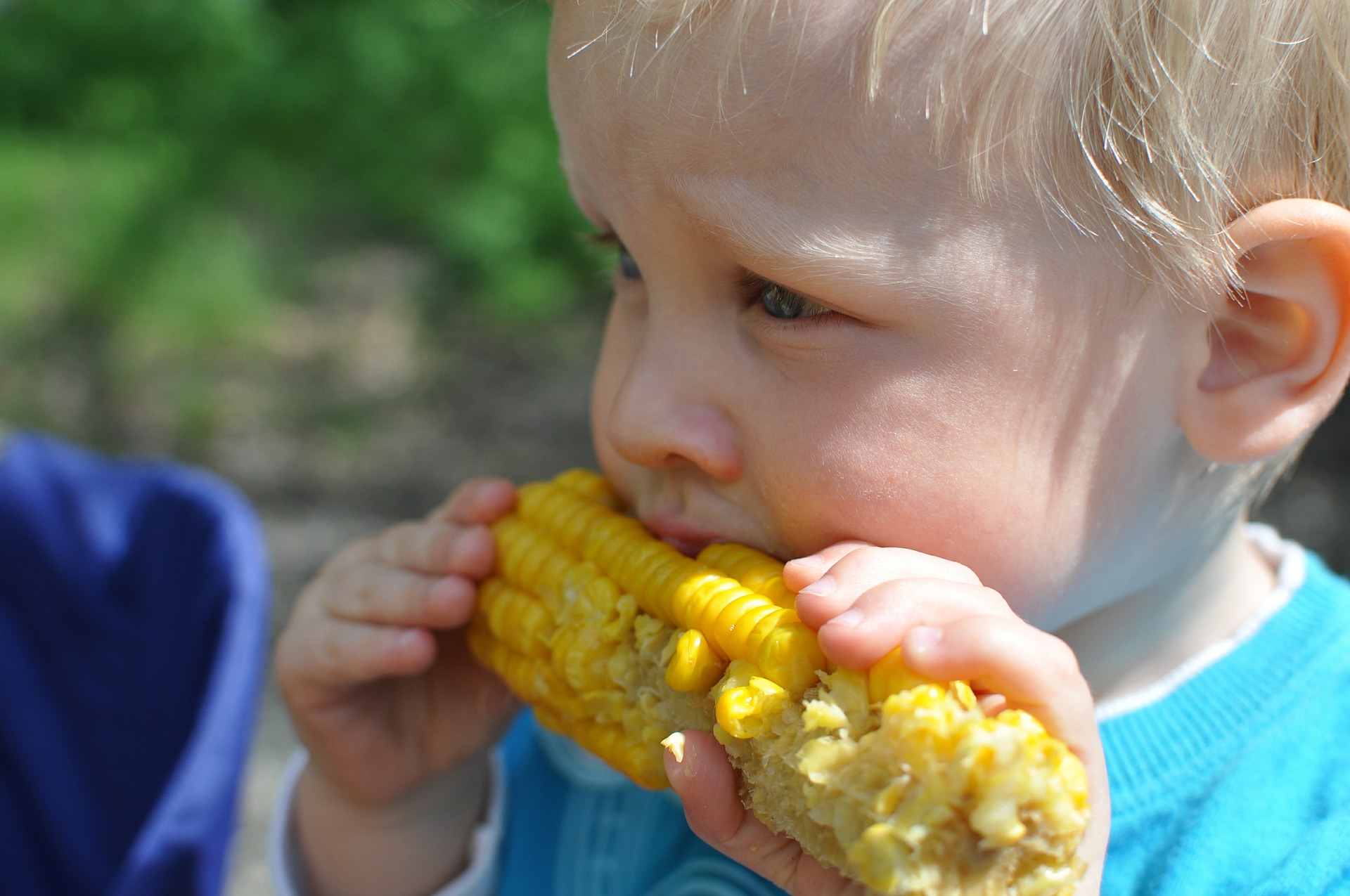 Hot buttered and seasoned corn on a stick may be the closest you will come to eating healthy during a trip to the State Fair.
For the diabolical, there are endless amounts of traditional popcorn, or the amazing sugar and molasses coated kettle corn taste bombs.
At your state fair the concept of being well-rounded means you are likely to try all three!
11. The Donut Burger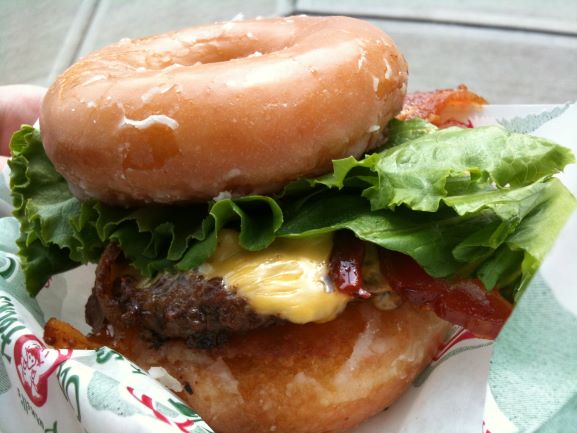 Hey, If I'm looking to blow up my daily calorie intake in one hit, then I'm doing it at the State Fair via way of the donut burger.
The powdered sugar and fried dough balance up terrifically with jack cheese and a couple of beef patties – it's the heady mix of sweet and salty that many desserts are built upon.
If you want to give yourself the illusion of health, throw on lettuce, some tomato, and if you're Australian, a slice of beetroot, and you are good to go.
Your arteries won't thank you but your taste buds will.
Conclusion
There's nothing quite like going to the fair, strolling the grounds with your family, and sampling a whole bunch of food options that you probably shouldn't.
This list is just my top 11 from at least 200 to choose from and doesn't even include the regional options from your state (I see you deep fried butter).
What fair food is your favorite choice?
SKM: below-content placeholder
Whizzco for 12T