There are several different reality show competitions that use a design challenge of creating something fabulous using unconventional materials. I love watching these types of challenges because it really takes a skilled and creative person to look at an everyday item and envision it as a piece of clothing fit for the Parisian catwalk.
But not all amazing creations have to be made for a reality show. One really fabulous zipper dress was created by a very creative Southwest Airlines worker just for the fun of it. And we really have to applaud her handiwork, it's quite cool!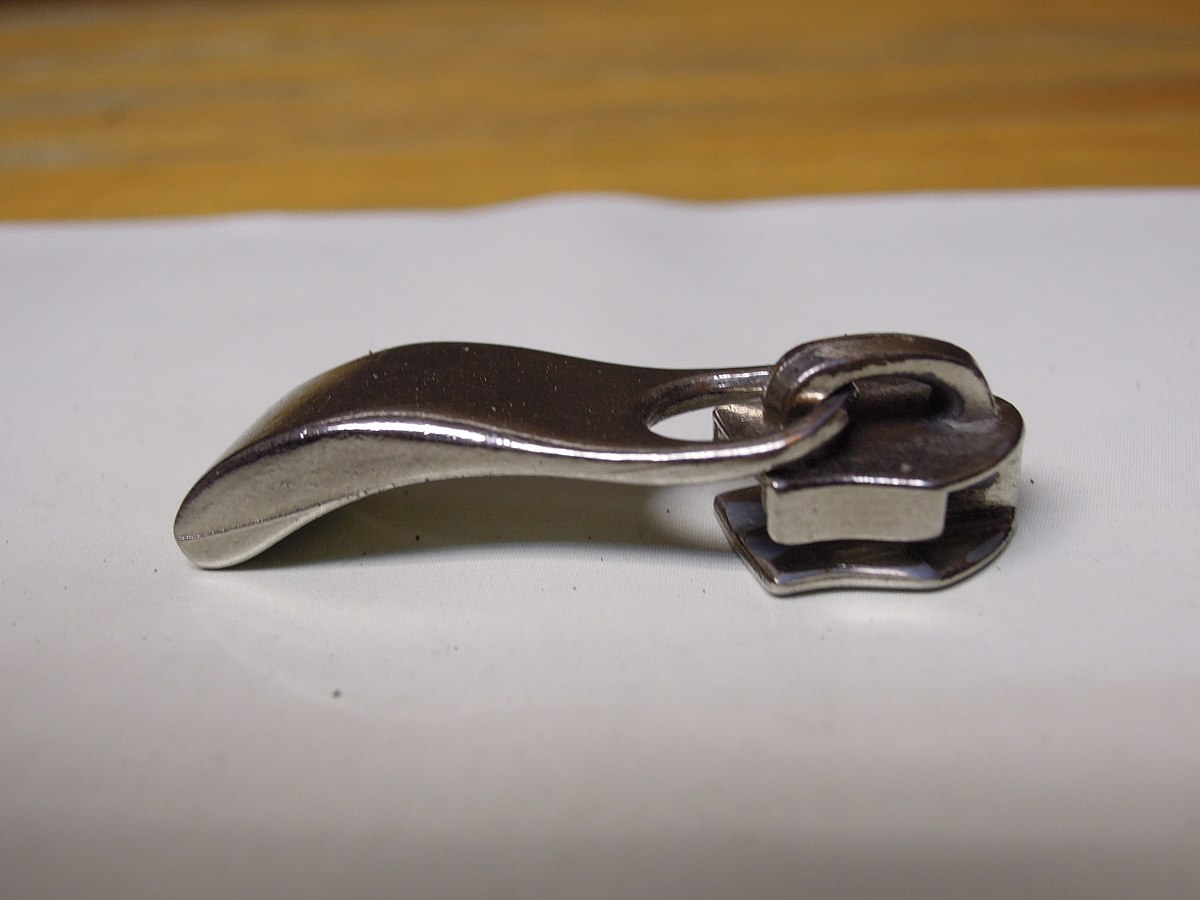 Most of us probably don't see a luggage zipper lying on the ground and immediately think chic dress, but for the Southwest Airlines worker, Valerie, a lost zipper is a new opportunity. The airline worker explained how she'd been collecting the lost zippers for years at her job, determined to do something extremely creative with them.
On Twitter, she proudly showed off what she'd made, giving more background about her dress.
POV: You've been a Ramp Agent for over 10 years and started collecting zipper pulls you find lying around at work. pic.twitter.com/MLYwpDLHAo

— Southwest Airlines (@SouthwestAir) October 30, 2021
Explaining to Travel and Leisure, Valerie said, "When I started with Southwest in 2011 and was picking up several zipper pulls every day, I announced to my coworkers that I was going to do something with them. At first I was thinking something small, but then I settled on a dress."
At her job, Valerie is a Southwest ramp agent, meaning she is someone who not only helps guide the airplanes in and out of their gates, but she also helps out with the luggage. As one can imagine, being around luggage all day means that she has probably seen more than her fair share of zippers falling off bags. It was this that sparked her collecting as well as her subsequent creating using the different zippers she picked up.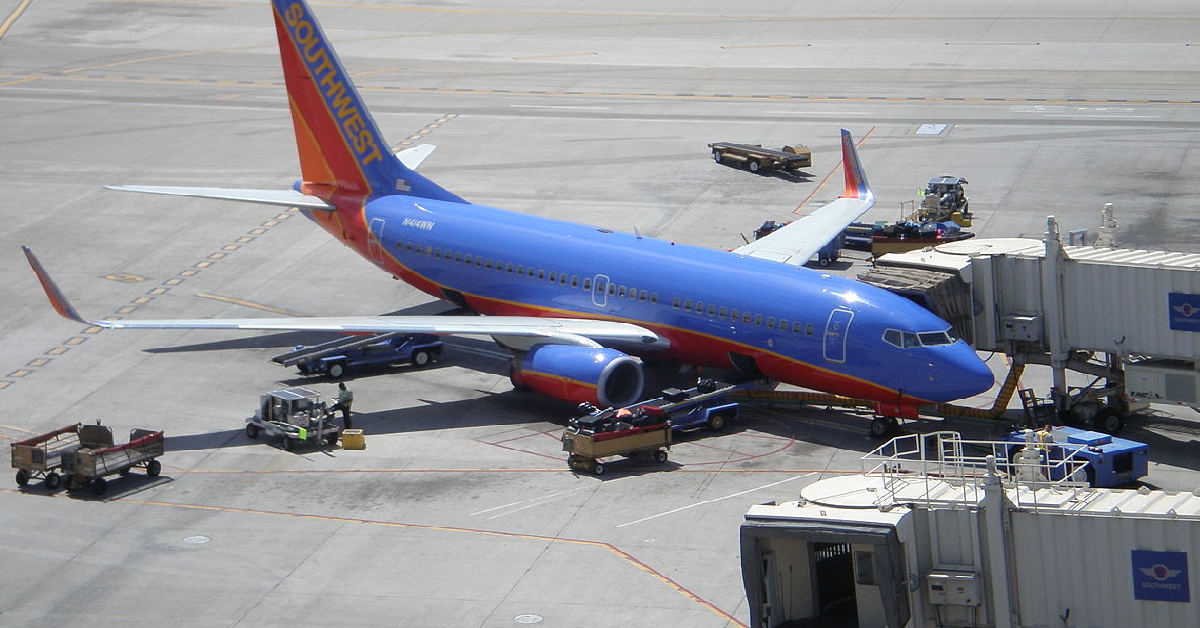 In order to help her bring her vision to life, Valerie went to her local thrift shop in order to pick out a dress sturdy enough to withstand all the zippers she was about to sew onto it.
In order to get the zippers sewn on and ensure that they stayed in place, Valerie used fishing wire to sew them on. While creating the outfit, she was careful about keeping the zippers to the same shape, size, and color in order to create the symmetry of her pattered design.
This dress was handmade by Valerie, one of our Employees in Phoenix who does seamstress work on the side. Valerie offered to donate the dress, which is now on display at our corporate headquarters! pic.twitter.com/miQh6BLJp0

— Southwest Airlines (@SouthwestAir) October 30, 2021
Valerie was taught how to sew by her grandmother. But even though she knows how to sew, she did admit that at times, her project was a little intimidating. She said to Travel and Leisure, "The challenge was sewing them on in a straight, even line since fabric moves and stretches."
What do you think of this dress? Have you ever created a clothing item out of unconventional material? Let us know!
SKM: below-content placeholder
Whizzco for 12T