Sour Patch Kids candy has its fair share of fans and we would like to consider ourselves chief among them. However, we did not have any idea about this most recent development until just now. Yes, that means that we were today years old when we learned about this one. At long last, we will have the chance to enjoy some of our favorite candies in a whole new way.
If you have never had Sour Patch Kids in popcorn form (and who has, in all honesty?), you are definitely going to want to read on and learn more.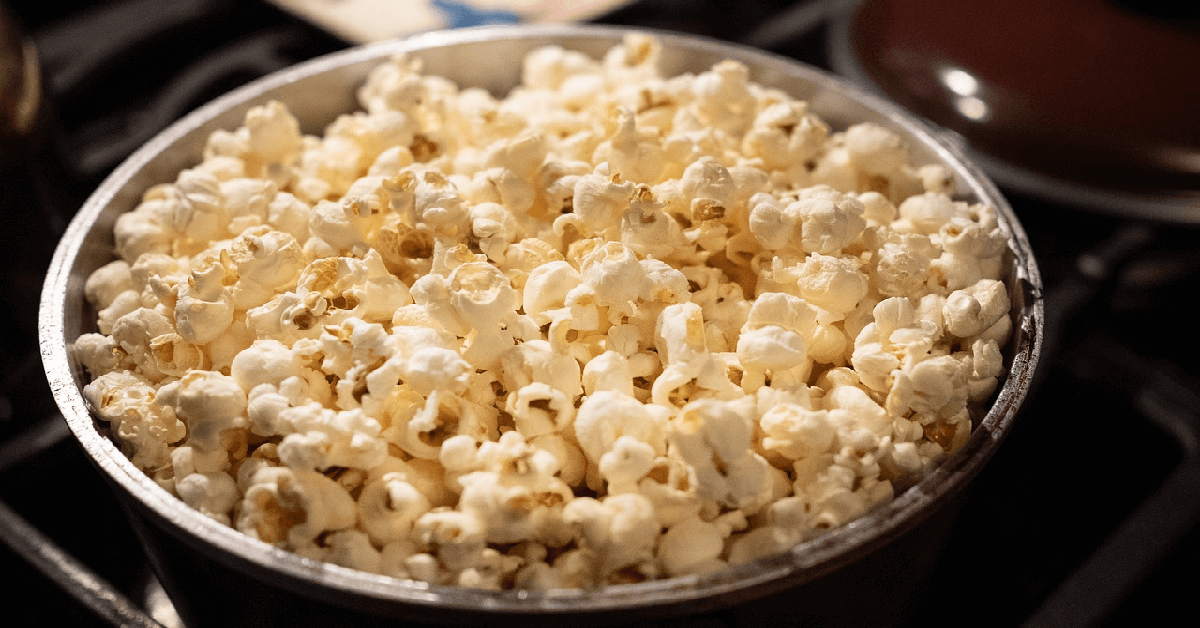 We have the SNAX-Sational Brands' Candy Pop line to thank for this and we are forever grateful to them. They released a Sour Patch Kids-flavored popcorn. The candy comes with Redberry flavored coating and has also been topped with Sour Patch Kids Bitz.
That sounds pretty delicious from where we are sitting and now we are here to let our readers know more about how they can obtain it.
https://www.instagram.com/p/CVOCe8gP7Vh/
The sour sugar sprinkle that is used as the finishing flourish sounds amazing, too. The treat is expected to make its way into Wal-Mart stores just in time for Halloween before being added to the shelves at a variety of other locations.
In fact, we have already received word that Hy-Vee will be stocking the Sour Patch Kids popcorn as well.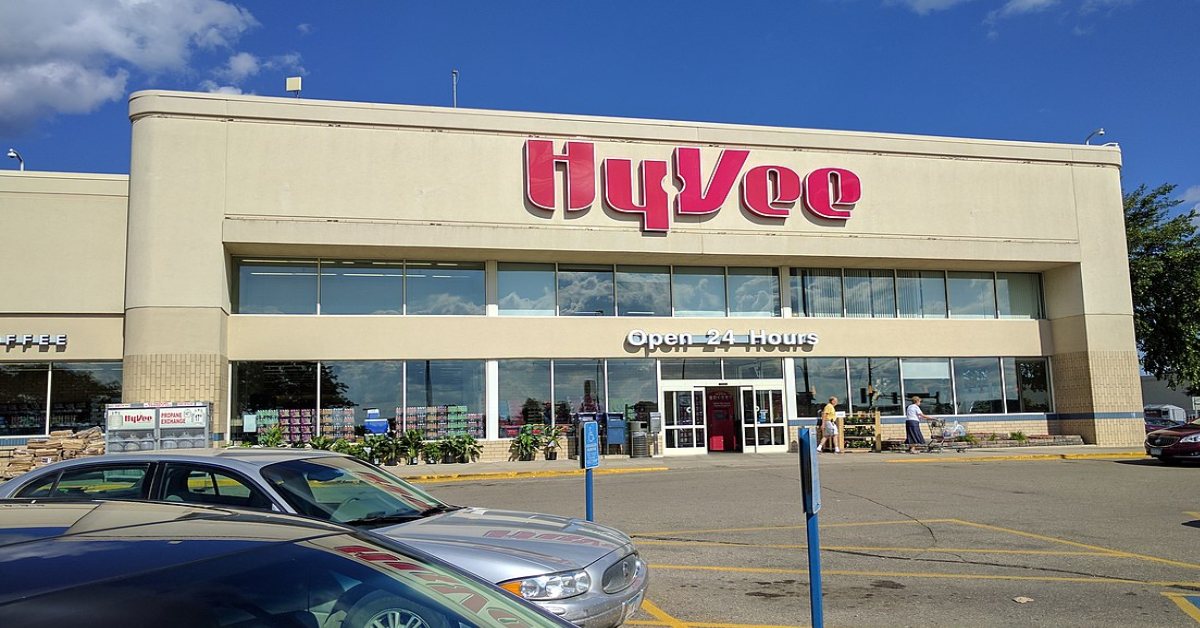 Cookie Pop and Candy Pop have rolled out three products like these this month, as the Halloween Oreo popcorn is also sure to catch a lot of eyes. The Nutter Butter flavor is also intriguing, as it comes with actual pieces from the Nutter Butter cookies.
These aren't the only flavors available at the moment, either. Chips Ahoy!, Oreo, Snickers, Butterfinger, Twix, and Peanut M&M's are on deck, so readers should have no trouble finding the flavors that they want most. Some industrious readers may even decide that they would like to make their own popcorn out of some of these candies. We fully support all of you in these endeavors but we would rather just get it from the store.
https://www.instagram.com/p/CU5zCkJFIW7/
You just never know when those late-night munchies are going to hit and sometimes, the same old same snacks simply will not do. When you need something that hits a bit different than your usual, you are definitely going to want to keep these in mind.
If you are someone who digs Sour Patch Kids (ding! ding!), there are no shortage of stores for you and your friends to choose from once this popcorn has been released. You can learn more at the Cookie&Candy Pop Popcorn website.
SKM: below-content placeholder
Whizzco for 12T