When it comes to trends, there are many to choose from. Some of them come and go so quickly that we may wonder if they were ever a trend to start with. Others, however, seem to stick around
One of the interesting ways that we see trends is when it comes to the things that we eat. Most of us appreciate experimenting with food, but would you go so far as to try a Snickers bar inside of a pickle?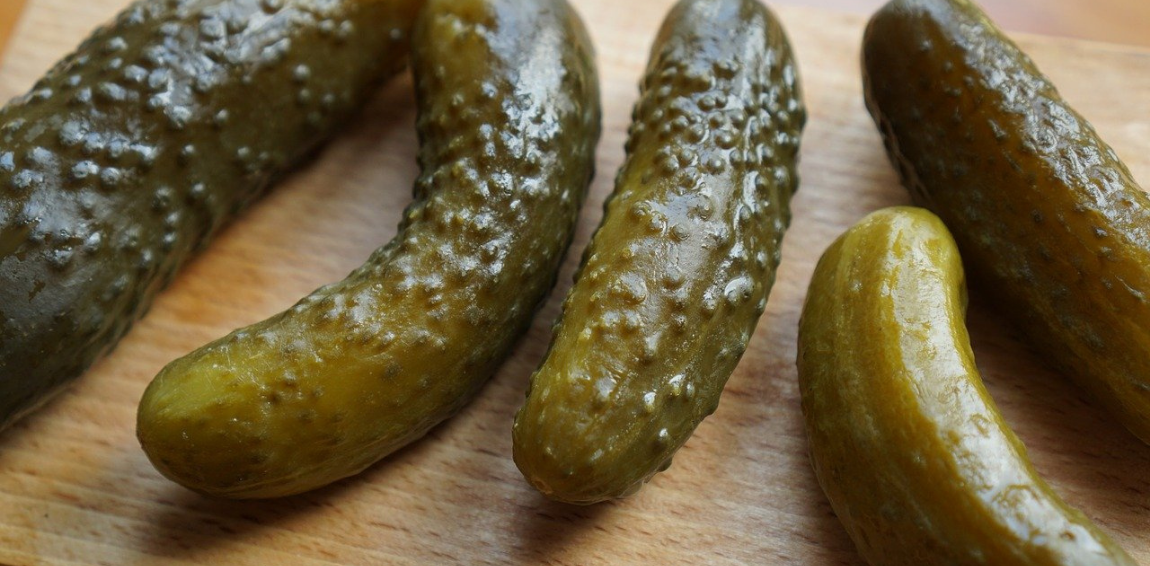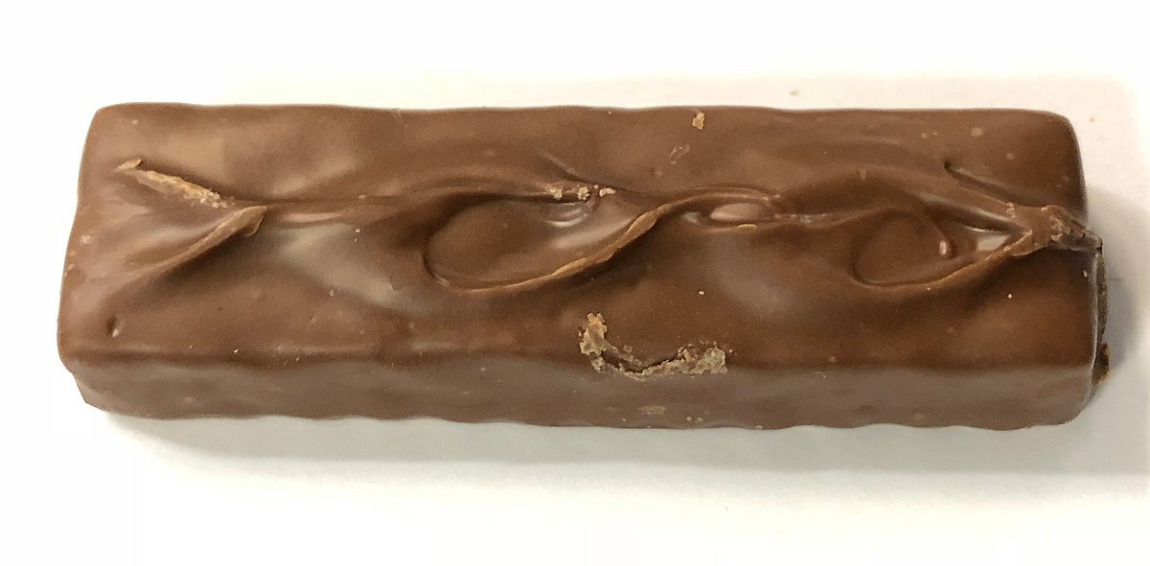 Believe it or not, the "Snickle" is a viral food trend and some people love it!
If you've never tried a Snickle before, or if you've never heard of it, then you don't need to look any further than TikTok for the recipe.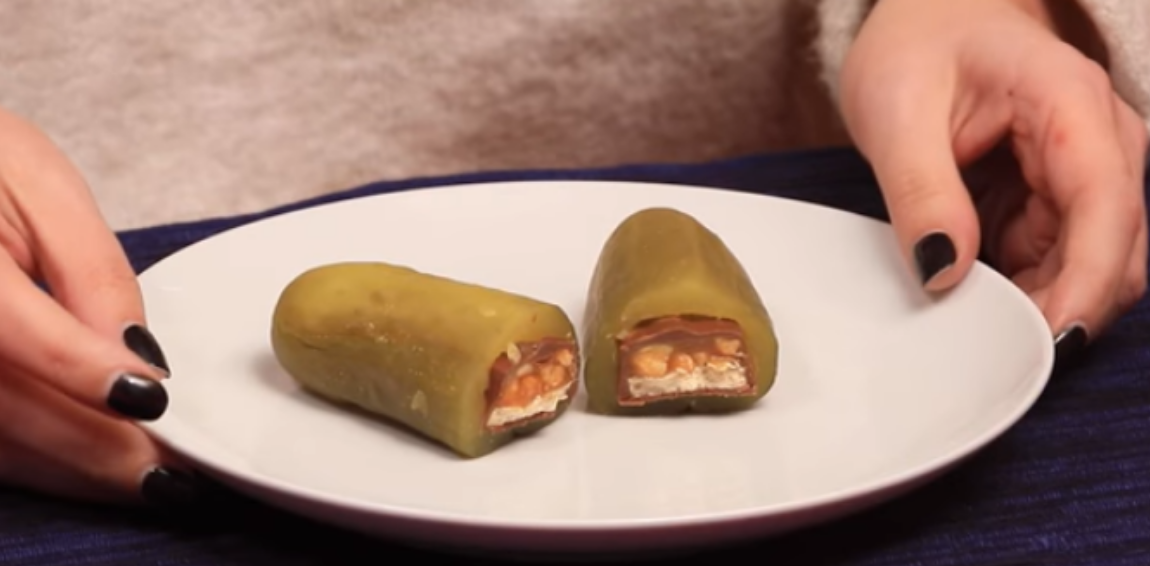 You take a dill pickle and cut it in half lengthwise. You then carve out the inside of the pickle and insert a Snickers bar.
It's interesting to watch people testing a Snickle on social media. Some people love it, other people don't love it, but it's at least something to try.
Would it surprise you to know that the Snickle has actually been around for a few years? Even the people at Snickers have tried it! That being said, they aren't big fans of it.
Here's another video that shows evidence of the fact that this trend has been around for a while. Who knows, it may just stick around for a lot longer!
As long as people are willing to try something different, the Snickle will show up from time to time.
Some people love it and other people hate it, but it is interesting to see someone that loves it! That includes this video, which is from an obvious pickle lover.
Have you ever tried the Snickle? What did you think? Let us know!
SKM: below-content placeholder
Whizzco for 12T