I kid you not, these are some of the best ribs I've ever tasted!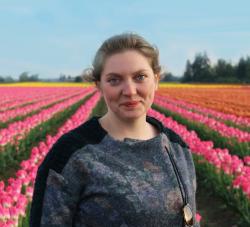 Decatur Macpherson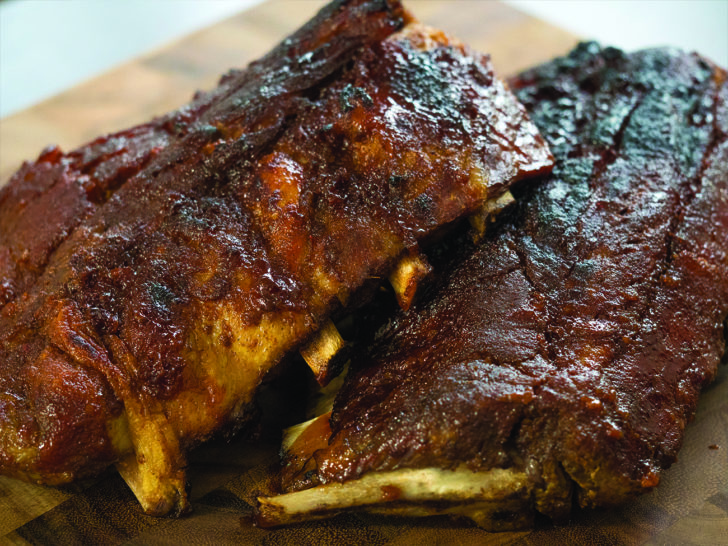 We are not exaggerating when we say these are some of the best ribs we've ever had – and we made them in our slow cooker! It's the truth, these ribs were fall-off-the-bone perfect, plus the sauce we coated them in was legitimately out of this world. If you previously thought you could only make truly delicious ribs on the barbecue, this recipe just goes to show you've got another think coming; you don't need any fancy equipment or tools to make even the most intense BBQ fan in your life go absolutely nuts over these honey garlic ribs.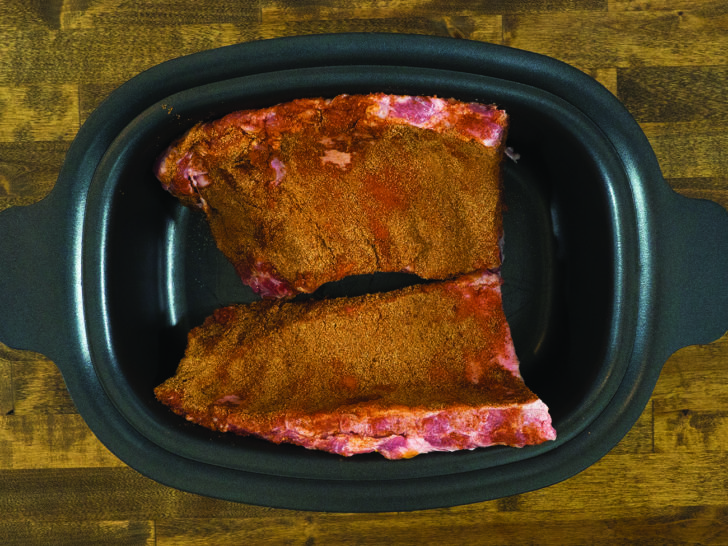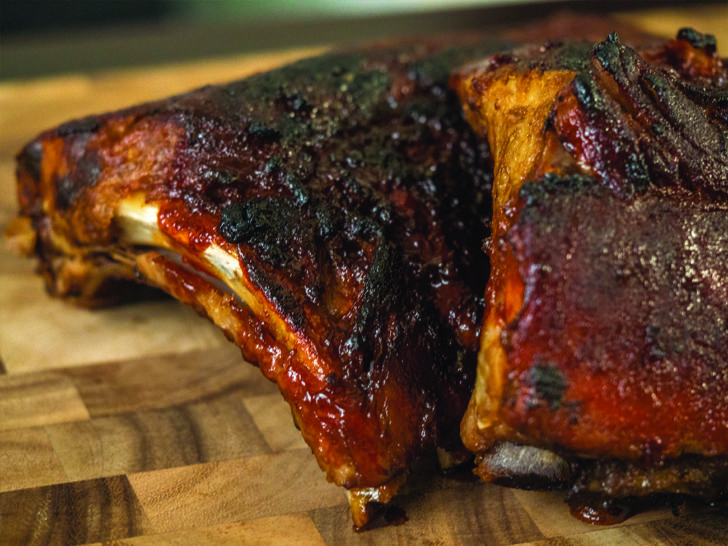 Apart from the fact that the meat on these ribs is perfectly cooked, the sauce is a real showstopper – and that it's quick and easy to whip up is just the icing on top of the cake. Obviously honey and garlic are key ingredients in the sauce, but they're also accompanied by soy sauce and ketchup which are always good pantry staples that add flavor without adding to your grocery list. Isn't it the best when you're able to whip something up that completely makes the meal?! If you do one new thing this week, please let it be making these ribs – you won't be disappointed!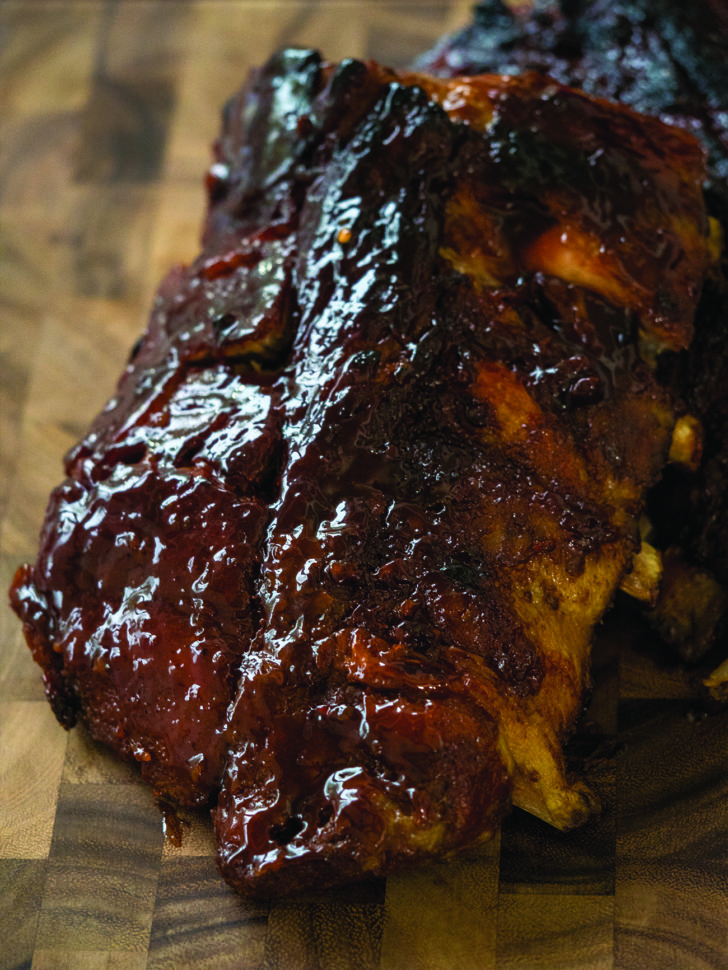 Honey Garlic Ribs
Serves 4-6
20 minutes active; 4+ hours inactive
Ingredients
5 pounds pork baby back ribs, each rack cut in half
3 tablespoons paprika
1 tablespoon garlic powder
1 tablespoon onion powder
1 tablespoon mustard powder
1/2 tablespoon ground ginger
1 teaspoon cinnamon
1 teaspoon salt
1/4 teaspoon cayenne pepper
Sauce:
1 cup honey
1/2 cup low-sodium soy sauce
1/2 cup ketchup
8 cloves garlic, minced
red pepper flakes, to taste
sesame seeds, optional
Preparation
Whisk together paprika, garlic and onion powders, mustard powder, ginger, cinnamon, salt and cayenne together in a small bowl.
Rub dry mixture all over ribs, then place ribs wide ends down with meat facing the walls of slow cooker.
Cover slow cooker and cook on low for 6-8 hours, or on high for 3-4. Once finished, meat should easily separate from the bone.
In a medium saucepan over medium-high heat, whisk together honey, soy sauce, ketchup, garlic and red pepper flakes and bring to a boil.
Reduce heat to a simmer and cook for 12-15 minutes. Taste and adjust seasoning, if necessary, and continue to simmer until sauce is thickened.
Optional: preheat oven broiler and transfer ribs to a lined baking sheet. Brush with sauce and broil for 4-5 minutes, brushing again with sauce and cooking for another 4 minutes, or until browned and caramelized.
Remove ribs from oven and cover with aluminum foil. Let rest 10 minutes before serving. Top with sesame seeds if desired.
Recipe adapted from A Family Feast
SKM: below-content placeholder
Whizzco for 12T