Shipping containers have been converted into many different things, and most recently, they've been turned into pools and jacuzzis that can be installed either above ground or below. They look quite cool!
The concept for the Canadian company, Modpools, was brought to life by husband-and-wife team, Paul and Denise Rathnam. The two had worked for years within the modified shipping container industry, but it wasn't until they were on vacation that they got the idea for their company.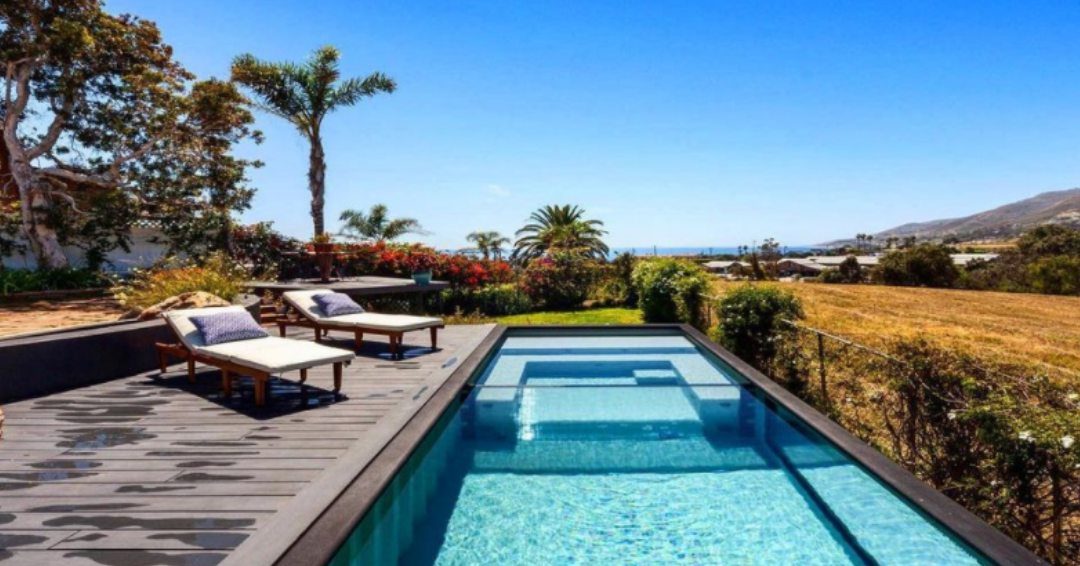 The couple, who live in Abbotsford, British Columbia with their three kids, had been out in Palm Springs, California on a getaway. While there, the couple noticed that pools seemed to be turning into smaller, more compact pools. That got Paul and Denise thinking.
As Paul explained to Dezeen, "After the vacation, I came back to our shop and started building our first Modpool from the napkin sketches I drew up. It took around a year and a half to refine our Modpool and submit our patents."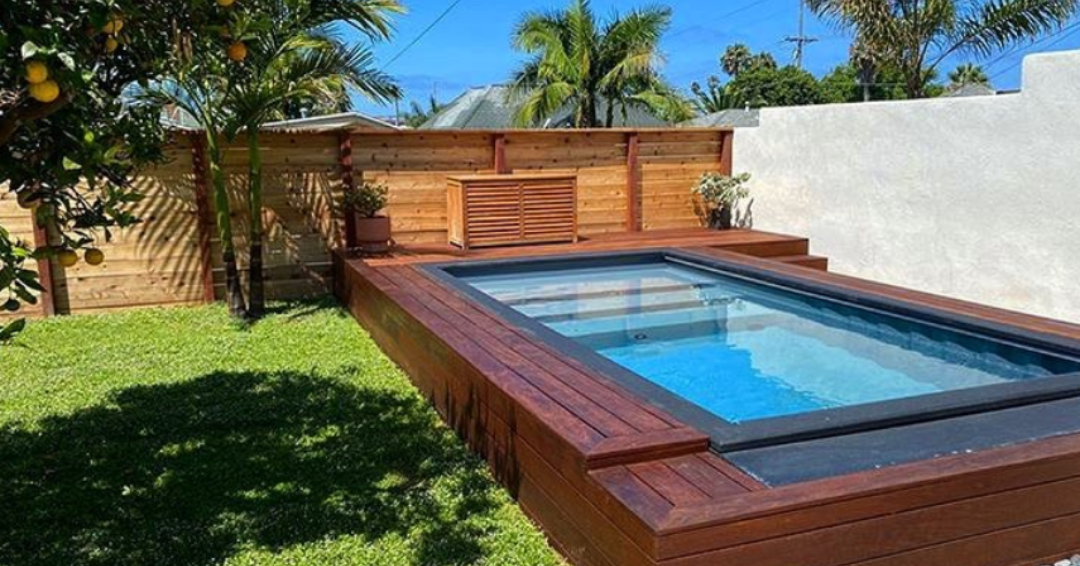 Their containers are typical purchased from Chinese suppliers after being used to transport cargo to North America. Once they're cleared of their cargo, the Rathnams are able to get the containers to their factory where they are turned into a pool using "various structural modifications." As Paul explained, these changes allow the walls of the converted shipping containers to support the weight of 4,800 gallons of water!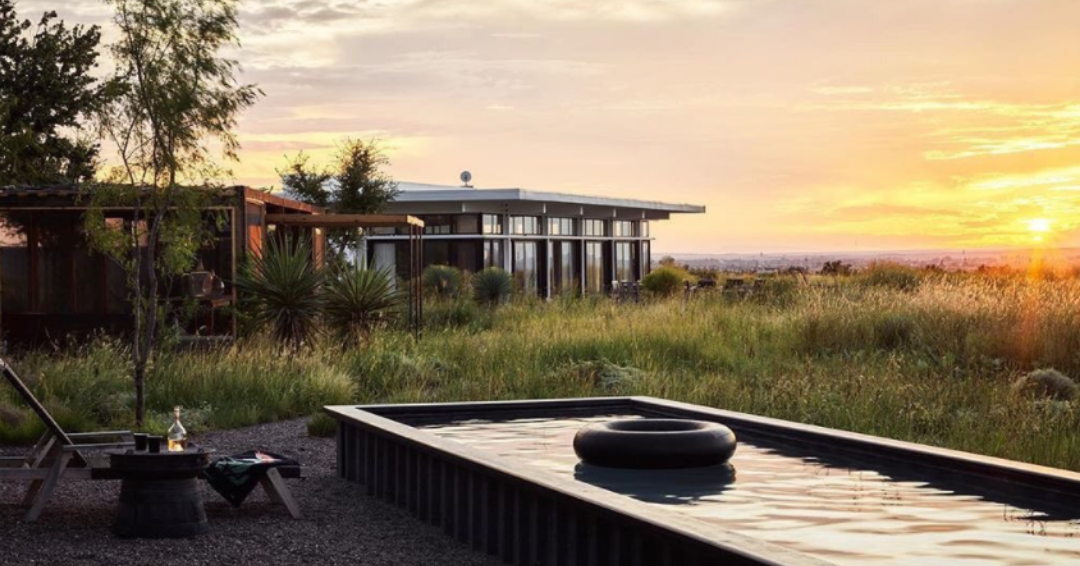 In addition to the structural changes the containers undergo, there is also the additions of a sanitation and heating system, as well as LED lights that change color and jacuzzi jets. Perhaps one of the coolest features is that a viewing window can be added to one of the sides upon request.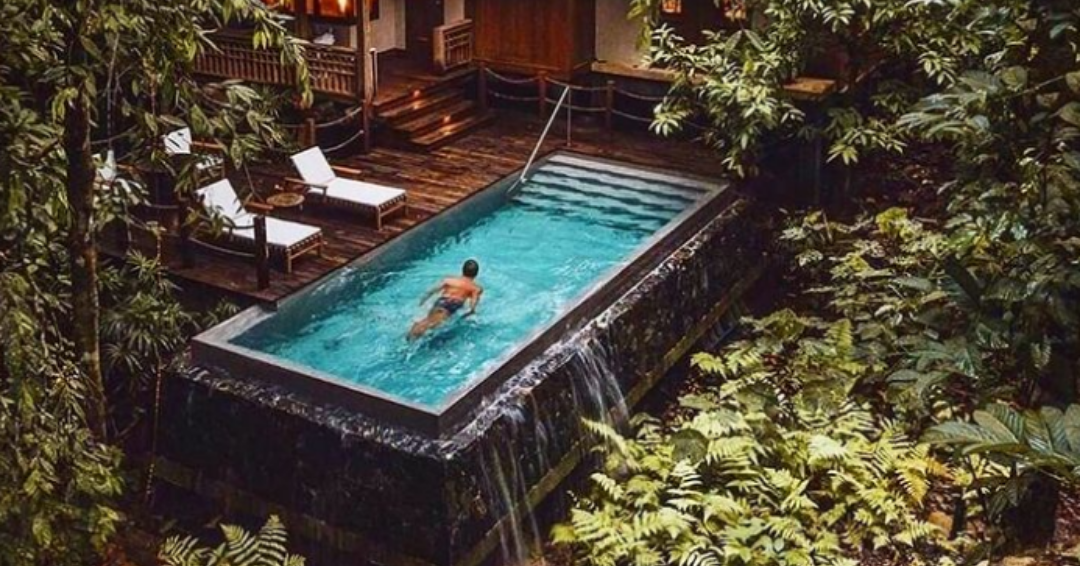 Another interesting feature is that the pool's temperature, lighting, and jets all can be controlled through the owner's smartphone or tablet. The pumps in the pool can also lend themselves to making the pool an "endless swim spa," which means that the pool can then be used for low-impact exercises – something very beneficial to those suffering from joint pain and other mobility problems.
Overall, the conversion of these containers into pools will take about six to eight weeks. However, when it comes to the installation of the actual pool, the company will employ the help of local contractors, explaining that "ground prep will likely be required."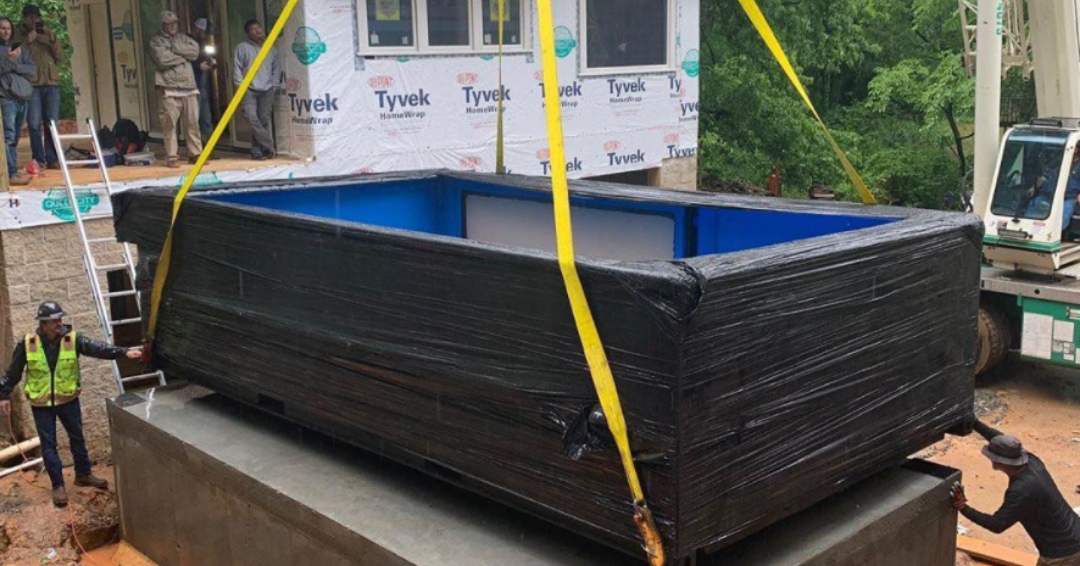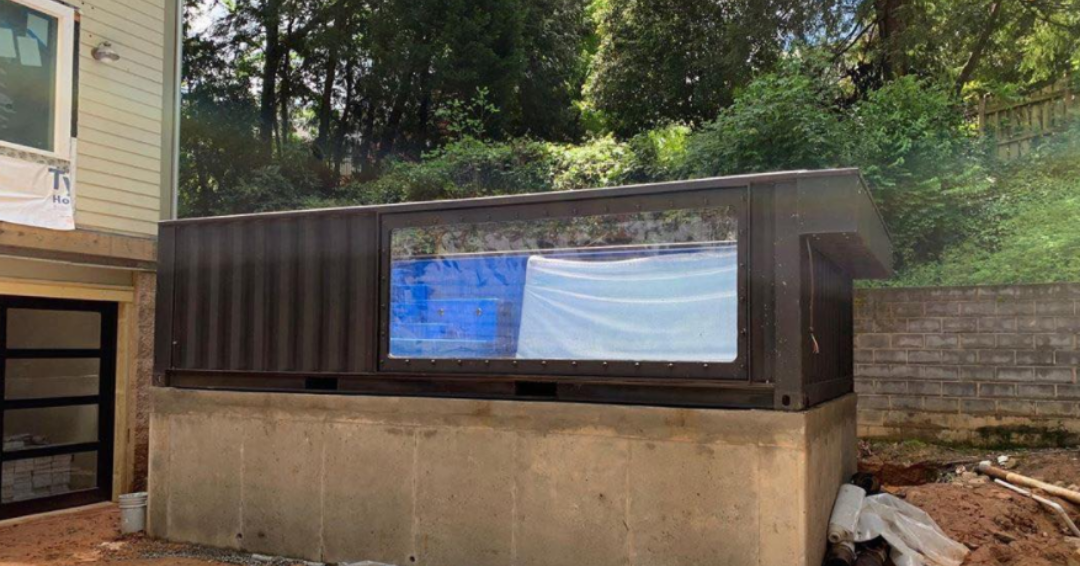 There is an upside to these pools and that is that they don't take as long to install as a regular pool. While most traditional pools can take weeks to fully finish, even with the need for connecting gas or propane lines and electrical work, these container pools can be "up and running within minutes" of their arrival to someone's property. Not bad at all!
The company offers two different sizes: a 2.4-by-six-meter one, which costs $35,000 Canadian dollars, or a 2.4-by-12-meter size, which is $45,000 Canadian.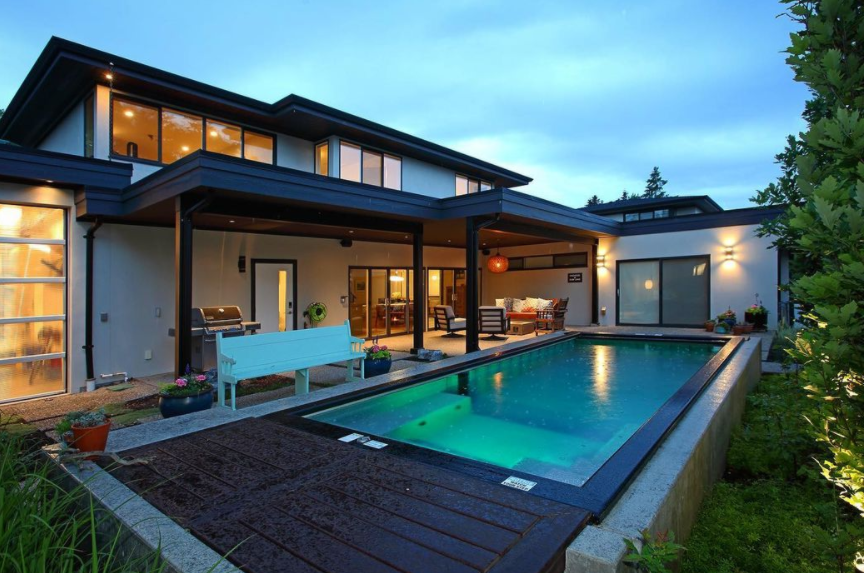 While there are so many perks to these unconventional pools, perhaps the biggest perk is that they can be shipped worldwide.
So, would you ever consider a pool like this? What do you think? Let us know!
SKM: below-content placeholder
Whizzco for 12T