NBA star and business magnate Shaquille O'Neal is well known for his many acts of kindness. He is the sort of guy who will purchase new cars for people in need and surprise random Wal-Mart shoppers by picking up their tab.
At the Western Conference Finals, he decided that it was time to surprise one very lucky fan by gifting them his very own luxury watch.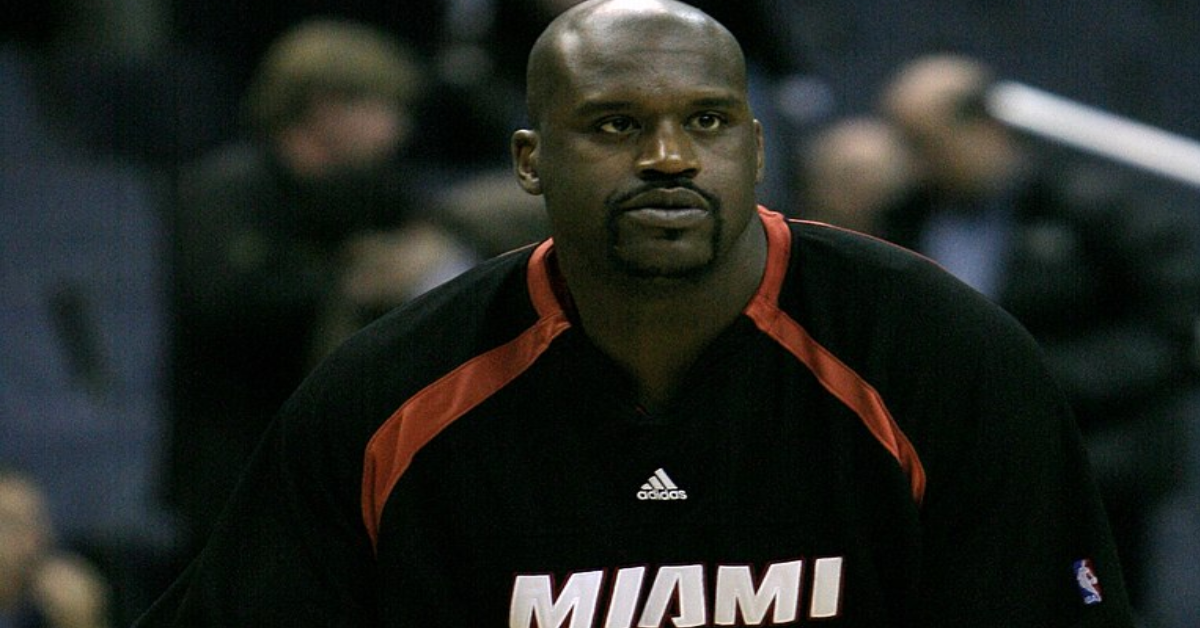 "I'm here at the Western Conference finals, and I'm about to do something special. I'm 'bout to give a fan this," he said on Instagram, as he showed the Invicta watch that he was about to give away. In the follow-up clip, we see an older gentleman who is rocking his Golden State Warriors jersey as he is in the process of making his way to his seat.
At this moment, he realizes that Shaq is hanging over the railing. From there, we see Shaq shaking the man's hand before gifting him the watch off his wrist. The fan is clearly stunned and his daughter seems to be shocked, too. "What? My dad loves you," she says. The man is over the moon to meet one of his heroes and it makes for a great moment.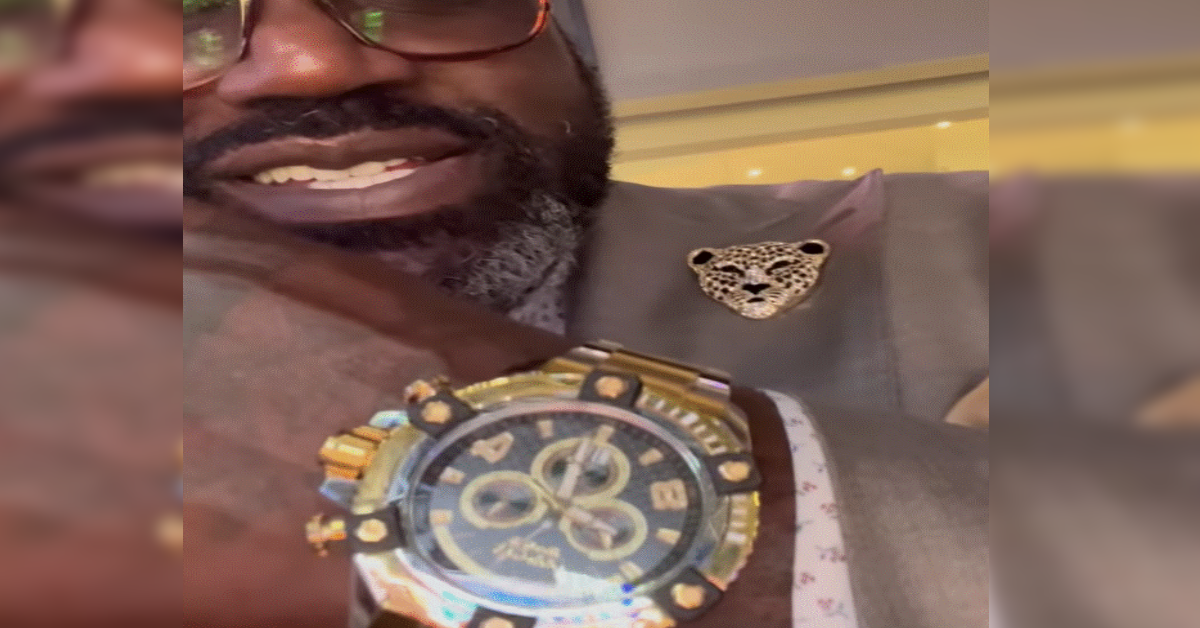 "Shaq, you don't know, but you are my favorite man," the man said. I can't believe — First of all, brother, I've had three heart attacks, I'm alive, and I got to meet Shaq, and I got to meet Kenny. It's not the watch. It's you, Shaq," he continues. The reaction is what makes this video so worthwhile and we cannot stop watching it.
Kudos to Shaq for being willing to make this fan's day. It is not every day that we have the chance to meet our heroes and they are certainly not gifting us luxurious wristwatches on a daily basis. Shaq shared the moment on his Instagram page as well, giving millions of fans the chance to see this touching moment for themselves.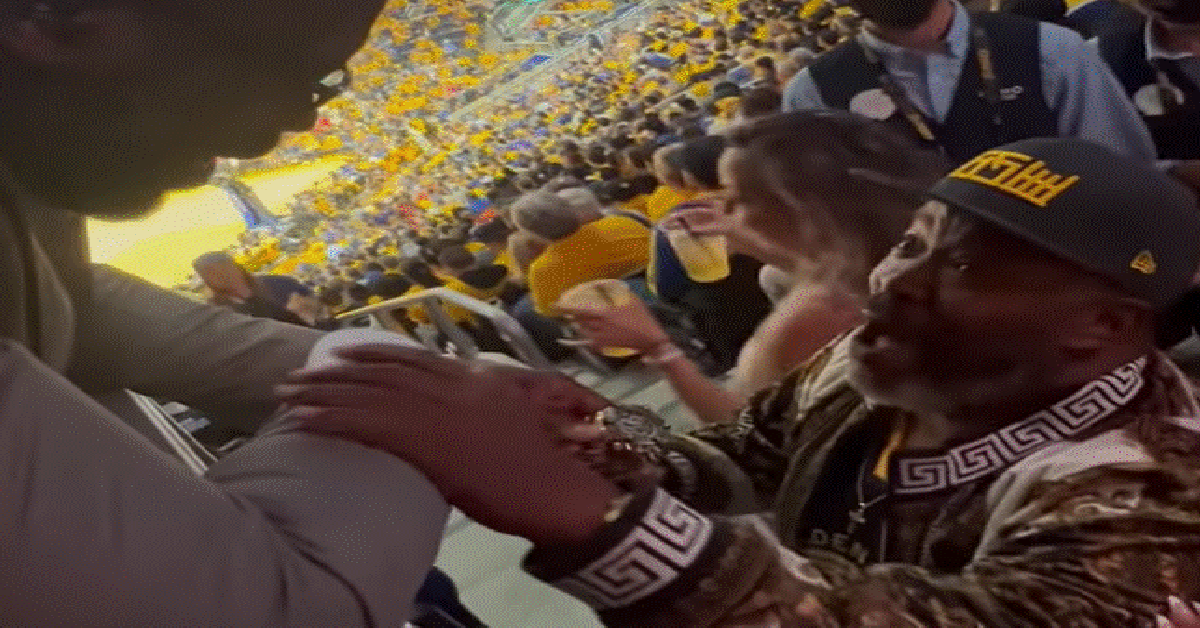 "had to give a special fan my @invictawatch he loved it make sure u swipe to next page to c his reaction," Shaq captioned the post.
Check out the video below:
https://www.instagram.com/p/CeFo7dZuR_h/
SKM: below-content placeholder
Whizzco for 12T