With graduation season upon us, we have been enjoying all of the awesome videos that we have been seeing.
Some of them are hilarious, some of them are more poignant in nature. This video certainly falls into the latter category. Danny Kenny was tasked with writing a song that paid homage to his parents. It was a difficult task but he made the best of it.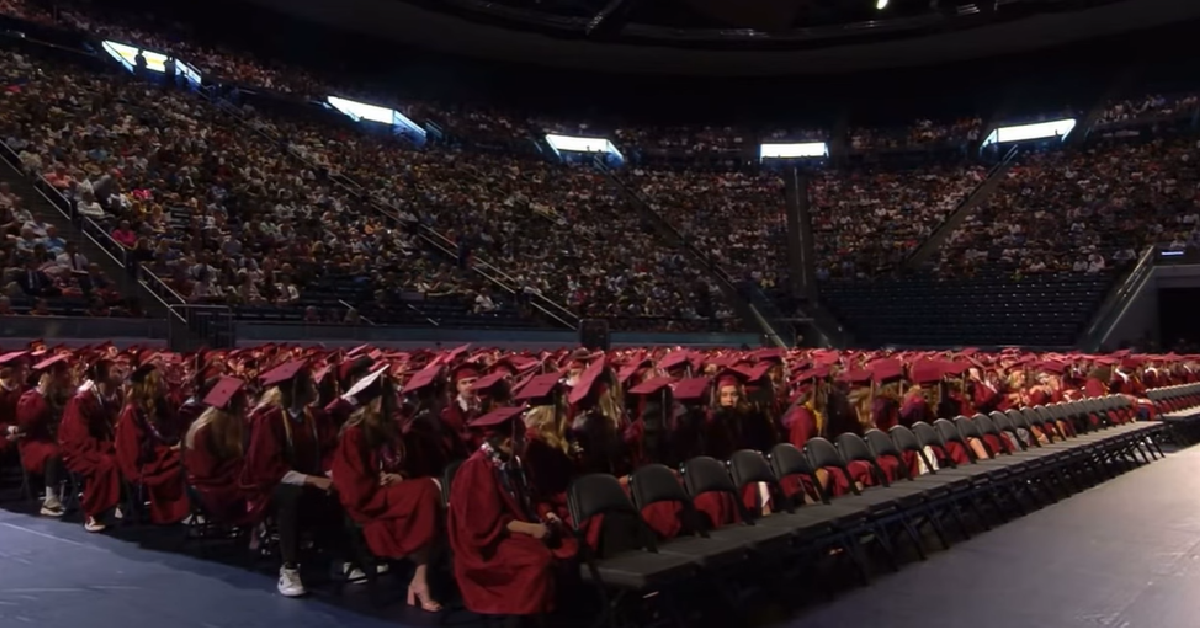 At first, you are going to think that this is a big joke. He starts singing about burritos and it seems like a funny song is about to unfold. However, it soon evolves into something totally different. We'll leave you with the lyrics, so you can appreciate it for yourself:
"Hey
Last august I was told to write a song for graduation
Like a tribute a parents
So yesterday I wrote this song
During lunch
I was a little distracted, eating, but here we go
I'm sick of eating half cooked burritos
'Cause that's all they're been feeding me for 12 whole years
The food is dry
So I know i might choke
But I'm hungry and broke
So reduced fat Doritos
And half cooked burritos will have to do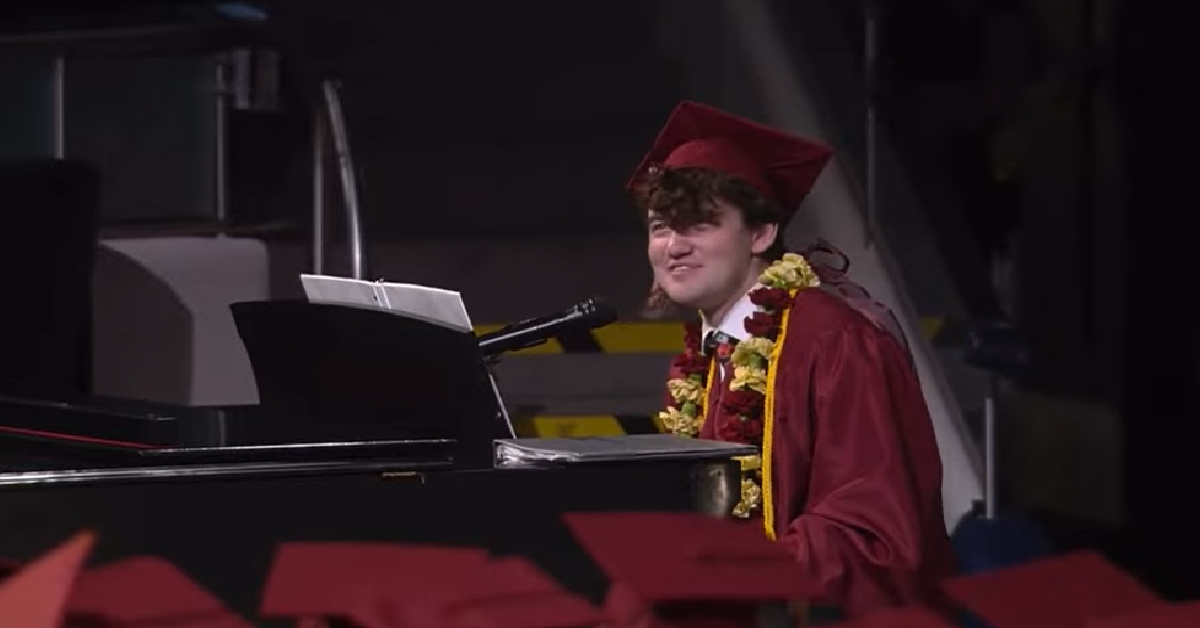 I've just been informed that apparently the lunch ladies are actually here today
I'm s- I mean, it's not your fault that- I- it's okay.
Sorry, you know, I'm just gonna skip a little bit in the song because I think there might be someone in the audience that won't appreciate the next bit, so… Gonna start talking about the parents, here we go.
I'm afraid
Of what life will be like without you
I'll miss your words when the rain starts to pour
Holding your hand when I feel insecure
I'm afraid
To cross this road alone
You've given me strength to move to the unknown
Even though I would rather stay with you at home
I'll miss when my dad takes the food from my plate
I'll miss when my mom cries 'cause I placed in state
I'll miss when my dad gives me tips how to date
And I'll miss when my mom thinks I'm sick though it's fake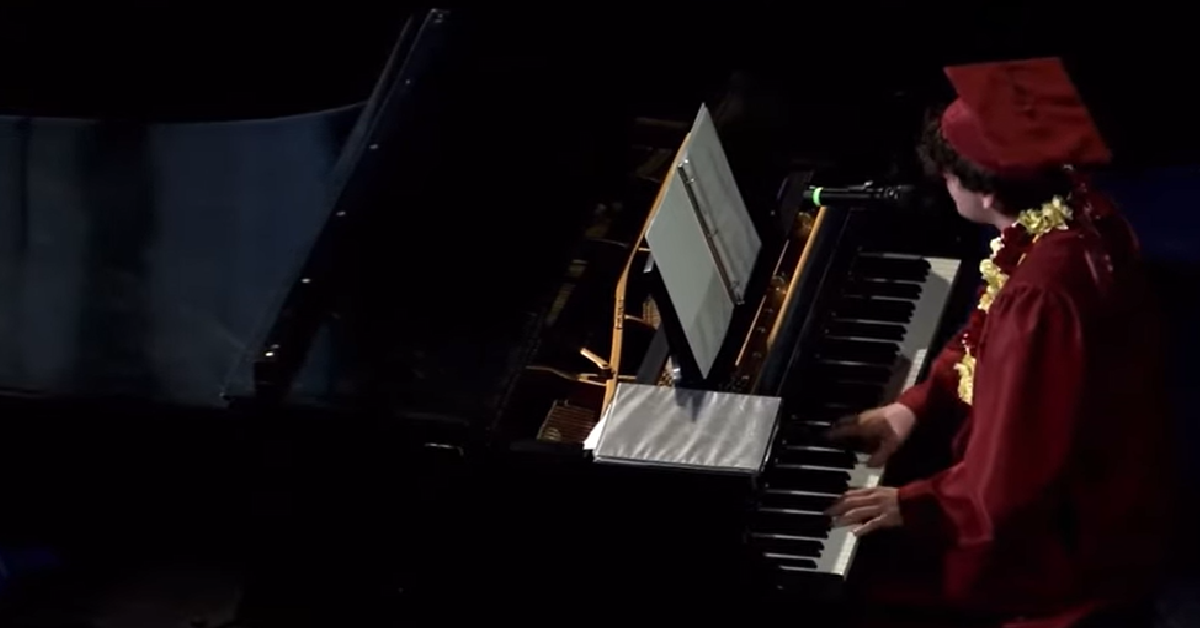 And I'll miss when my dad takes our boat on the lake
And I'll miss when my mom sings the songs that I make
And I'll miss when my dad shows me how to cook steak
And I'll miss when my mom let's me cry
Then she wipes the tears off my face
I'll miss you
I'll miss you
I'll miss you
A lot more than I'll miss this lunch food
SKM: below-content placeholder
Whizzco for 12T