This woman took a secondhand couch home from the thrift store and that should have been the whole story, right?
Usually, it does not get much more interesting than that. However, the story that this woman is telling is something else. She is standing on what she has said and we cannot wait to see her try to explain it. You won't be able to believe it, either.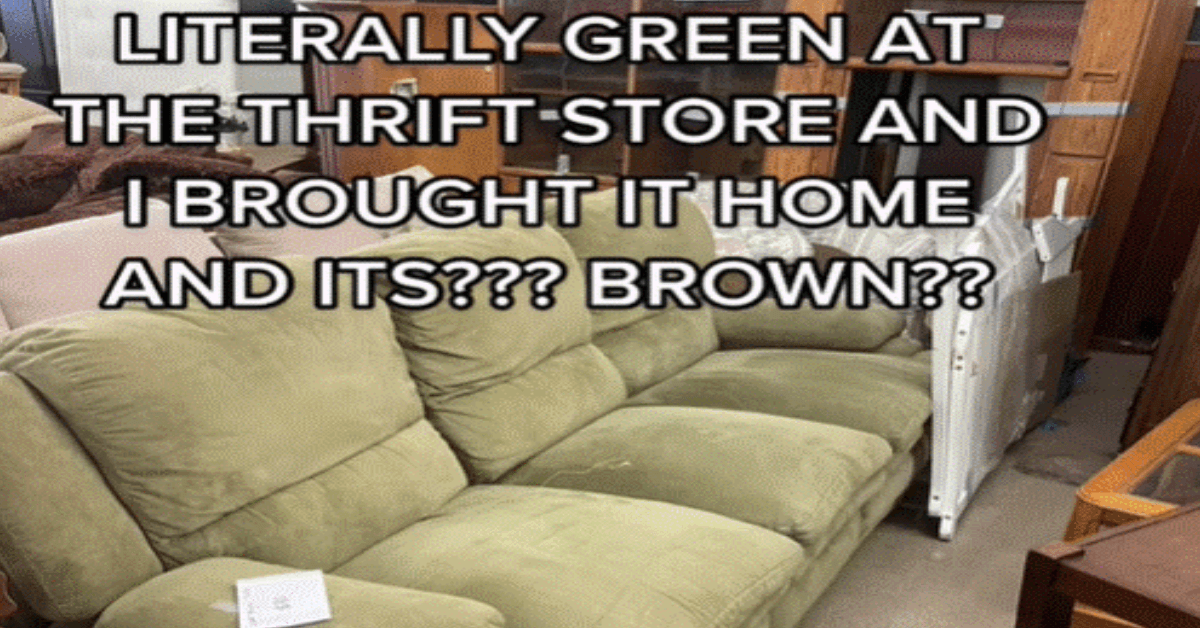 @zzandria is here to share her tale. According to her TikTok video, she went to get one couch from the thrift store but it wasn't the same-looking couch when she took it home.
How on earth does something like this even happen? When she was at the store, the sofa appeared to be green but once she got home, it changed color. By then, it seemed to have changed colors to brown.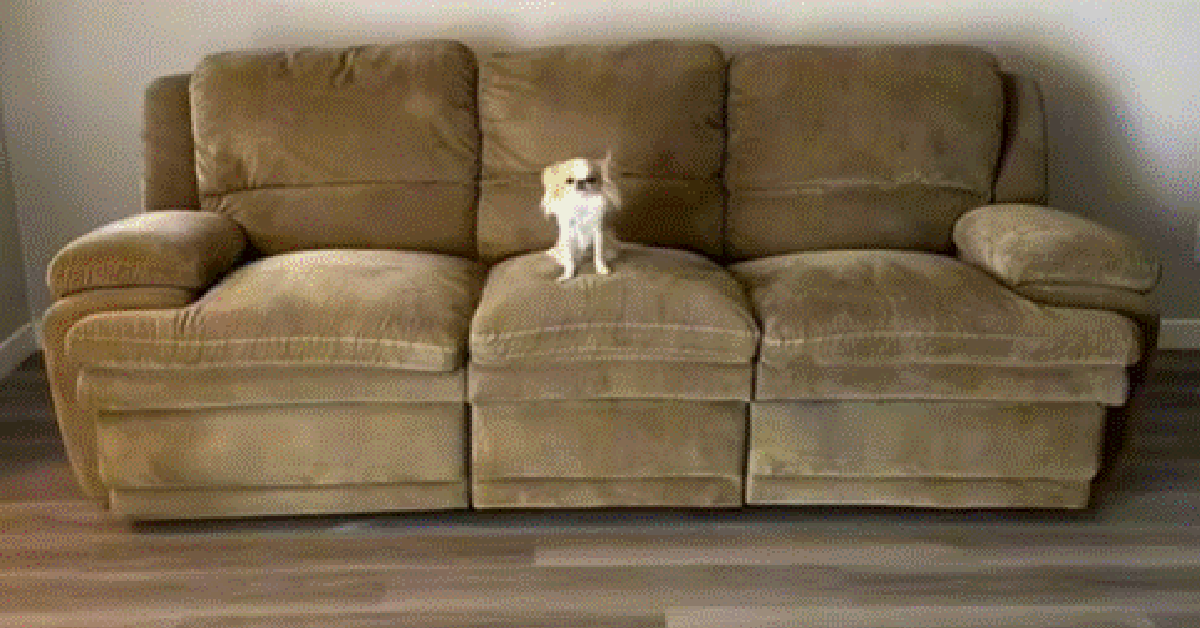 It's hard to fathom but we are not about to sit here and call anyone a liar. That's why we are trying our best to hear her out. "This couch was literally green at the thrift store and I brought it home and it's??? Brown?" the text on her video read. The description is as accurate as it gets and we cannot stop laughing.
No one deserves this but the absurdity of the whole thing is well worth a chuckle or two. Our hearts still go out to her. It has to be tough to take home a piece of furniture, expecting it to be a certain color, only to find out that it does not go with your current color scheme at all.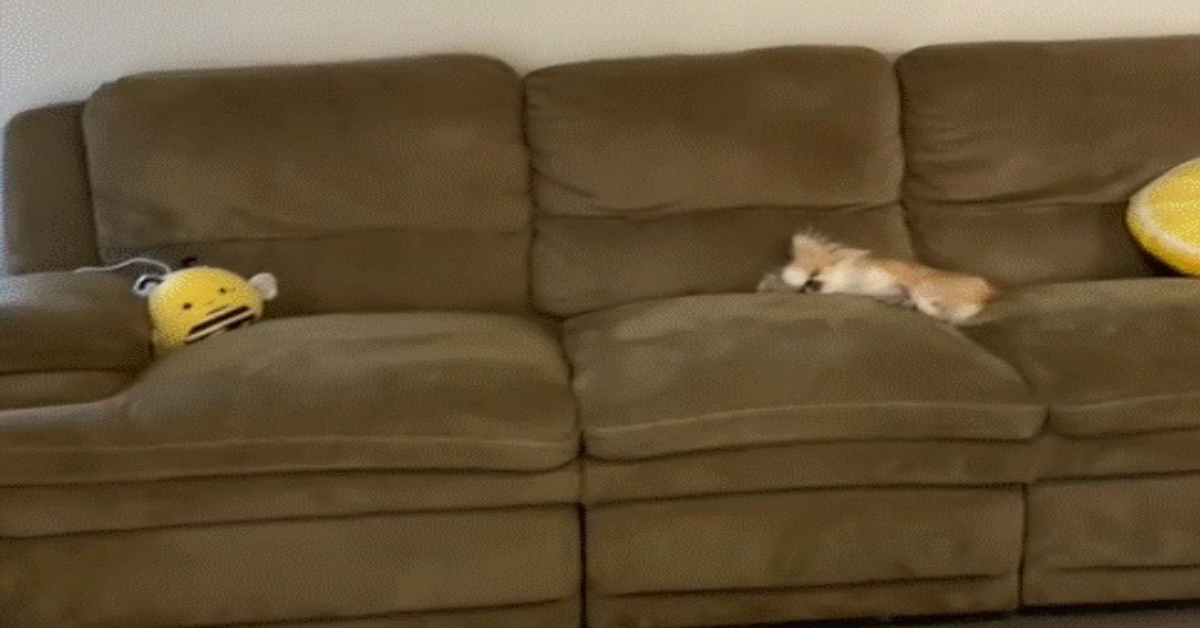 That's got to be a bitter pill to swallow and now she is here to ask for help. "I need help how do I make it look green? Im so upset I spent $60," she inquired.
At least she's only spending $60 for this couch. Someone should tell her how much a brand new couch costs. That might make her feel a bit better.
"Repeat after me, yellow light is not natural light and it needs to stop being the main in homes. Try white light it'll fix it," one viewer suggested.
In an update video, she explained more about the couch and why she's not changing her light to fix its color:
One thing is for sure: We are invested now. We hope she can get the couch to fit in the livingroom in the way she desires!
SKM: below-content placeholder
Whizzco for 12T