Almost every grocery store carries its own rotisserie chickens. I love grabbing a rotisserie chicken when I'm grocery shopping for the week. I can either have it as is for dinner, along with some veggies and potatoes or more often I'll shred the chicken and use it for other meals. Check out this list of shredded chicken meals for some great ideas on how to use your rotisserie chicken! Not all rotisserie chickens are created equal. Some are dry, while others are over seasoned. A few have a unique blend of spices that seep into the meat, making it hard to use in other meals. Let's see which chickens to avoid and which to grab up next time you're at the store!
Walmart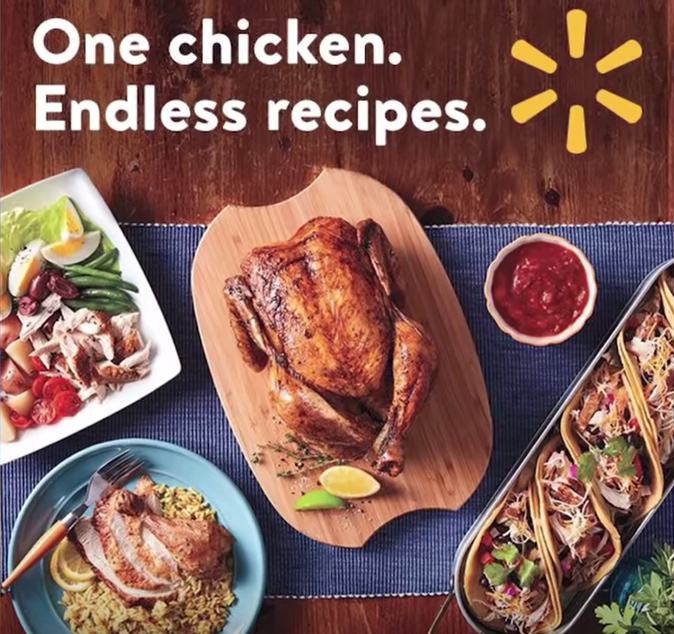 Walmart may be convenient, and certainly has the best price, but that's where the good stuff ends. Walmart rotisserie chickens are very inconsistent when it comes to how they are cooked. Some are dry as a bone, while others are, even more disturbingly, undercooked. Plus, you'll find that these chickens contain a lot of fat. No one wants to bite into a chicken and get a mouthful of fat! Lastly, Walmart tends to over-salt their chickens. This makes the skin almost inedible.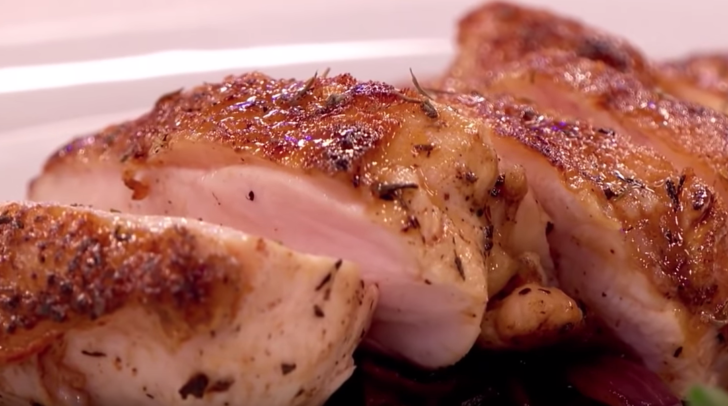 Whole Foods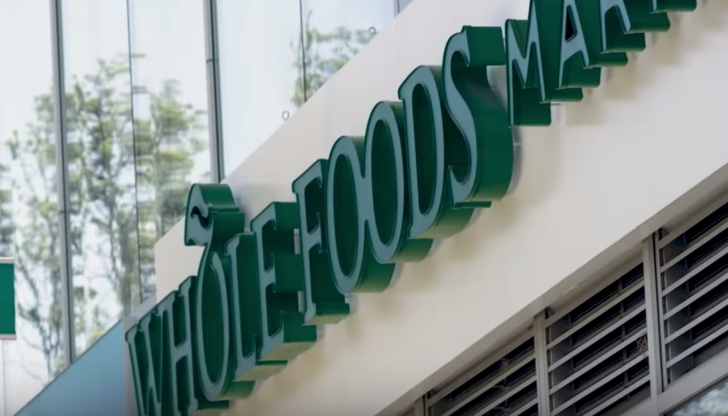 Whole Foods is certainly a popular place to shop if you value organic, vegetarian fed, free-range chickens. However, you'll definitely be paying more for these chickens. The price depends on the weight of the chicken, but it usually comes in around $8-$10 per bird. That's almost double the price of Walmart's chicken. Add in the fact that these birds aren't seasoned at all, and you end up with an overpriced, bland chicken. It could be a good choice if you're shredding the chicken and don't want any extra flavor, however, you can find something similar without the hefty price tag.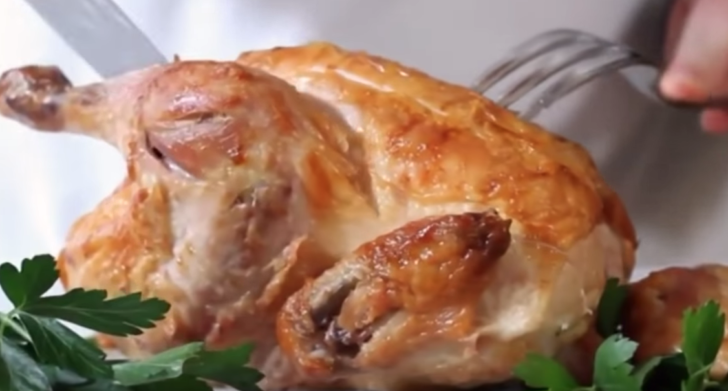 Kroger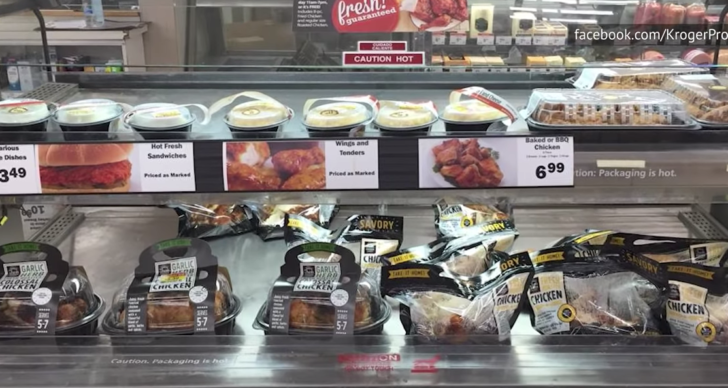 This is one of the largest grocery stores in the country, so we should expect some quality rotisserie chicken, right? While their prices are comprable to Walmart, their chicken is likewise often over cooked or undercooked. The thing that puts it ahead of Walmart on the list is the fact that the seasoning is done right. If you happen to get a bird cooked properly, you'll have a flavorful dinner the whole family will enjoy.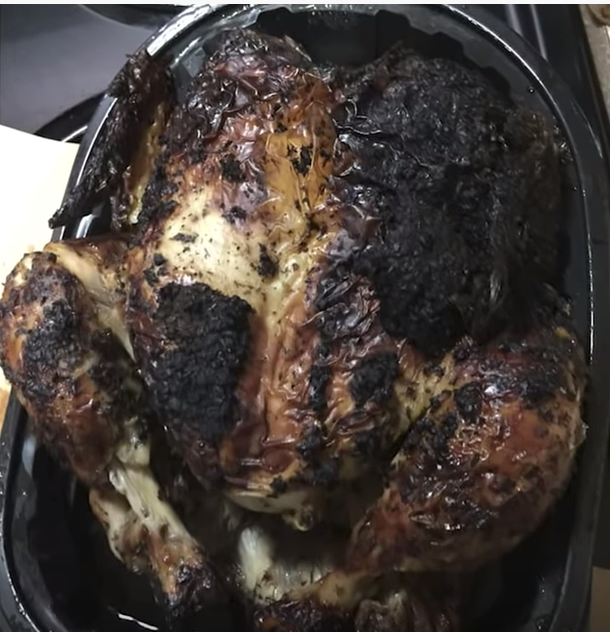 Fairway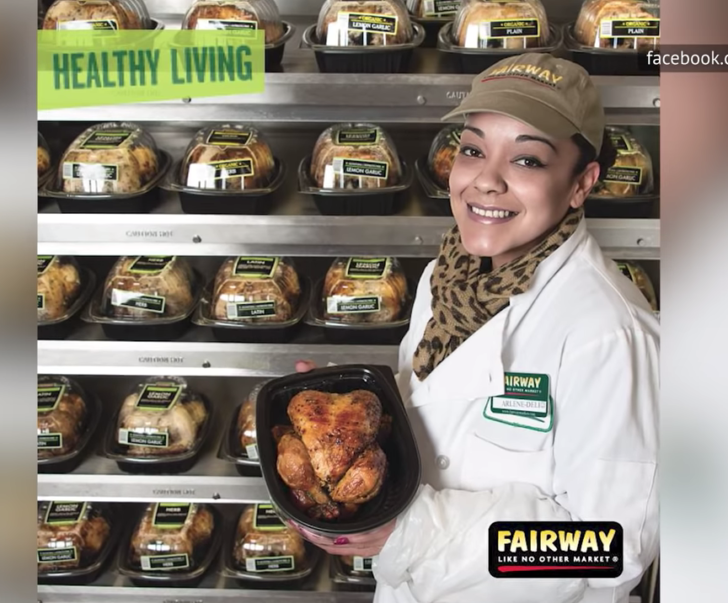 Fairway used to have incredible, juicy, tender chicken, with a ton of options for flavors, like bbq and lemon pepper. While the quality of meat is still good, their seasoning recipes have changed in the last year. The chickens are noticably blander than they used to be. This is a great choice if you're looking for a good price on quality chicken that you can shred and use for other meals.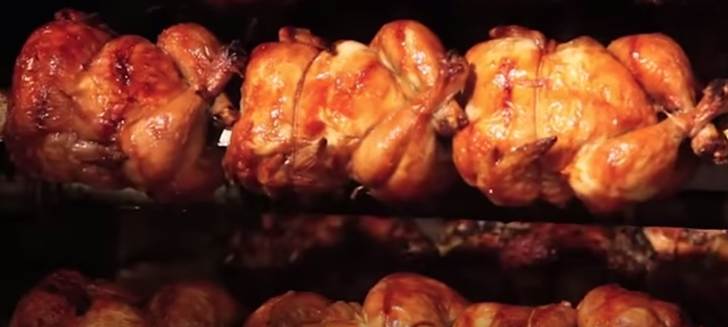 Safeway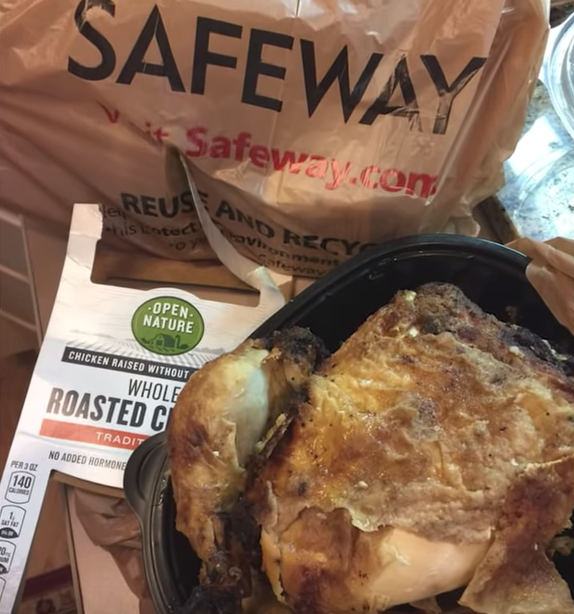 Safeway has a surpisingly tasty and unexpeted rotisserie chicken available. The seasonings include brown and white sugar, along with a few other spices that end up giving the chicken a depth of flavor, almost like that of orange chicken you would order at a Chinese restaurant. While this succulent chicken is great to have as the main course in a meal, it's not the best for shredding and using in other meals, as the orange flavor lingers on the meat itself.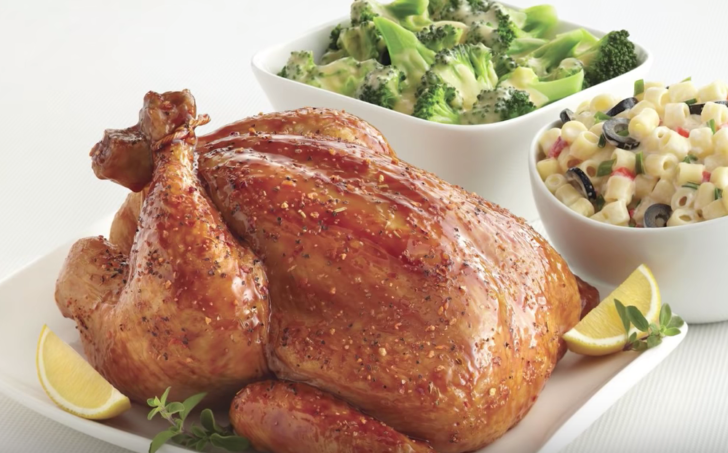 Sam's Club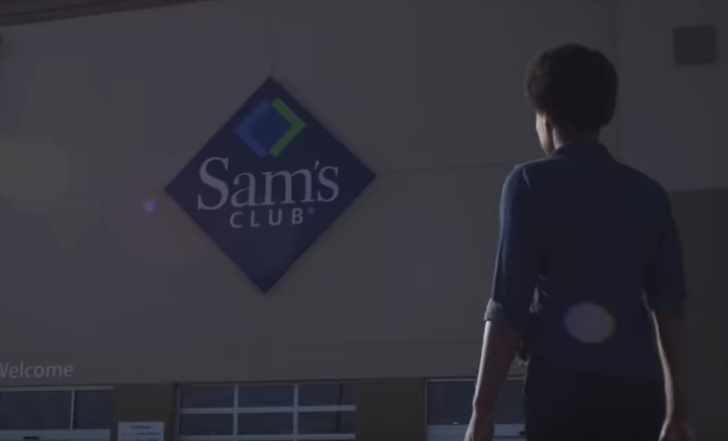 Shockingly, Sam's Club has incredible chicken, despite being owned by Walmart, which we've already labeled as some of the worst rotisserie chickens you can purchase. The chicken is nice and juicy, the skin is crisp, and the quality is consistant. The chicken is first marinated in a special sauce, and then seasoned with Lawry's seasoned salt. The result is a tender, flavorful chicken the whole family will love.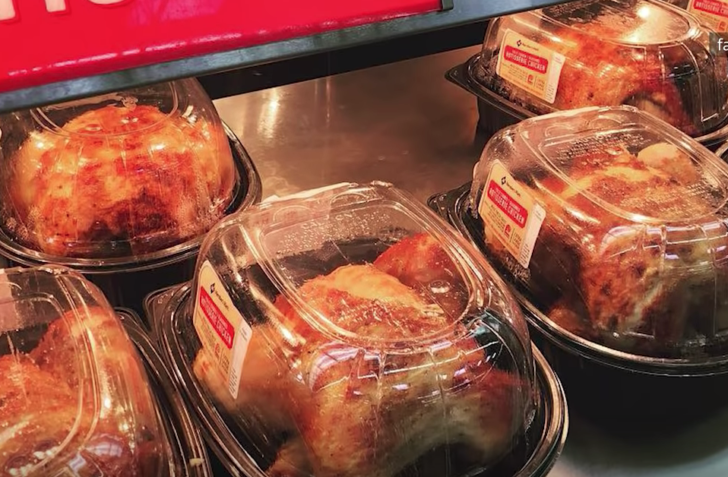 Costco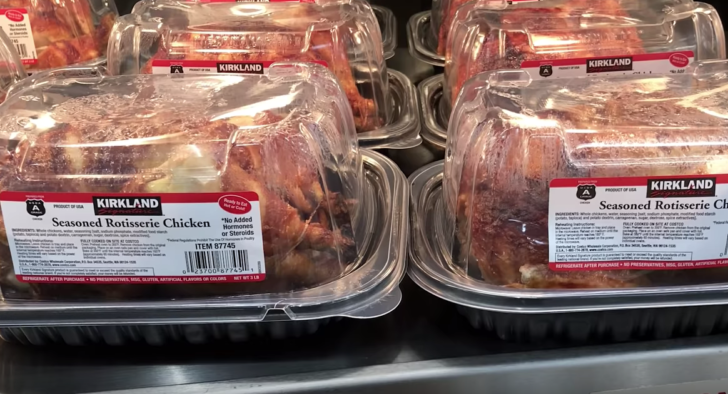 Is it really any surprise that Costco is at the top of the list? The numbers really speak for themselves. In 2018, Costco sold 91 million rotisserie chickens. Incredible! The quality of meat and seasoning is always consistent, and that $4.99 price tag can't be beat. Even though competitors have raised prices, Costco is dedicated to keeping their rotisseries the same price as always. They actually lose money on rotisserie chickens, but they know if you come in for a chicken, you'll probably end up buying a few more things along the way.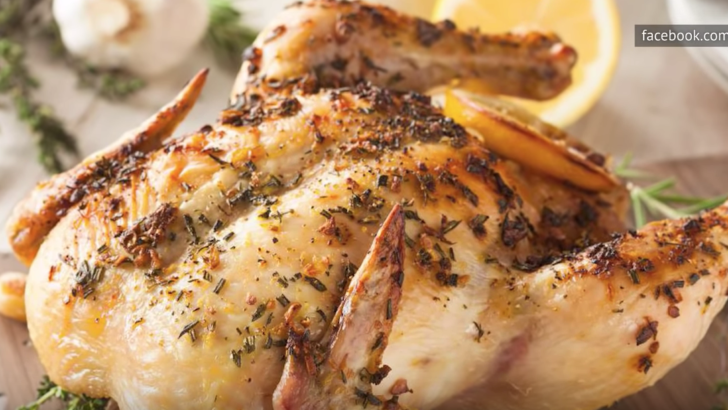 See the who else made the list in the video below!
SKM: below-content placeholder
Whizzco for 12T