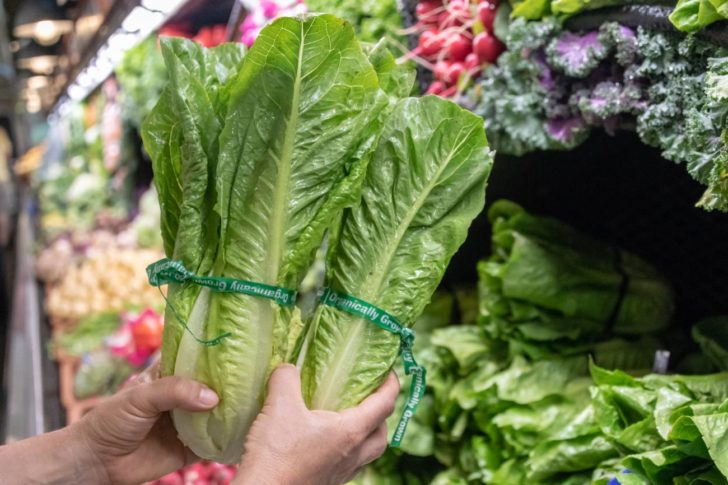 The Centers for Disease Control has issued a massive food safety alert on all Romaine lettuce for the United States and Canada. E. Coli is the culprit, and as many as 32 people in 11 states have already been sickened by eating food that contained Romaine lettuce. The source of the contamination remains unclear, which is why all Romaine lettuce must be immediately thrown away and any refrigerator drawer or shelf that had contact with or stored the lettuce must be disinfected.
E.Coli is a bacterial strain that can wreak havoc on the digestive system, but especially on our kidneys, and in the extreme cases can lead to death.
The CDC has issued the following information on reported cases of E.Coli infection:
Thirty-two people infected with the outbreak strain of Shiga toxin-producing E. coli O157:H7 have been reported from 11 states.
Illnesses started on dates ranging from October 8, 2018 to October 31, 2018.
At this time, because the source of the outbreak remains unknown, all Romaine lettuce must be thrown out immediately. This outbreak has also impacted as many as 18 individuals in Canada.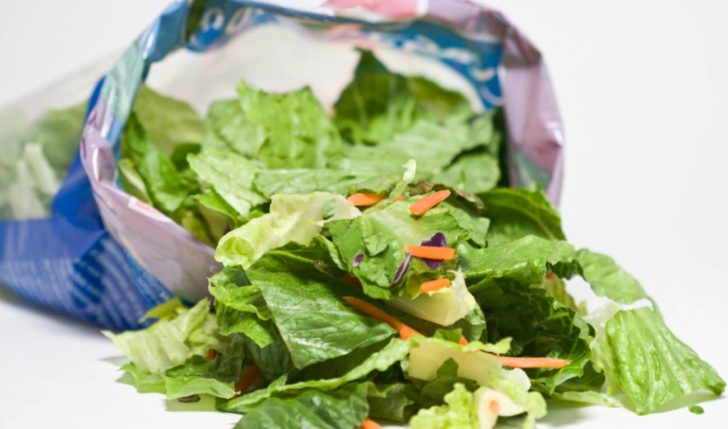 The CDC has outlined some of the side effects of E.Coli infection:
Symptoms of Shiga toxin-producing E. coli (STEC) infection vary for each person, but often include severe stomach cramps, diarrhea (often bloody), and vomiting. Some people may have a fever, which usually is not very high (less than 101 degrees F/38.5 degrees C). Most people get better within 5 to 7 days. Some infections are very mild, but others are severe or even life-threatening.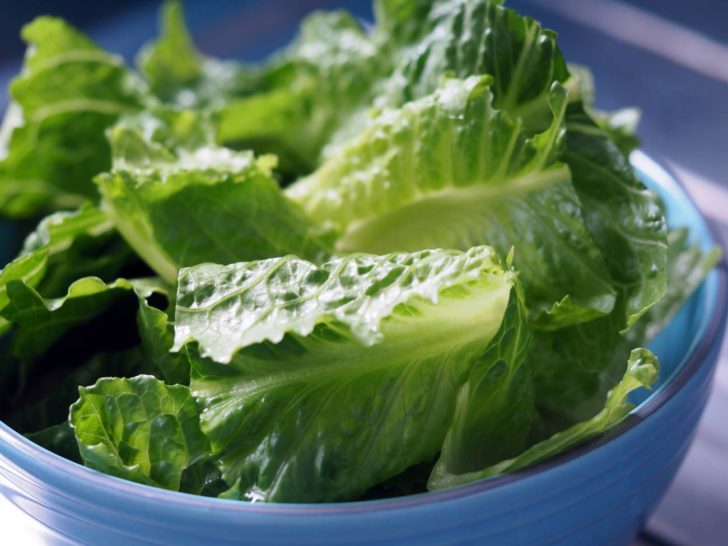 With the Thanksgiving holiday just two days away, it will be important that any salads that might be served not contain any Romaine lettuce. If you do become sick, it will be important to follow these steps, as outlined by the CDC:
Talk to your healthcare provider.
Write down what you ate in the week before you started to get sick.
Report your illness to the health department.
Assist public health investigators by answering questions about your illness.
SKM: below-content placeholder
Whizzco for 12T