In a world where it can feel like people are unnecessarily rude to the homeless, it is always great to see people who are willing to help out.
The restaurant worker in this video decided that he was going to do everything in his power to make a homeless man feel at ease and we loved every second of it. Ronda Chung is the one who captured the photo in question.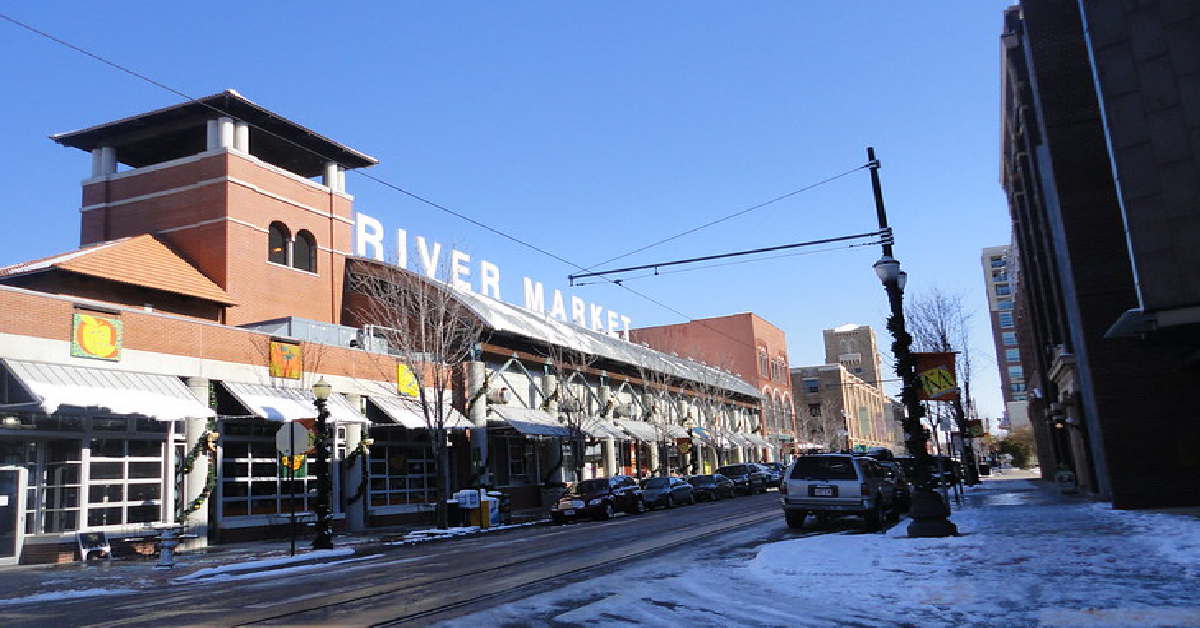 She happened to be dining at El Sur Street Food Co. when the homeless man came in. When he came up to the counter and asked for some food, she documented the moment for the rest of us and shared about it on Facebook.
"This person came in and asked if they had any food they were willing to toss his way and the guy behind the counter said I would love to pay for your food and asked if he would like to hear some recommendations," she shared.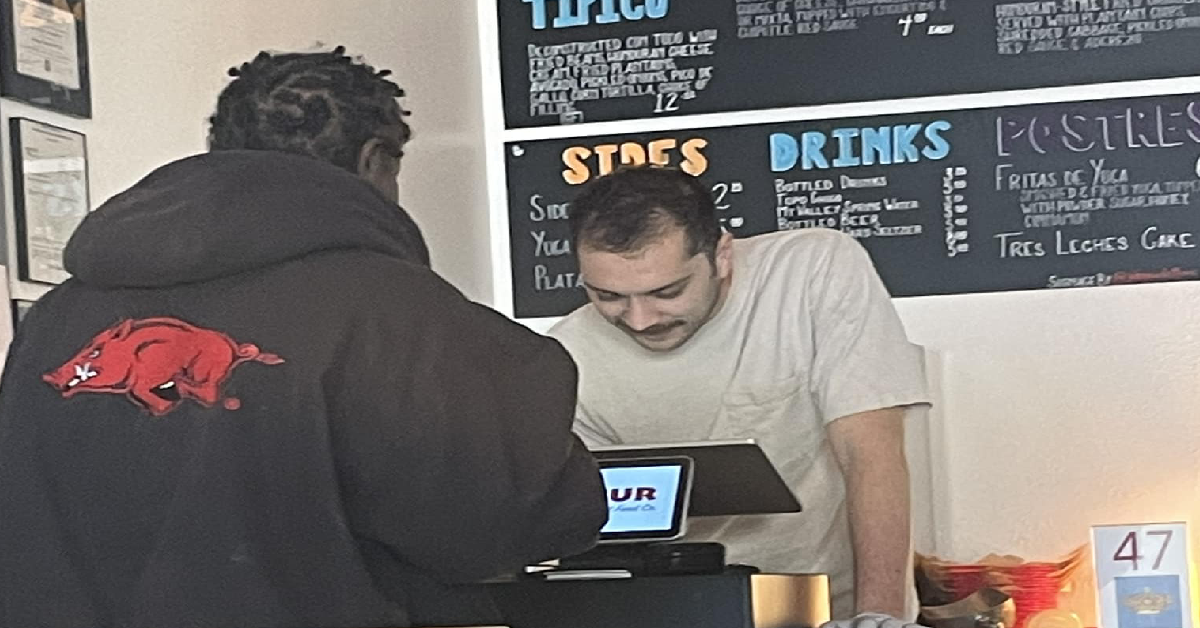 Chung shared the story in a Facebook post that has been circulating far and wide. "Right off the bat he offered the huge Con Todo baleada instead of trying to give him cheap stuff like chips and salsa or a pupusa. He asked if the guy wanted to eat at a table or if he wanted it packed to go, and when the person said that he wanted to make sure he wasn't bothering the business the guy behind the counter said I am not bothered by you being here and offered a table," she continued.
A lot of people would have been happy to give the food and tell him to eat it elsewhere. This restaurant worker was not about to do this to him. He looked out for the homeless man when he did not have to and we live for these moments.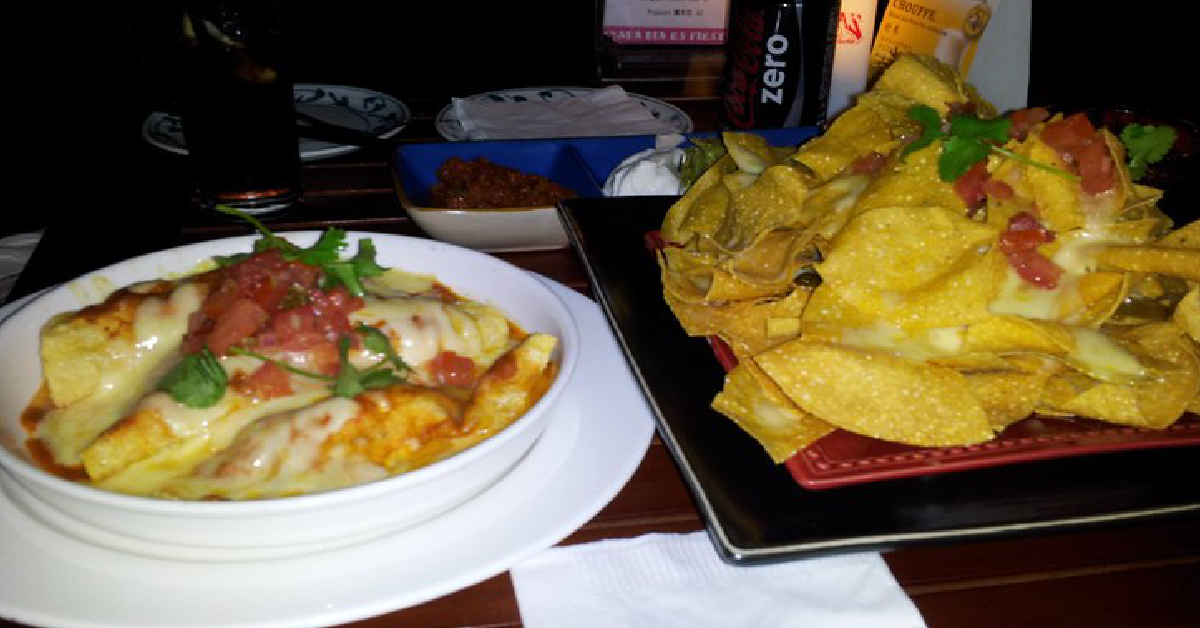 Hundreds of people have enjoyed this story as well, praising the worker for his selfless behavior.
"Amazing food, amazing folks. This is the Arkansas I want," Chong says and we understand where she is coming from. We should all strive to live like this, no matter where it is in the county we may reside.
SKM: below-content placeholder
Whizzco for 12T