When people do awful things to us it is so easy to stoop to their level and be nasty right back. But that's not what the owner of Diablo's Southwest Grill decided to do. Instead, Carl Wallace, who owns the Augusta, Georgia-based restaurant chose to take the high ground when a brick was thrown through his establishment's glass door during the Easter weekend.
According to TODAY, the restaurant owner didn't use his social media to shame the almost-robber, but instead to show compassion. He expressed his desire to "extend the layer of forgiveness and kindness" in the situation rather than harsh words.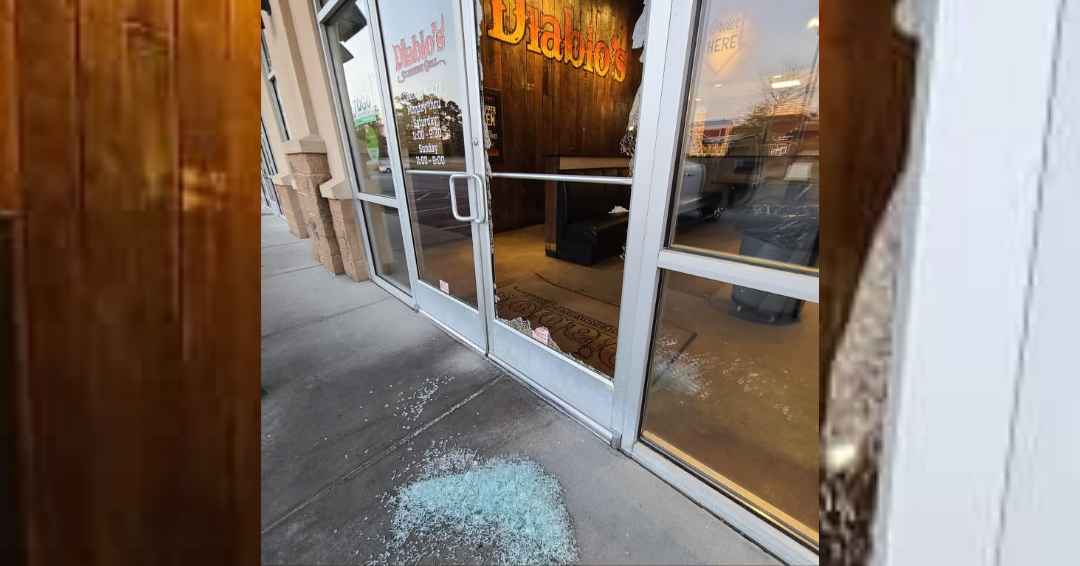 On Facebook, Wallace wrote, "Our burritos are such a smash hit we've got people breaking in at 4am for their fix. So if ya see our door looking hurricane fabulous at Wheeler Rd this is why."
But then rather than express anger or a thirst for revenge against the person caught in the surveillance video footage, he only had this kind message: "To the would be robber who is clearly struggling with life decisions or having money issues… please swing by for a job application. There are better opportunities out there than this path you've chosen."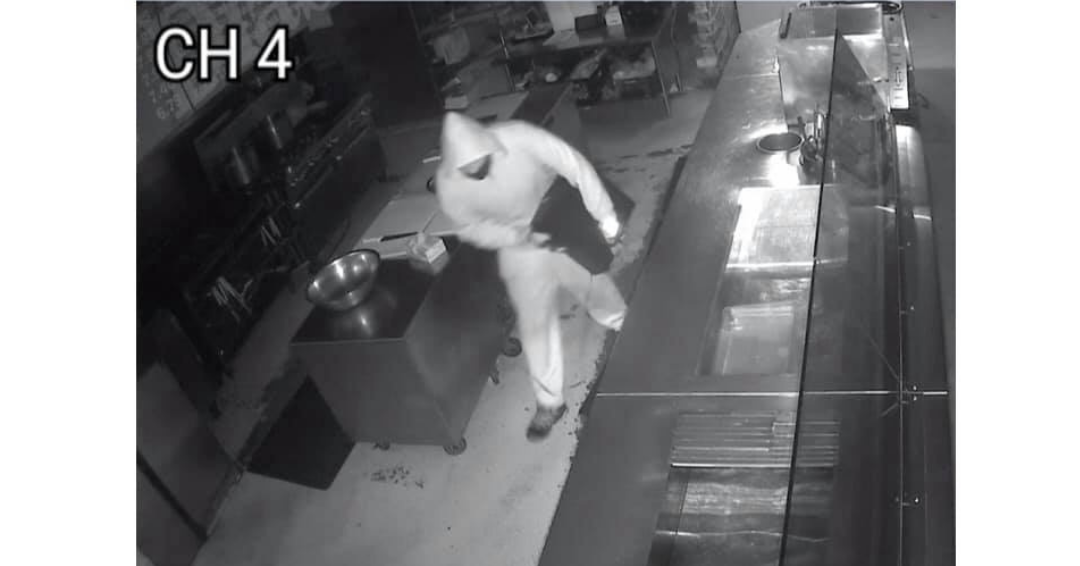 These words were in response to the video which showed the attempted burglar rooting around the restaurant in search of cash only to come up empty. In his kind post to the robber, he added his personal cell phone number and invited the person responsible to reach out and get in contact with him, citing that he wasn't looking to call police. He simply wanted to start a dialogue that would hopefully "help you and fix the road you're on."
Unsurprisingly, such a gentle expression of care quickly went viral across social media. Media from places as distant as Europe and Australia have reached out to him looking for an interview. Wallace has also been praised by many pastors throughout the country that believe he made the right call.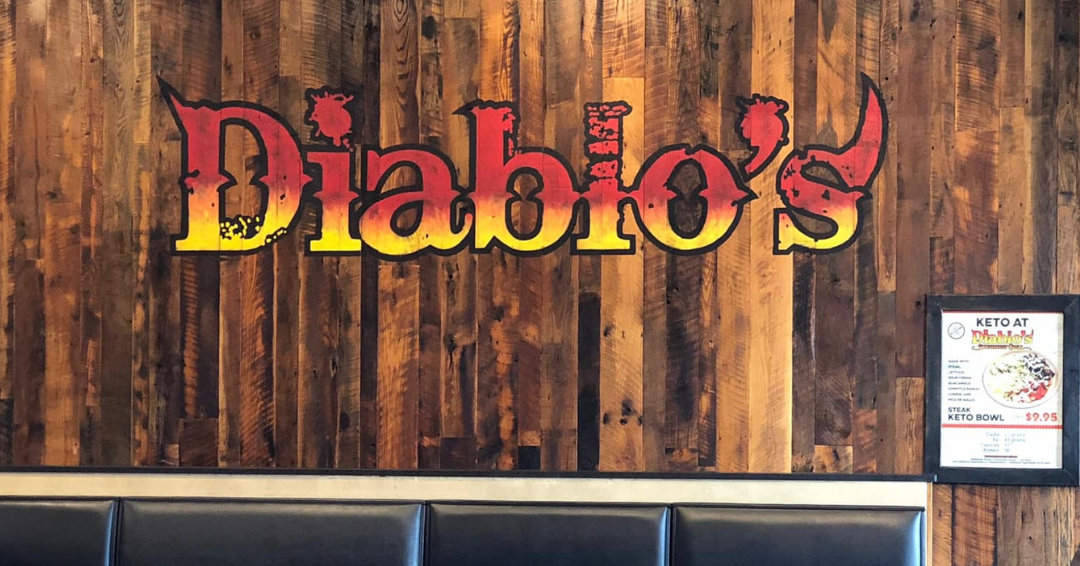 Wallace has shared that given his position as an employer, he is often encouraging his employees to think about the future and what they want out of life, and then thinking about how he, as a boss, can help them get there. Similar to his investment in his employees, Wallace has stated that he'd take the same approach with the wold-be robber as he'd want to get the person responsible to really reflect on their life and what they'd need to change in order to achieve their goals.
As for the amount of attention he's received so far on social media, Wallace is just happy to be spreading positivity. According to TODAY, he said, "I never imagined what started out as a frustrating day would turn into an international news story. The outpouring of love from our hometown and now the world to our story has left us all speechless. Love, kindness, forgiveness will always be a better solution than hate."
What a lovely man. What do you think of Wallace's actions? Let us know!
SKM: below-content placeholder
Whizzco for 12T