Anyone who has ever had to rip a Band-Aid off has probably dealt with the pain that comes with this decision as well. It may seem impossible to avoid these types of issues but thanks to this expert's hack, we can finally avoid the pain and suffering.
At long last, the hurt is over. This man has posted a TikTok video on the matter and it is getting a lot of positive attention.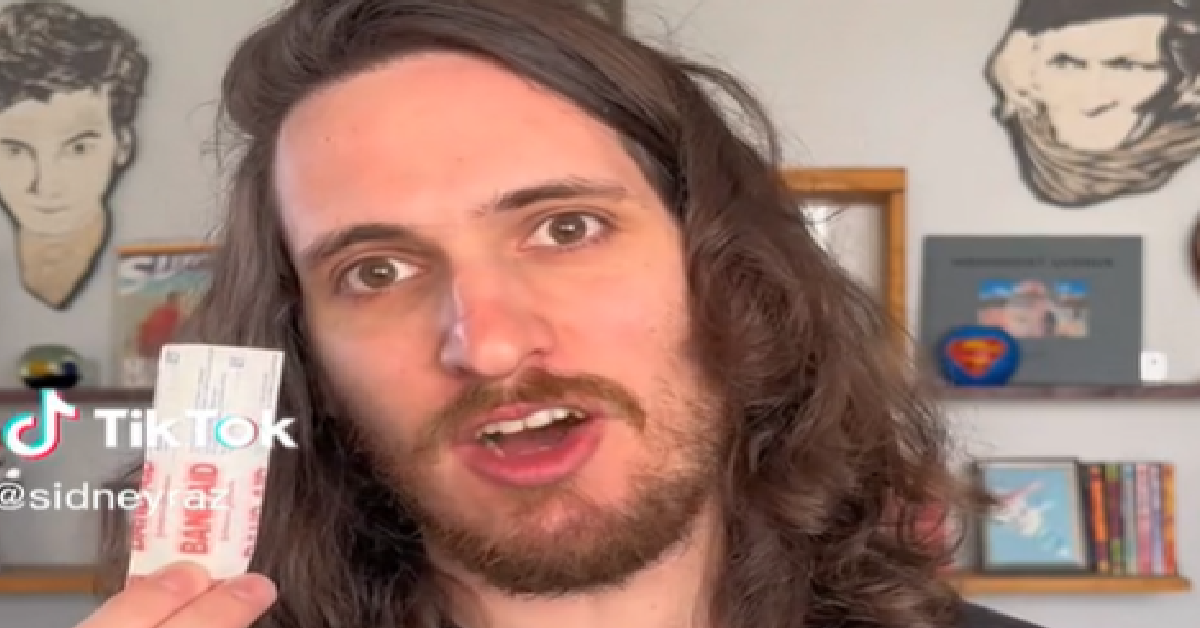 Sidney Raz is already well known on the app because of all the hacks that he is more than willing to provide. The hacks and tricks that he shares on the platform are awesome and this one is certainly no different. Now, he is here to tackle the Band-Aid-related issues that have plagued so many of us for so many years.
"Here's something I didn't know until I was in my 30's. Band-Aids can be taken off without pain?" Raz admits at the start of the clip.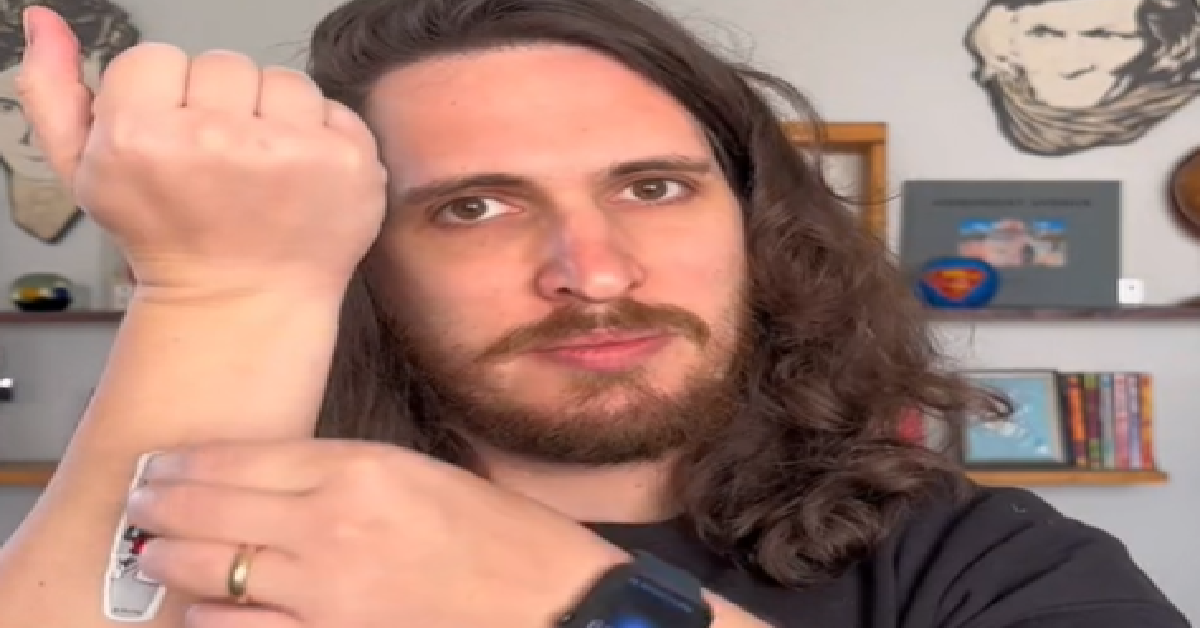 This is something that you would expect him to know about already since he spends so much time offering up tips and pointers in a more general sense. Even the smartest folks were confused about this one, though.
The hack is really simple as well. He demonstrates this by placing a Band-Aid on his skin and then ripping it off in an upward motion. It comes right off, without all of the fuss that would normally take place. "I didn't even feel that happen," he claims. Before long, other outlets decided to reach out to him to find out more about his trick.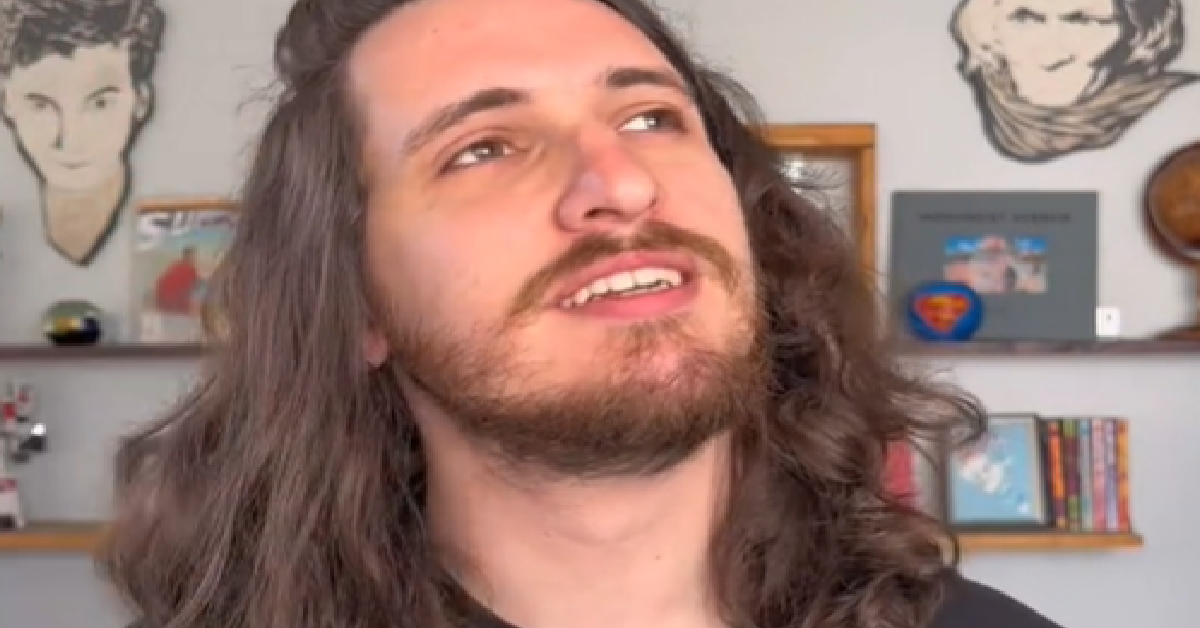 "Pull up the Band-Aid," he explains at the conclusion of the video. The comment section got in on the fun and they are claiming that the trick worked to perfection.
"I put a bandaid on my arm for this. Pulling it up a little to grab it hurt, but then I pulled and it was suddenly off. I am impressed," said one viewer.
Meanwhile, others pointed out an obvious issue. "Well of course it's gonna come off easier after just PUTTING IN ON!!" one viewer said. "Dude now put it on and leave it for a few days and try it." This is a good point.
Please feel free to try this one out at home and let us know how it works out for you.
SKM: below-content placeholder
Whizzco for 12T