When it comes to fixing eggs, we probably all have some type of specialty.
Even though there are only four basic ways to fix an egg (scrambling, baking, boiling, or frying) there is an endless variety of ways to fix them when it comes to adding additional ingredients.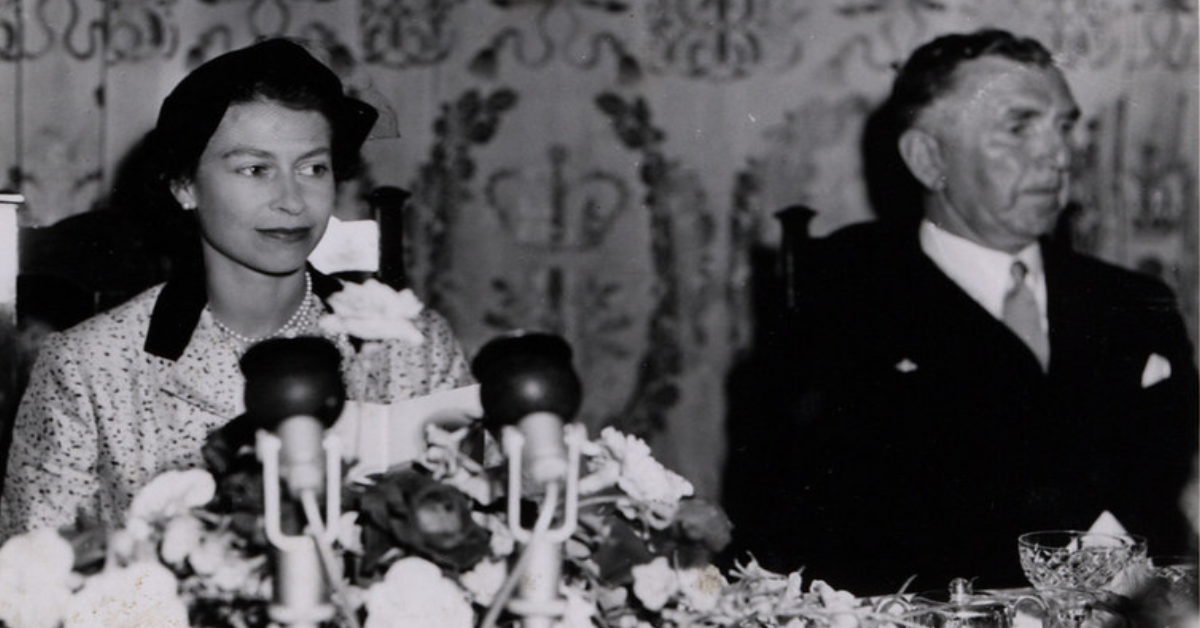 It seems as if the Queen also had her favorite scrambled eggs, and her recipe has now gone viral. Lee Holmes of Supercharged Food claims the recipe was passed along from an unnamed cook who is a friend of Lee Holmes, and she posted the recipe for the world to enjoy.
One would think that royalty would have a very elaborate way of enjoying their eggs. As far as Queen Elizabeth II was concerned, however, she wanted something a little more simplistic. That being said, it was also a little on the unusual side.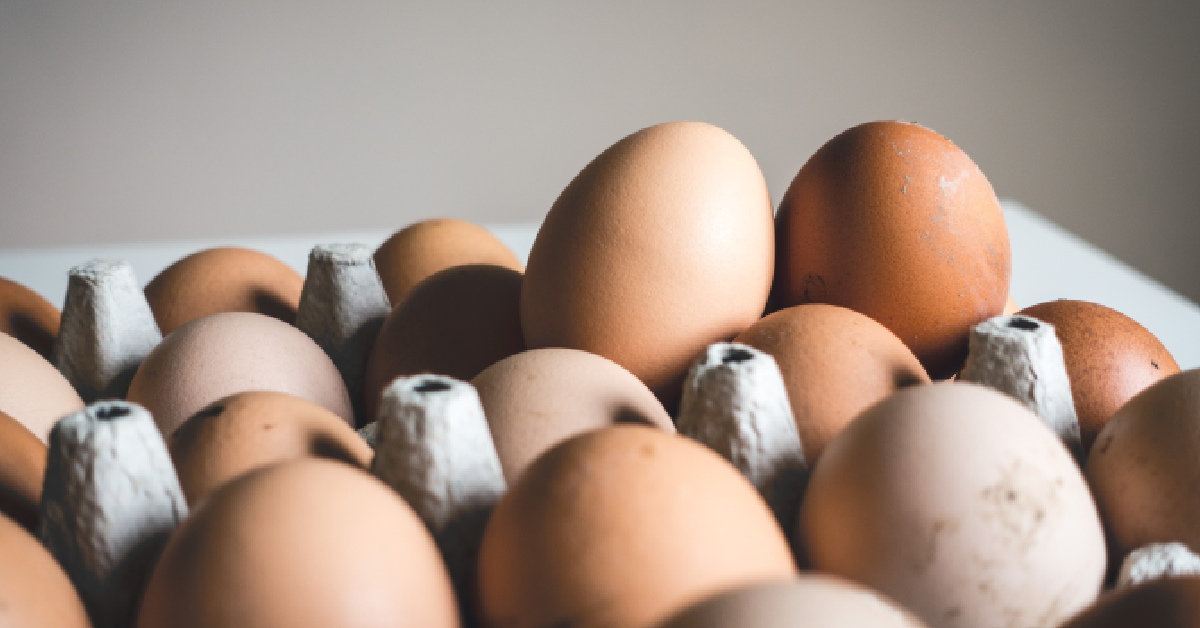 The monarch enjoyed eating her eggs with nutmeg and lemon. That may seem like an unusual way to season eggs, but it is something that more and more people are now trying.
Holmes posted this on her website, saying: "Ma'am loved to sometimes start the day with a protein-packed breakfast and these eggs were tailored to the way that she particularly liked them."
She went on to say that the recipe was given to her a few years ago and ever since then, she has been enjoying these "spectacular" eggs regularly. She even makes them for friends.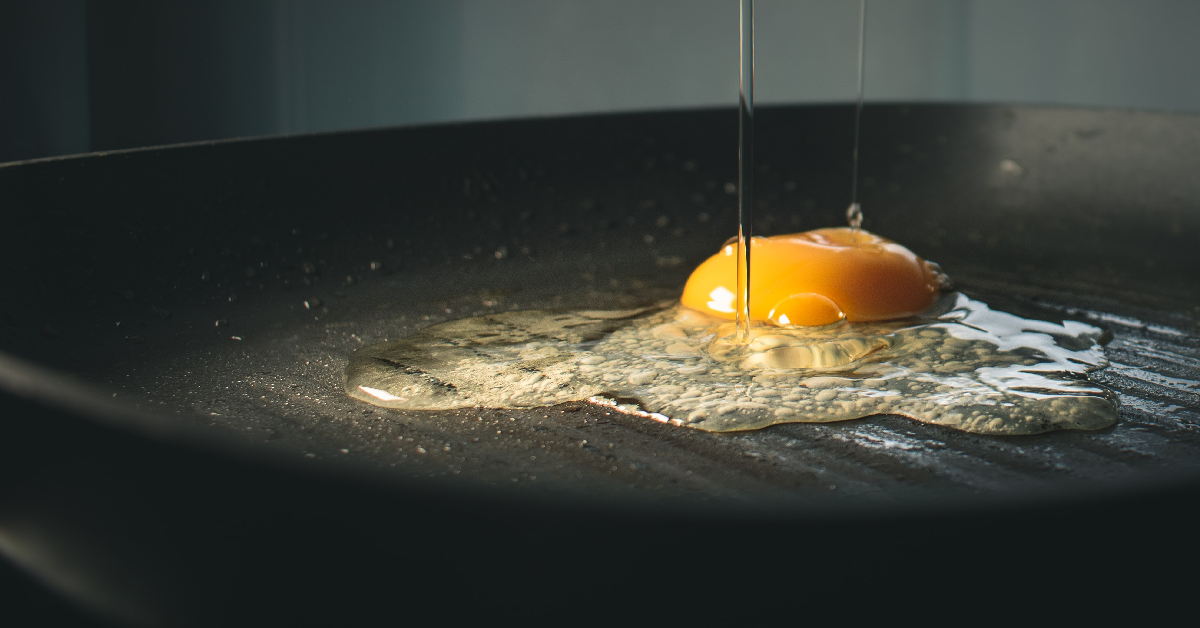 The chef that shared the recipe with her reportedly used to work for the Queen. He would put three organic eggs in a bowl along with a tablespoon of milk before whipping the eggs into a mixture. They would then be poured into a warm pan with butter.
The lemon zest and nutmeg were added to the eggs before they were set. It would be mixed in on a low heat and after the egg set, they were served without delay to Queen Elizabeth II. There was even a garnish of chives and pepper.
According to the New York Post, it's no secret that the Queen enjoyed scrambled eggs for breakfast on occasion. She tried to eat a healthy diet and she was successful, with most days being nothing more than a bowl of Special K cereal and some Earl Grey tea in the morning.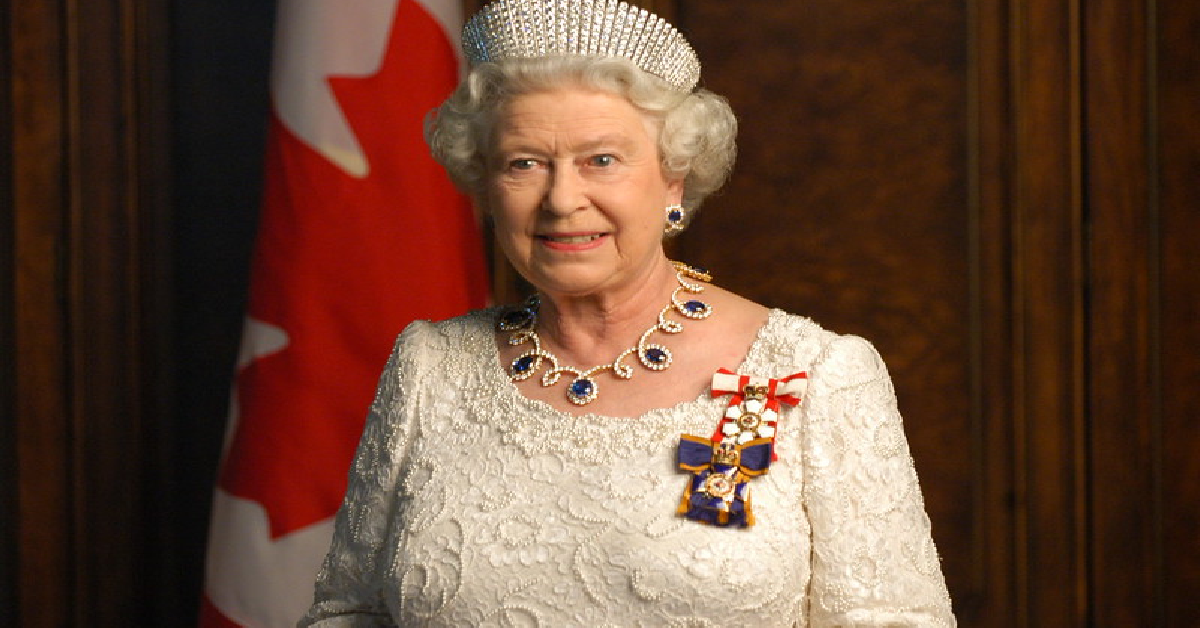 For lunch, fish and steamed vegetables were often on the menu but if there was a function, she might eat small sandwiches and scones.
Salmon was often served as a dinnertime meal and she enjoyed white peaches for dessert. They would even grow them in the garden at Windsor Castle!
It may seem like a rather simple diet but considering the fact that she lived to be 96 should really tell us something.
SKM: below-content placeholder
Whizzco for 12T