No need for take-out with this dish!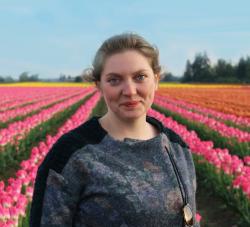 Decatur Macpherson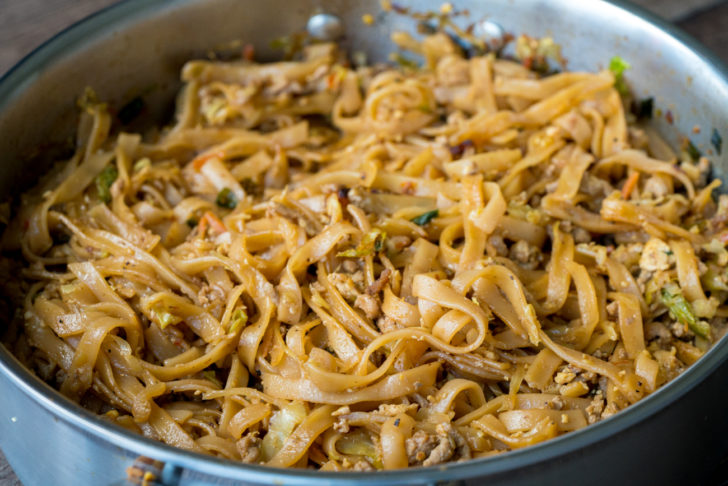 Everyone has their go-to order when they go to their favorite Asian restaurant, and we know that if we're going to our favorite spot, we're getting at least two orders of potstickers. There's something about the pan-fried and steamed dumplings, stuffed to the brim with pork and veggies, that we really can't seem to get enough of, so much so, that we came up with a potsticker-inspired dish to make at home whenever our cravings hit. Potsticker noodles!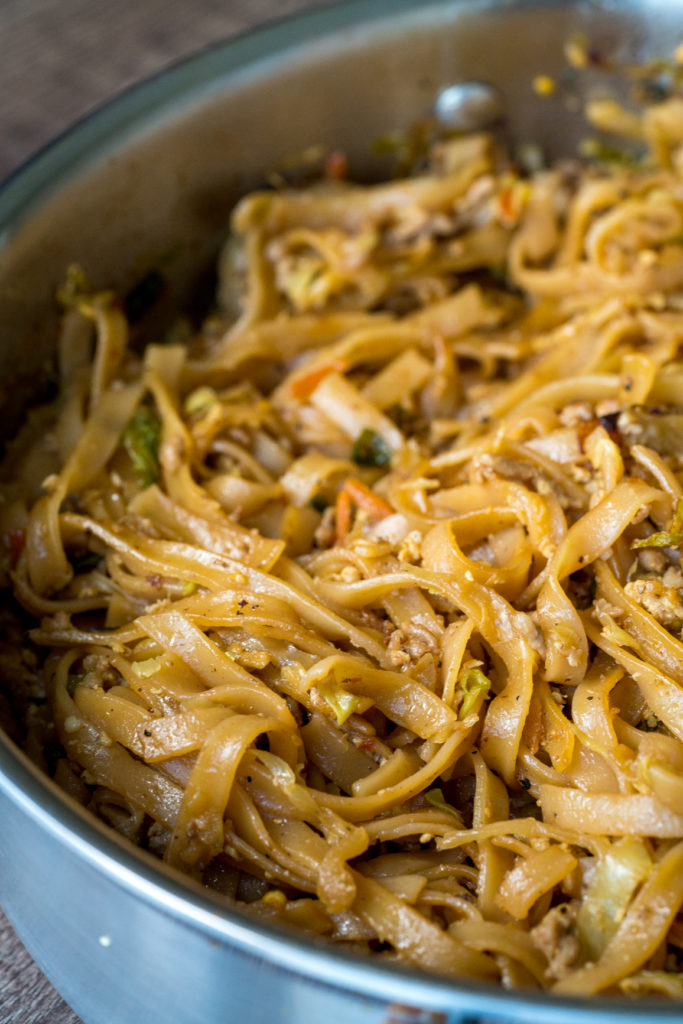 Instead of wrapping tens of dumplings ourselves – which is doable, but time-consuming – we used rice noodles and all the typical filling ingredients to make a full meal out of what's typically just an appetizer. Pork, ginger, egg, red pepper flakes, cabbage, green onions, ginger, and garlic are all in the mix, and when combined with the rice noodles, you've got the flavors you know and love from traditional potstickers, but reinvented and turned into a main course that's addictively delicious and filling.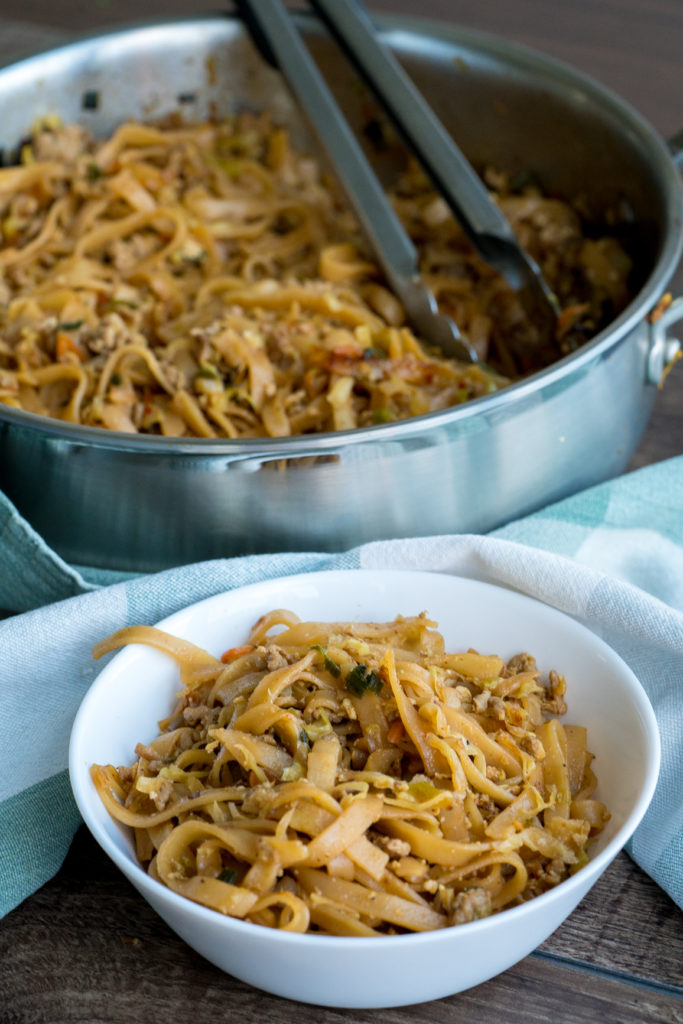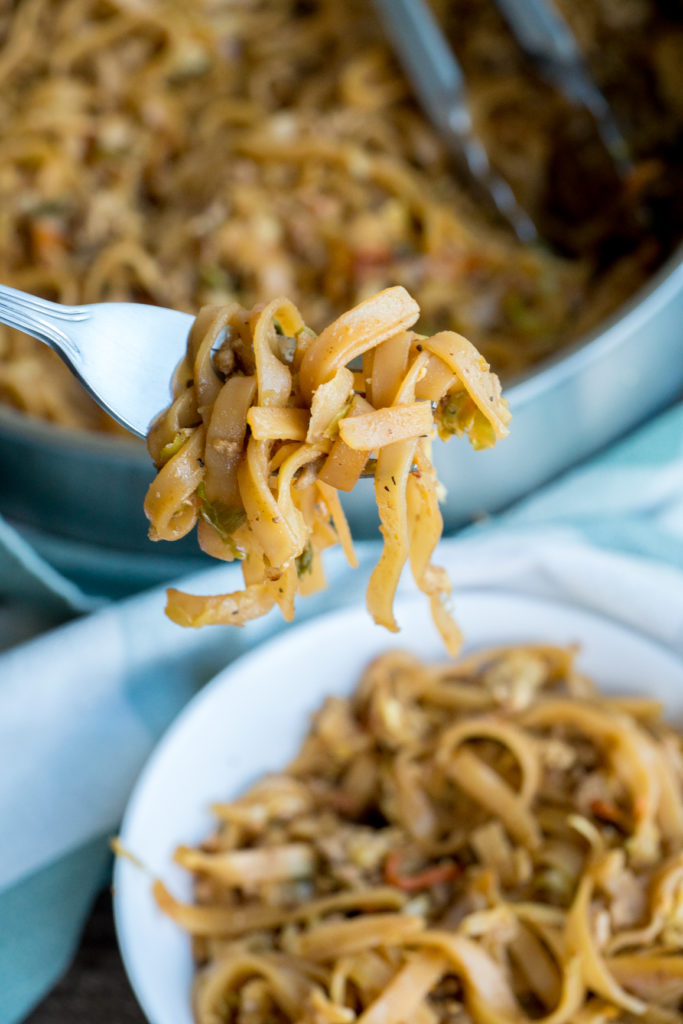 When using rice noodles, make sure you follow the package directions; unlike regular noodles, rice noodles need to soak in warm water, so you can basically leave them to just sit and soak while you make the pork filling. Brown the pork, add the seasoning and greens and let them all cook together so the flavors can develop and build. Toss it all together with the noodles and there you have it. Potsticker noodle bowls that taste just like your favorite dish, but that will fill you right up!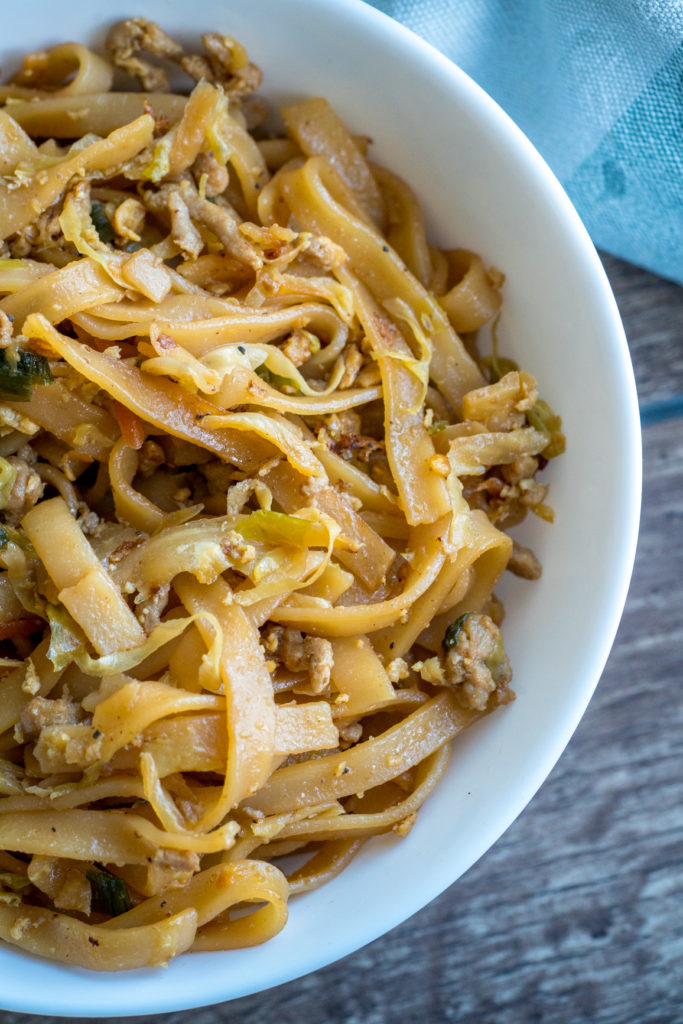 Potsticker Bowls
Ingredients
8 oz. rice noodles
1/4 cup low-sodium soy sauce
1/4 cup tamari sauce
1/4 cup low-sodium chicken broth
2 teaspoons rice vinegar
1/2 tablespoon ginger, crushed or grated
1/4 teaspoon red pepper flakes, optional
2 eggs, beaten
1 tablespoon vegetable oil
1 pound ground pork
2 tablespoons low-sodium soy sauce
1 (14 oz.) bag coleslaw mix
3 cloves garlic, crushed or minced
1 bunch green onions, finely chopped
kosher salt and freshly ground pepper, to taste
Preparation
Set noodles aside in a shallow dish filled with water and allow to soak according to package directions, then set aside until ready to use.
In a small bowl, whisk together soy sauce, tamari sauce, chicken broth, rice vinegar, ginger, garlic and red pepper flakes, then set aside.
Heat vegetable oil in a large wok or pan over medium-high heat and cook pork until browned.
Stir in remaining 2 tablespoons soy sauce and season generously with salt and pepper.
Add coleslaw mix, green onions and garlic, and cook for another 2-3 minutes, or until fragrant and greens have wilted.
Make a well in the center or your skillet, then pour in beaten eggs and cook for 2-3 minutes, or until eggs are scrambled.
Toss together to combine, then add noodles and sauce mixture and cook until noodles are tender, 3-4 minutes.
Taste and adjust seasoning, if necessary, then serve and enjoy.
Recipe adapted from Iowa Girl Eats
SKM: below-content placeholder
Whizzco for 12T