When you go to have a cold drink at a local pub, it is likely that you are also going to enjoy a snack with it. In some cases, it could be a bowl of a salty treat, and in others, it could be a giant pickle.
Pickles and beer have always seemed to go together, although they aren't always necessarily put in the same container. That may just be changing, however, if the trend of putting a pickle in cheap beer catches on.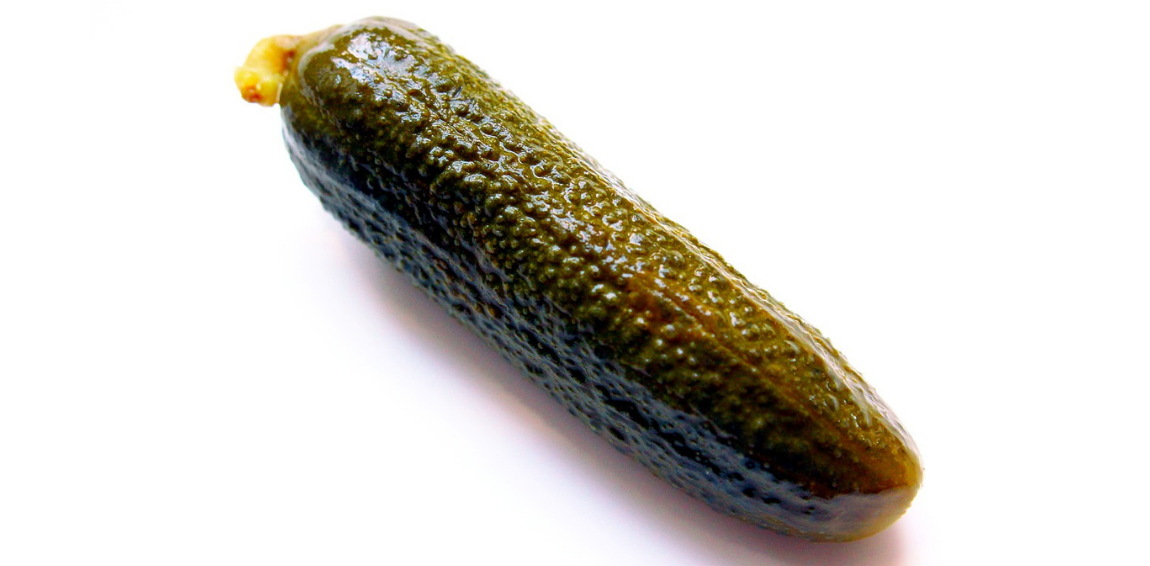 If you happen to be somebody that enjoys cheap beer, either because of the price or because you have a taste for it, you will likely admit that it isn't the most delicious beverage option. There are certainly some craft beers that have better taste, but good light beer can quench your thirst and it does so without depleting your wallet.
If you would like to take cheap light beer to the next level, then there is an option available on the Internet and it may just be to your liking.
It seems as if it is a trend to put some pickles in a glass of light beer, and they make it seem perfectly rational to do so.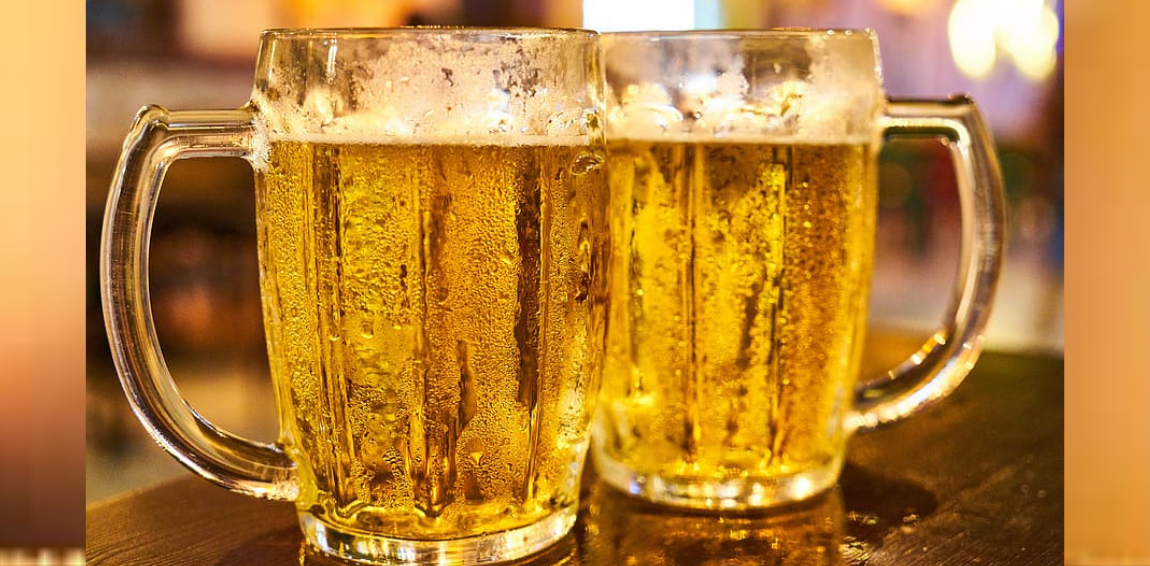 Before you go trying this for yourself, I will let you know that if you don't like the taste of cheap beer or you don't like the taste of pickles, this probably isn't the best option for you. On the other hand, however, putting pickles in cheap beer can add flavor to the beer, make it smell like pickles, make it less bitter, and even increase the fizz.
Here are some thoughts on the subject from social media, and it may just make you a believer:
I hear the new thing all the kids are doing is putting a pickle in their light #beer to spice things up a bit. So I tried it. I see potential here, but it's hard to get over the weirdness… pic.twitter.com/HSWuUsvAml

— Ted Pavlic (he/him/his) (@TedPavlic) July 18, 2020
Picklebeer! pic.twitter.com/PPHiulWQLF

— Thomas Ingham (@tingham) July 18, 2020
SKM: below-content placeholder
Whizzco for 12T