If you're like me, there is no such thing as too much parmesan cheese. That is why you never say "when" whenever the waitstaff come to your table to sprinkle your pasta with the pungent white goodness.
The nice thing about parmesan is that it's usually quite affordable and won't break the bank. However, it's looking like it's going to become a little bit more pricy. Cue the sad face.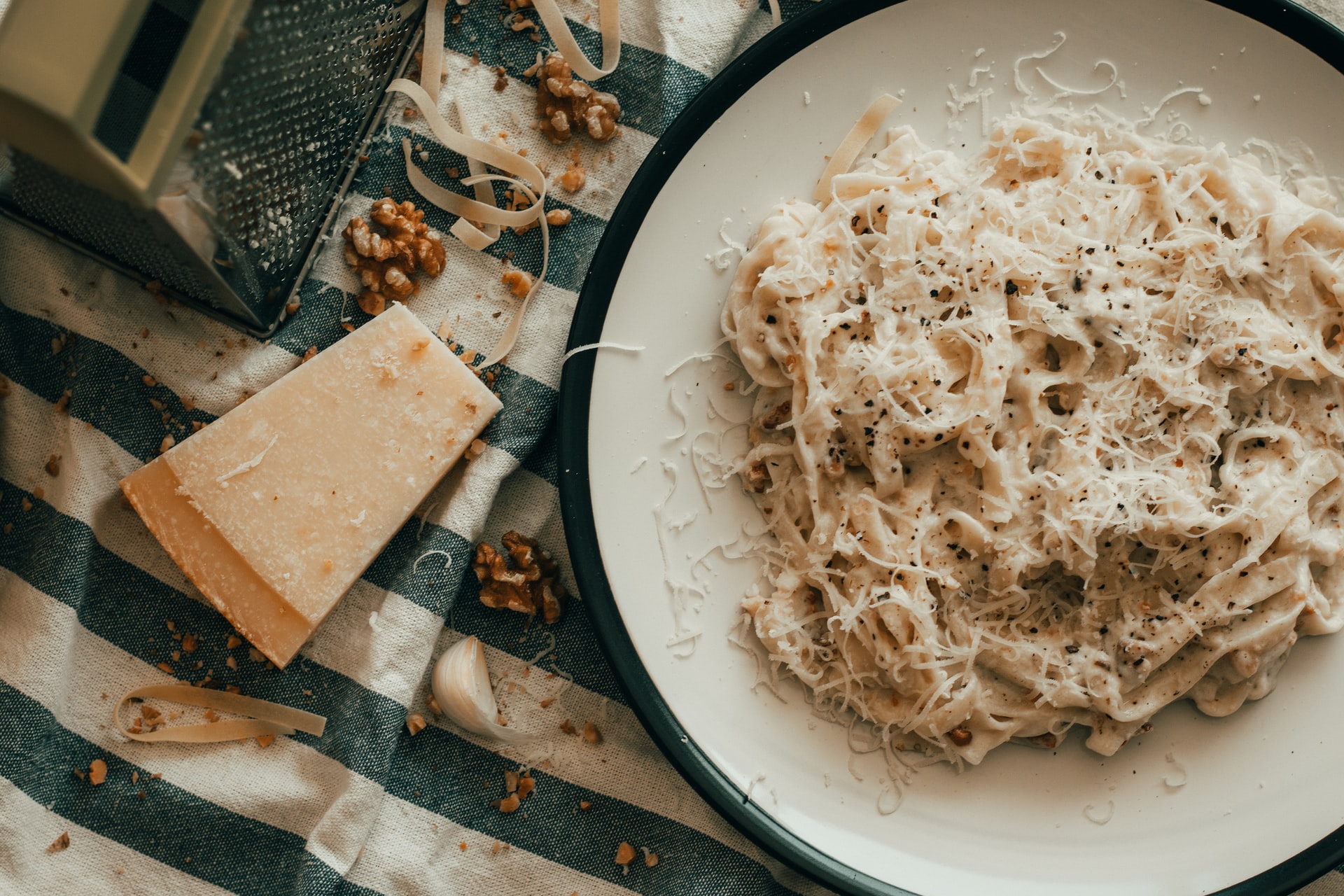 While we'd like to say it's not true, the stats are showing something completely different. As one can probably guess, the COVID-19 pandemic has a hand in the issue. Because of supply and demand challenges brought about by the coronavirus disrupting production, we are facing a dramatic soar in cheese prices.
Unlike other cheeses, parmesan takes about 10 months to age before it can be shipped off to grocery stores. While we haven't seen the prices go up yet, experts believe that by April 2021, we'll see the parmesan prices "skyrocket" in a wave that could last about six months – all because the increased production costs of the cheese are finally beginning to catch up with the heavy demand.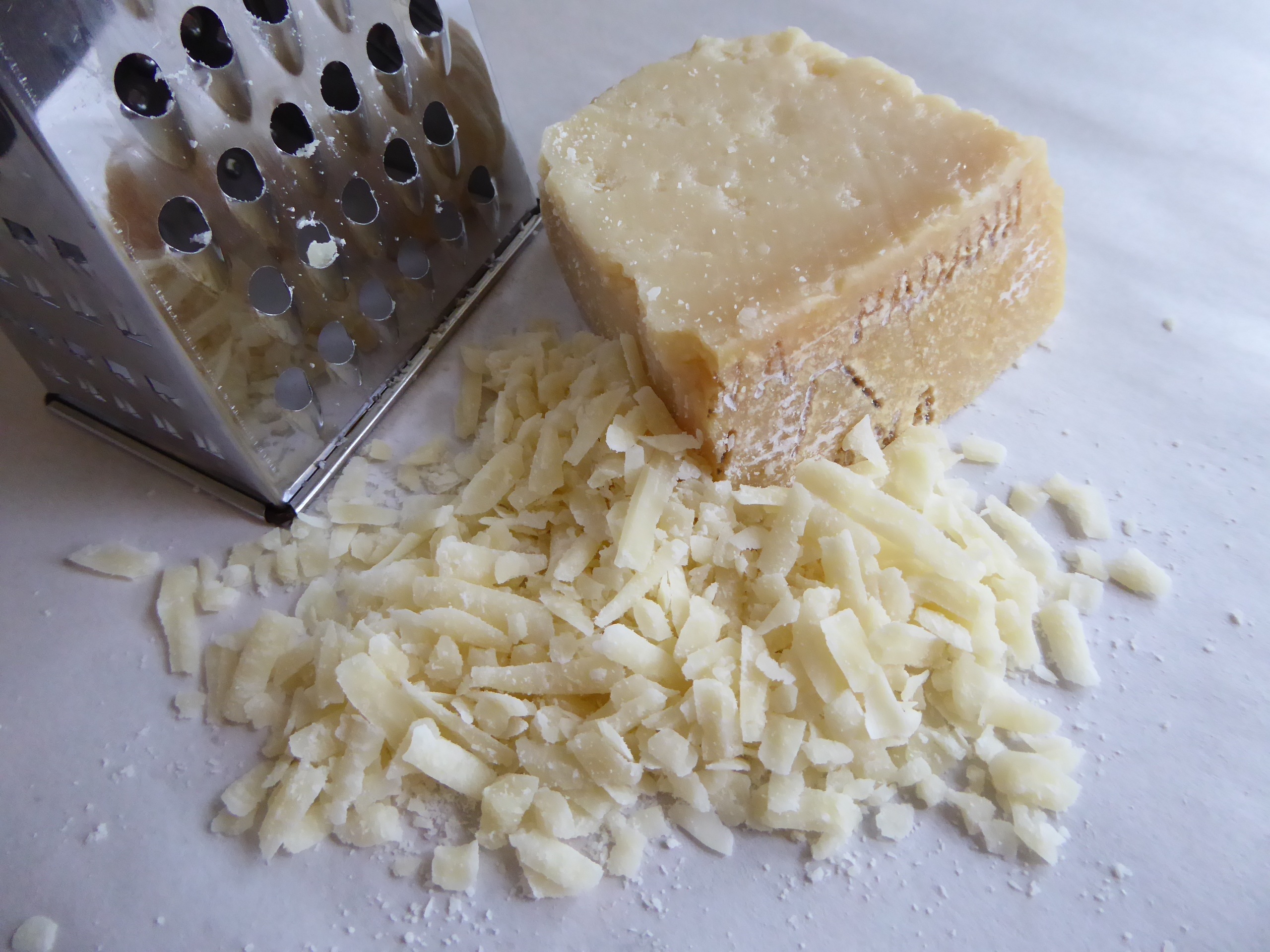 Neil Cox, the Schuman Cheese Chief Customer Officer, shares with Eat This, Not That, that the cost to produce parmesan cheese at their Schuman Cheese facility had increased 40-60% within the last year. Because of this, consumers can expect to pay $2.00 per pound going forward, as opposed to $1.50. This isn't the news that we parmesan cheese lovers want to hear – particularly because there is no cheaper alternative for our favorite pasta topper.
Cox further added, "I would guess it may slow down consumers' purchase patterns. But people will, in all likelihood, pay the increase because, ultimately, it's still delivering an experience and flavor."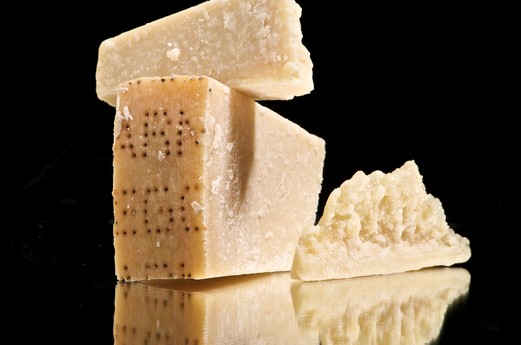 And he is right, we probably won't be forgoing parmesan when we hit the grocery store. I mean, is it really spaghetti and meatballs if there is no giant topping of parmesan cheese? Let us know what you think of the parmesan price increase. While you still be buying your cheese like normal? Let us know!
SKM: below-content placeholder
Whizzco for 12T