One of the things that makes fast food so appealing is that it's, well, fast. But, it's also so tasty that you might sometimes wonder how on Earth they managed to get those flavors and textures into the food. While you might not able to replicate every one of your favorite fast food treats, but there are many that can be made at home successfully. The wonderful thing about doing it at home is that you can stay in your pjs, plus you save money. But, more than that you easily control what goes into the recipe. Need something gluten-free? Simply use your favorite gluten-free bread. Love a certain sauce or sandwich but want to make it spicy? Now's your chance to live it up! It's also nice to have these recipes on hand in case these chains decide to pull one of your favorites from the menu.
Taco Bell Mexican Pizza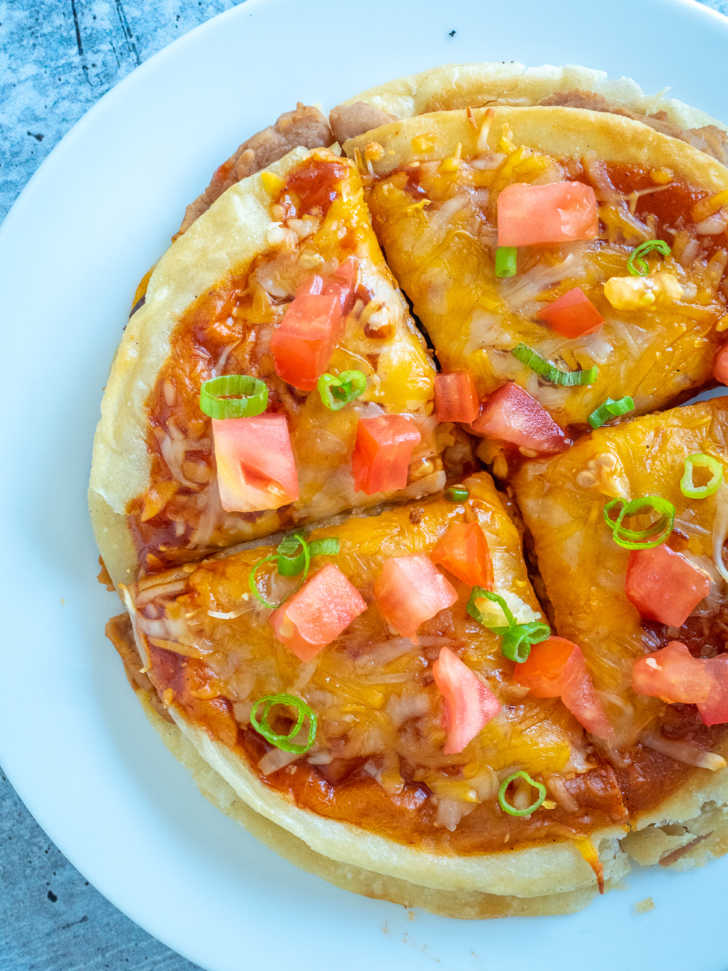 This one was gone from the menu for many years, long lamented by Taco Bell fans. Now, you can make it whenever you want and it's not hard at all. You never know when a craving for this classic will strike! Save back a few Fire Sauce packets now for use at home on this pizza later. Get the recipe right here.
Chik-Fil-A Sauce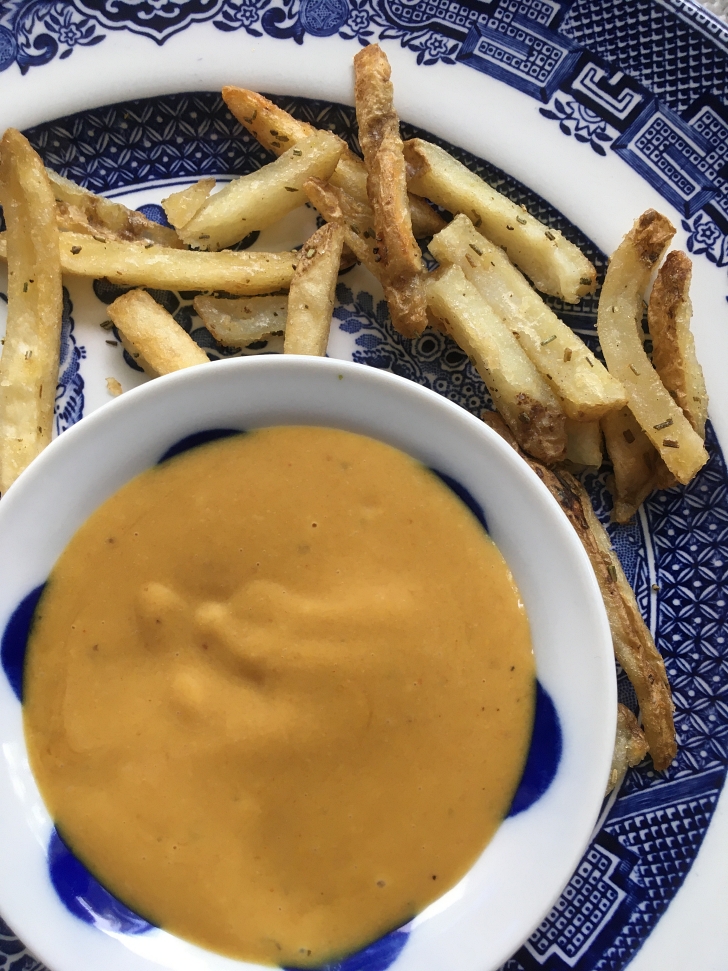 Aside from their crispy chicken and perfectly-cut waffle fries, the Chik-Fil-A sauce is another thing I always crave from this fast food joint. Now when I get that feeling I can make this sauce at home with some chicken fingers for a nearly spot on recreation of the real thing. Get the recipe here.
McDonald's McRib Sandwiches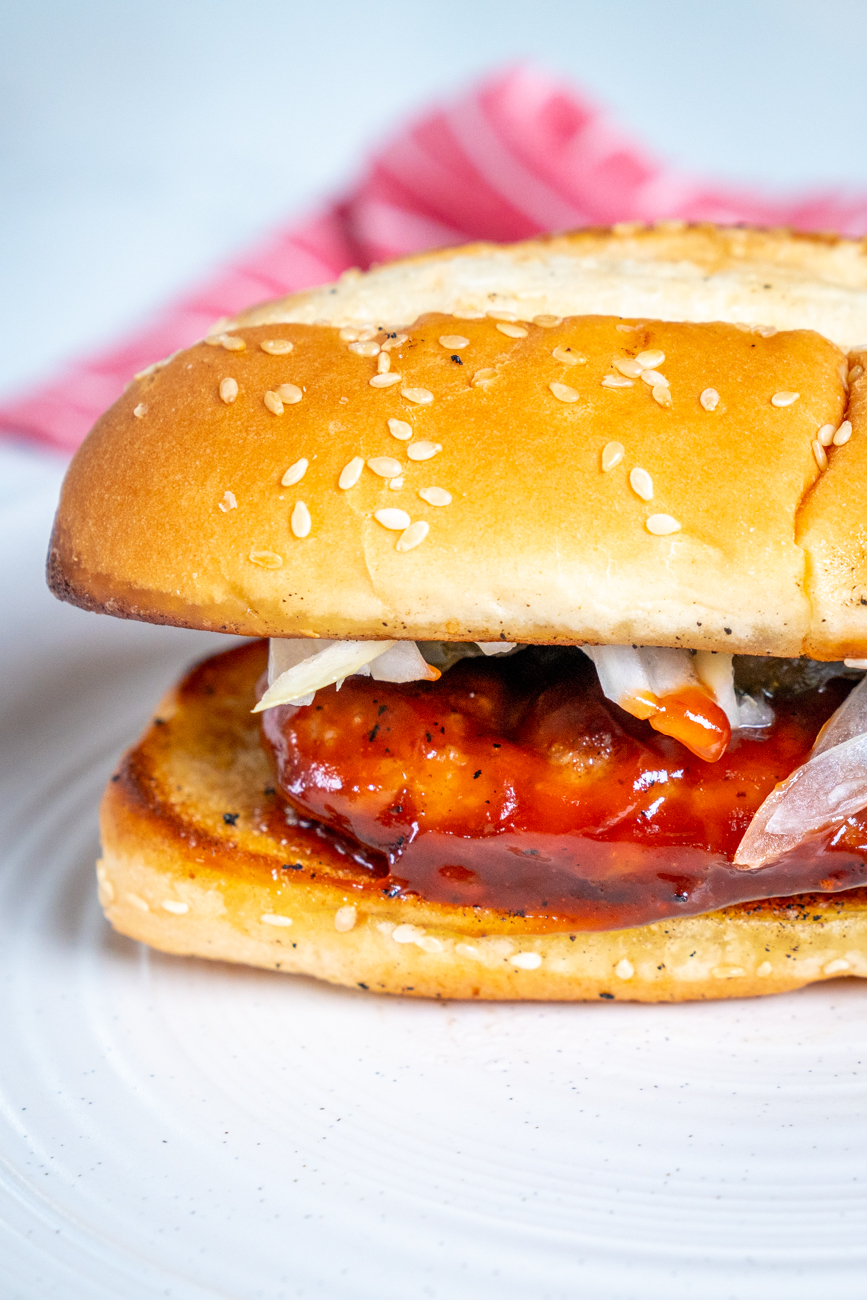 These tasty sandwiches sadly aren't always around. For decades Micky D's have been adding and removing these prized sandwiches from menus globally. Sometimes it almost feels like they're messing with us! Well, when you can't find the sandwich that started an obsession the world over you can at least make a version at home. And it's super easy to do actually! Get the recipe right here.
Shake Shack Shroom Burger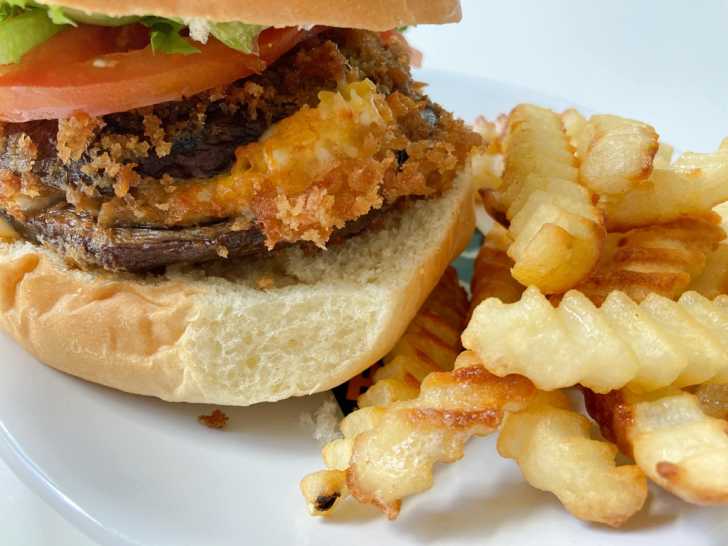 Shake Shack to me is the ultimate fast food place because their burgers are always perfect, their fries always golden and crispy, and their milkshakes always are the creamiest. But, I also love that they're an innovative chain, as proven with their Shroom Burger. This vegetarian option doesn't skimp on flavor and has a crispy outer coating that is surprisingly easy (if a little prep-heavy) to create. But, this homemade version ticks all the boxes for both flavor and texture. Get the recipe here.
Wendy's Chili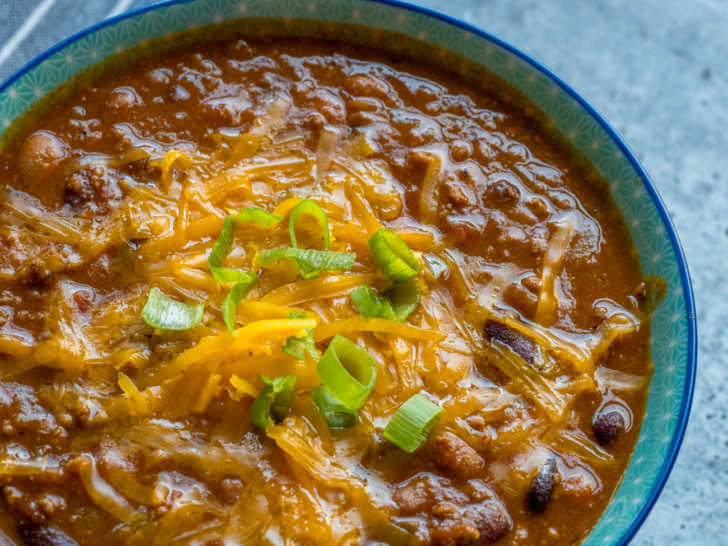 Not many fast food places even have soups on the menu, let alone a stand-out chili. But, Wendy's has had the best chili around since it was first added to their original opening-day menu items in 1969. The rumor for years has been that they use unused (but fresh) burgers as the meat for their 2-bean chili. You can make yours at home easy peasy. Serve with a baked potato to taste my go-to meal in college! Get the recipe right here.
Arby's Sauce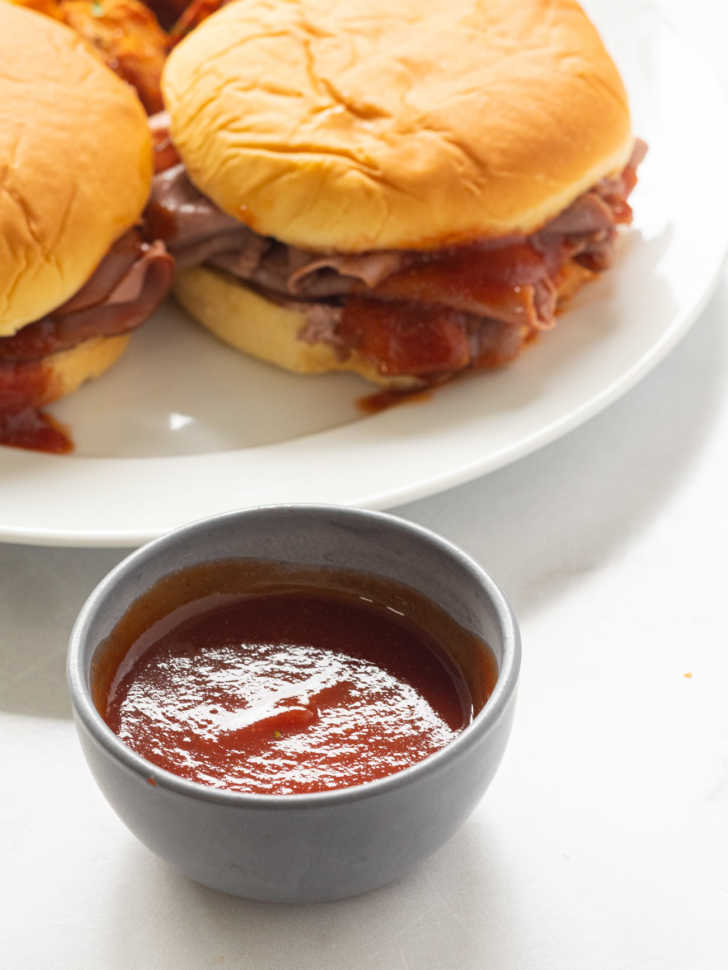 There's nothing quite like Arby's roast beef. But, if you're in a bind you can use deli roast beef to make sandwiches and then top them with this copycat version of Arby's tangy sauce. It has some flavor elements of ketchup, but with a much bolder flavor. I love to dip seasoned fries in this sauce, too! Get the recipe here.
Mini Big Macs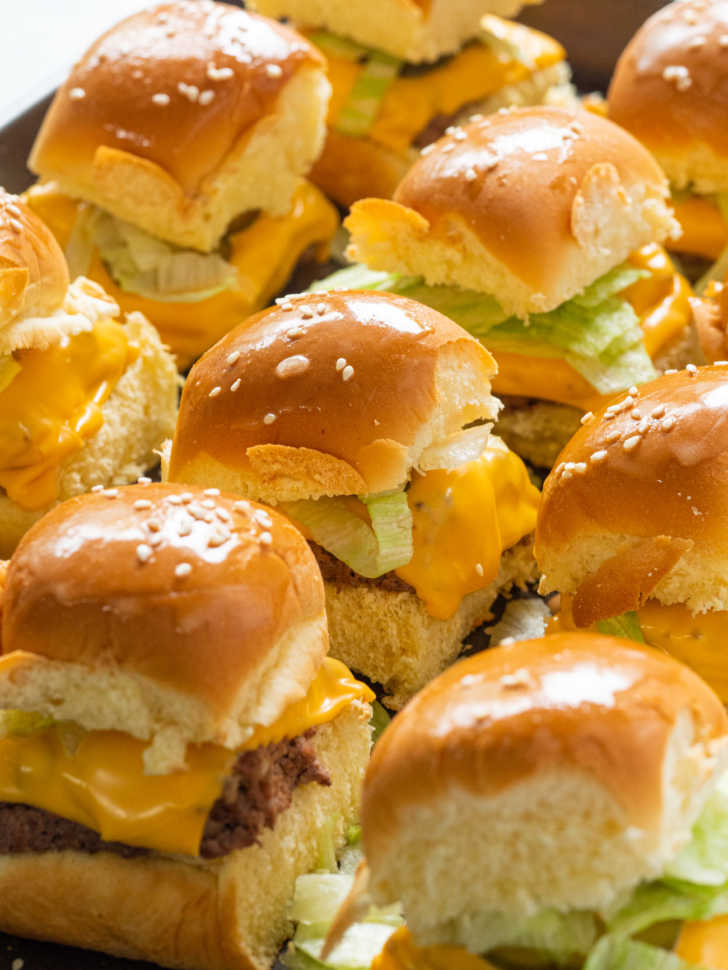 If there's a more classic sandwich I'd love to see it! You can say "Big Mac" anywhere in the world and people will know what you're talking about. For the price of a couple combo meals you can make an entire pan of mini Big Macs though. The trick is to season the beef properly, to use Thousand Island dressing, and to have those soft, white rolls that are so close to the McDonald's buns. Click here for the recipe.
SKM: below-content placeholder
Whizzco for 12T