We remember eating Oreo Cakesters when we were younger and judging from the company's latest decision, we were not the only ones. According to Delish, the company plans to bring the cookies back after a decade off-shelves.
The company just got done issuing limited edition Pokemon cookies and now they are looking to appeal to another crowd who is pining for their childhood back. While the Oreo Cakesters are not back yet, the plans are already underway and we cannot wait.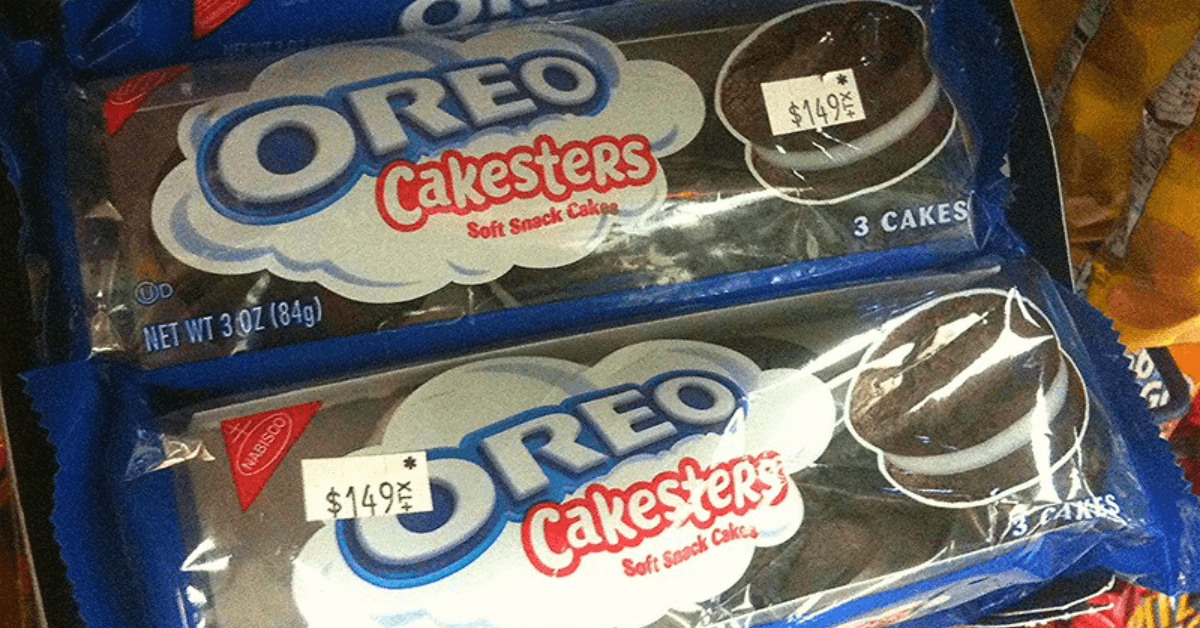 Can you believe that it has been nearly a decade since they were initially discontinued? When they were first released back in 2007, they were an absolute godsend in our minds. To paraphrase our good friend Joey Tribbiani, "Oreos? good! Cake? good!" Who wouldn't love to enjoy the taste of Oreos, except in the form of a whoopie pie? It's too good to pass up.
The cakesters were around for a longer period of time than most of the limited-edition Oreo offerings. This much is true, isn't it? On the other hand, they were not around for a long enough period of time to make the biggest fans happy. Since the product vanished from store shelves back in 2012, fans have been asking for its return ever since. Now, they're getting their wish.
In fact, we would like to think that our prayers were answered individually. According to Delish, Oreo claims that they have been dealing with the angry fallout from this decision ever since. That makes us feel great because now we know that all of our angry hate mail has worked. All jokes aside, we are just glad to see them back.
Oreo is definitely having a little bit of fun with the announcement, too. They claimed that this return was the product of "10 years of requests, pleas and direct messages" when they first announced the cakester comeback to the world. The company shared a sneak-peak of what the new packaging will look like on Instagram:
https://www.instagram.com/p/CUc6KMlrKgP/
They're also releasing additional flavors, like Nutter Butter Cakesters. Both products are slated to hit store shelves in early 2022, so there will be plenty of time for you to prepare accordingly. If you will excuse us, we are going to be clearing out the shelves in our pantry to make room!
SKM: below-content placeholder
Whizzco for 12T