Oona and Gage Brown are siblings who love to ice dance. This skating routine is one of the coolest things that you are ever going to see, we promise.
They have impressed millions all around the world with their energy and their athletic ability. These routines may seem deceptively simple but you have to take into account all of the hours that they have put in to make it look this effortless.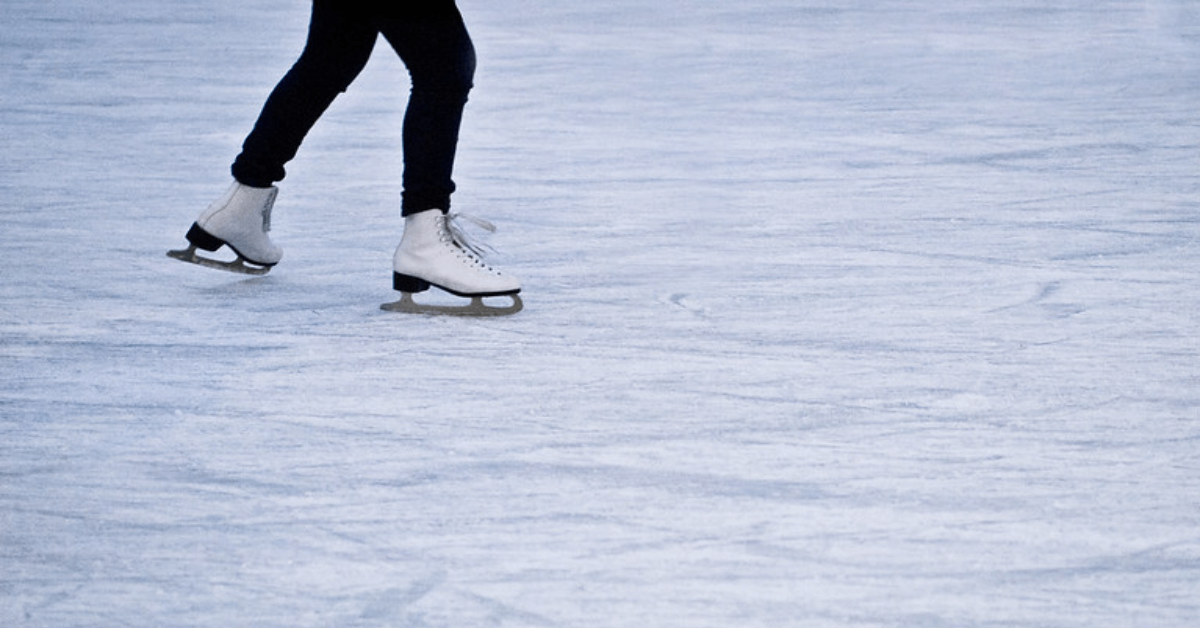 As Team USA Ice Dancers, they have competed in a wide range of junior championship competitions and they have begun to receive more and more recognition. The ice dance that takes place in this video is one for the ages. Metallica and Marlisa's "Nothing Else Matters" was used as the background music and that definitely served as a nice personal touch.
The routine takes place at Bryant Park's Winter Village ice rink in New York City. If you got the chance to see this one during the Thanksgiving holidays, you were just as spellbound as we were.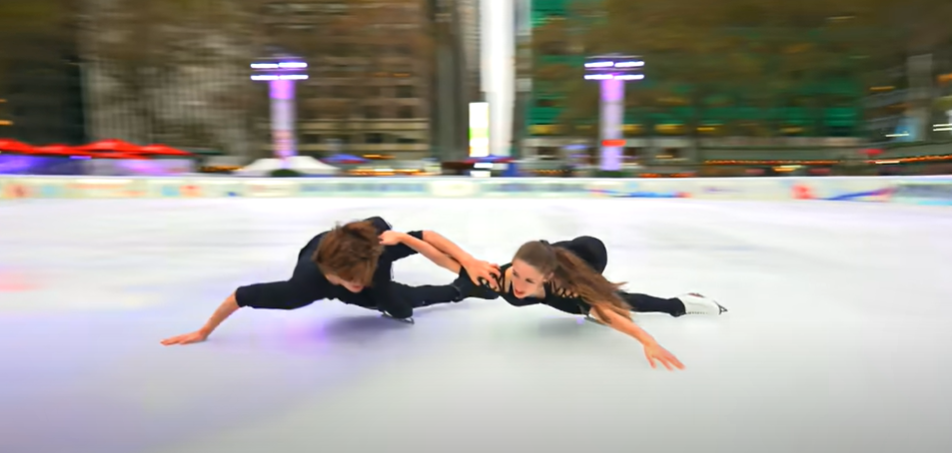 This exciting choreography is enough to take one's breath away. The best part of all is that the cameraman films alongside them when they are on the ice. It's a view that you won't be able to get enough of.
"Pure art," said one of the commentators on YouTube and we could not agree more with this assessment. Despite all of the issues that have been taking place because of the pandemic, the sibling duo has been having an awesome run. They were able to earn the United States junior national bronze medal and even finished within the top ten at the 2020 World Junior Championships.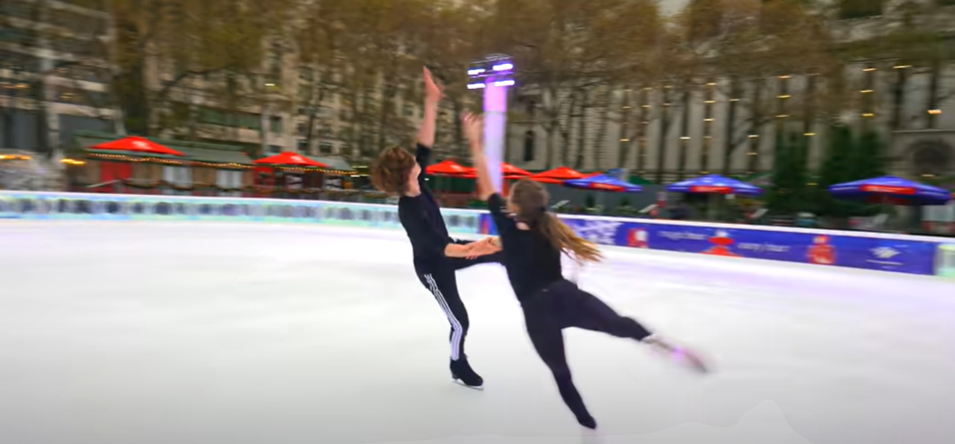 They were inspired to take up the sport by their older sister back in 2009. Gage began to skate at the age of 7 and Oona got started at the tender age of 5. "We feel like we are able to express ourselves more on the ice with each other, skating as a team definitely gives us more confidence. Both of us when skating singles would get pretty nervous before competitions, we still get nervous but no where near as much as we used to," Gage said in an interview with Ice Dance.
We're also not a huge fan of the jumps so we're pretty glad we don't have to do those anymore," Gage said in a recent interview. Now that we have watched them do their thing, we feel as though they have chosen quite wisely. The fun that these two are having is clearly infectious!
SKM: below-content placeholder
Whizzco for 12T