These recipes have vintage charm, but would you make them?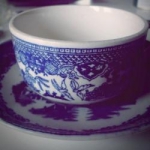 Rose Heichelbech
From processed 1950s dinner party type foods to fresh dinnertime favorites, there's something for everyone in these celebrity recipes. And even the less homemade dishes require some basic sskills in the kitchen.
While some seem thrown together, other dishes seem genuinely appetizing and easily personalized to fit one's family tastes. We have to say though, that a classic pasta or vegetable dish is much more likely to end up on our table today!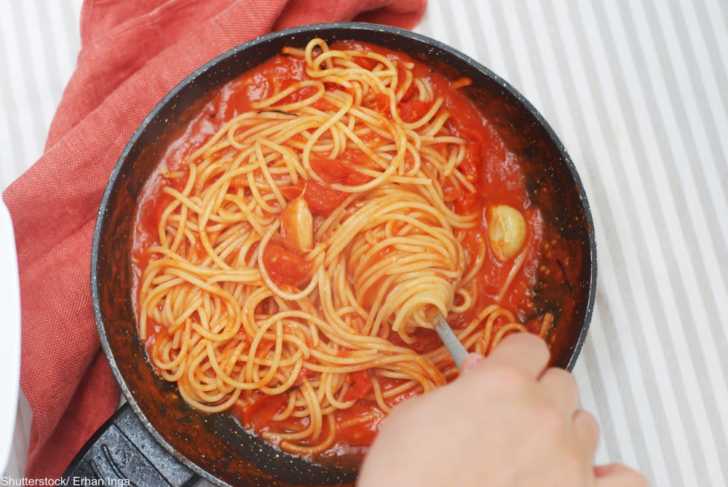 4) Jackie Kennedy's Special Waffle Recipe
While the First Lady was never a film actress, we though we'd include her waffle recipe here. Generous portions of butter, as well baking soda and whipped egg whites make these waffles very rich and very airy. This is not surprising since Jackie Kennedy was known to have rich tastes, like her baked potato with sour cream and caviar! Find out the waffles are made right here.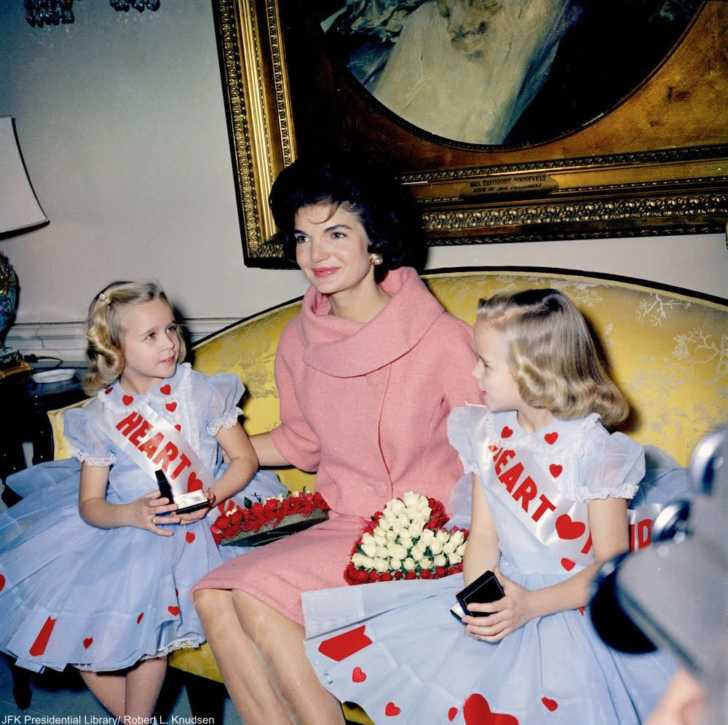 3) Marilyn Monroe's Stuffing
It might seem like Monroe probably never did any cooking, but like reading and culture, she was always trying to better herself and really tried to hone at least a few recipes for her own pleasure.
Monroe's quirky stuffing recipe has been made somewhat famous after being featured in a book of Marilyn's papers and on many cooking sites. Written on sheet from an insurance company notepad, this fussy recipe uses sourdough bread, 3 kinds of nuts, hard-boiled eggs, raisins, beef liver, and a host of other ingredients that stray pretty far from the usual stuffing we're used to! The recipe also has no garlic, a known request of Joe DiMaggio. Have a gander at this special recipe recipe here.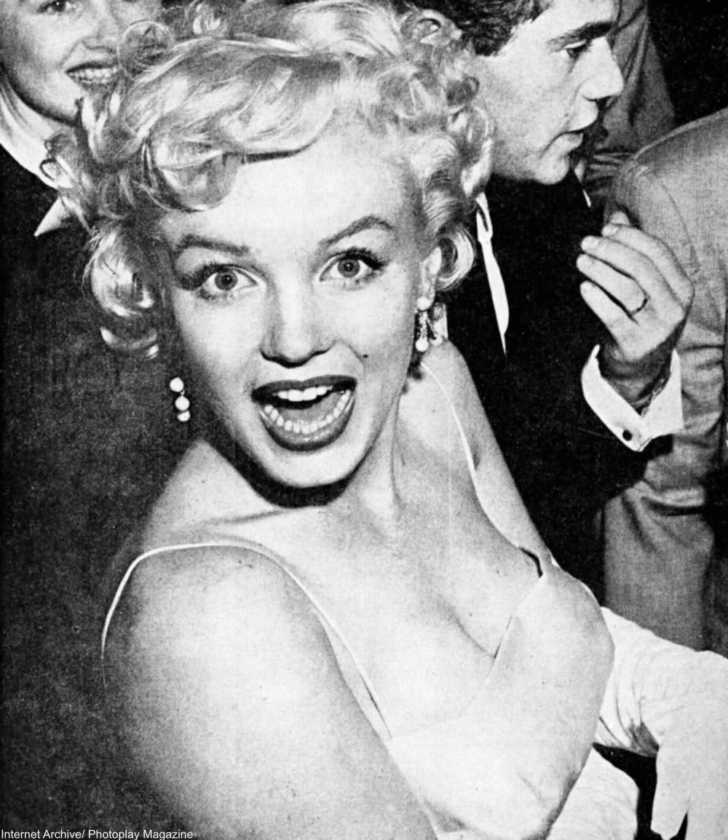 2) Sophia Loren's Stuffed Mushrooms
These shrimp stuffed mushrooms were once of Loren's favorite recipes. This simply recipe is just darn good food made simply. This low carb dish would be a perfect side dish for pasta! Check out the detailed recipe right here.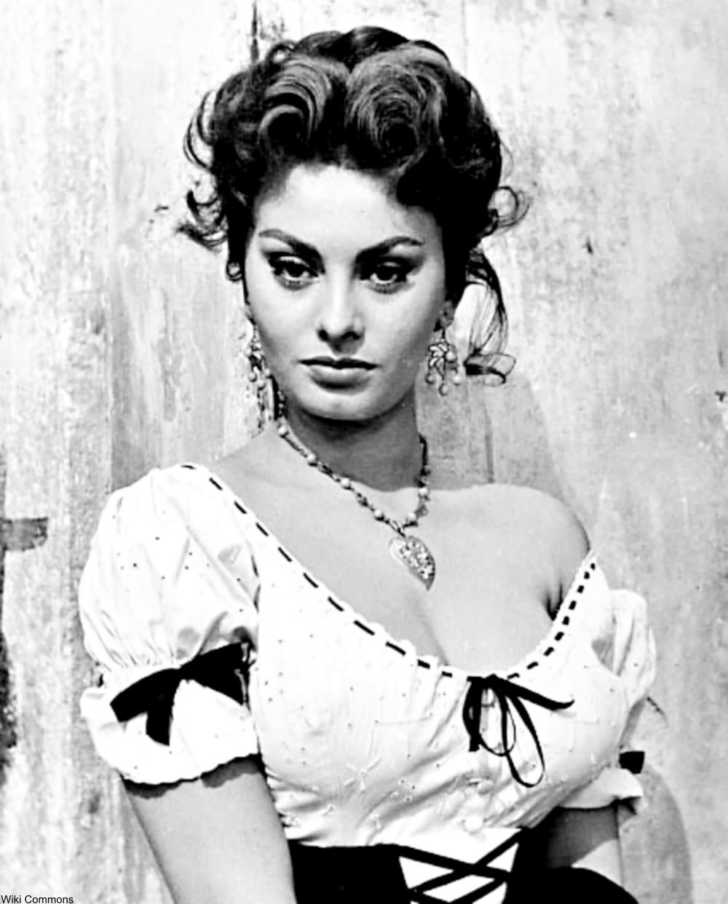 1) Audrey Hepburn's Spaghetti al Pomodoro
Hepburn insisted on cooking sometimes simple yet hardy meals for her family despite being a huge internationally known film star. Her son, Luca Dotti, recalled in his 2015 cookbook of his mother's recipes, how she wanted each dish to be colorful and perfectly suited for the occasion. Find the recipe for this fresh recipe right here.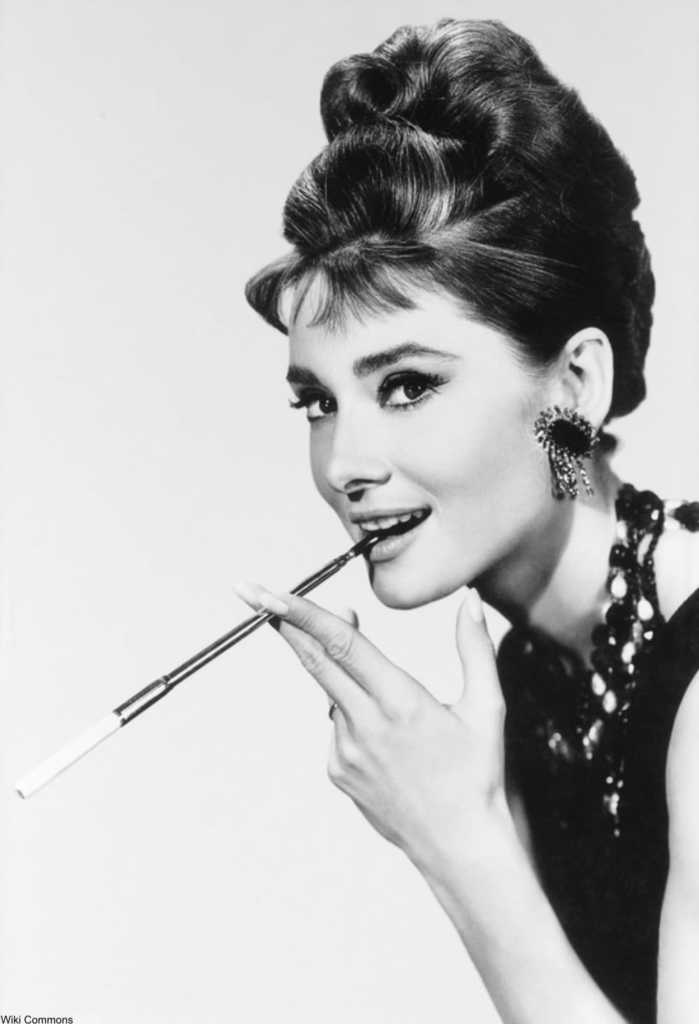 SKM: below-content placeholder