For anyone who lived through the old days, you know the truth that seeing an item from 30, 40, even 60 years ago can bring back a lot of memories. It seems like most companies redesign their logos every few years, so in many ways the consumer goods we purchase (and which don't often survive long) are like a time capsule, a date stamp that takes us back to other eras. One artist has taken this idea and created a whole new genre of art. Karen Shapiro makes accurate and loving recreations of some of the most iconic packaging of the 20th century.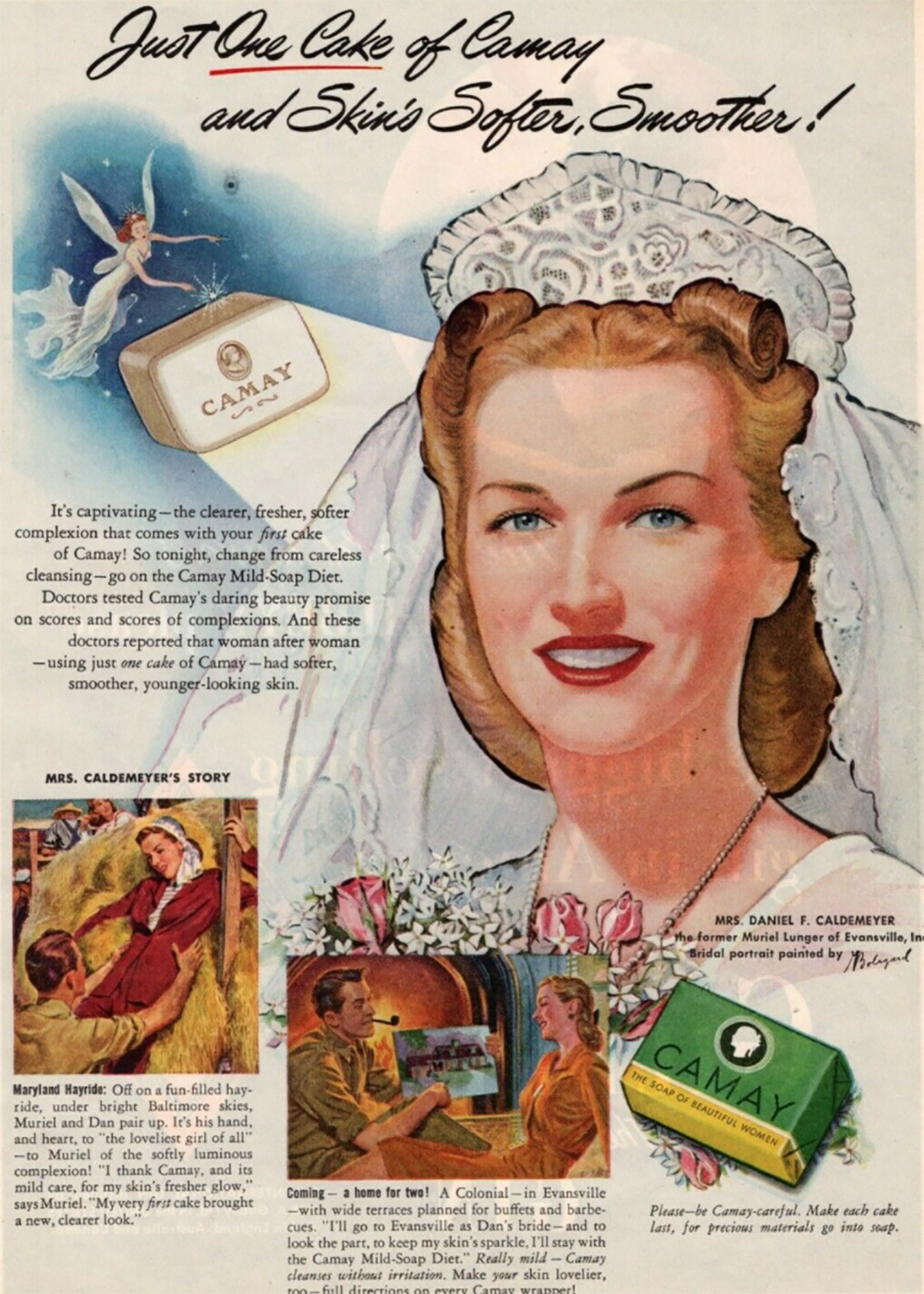 Shapiro's works carry all details of the originals, like the elegant fonts and lovely colors. But, her ceramic pieces vary from the originals in a couple of ways. First off she adds that time-worn touch to each piece of her American Pop Icon series by using a raku crackle glaze. This means that the passage of time seems to seep into her work, despite the objects themselves being newly-minted.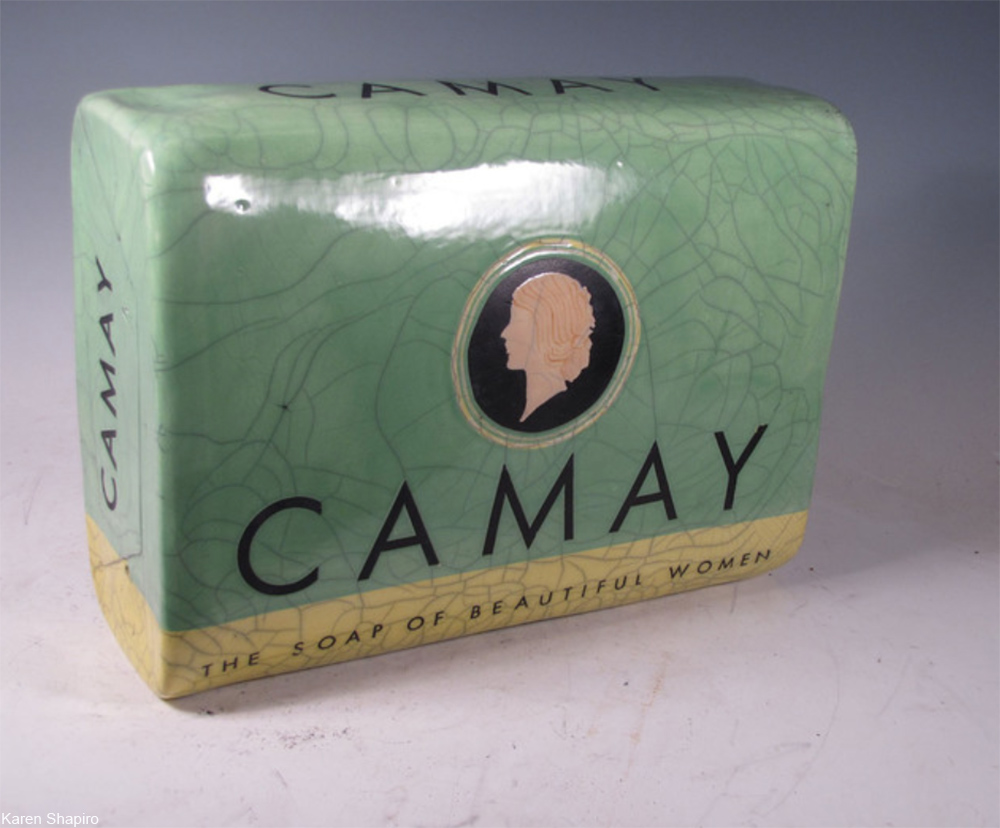 Secondly, Shapiro makes her pieces much larger than the originals. Her ceramic sculptures are jumbo versions of the original products that they're modeled after, giving us a very good look at each and every element of the package designs, no matter how small. Seeing these logos and wrappers in such detail really makes us consider how thoughtfully designed they were.
After having studied art and ceramics, Shapiro's first career was as a pastry chef, an exacting profession that prepared her for her return to the intricate work of sculpting with clay.
Some of the subjects she's reproduced have been the vintage packages for Camay soap, Tide laundry powder, Ex-lax laxatives in the metal tin, greaseless Noxzema face cream, and the old Schlitz beer that took a church key to open – among many others. Open the cupboards, medicine cabinets, and pantries of any home in the U.S. between 1930 and 1970 and you would have found at least a few of these products there. People who didn't live through it will never know how fun the designs were, which makes Shapiro's ceramics all the more interesting.
Her works sell for thousands of dollars and pay homage to what is now often thought of as the golden age of marketing and package design. For all the lovers of vintage design out there, if you had the money would to own a piece of art that's also a replica of an iconic product package?
Shapiro also creates works based on newer classics, like Bain de Soleil suntan creme from the 1980s, Chanel nail polish, and Sriracha chili sauce, capturing nostalgia and admiration for these items across the decades.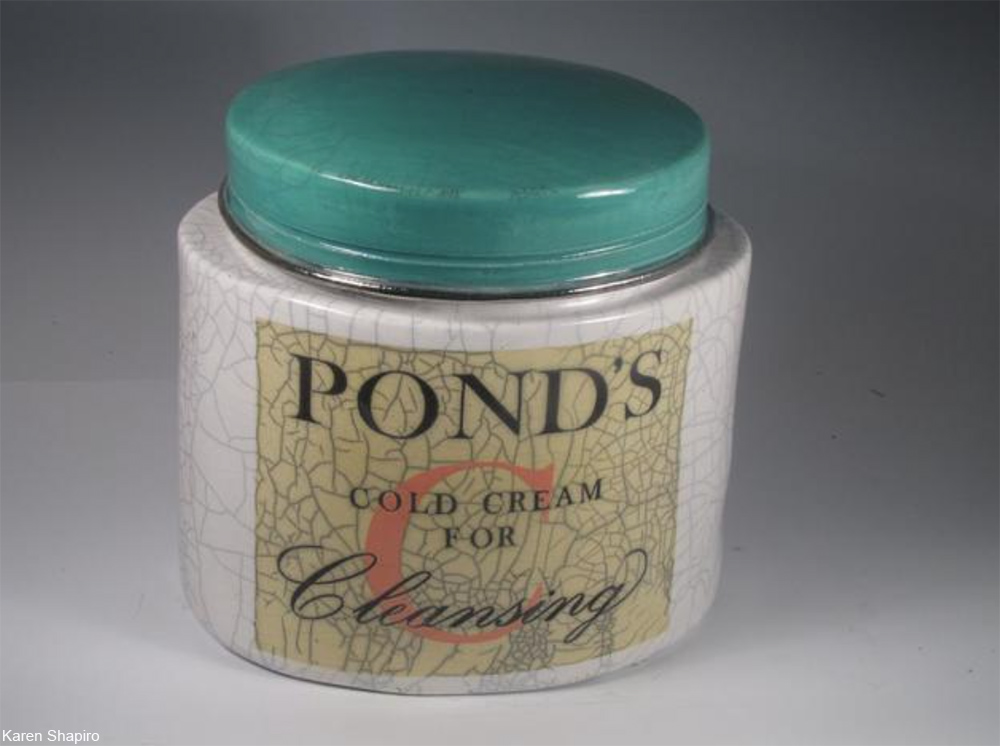 Whether you'd want an American Pop Icon piece in your home or not, these fun sculptures are not only incredibly well-made, but they certainly are fun to look at and they remind us of the past un unexpected ways.
SKM: below-content placeholder
Whizzco for 12T