Bigfoot hunting is not against the law in most states. While there are some exceptions, most have never stopped to think about whether the laws apply where they are from.
Now, one state that has decided to come forward and encourage those who have the urge to hunt for the one and only Bigfoot. According to a report from Travel + Leisure, a bill has been introduced by an Oklahoma lawmaker that would allow for the creation of an official hunting season.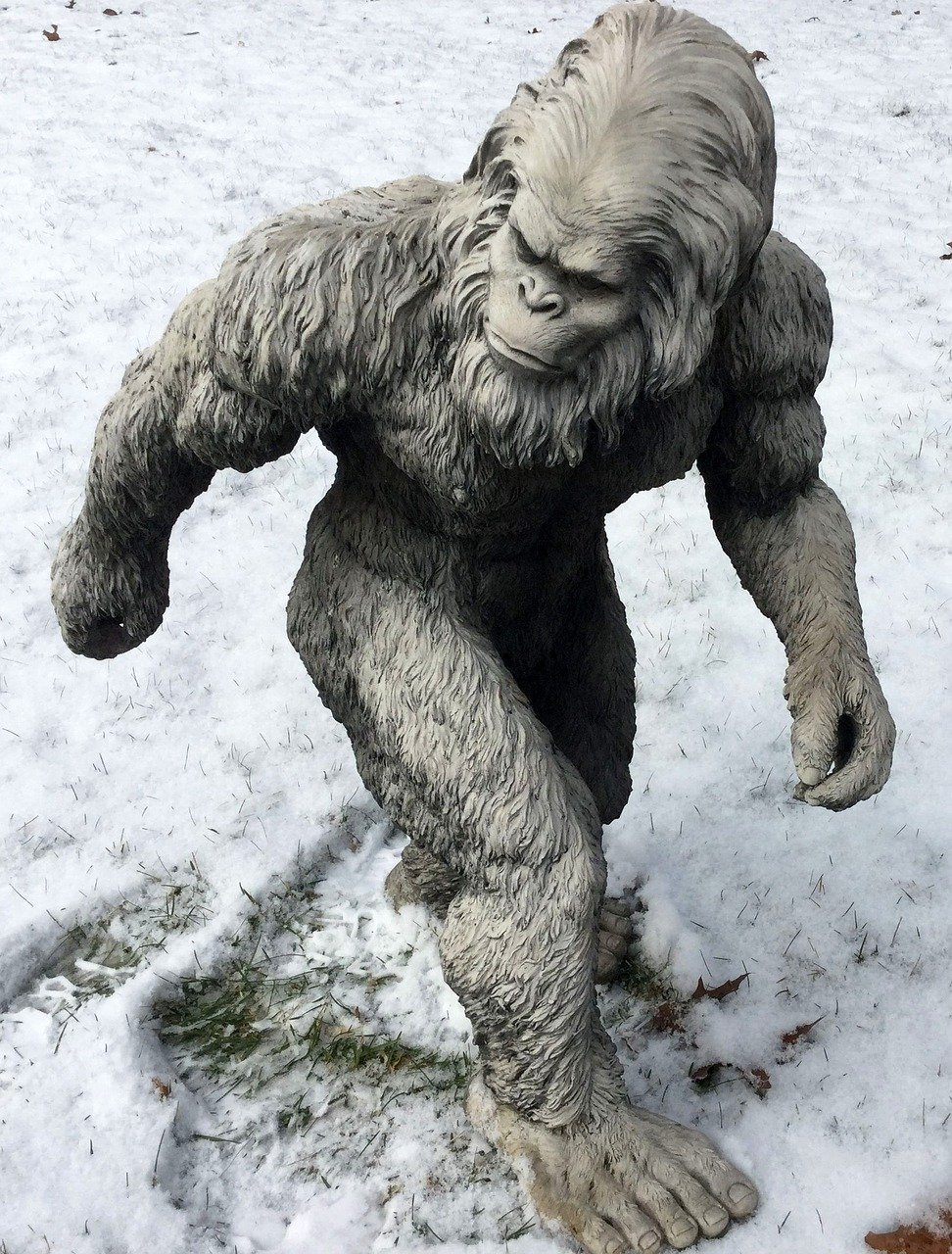 Hunters who are able to successfully capture Bigfoot will even have access to a cash bounty. Representative Justin Humphrey is responsible for proposing the legislation. If the legislation is passed, Oklahoma residents will have the chance to get their very own official Bigfoot hunting licenses from the Oklahoma Wildlife Conservation Commission.
There would defined dates for the start and the end of the season, just like with any other hunting license. Anyone who is able to wrangle a Bigfoot of their own would be eligible for a $25,000 cash prize. The bill is not designed to prove Bigfoot's existence, though. Instead, Humphrey is hoping to use the bill to draw more adventure-seeking tourists to the state.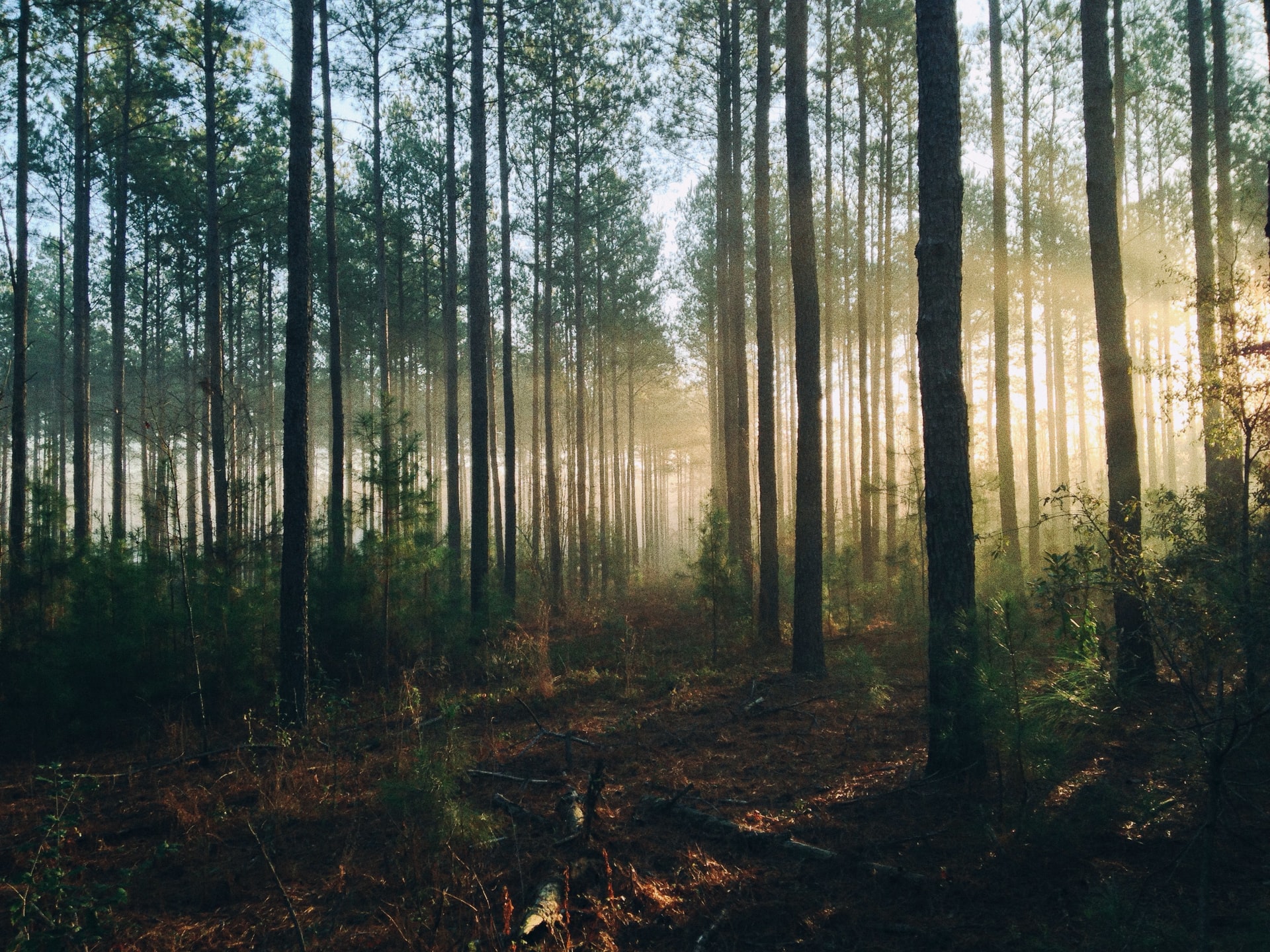 The licenses would also serve as a means of added revenue for the state. Humphrey says that he is already fielding all sorts of requests from out of state residents who want a copy of this license so that they can have it framed.
Of course, a license like this does pose certain risks. For example, humans may end up injuring creatures (or even humans) that are not a part of the Bigfoot family.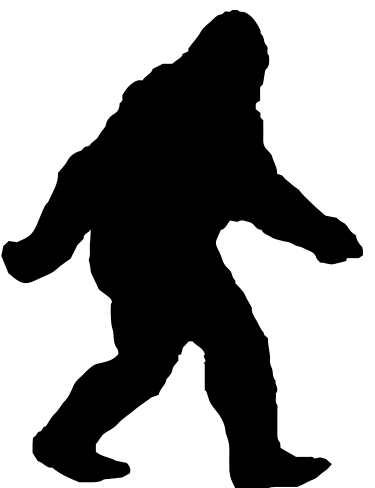 In fact, Skamania County, Washington was forced to pass a law that criminalized Bigfoot hunting in their region. There was a Bigfoot tourism boom during the 1960s that caused many to run to the state, in hopes of catching the famed creature, but more non-Bigfoot animals were harmed instead. It's easy to see why states would be worried about the hunters who are going to shoot first and ask questions later.
However, the Oklahoma bill aims to nip this potential problem in the bud by requiring hunters trap Bigfoot alive. The license does not cover shooting or other methods of killing the mythical creature.
SKM: below-content placeholder
Whizzco for 12T