If you were to live in New York City, how much money would you need every month? Most people wouldn't even know where to start and admittedly, the majority of us could not live such a lifestyle.
Then again, if you live like 27-year-old Frankie Hoy, you may just get by on $100 a month. In fact, he is taking us along on a tour of how he spends so little to live in the city, and over 100,000 people have followed him on TikTok.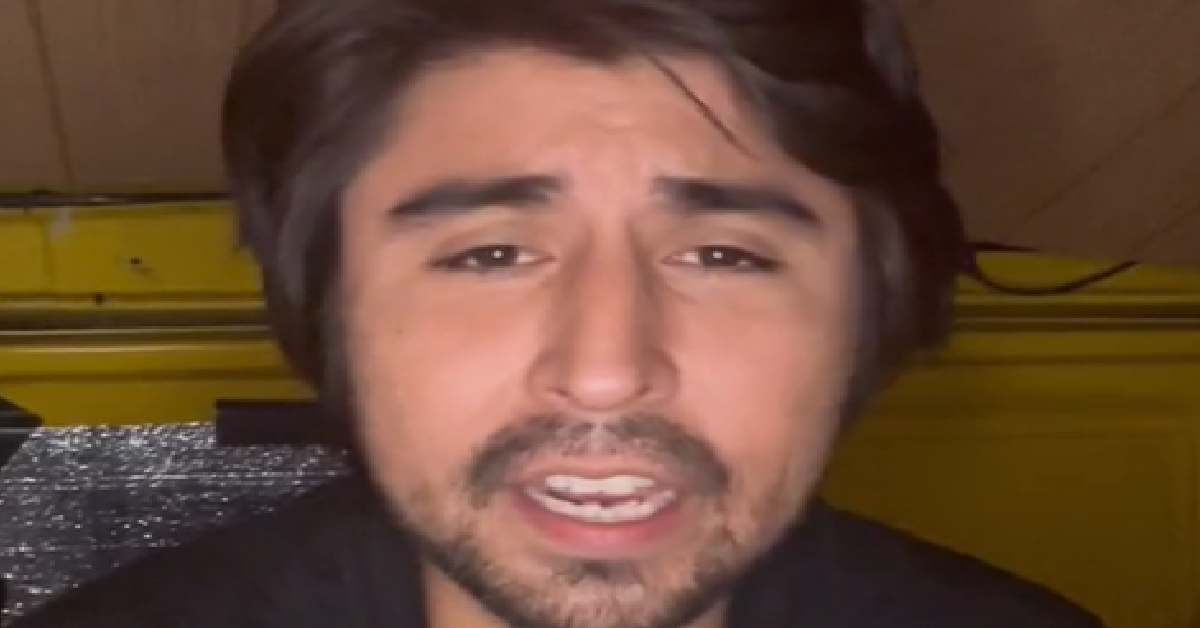 First of all, Hoy says he lives in a van and although he is trying to be a comedian, he works for a catering company to make ends meet. He doesn't get paid for his open-mic comedy performances, but he hopes that it leads to something greater.
One day, he spent $7.26 on coffee at Dunkin' Donuts and a gallon of water. He saved $2.75, however, by jumping the turnstile and skipping the payment on the subway.
Although he admits that he made a choice not to earn lots of money so he could work on his standup comedy, he does say that he was not "poor for realizes." He also said that his money had dwindled to only $6.96 by the time 27 days had passed.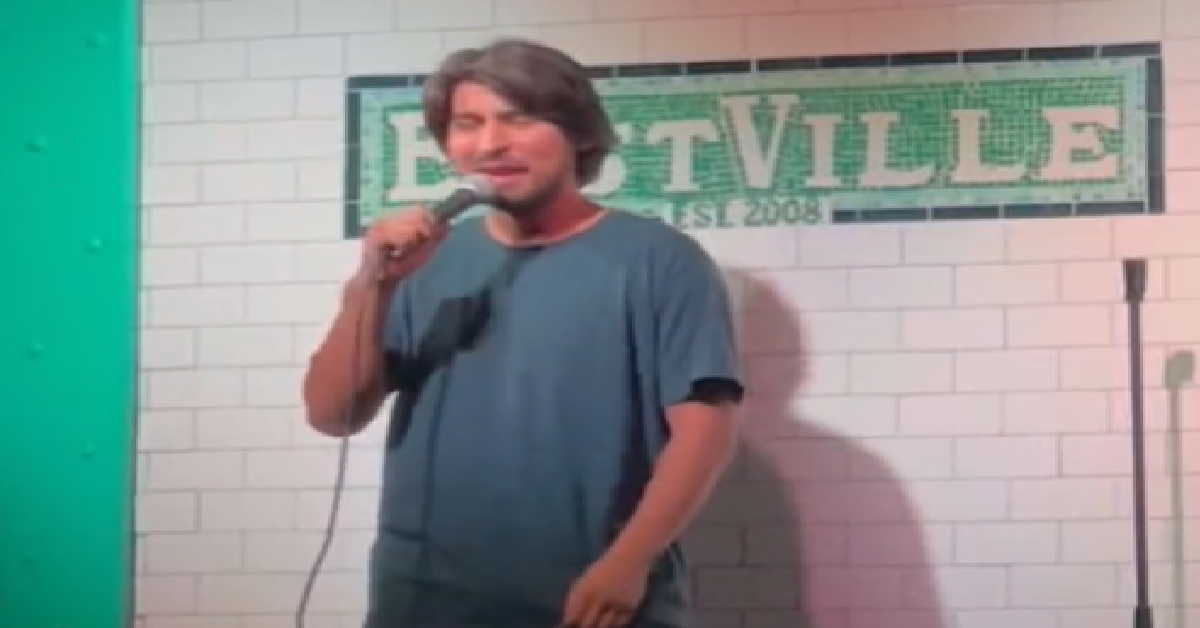 As a special treat, he went for a slice of pizza and spent one dollar. He then went to a bar to eat the free candy but didn't order a drink. He also had to go to his friend's apartment to cook some instant Ramen noodles, and he spent the last of his $100 on that treat.
Understandably, he wanted some attention and an opportunity to get the news out there about his comedy act. In the end, he got 100,000 followers and he even got nervous when he was getting 50,000 views.
According to NBC News, he said: "I was like: 'Oh, my God. I don't know any of these people.' And then it became hundreds of thousands, and I got anxious again." He went on to call it a roller coaster of being anxious and not being anxious.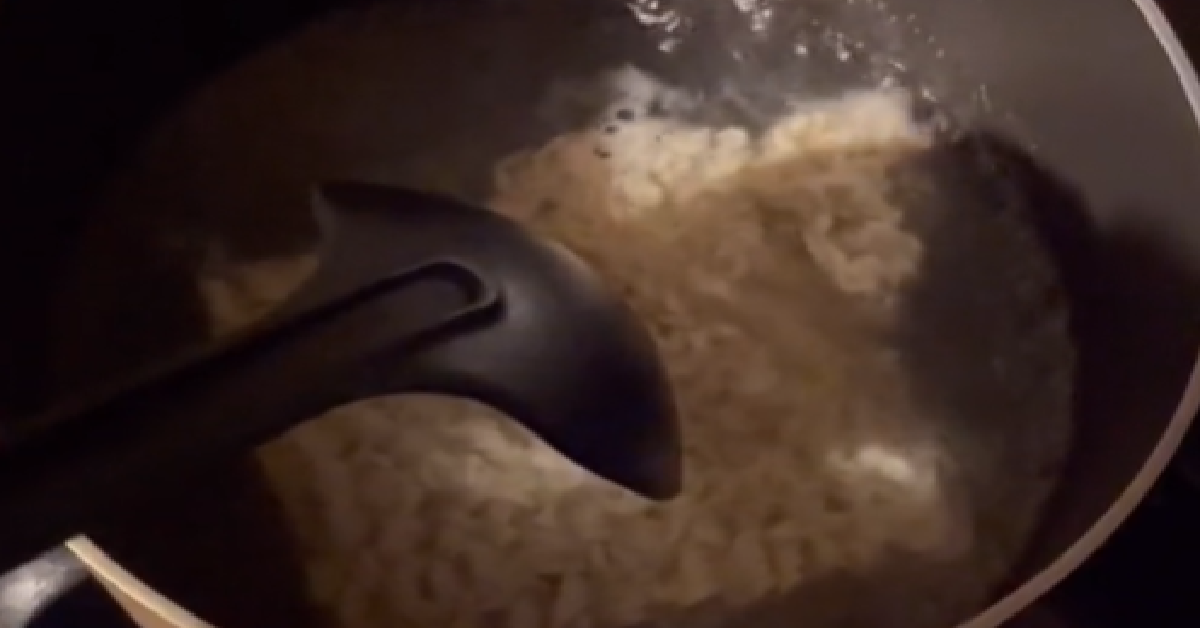 In order to get a shot at his standup comedy routine, he left Perris, California, and moved to the city. His social media, however, has gained an audience that is unbelievably broad.
Suddenly, he was getting invited for open mic more often than he had ever dreamed possible and many were saying that they were interested because of his videos.
He did some cheating along the way, not on the amount of money he spent but when he hopped the turnstile and snuck onto the subway. Considering how much traction his videos have gotten, law enforcement has certainly seen it.
He also orders foods that restaurants typically would throw out using an app: Too Good To Go. There have also been many people who are trying to make $100 last as long as possible.
I guess it's a trend worth considering.
SKM: below-content placeholder
Whizzco for 12T