This man is certainly thinking outside of the box and we are here for it. Ashley Osbourne is a TikTok user who hails from North Wales.
He is well known on TikTok because he provides all sorts of money-saving hacks for those who are looking to get the most bang for their buck when they go to McDonald's.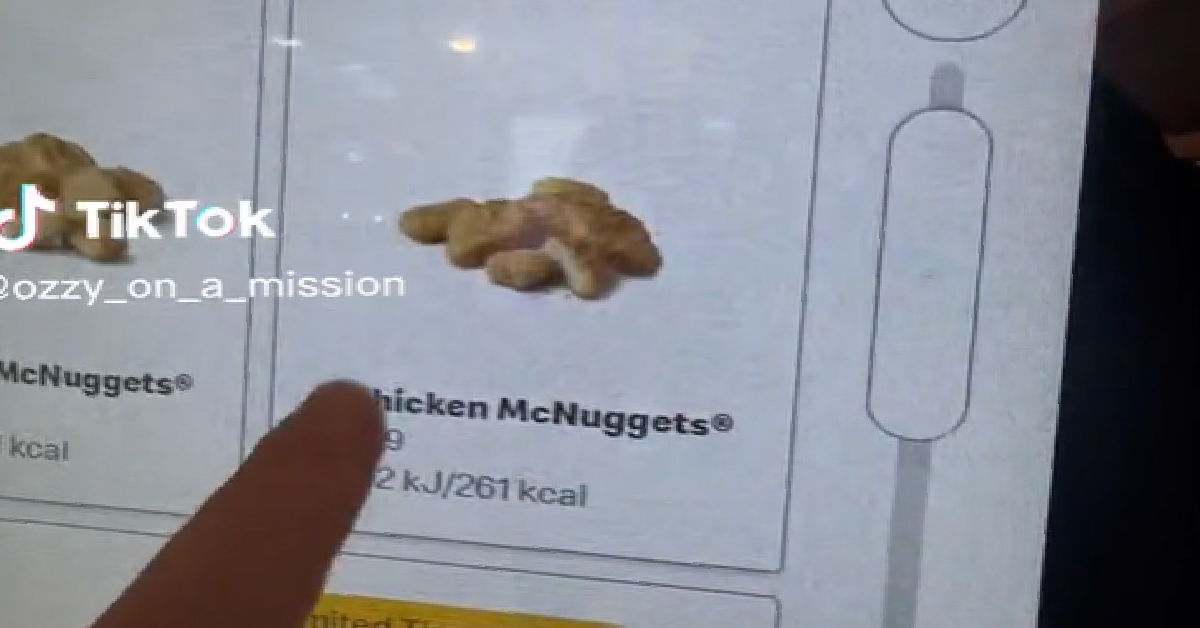 His latest video has been seen by nearly 5 million people and we can understand why. He is showing McDonald's customers how to get their hands on two free chicken McNuggets.
This hack may seem too good to be true but he is here to walk you through it. Seasoned McDonald's veterans are probably used to ordering the large meal that comes with six McNuggets.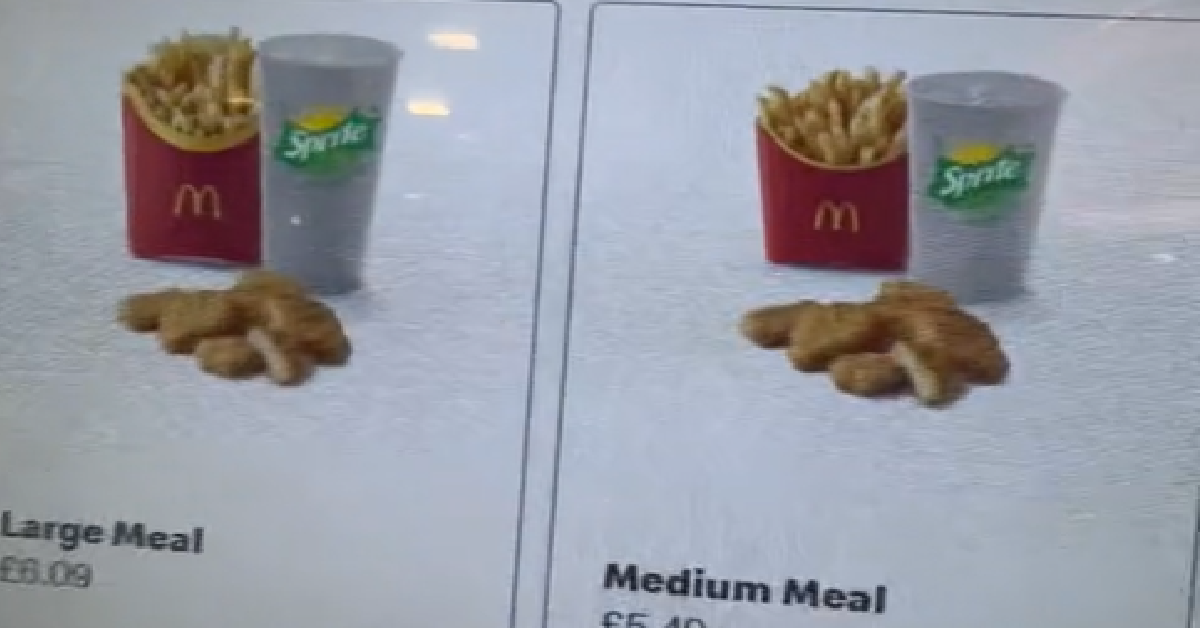 However, those who use his hack are able to get eight instead, at a lower price. The six-nugget meal sets people back $7.55 where he resides and that's why he recommends ordering two four-piece McNugget Happy Meals instead. These meals cost $7.41 where he lives and you get way more food overall.
Osbourne's reasoning makes a lot of sense. You will receive two drinks, two bags of fries, and eight nuggets while spending less than you would for the six-piece meal.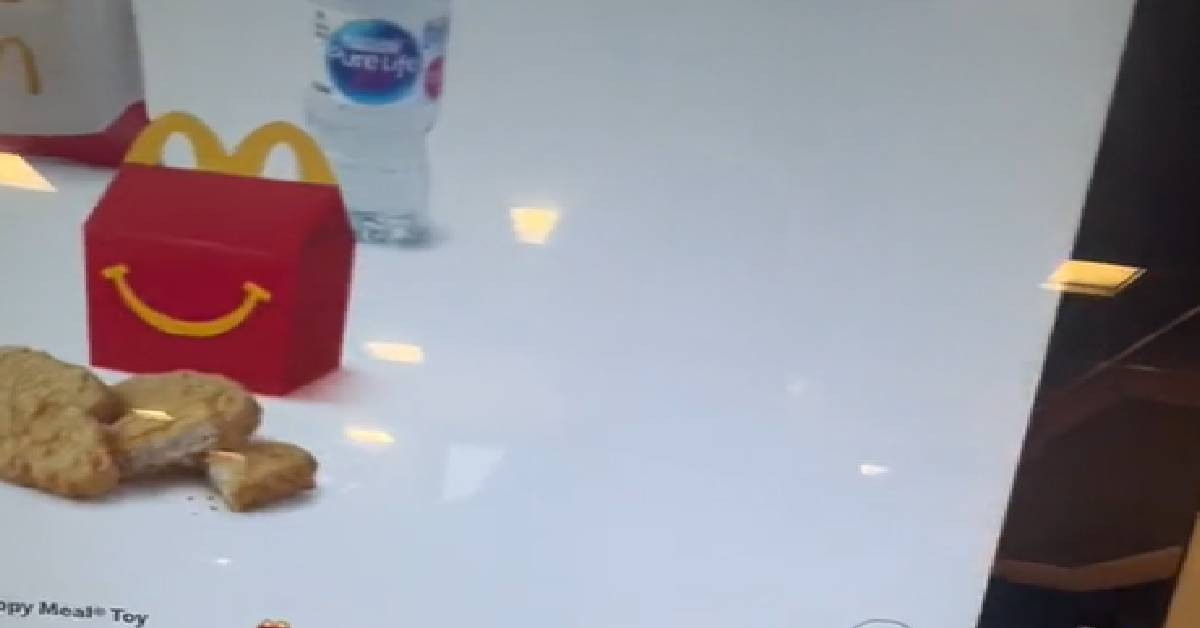 "You also get toys on top," one user chimed in the comments. Others were sure to let viewers know that they already knew all about this hack and are already utilizing it on a regular basis. "I always do this! One nug Happy Meal and one cheeseburger Happy Meal, best of both worlds," said one smart money saver.
Of course, you had to know that the naysayers were going to end up chiming in eventually. "It's 2 fries, but it's 2 small fries, which equals a medium fries, not large fries," one shares. "But the drinks and fries are half the size of a medium, so technically you're only getting 2 extra nuggets and less drink and fries. Not a hack," echoed another.
Where do you stand on this one? Will you be trying this one out or will you be sticking to your typical McDonald's order? Regardless of how anyone else may feel, we love to see these types of hacks. If they allow even one person to save a few bucks or get an extra bite to eat, it is all worth it.
SKM: below-content placeholder
Whizzco for 12T