So easy anyone can make it!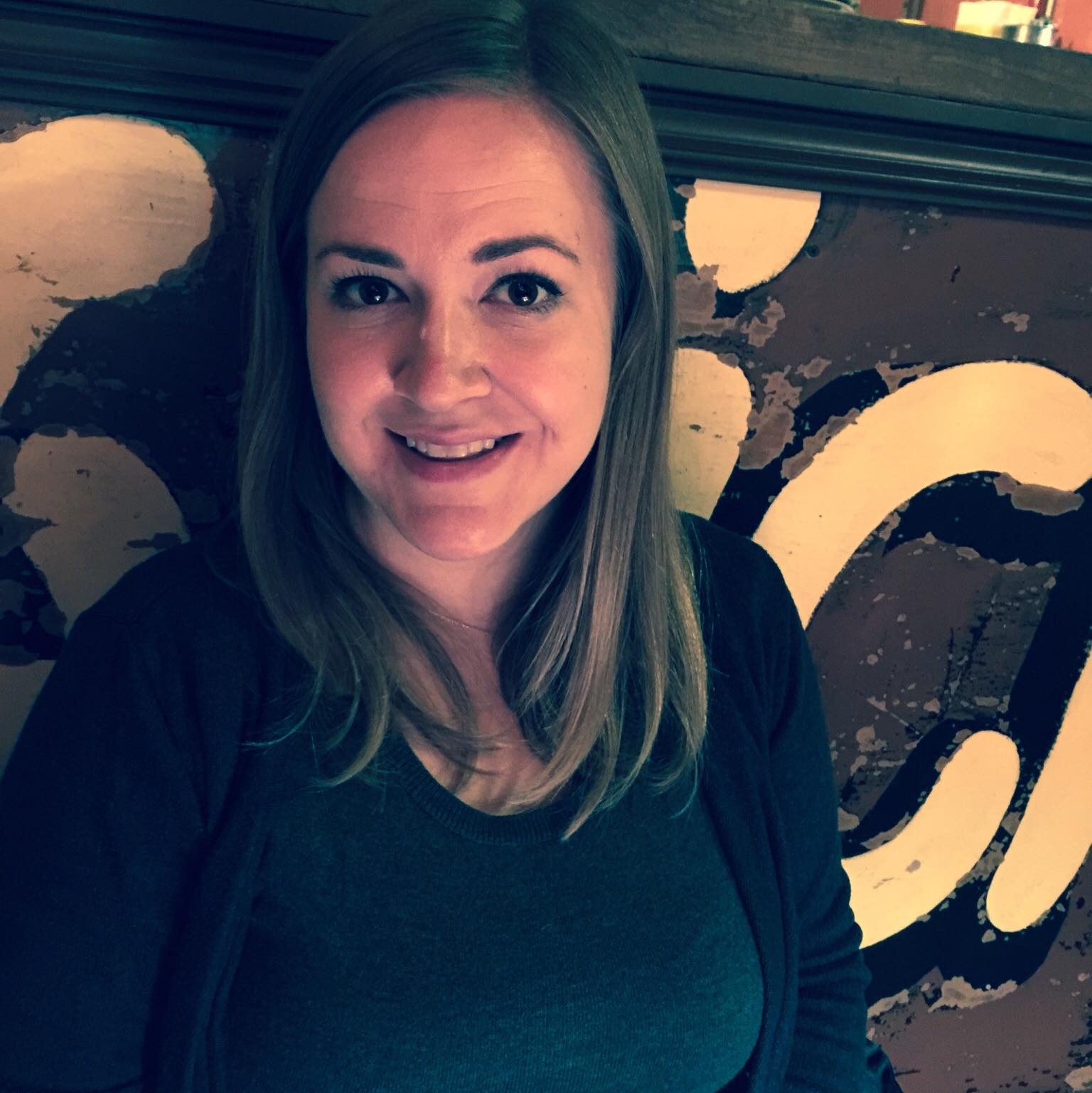 Kristy Norrell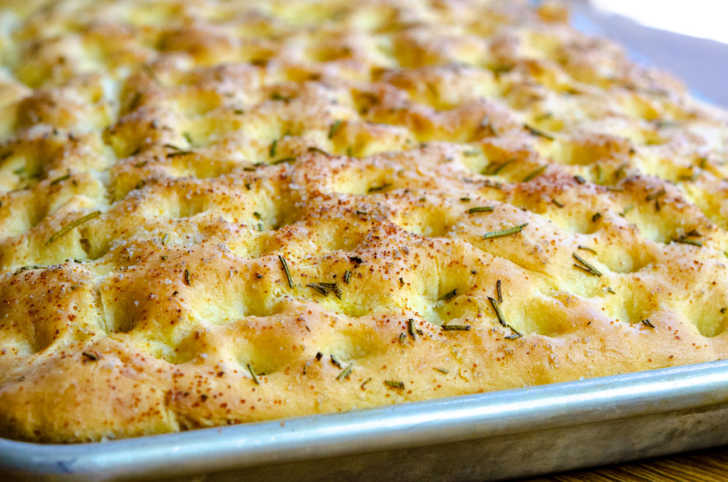 The world of bread baking can seem rather daunting when you're just starting out, but the truth is there are plenty of breads that are very easy to make, even for the most novice of bakers. Our No Fail Rosemary Focaccia happens to be one of them. While most focaccias are easy, this recipe is the dependable, reliable friend you need in bread making – it turns out a stellar, delicious loaf every time with plenty of herby flavor and a pillowy tender texture that is pretty much irresistible. Start your ovens, my friends! This is a bread most anyone can handle.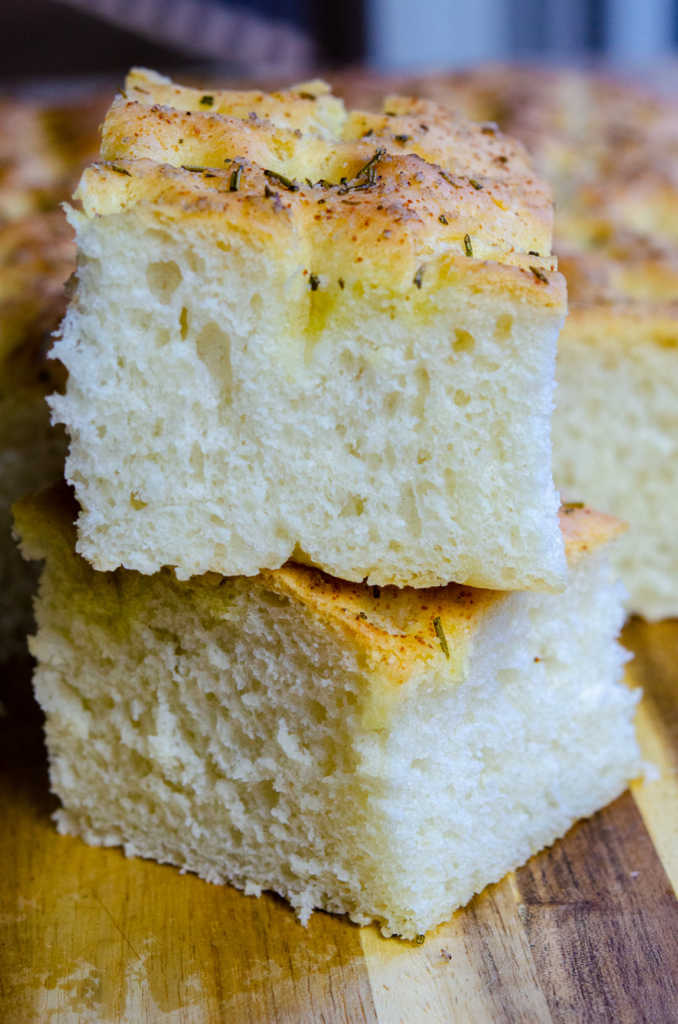 I personally love to make focaccia for parties and gatherings because it's a bread you don't have to pay much attention to at all when you have other things to cook. It's not a bread with a long lead time either – this version takes just one hour of rising and there's no kneading or shaping or folding to fuss with. In other words, it's kind of a bread dough you can forget about.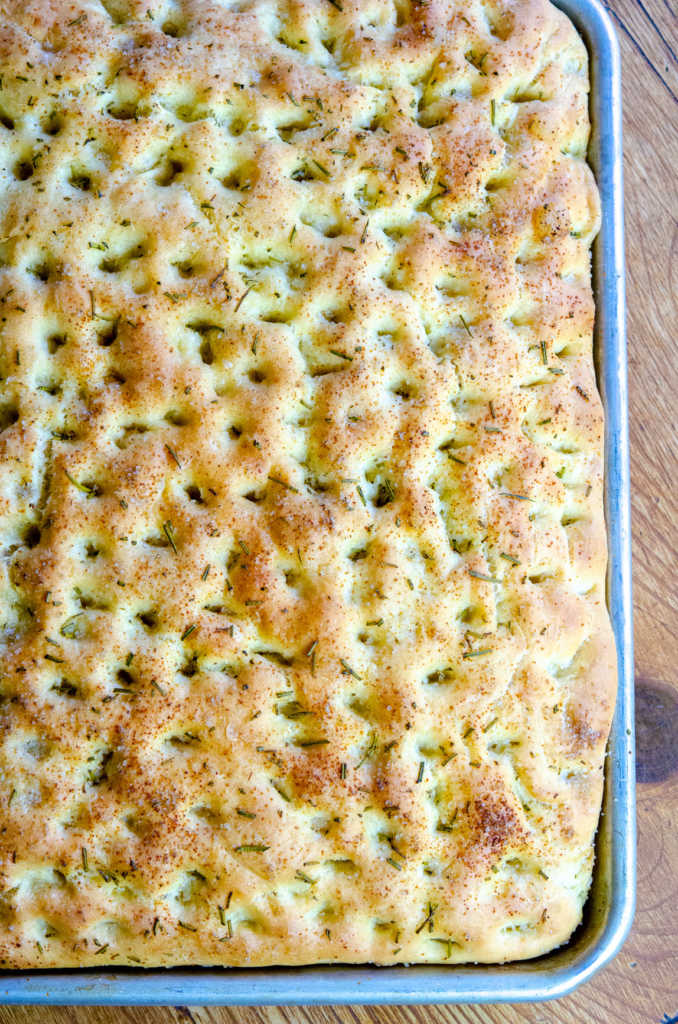 You start by mixing up warm water, yeast, olive oil, and sugar, ideally in the bowl of a stand mixer. (A regular old bowl and hand mixer will work just fine too!) The sugar helps the yeast get to work and the warm water does too, just don't get it too hot or you'll kill off your yeast. Since you're adding it straight to the dry ingredients, anything under 130°F will be fine so don't stress too much. Then mix everything together until it's nice and smooth and press it into an oiled sheet pan. Easy, right?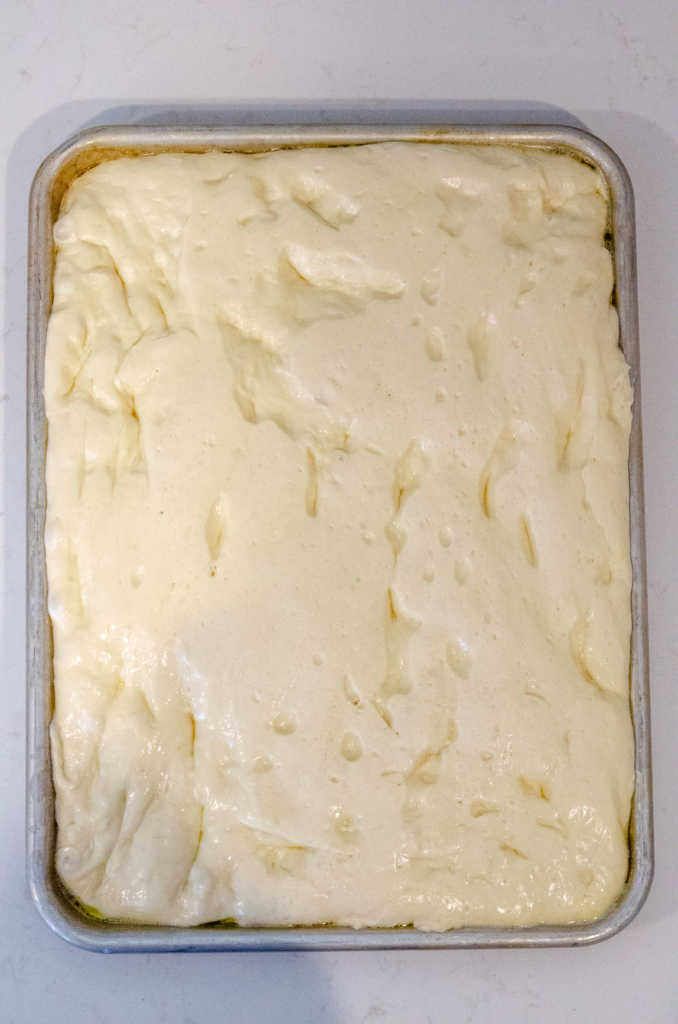 Cover it with some plastic wrap and let it hang out somewhere reasonably warm for an hour and then you're ready for the fun part. Take your fingers and press dimples into the dough allll over, then drizzle the whole thing with olive oil and sprinkle with some rosemary, salt, and garlic. The dimples keep the bread from rising too fast in the oven, but they also give that oil a chance to sink down into the bread so you end up with a crisp crust and a flavorful, tender interior.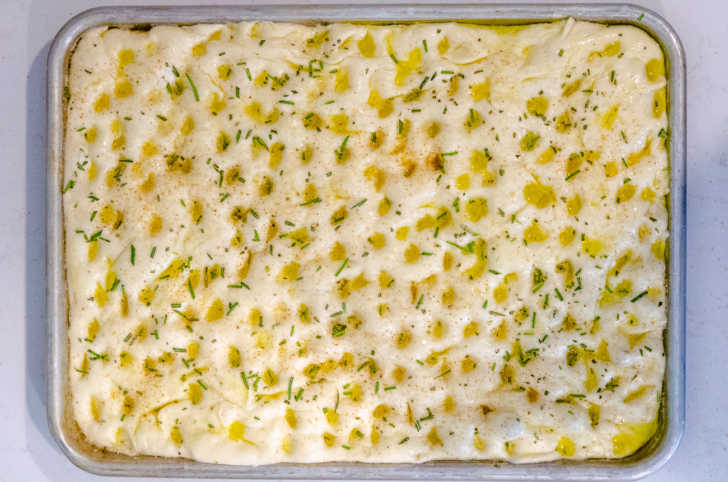 There's no second rising or shaping or anything to do, just thirty minutes in the oven and you'll have a delicious (and sizeable!) loaf of bread to serve with whatever else you happen to be making. I love how versatile focaccia is – you can top it with olives or basil or thyme or whatever strikes your fancy, but I'm partial to the combination of fresh rosemary and garlic and a heavy sprinkle of salt. Happy baking!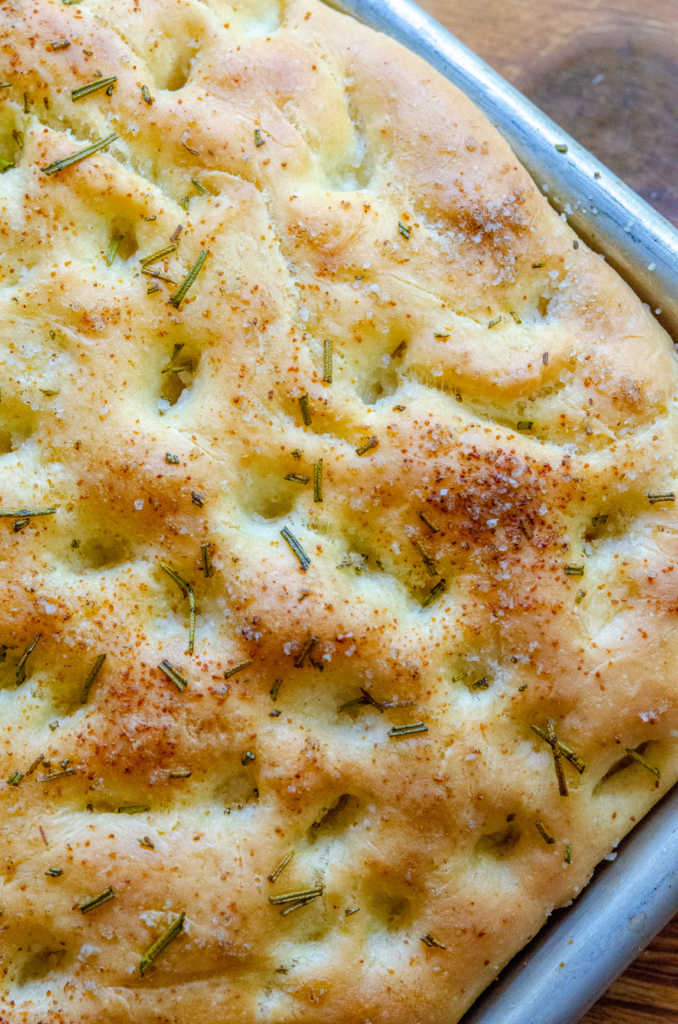 No Fail Focaccia
Serves 12
10m prep time
30m cook time
1h inactive
For the dough:
1 1/2 cups warm water
3 tablespoons olive oil, plus more for greasing
3 1/2 cups all-purpose flour
1 tablespoon active dry yeast
2 teaspoons sugar
1 1/2 teaspoons salt
For topping:
Kosher salt
2 cloves garlic minced, or granulated garlic
1 tablespoon fresh rosemary, chopped
Preparation
Coat a 9x13-inch baking pan or dish liberally with olive oil.
Combine warm water, olive oil, flour, yeast, and sugar in a large mixing bowl and beat on high with an electric mixer for 1 minute. Add salt and mix until incorporated.
Transfer batter to prepared pan (it will be sticky) and cover with plastic wrap. Let rise at room temperature for 1 hour.
When ready to bake, preheat oven to 375°F.
Poke dough all over with the tip of your finger. Drizzle lightly with olive oil, sprinkle with salt, garlic, and rosemary.
Bake until golden brown, about 30 minutes. Let cool 5 minutes before inverting onto a wire rack.
Cut into pieces and serve. Enjoy!
Recipe adapted from King Arthur Baking.
SKM: below-content placeholder
Whizzco for 12T