We are not the only ones who find the produce that we grow in our gardens to be delightful and delicious.
As it turns out, the slugs and snails will also make their way to our gardens in search of a snack of their own. Of course, we are not growing produce in hopes of feeding slugs and snails.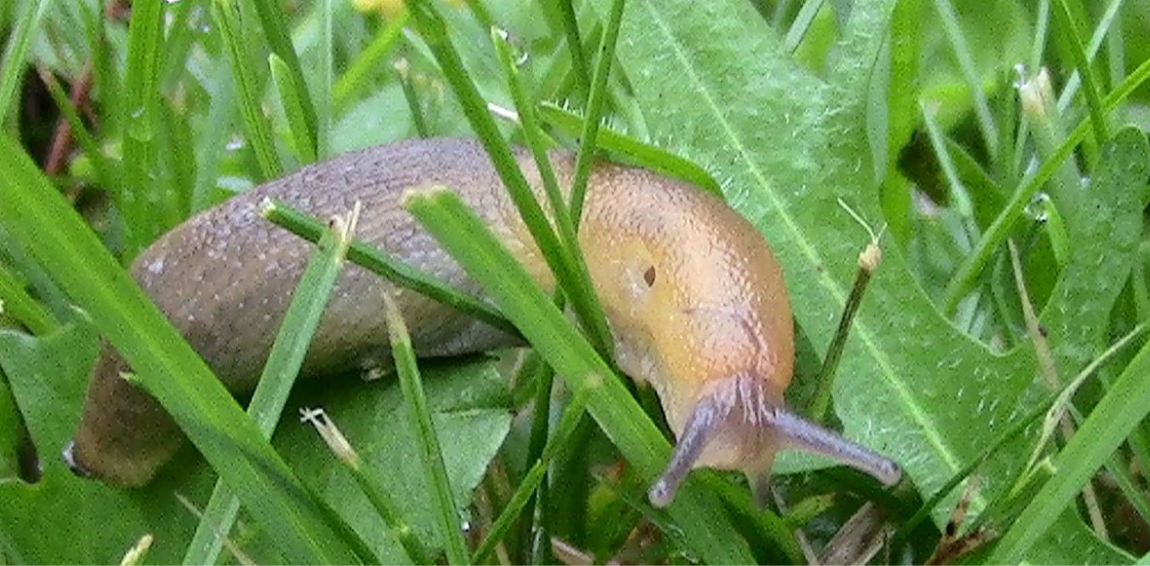 Thankfully, there are a few easy tricks to keeping these pesky critters from chowing down. The best part of all is that no harmful chemicals are needed!
To get started, you can add a layer of sharp sand, gravel, crushed eggshells, or mulch to help deter slugs and snails. It makes it hard for them to cross to the plant when it's surrounded by such rough terrain.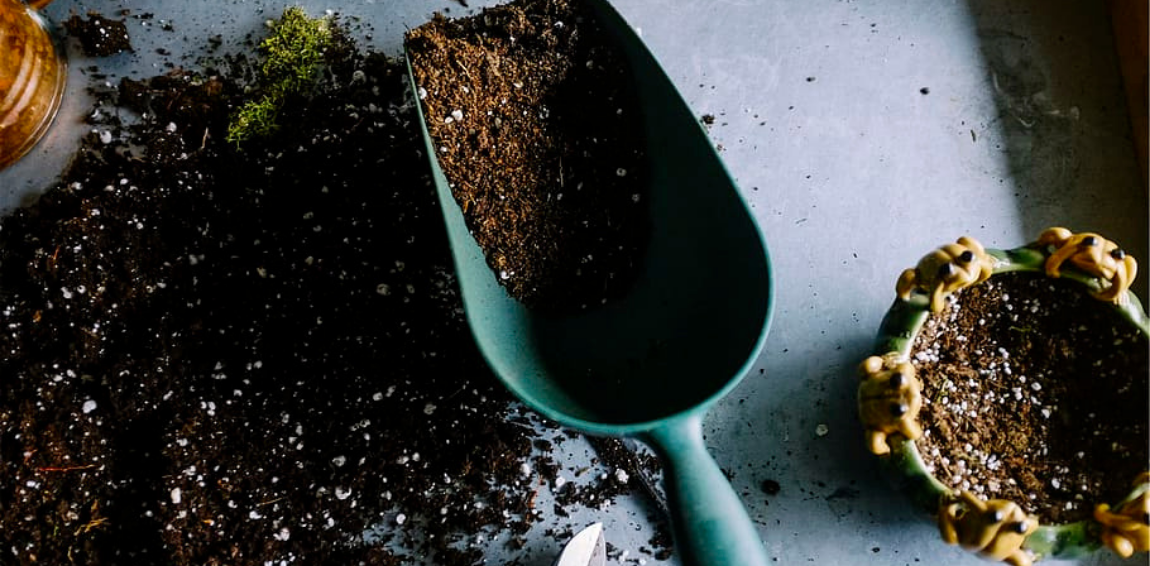 Natural nutrients are another great way to protect a garden. The same types of materials that are used in an outdoor compost heap can also be used in these instances, such as coffee grounds. The nutrients are also sure to enrich your soil, so that's a win/win.
Garlic is another natural alternative to the harsh chemicals that we try our best to keep out of the garden. Take some garlic and mix it in a spray bottle with some water. Now you have yourself an amazingly effective snail and slug repellent. Test it out first in a small area of the garden, to make sure that no damage is done to the plants themselves.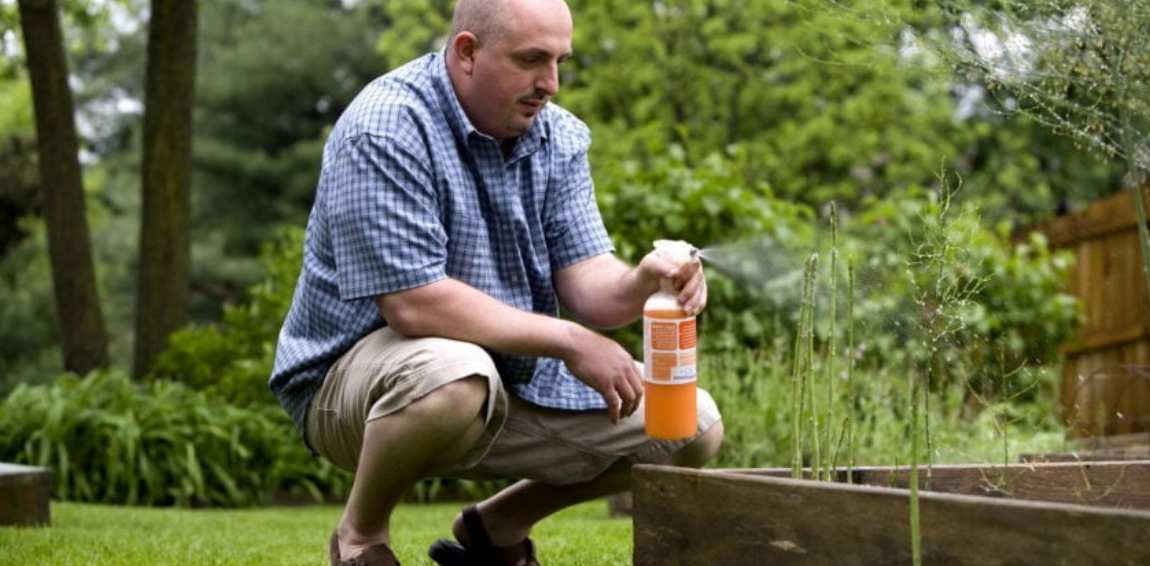 Herbs can also come in handy. There are all sorts of herbs that can be grown that will function as a natural way of keeping your pests at bay, such as mint, lavender, sage, rosemary, creeping thyme, and parsley.
These herbs function as a natural barrier of sorts, ensuring that your plants do not get eaten alive by the slugs and snails.
Keeping slugs and snails away from your plants ensures the plants grow fully and thrive.
Have you ever tried anything to keep these pests off your plants? Did it work? Let us know!
SKM: below-content placeholder
Whizzco for 12T