Social media is a big part of our lives. While we mainly use social media platforms, such as TikTok, for entertainment purposes, every so often they can prove to be useful in everyday situations.
When one mom lost her 2-year-old son while on a shopping trip, it was a TikTok video that she credited with helping her to find him. The mom and her son were shopping in a Kmart in the Hunter Region of New South Wales, Australia, when the young child ended up wandering off.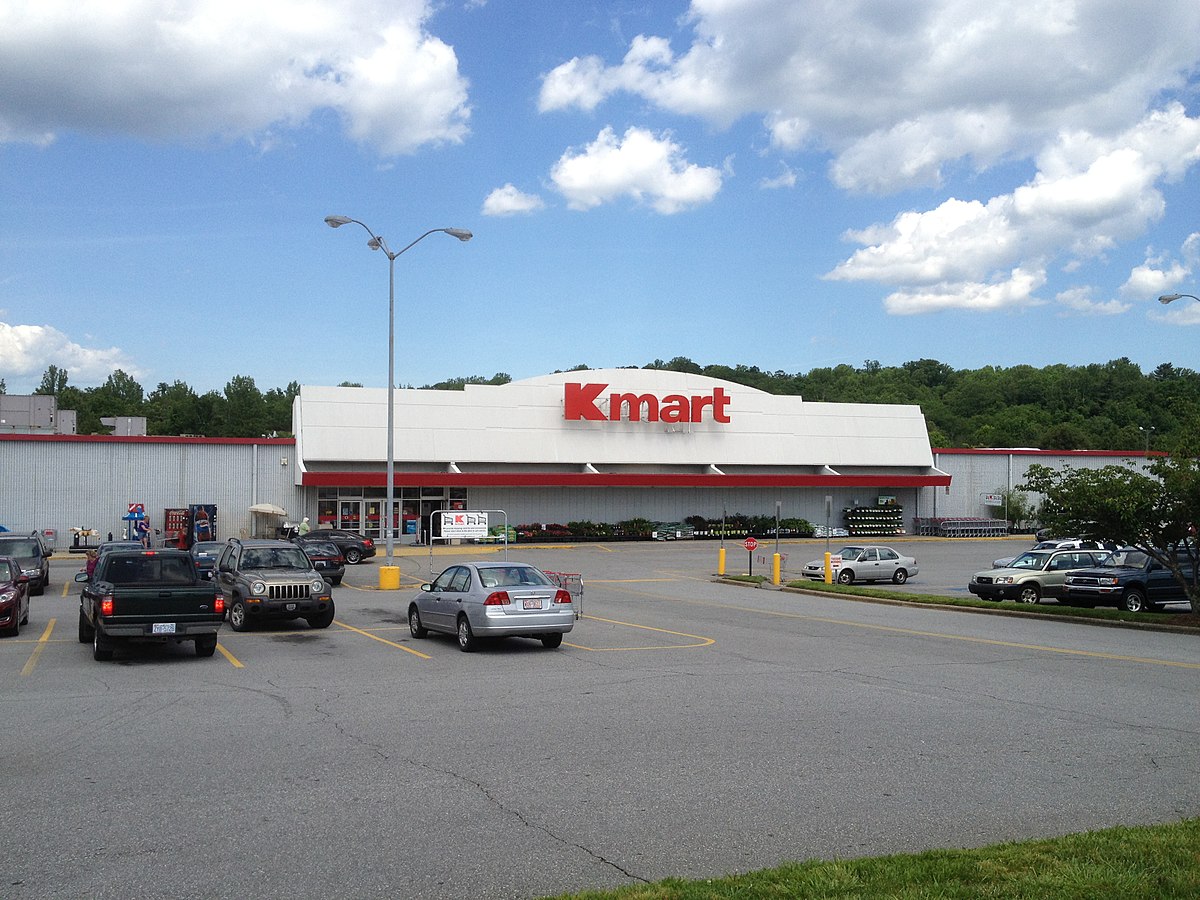 The mother was immediately concerned for the safety of her son, who is named Nathan. While her friend went and alerted a staff member about the situation and gave a description of Nathan, his mom went around searching. At first, the mother was looking through the clothes racks, but she was doing so quietly. That is when she remembered a TikTok video she'd seen by Jess Martini. The TikToker had released a viral video in November of 2020 in which she said, "Do not start silently looking for them … start shouting their description while you look."
While her friend was up at the front of the store making sure that staff members knew not to let anyone matching the boy's description leave the store, the mom began to frantically describe her son to anyone she saw in the store.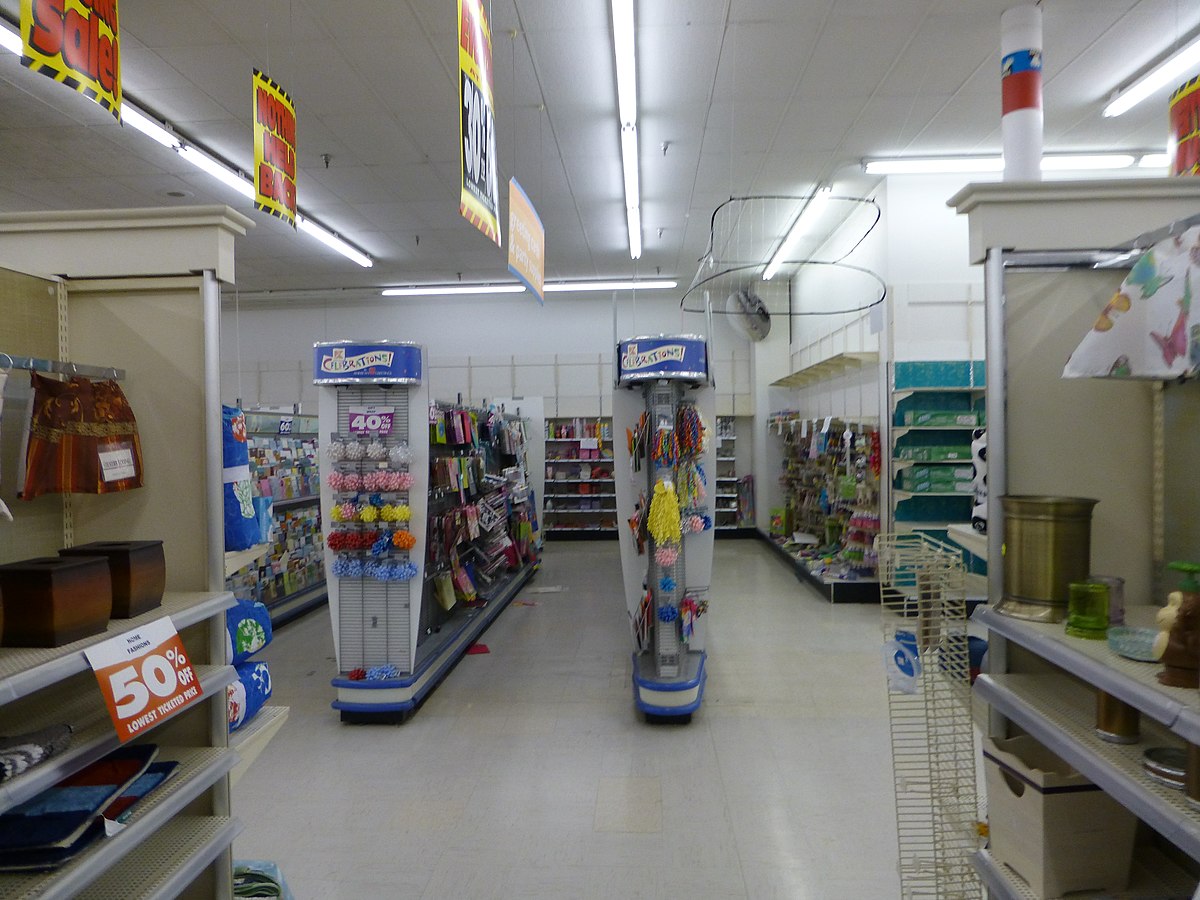 As the New Zealand Herald reported, she was going around telling people, "I'm missing a little boy, he's wearing a yellow shirt and has brown hair. He's two years old and his name is Nathan."
This approach worked as she noted that there was an immediate change in the atmosphere – all the adults around her were instantaneously on alert and looking out for Nathan, eager to help the worried and frantic mother. And it paid off as one man ended up finding Nathan – seething that never would've happened if he didn't know what the missing boy looked like.
The mother later said, "You need people to understand you loud and clear. I had every adult around me on alert. They all threw aside what they were looking at and started searching too."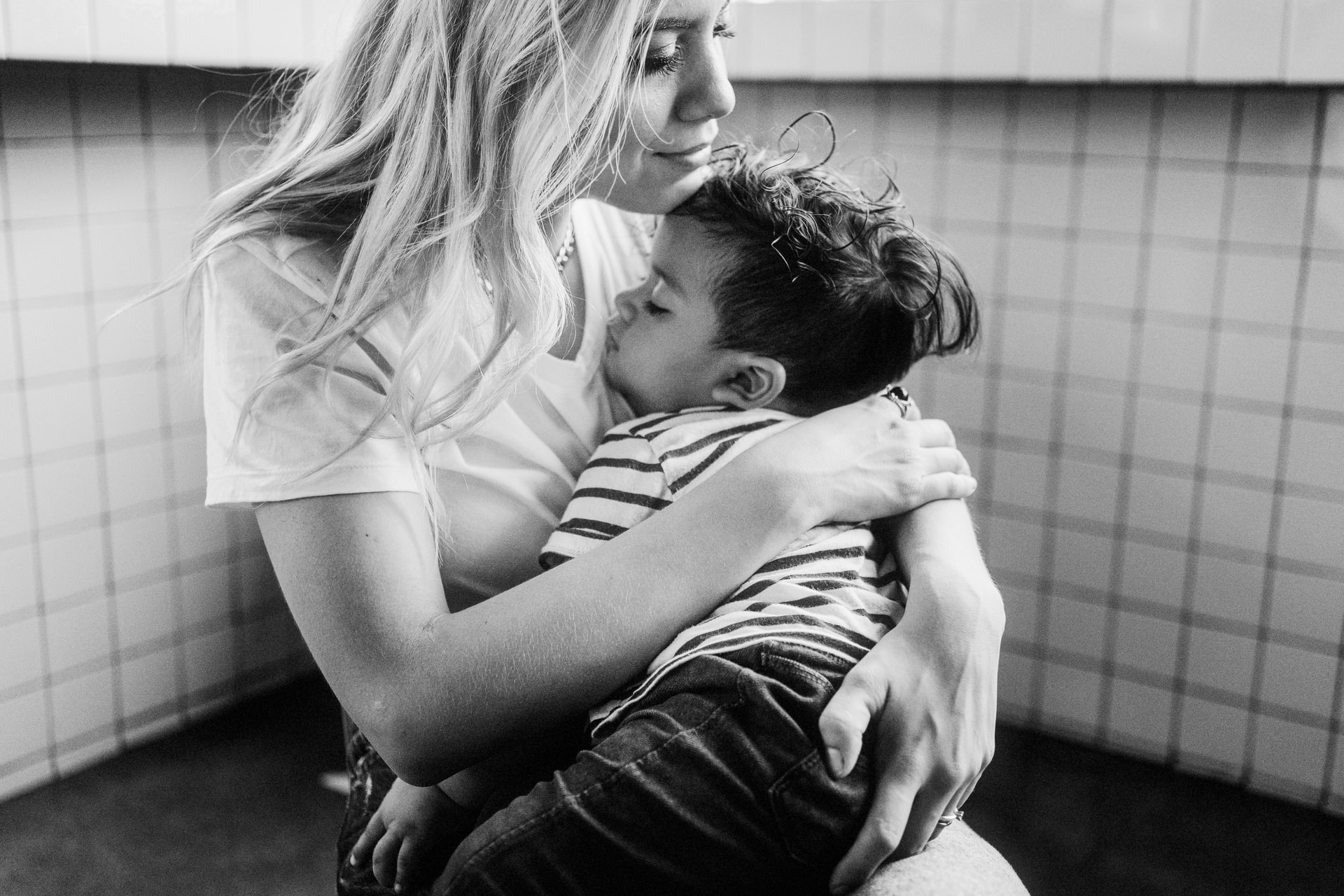 That was all thanks to her following Martini's advice – advice she'd seen on a TikTok video. Martini's viral video had reached plenty of other parents, many of whom reacted with comments of their own advice or personal experiences, including one person who cleverly wrote, "May sound a little crazy but I told my daughter that the automatic door at the grocery store would eat her if she left with anyone else but me."
Watch the TikTok video below:
What do you think? Let us know!
SKM: below-content placeholder
Whizzco for 12T