If you have ever seen any of the clips from Baked by Melissa, you are probably in awe of some of the ideas that she comes up with. We love the fact that she does not keep all of these awesome secrets for herself. She is more than happy to spread the wealth and share away. While Melissa Ben-Ishay is well known for her tiny cupcakes, her salads have also attracted a lot of attention.
The salads have attracted many admirers on social media and for very good reason. She's also become very well known for using tortilla chips to scoop out her salad, which is a nice touch. We love her take on this classic dish. She makes salads look like so much more fun than they usually are.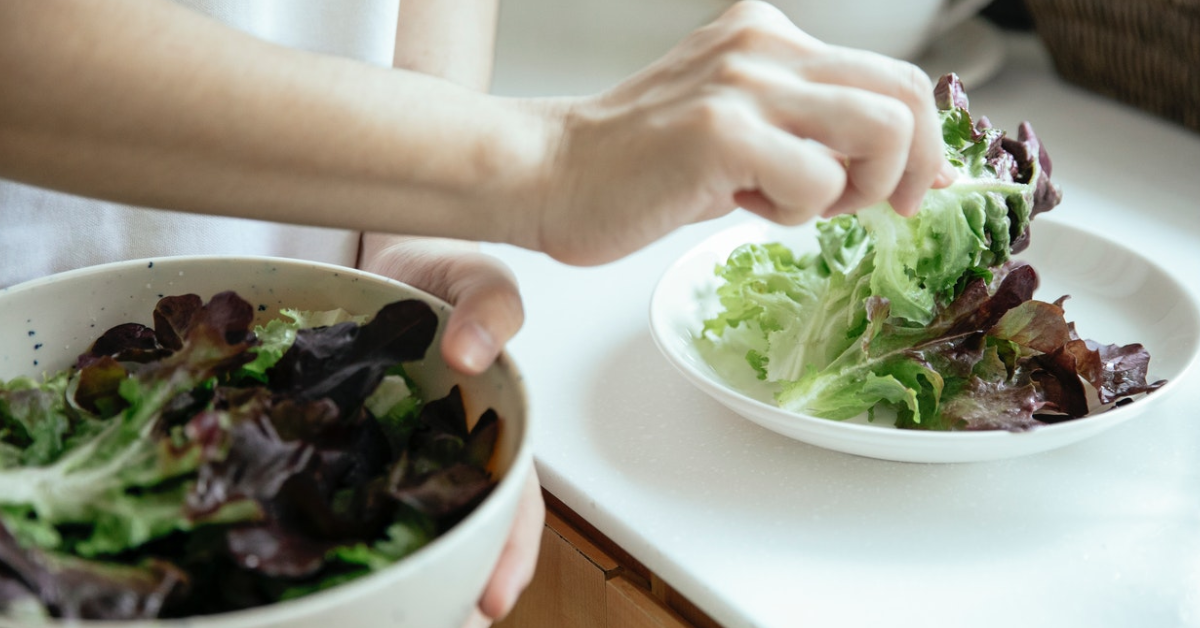 We can't lie, eating salad is mostly a chore for us, but that's why Melissa's videos are so helpful. She gives people the chance to view these dishes in a whole new light. Her salads are different from the ones that we normally see because they are more savory in nature. Melissa does not rely on sweet fruit or cheese, like so many of us normally do.
When she spoke with the Today Show, she provided them with three different guidelines that she uses to create her salads.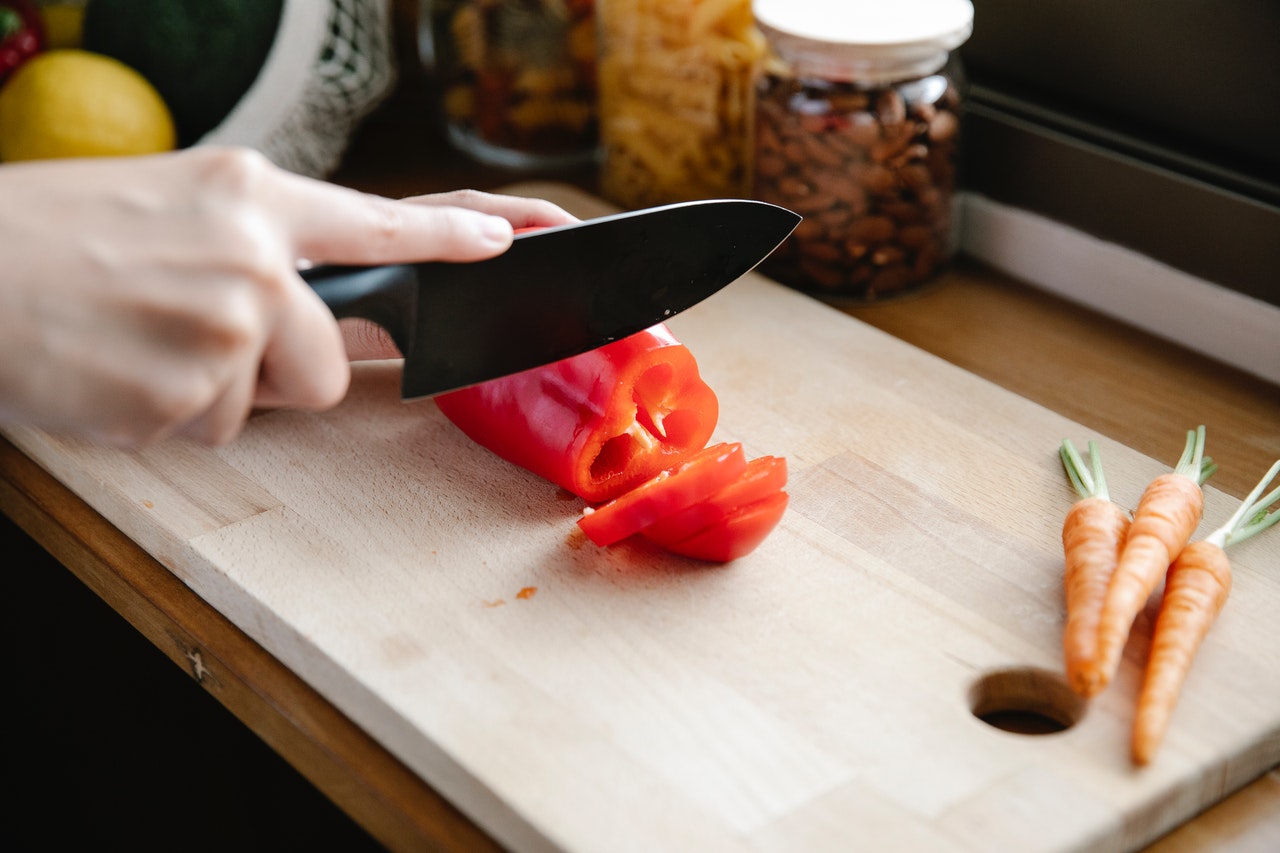 The first step is the leafy base. She likes cabbage or iceberg lettuce. Seasonal vegetables and sprouts are added for more nutritional value. Melissa also prefers her salads to be finely chopped so that she is getting all of the flavors in every bite.
It also makes for easier eating for those who want to use breads, crackers, and chips to dip with. Little did we know, the dressing is also a family secret.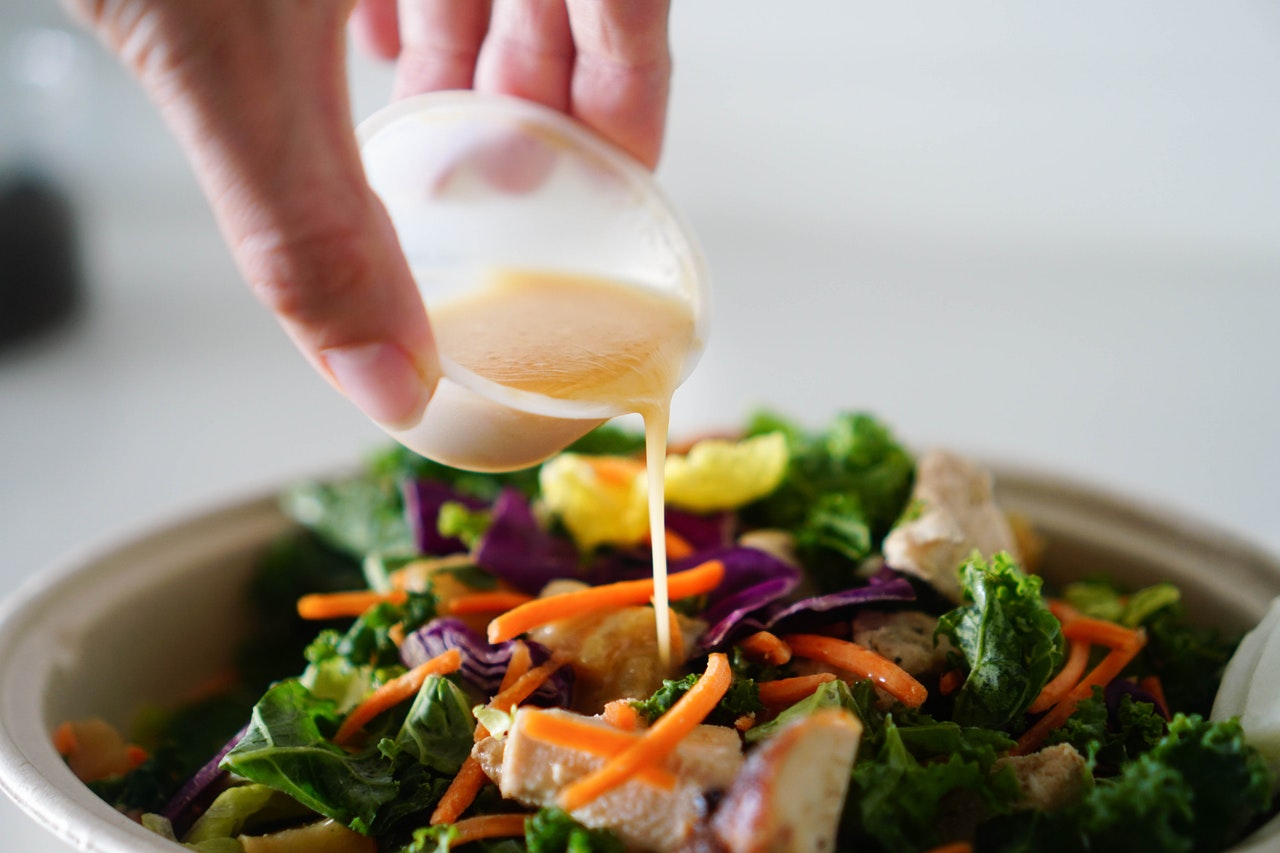 Ben-Ishay is merely passing along the same recipe that her mother-in-law gave her once upon a time. To make it at home, you'll need one part lemon (or a different type of acid), one part olive oil, salt, and a clove of minced garlic.
Anyone who would like to learn more about all of the salads that she has to offer is more than welcome to visit her TikTok or check out the videos below:
You can also follow Melissa on Instagram to see more of her creations, @bakedbymelissa.
SKM: below-content placeholder
Whizzco for 12T