For most of us, 2021 has seemed like 2020 walked out of the room and returned wearing a wig. As much as we were hoping and wishing, COVID-19 did not disappear at the stroke of midnight on the new year. And if I'm being completely honest, I am definitely feeling the toll on my mental health – I'm sure we all are experiencing that at the moment.
But here to make things slightly better is McDonald's Shamrock Shake. Fans of this cold, green treat will be delighted to know that we won't be waiting until Paddy's Day to enjoy it.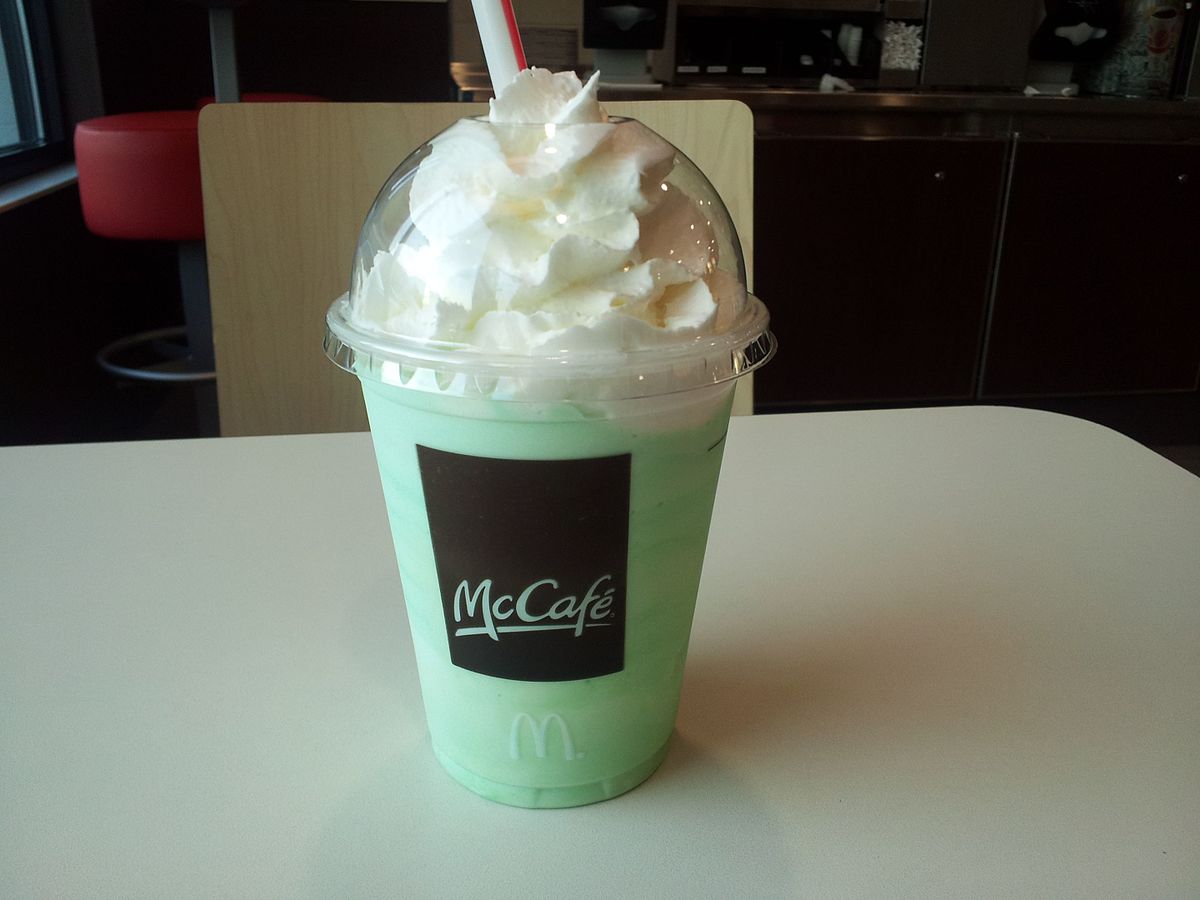 In fact, according to CNN, we'll be able to walk into our local McDonald's and order one starting February 15th – an entire two weeks before the start of March.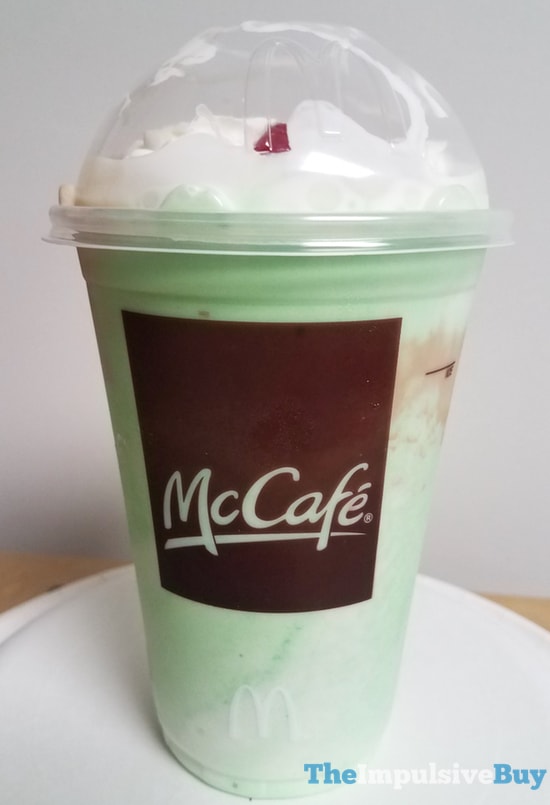 The mint-flavored milkshake is usually released by McDonald's around the time of St. Patrick's Day, which is on the 17th of March. However, lately, it's been coming out a little earlier. Back in 2019, the Shamrock Shake hit stores in February as well. Last year in 2020, there was a limited-edition mint-and-Oreo version that McDonald's made available prior to March. And lucky for us, this year, we can look forward to seeing the Shamrock Shake back the day after Valentine's Day.
McDonald's Shamrock Shake has been a perennial item that fans have enjoyed ever since it was first introduced back in 1970. Back then, it was called the "St. Patrick's Day Green Milkshake," but we're glad that someone decided to do away with such a boring name.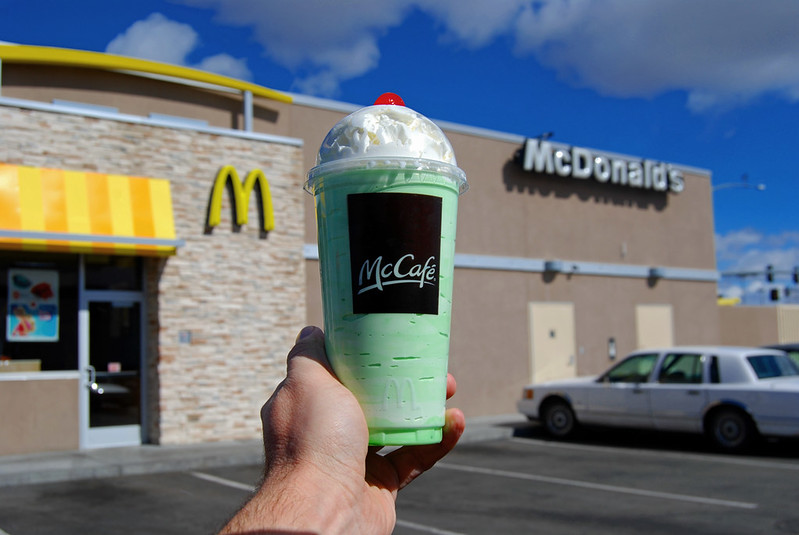 It took a while for the treat to be introduced to all locations across the country, but even to this day, not all franchises are required to sell it – even though most do. If you're not sure if your local McDonald's carries it, now you can download an app in order to see where in your area you can find it. How handy is that?
Will you be getting yourself a Shamrock Shake this year? Let us know!
SKM: below-content placeholder
Whizzco for 12T