Fun for the whole family and perfect for camping or picnics!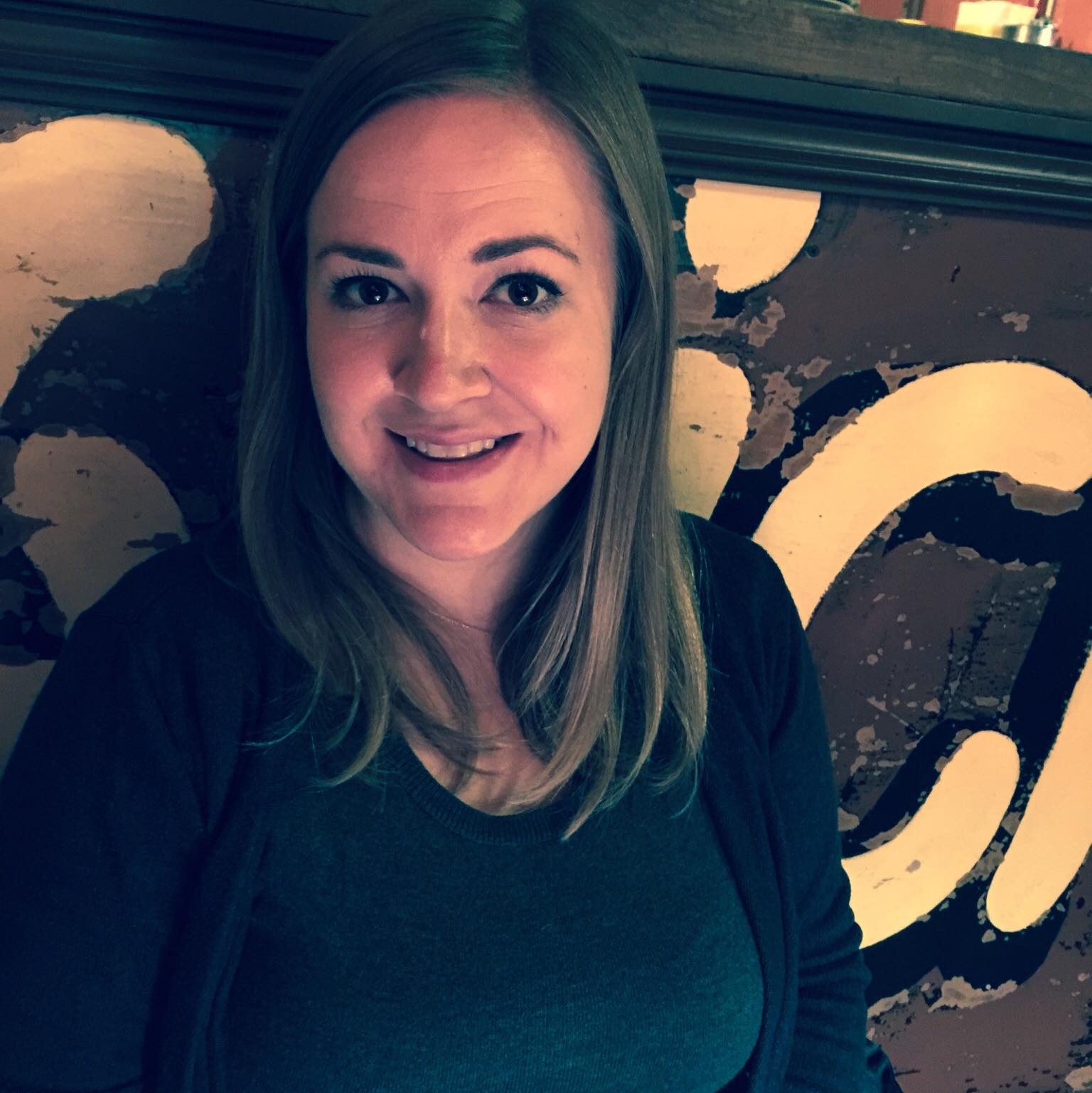 Kristy Norrell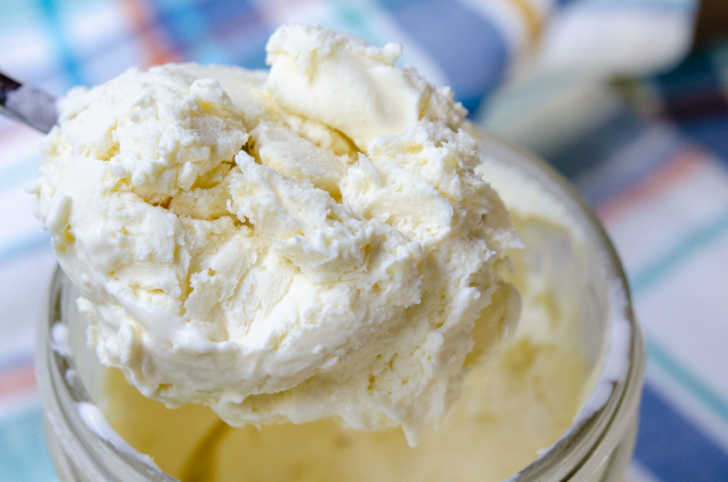 One of my favorite cooking projects to make with my daughter is homemade ice cream. We make a point to do it in the summer, but since we like to cycle through chocolate, strawberry, and mint chip, it's something we end up doing a few times a year at least. If you've made homemade ice cream before, you already know two things — the flavor is basically unbeatable and it's kind of a pain to make. But not this homemade ice cream. See, this is ice cream that takes no forethought, no stovetop custards, and no special equipment at all… Just grab a mason jar, and three basic ingredients, and you're well on your way to creamy, delicious, homemade ice cream.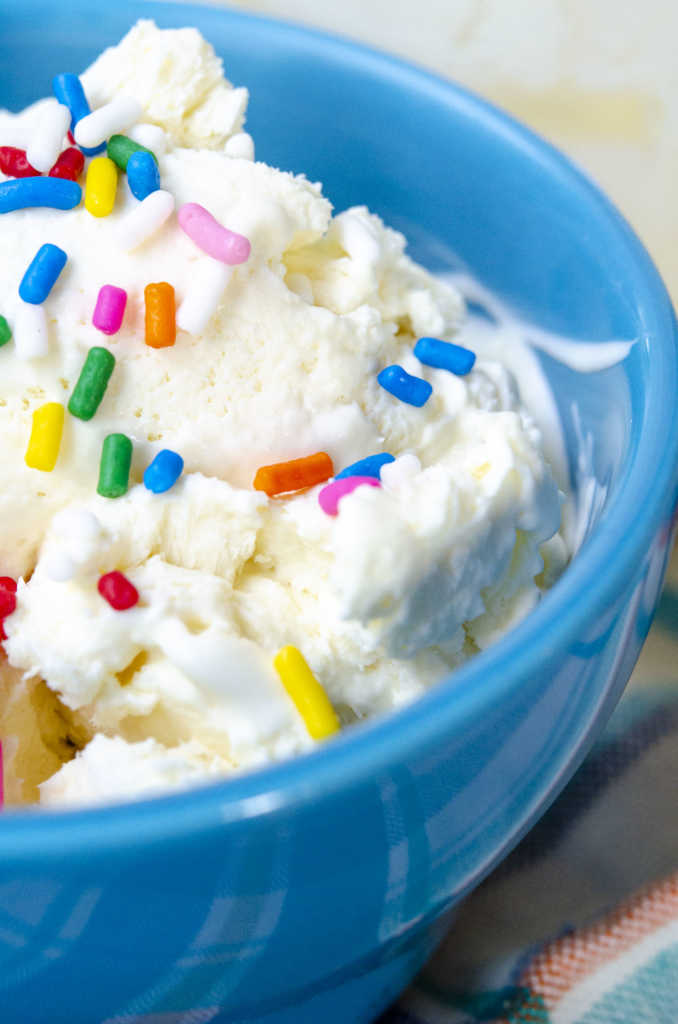 You don't need rock salt, you don't need to freeze anything ahead of time, you don't need a special machine to make ice cream… you just need four things:
a wide-mouth pint-sized mason jar and a lid
a cup of heavy cream
some sugar
a touch of salt
You technically don't even need the salt, but you sure might want some flavoring, which you can add in the form of vanilla extract, cocoa powder, or even peanut butter. (Anything chunky like nuts, chocolate chips, or chopped candy, you'll want to save to stir in later.)
Add the heavy cream to your jar…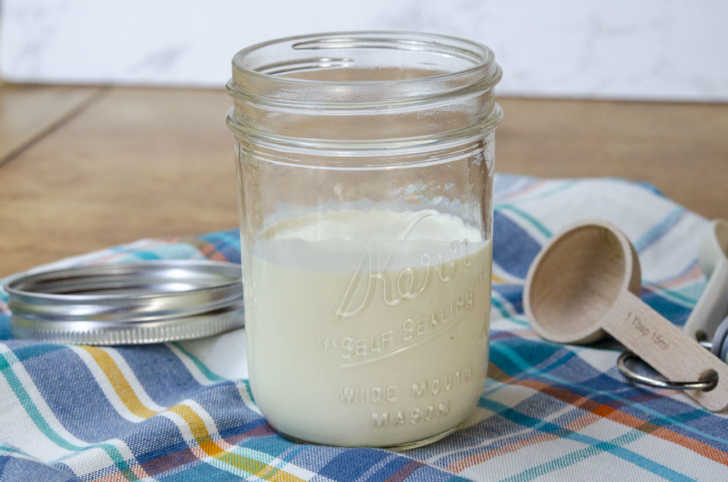 … and add two tablespoons of sugar.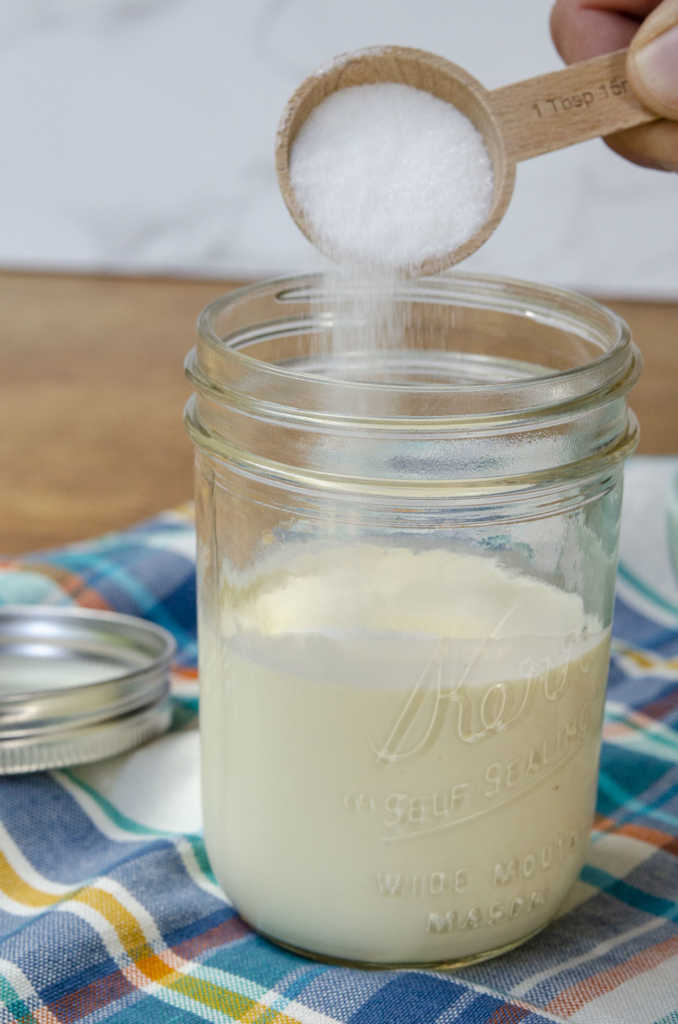 Then close it up, and shake. Shake, shake, shake for about five minutes. (You can pass it around from family member to family member, or take breaks if you need to!)
After five minutes the mixture will thicken. Open the jar up and dip a spoon in — it should at least resemble a runny cake batter, but if it's even thicker, it won't hurt matters.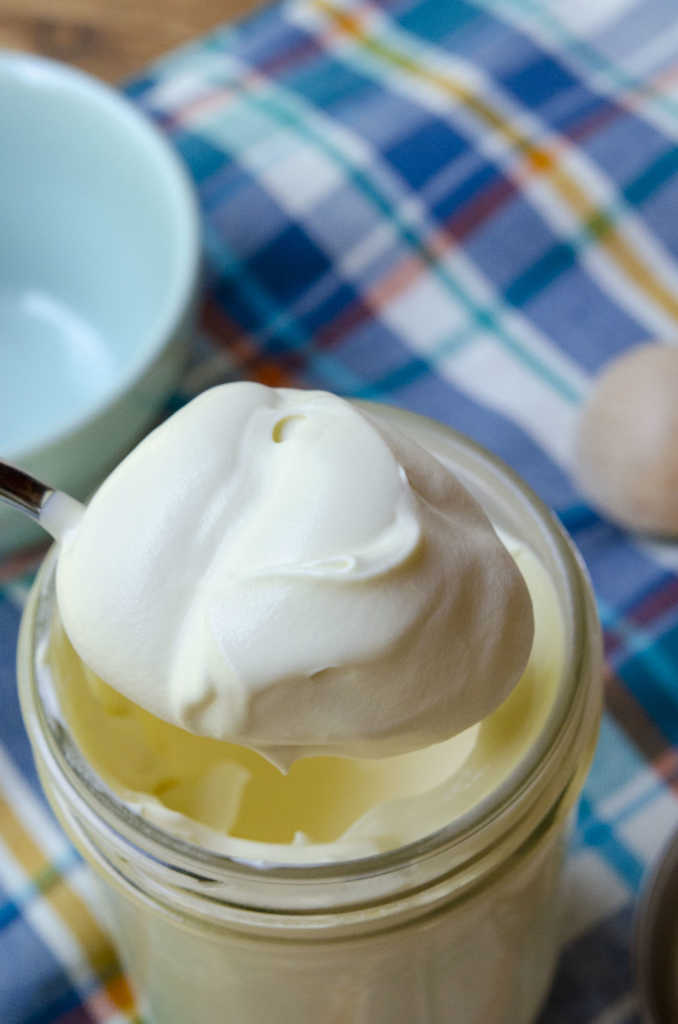 Close the lid again and pop the jar in the freezer for a couple of hours. You just made ice cream! It's not totally necessary, but if you stop by every thirty minutes or so and give it a stir, it helps to aerate the ice cream and give you a fluffier texture. The sky's the limit as far as flavor goes — you can add in fresh fruit or jam, candy, nuts, chocolate chips — and it's so easy that you can make multiple batches to try out different combinations.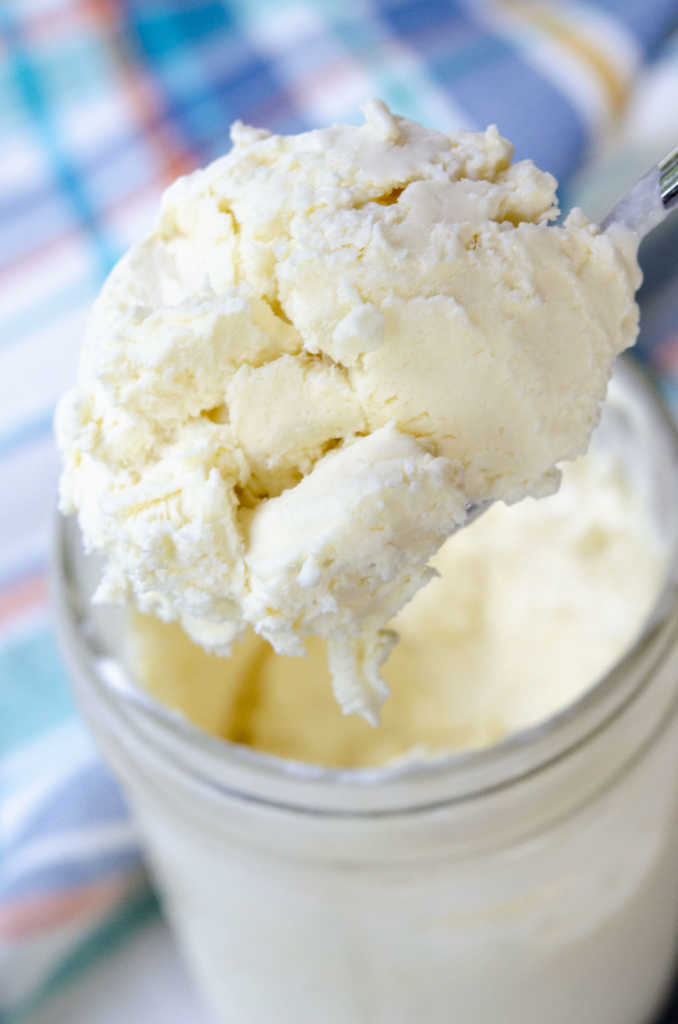 Mason Jar Ice Cream
Yield 1 pint
5m prep time
2h inactive
Ingredients
1 cup heavy whipping cream, chilled
2 tablespoons granulated sugar
1 teaspoon vanilla extract
1/4 teaspoon salt
Variations:
Chocolate -- Add 1-2 tablespoons unsweetened cocoa powder
Strawberry -- Add 1-2 tablespoons strawberry jam
Peanut Butter -- Add 2 teaspoons peanut butter
Preparation
In a wide mouth pint-sized mason jar, combine heavy cream, sugar, vanilla, and salt, plus any additional flavor variations you plan to use. (Things like chocolate chips, nuts, and fruit should be stirred in later.)
Close jar lid and shake. At about five minutes, open jar and dip a spoon into the mixture. Liquid should have doubled in size and mixture should be the consistency of a runny cake batter.
Cover jar and place in freezer. Shake every 30 minutes to continue aerating, ice cream will be ready in 2-3 hours. Enjoy!
Recipe adapted from Wholefully.
SKM: below-content placeholder
Whizzco for 12T