When we were younger in school, there was probably a time that we had to help out with setting up chairs for special assembly events. Those were great for getting out of class, however, it was not always easy work.
It involved carrying chairs, stacking them up, and making sure they were aligned in perfect rows – it's no wonder it took a couple of hours to set up for a school event. It was usually putting them away that was the easiest.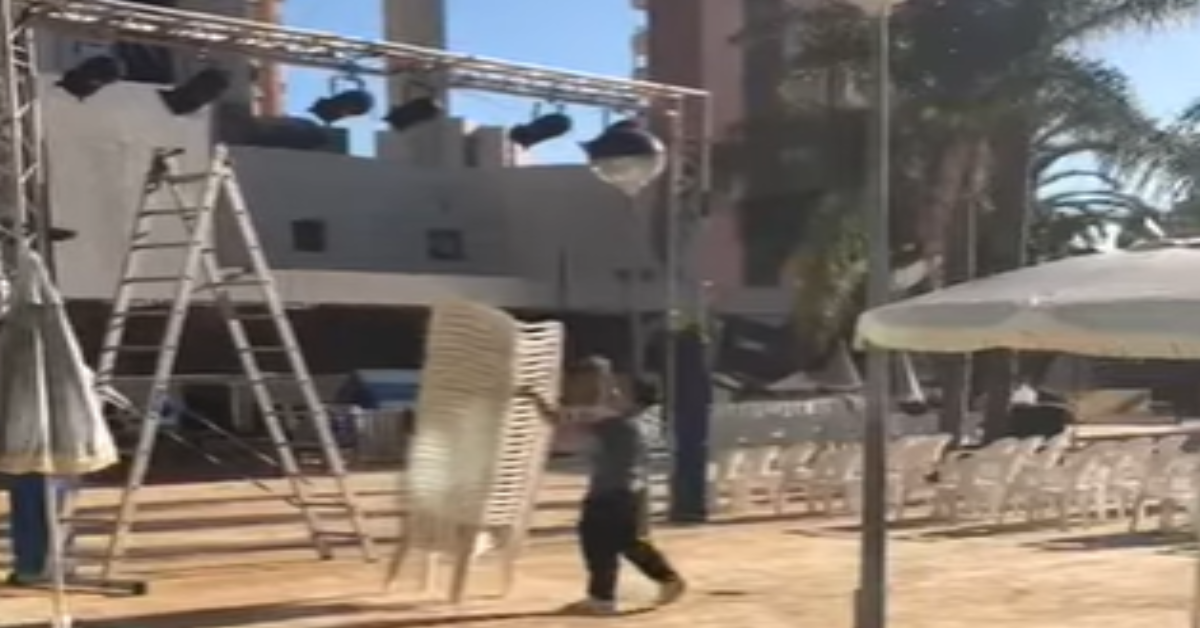 However, practice makes perfect and if you try for long enough, you can easily master any skill. And one employee showed off a very satisfying ability to set out chairs in such an effortless manner.
At a holiday resort in the Spanish town of Benidorm, one hotel employee was filmed setting up for an event at the hotel. The employee was filmed by a guest at the hotel, and we can definitely see why they wanted to get this guy's work on camera: it's impressive!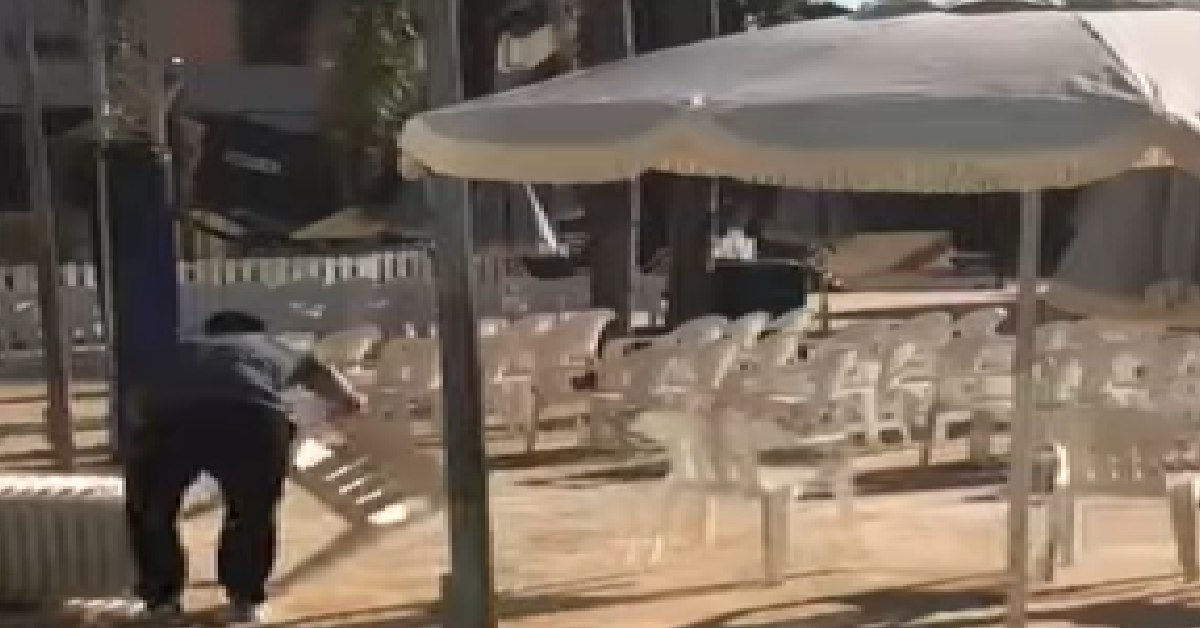 He makes setting up a huge stack of chairs look so easy and effortless. And he definitely has some time-saving skills as shown.
The video had a lot of attention from viewers online, with one viewer on YouTube leaving the comment, "Not his first rodeo! Hire this guy to do anything, he's going to figure out how to level up. Give this man a raise and promote him to doing something more; he's worth it."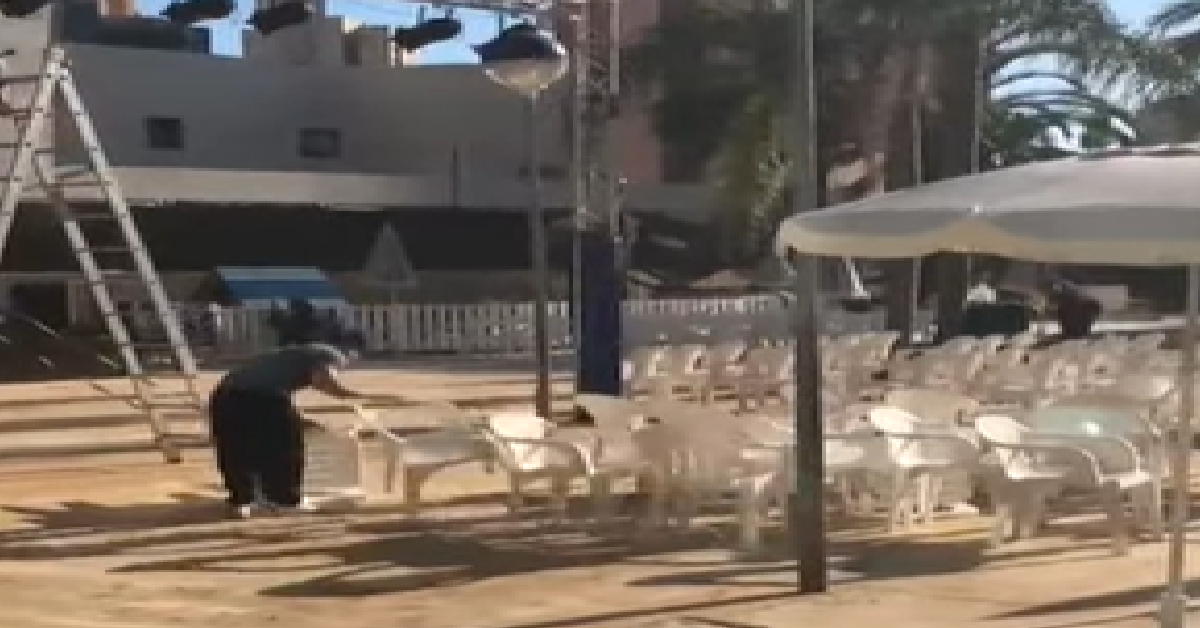 The business of setting up chairs is not an easy one, as others online confirmed. One other commentator stated, "Too bad I had to work with folding chairs when I worked at a party rental. I got paid at least 200 a day though (only weekends), so I was fine busting my ass for a few hours. Learned a lot about working efficiently & effective time management!"
Watch the impressive skills down in the video below:
What do you think of his skills featured in the video? Have you ever been able to stack chairs so quickly? Let us know!
SKM: below-content placeholder
Whizzco for 12T