There is some footage that begs to be seen by a wider audience, even if the subject at hand is not the most interesting thing in the world.
That was our main takeaway when we saw this amazing video, which comes to you courtesy of photographer Macrofying. Their YouTube channel already has over 10,000 subscribers and once you see this clip, you will know why.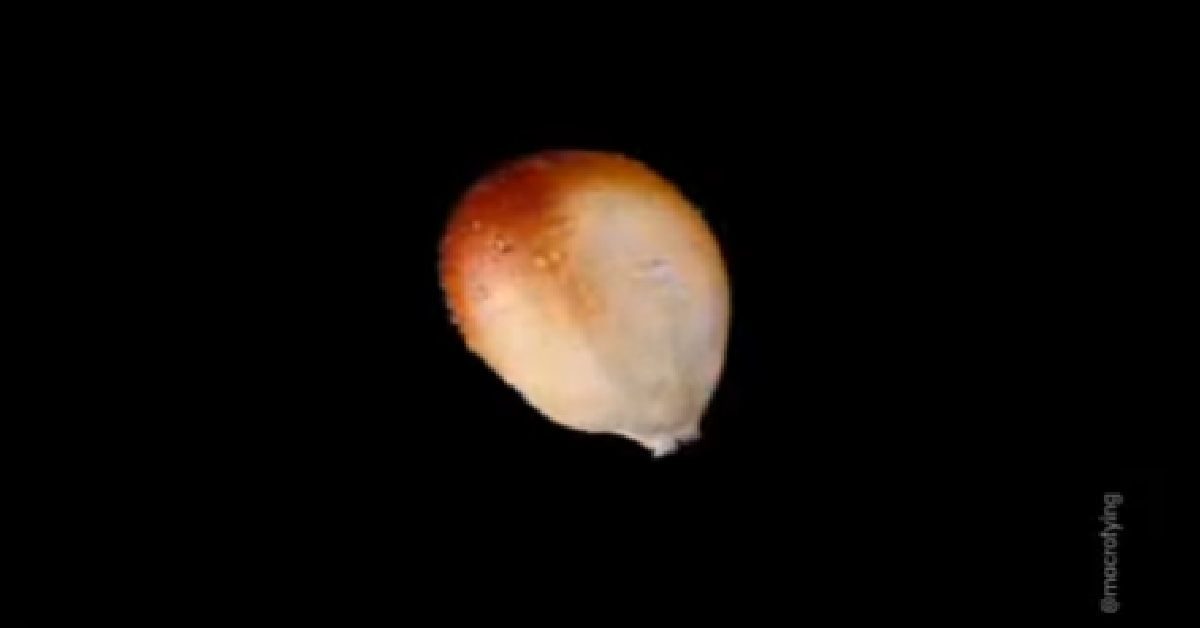 He is providing us with incredible macro footage. This is your chance to watch a popcorn kernel get popped mid-air while moving in slow motion. We have never seen anything like this before. We had no idea that a popcorn kernel could be captured in mid-pop like this but you are never too old to learn new things, right?
The ultra slow motion that he used proves us right when it comes to one of our longest-held theories, too. Everything looks cooler when it is slowed down to this speed, doesn't it?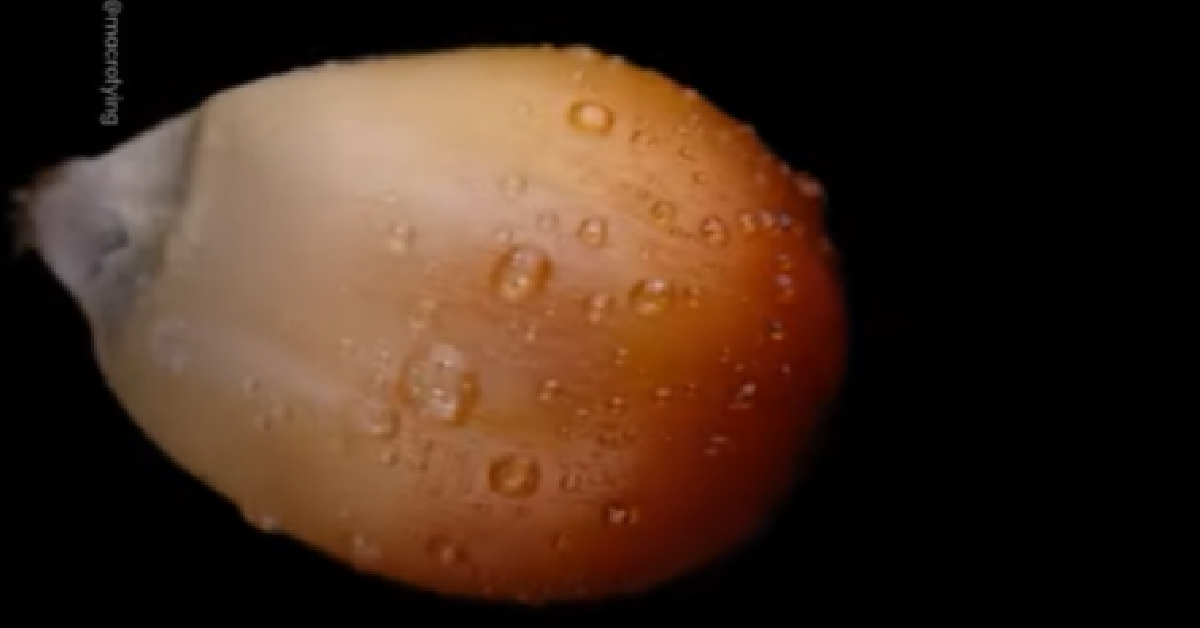 The process of watching kernels get heated up on the stove is so much cooler this way, if we do say so ourselves. Finally, you get to watch someone grab the pan and toss its contents straight up into the air. The fact that this photographer was able to capture the actions of a single kernel is stunning to us but we are not here to question it.
It's the sort of video that you watch over and over again, trying to figure out exactly how it took place. That's half of the fun, of course.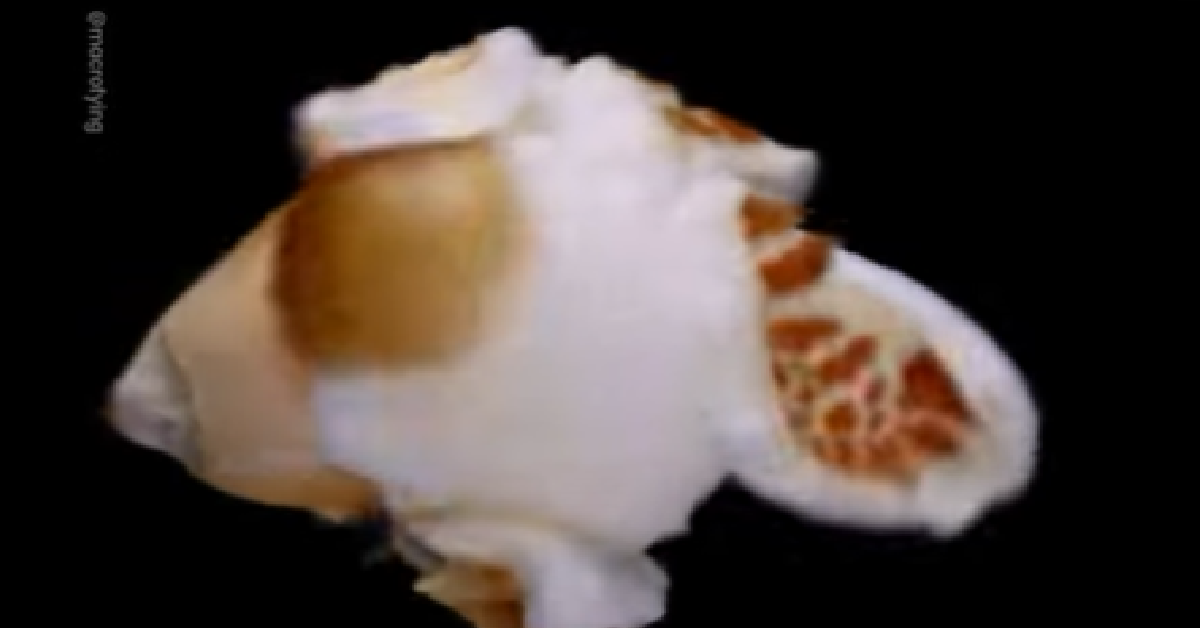 If you are anything like us, you are going to be watching this one a few times over the course of the next few hours. The photography here is out of this world.
Check out the video below:
SKM: below-content placeholder
Whizzco for 12T