You are probably familiar with the concept of online influencers who are always looking to drive sales of various products. They receive nice commissions to do so, while there are others who are merely doing so for the love of the game, so to speak.
For example, you have probably seen more than a few people talking about the Amazon items that are considered to be must haves.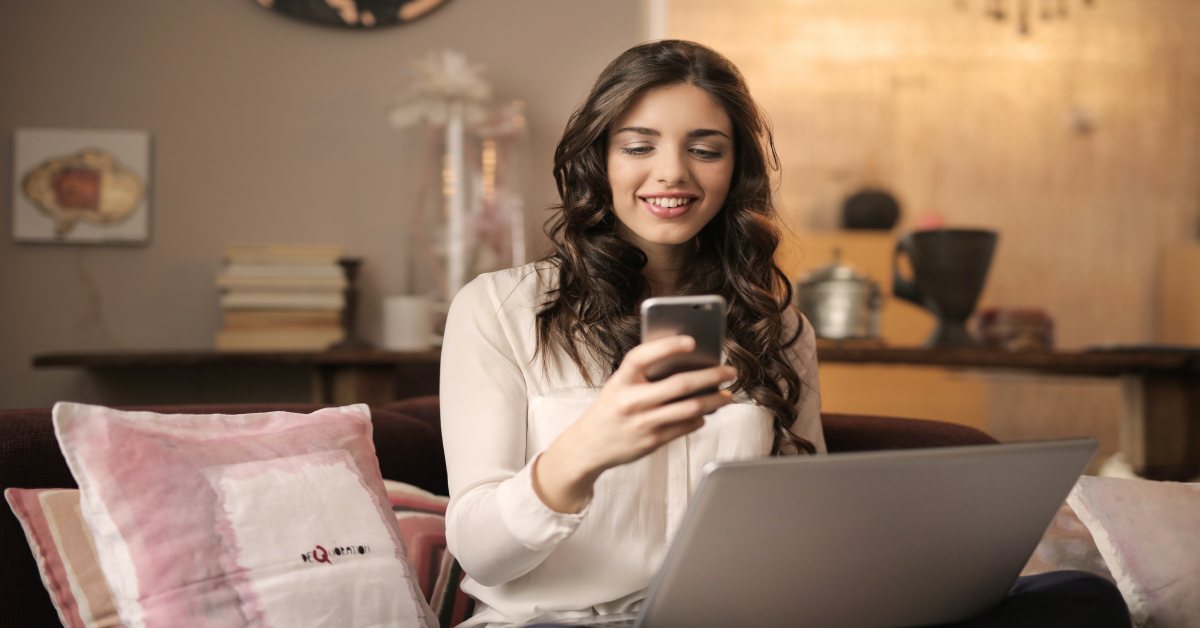 Now, Live Kindly is taking to TikTok looking to steer people in the opposite direction.
The videos have now become a trend and it is known as "de-influencing." This makes a lot of sense to us, as people need advice in both directions.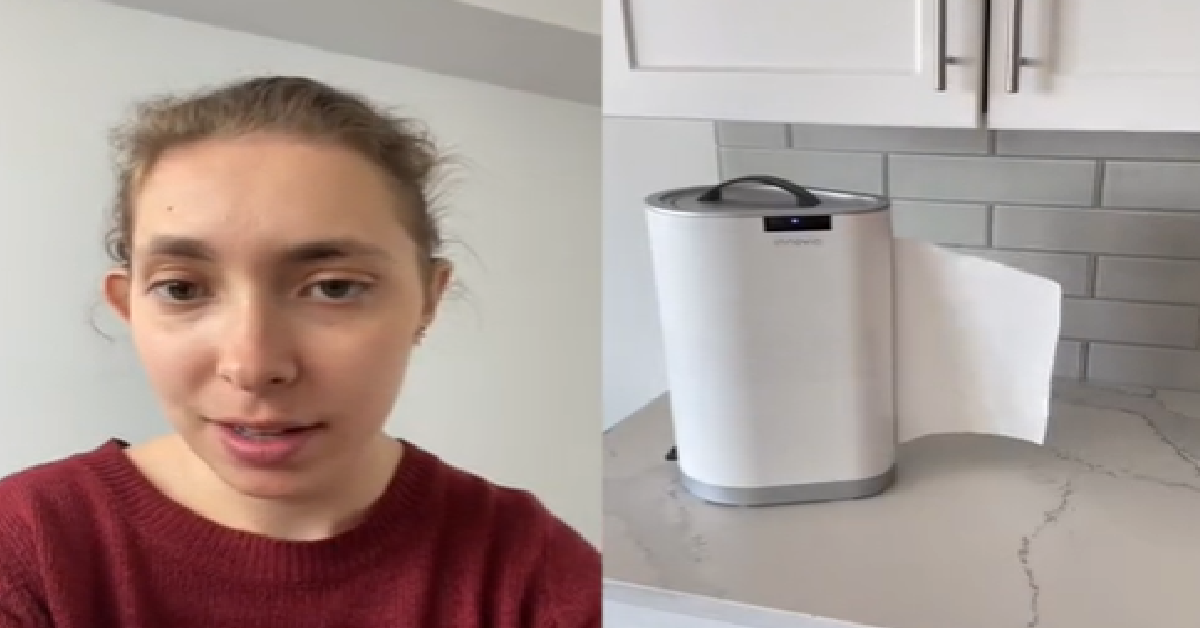 It is not enough to direct people to products that they can use. We must use our platforms to help people to shop more wisely. This is a lesson that Clara Pitsker, social media manager for @livekindly, is more than happy to get across.
Clara is now drawing attention because she posted a duet with one of the aforementioned Amazon influencers. She points out something that we have all been thinking for a long time now. These products are simply not as necessary as we might think.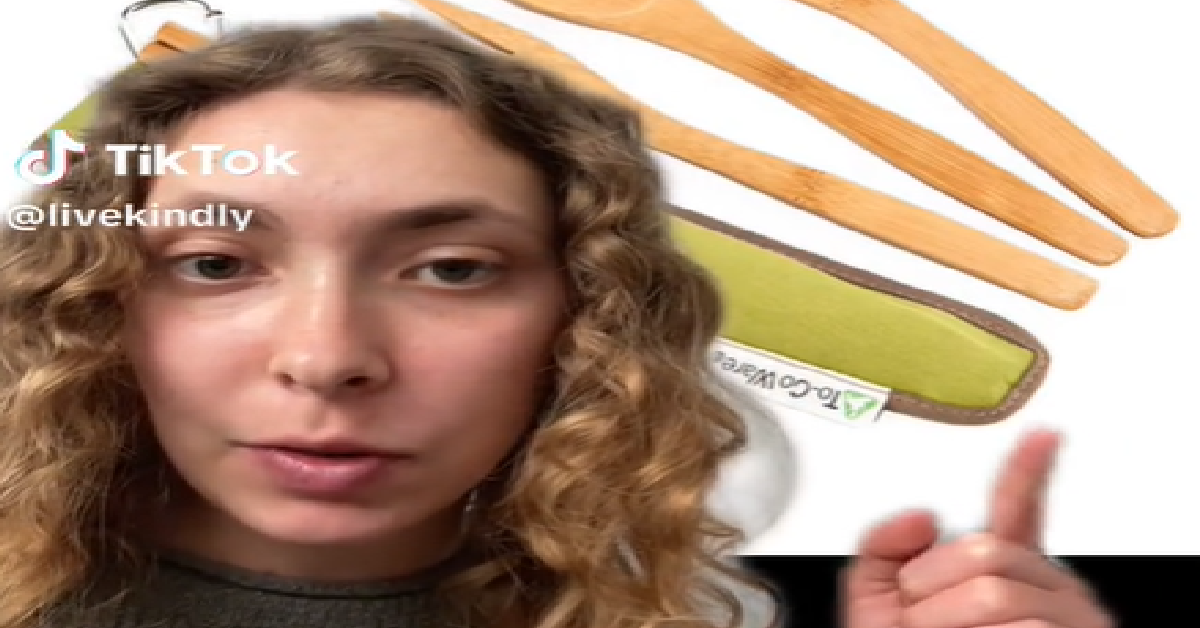 These products are not that useful and in fact, they are heavily contributing to all sorts of unnecessary waste. This video in particular showcases a particularly wasteful product.
An influencer is seen pouring all of the beverages in their fridge into new containers that they bought off Amazon. If that sounds wasteful to you, you are not alone.
@livekindly

duet with @sam.shan.shops de-influencing you from Amazon products part 6 amazonfinds amazonkitchen kitchengadgets amazonmusthaves amazonkitchen amazonmademebuyit2023
"You don't need this product from Amazon. This is so unnecessary. How are you going to know when it expires? And what happens to the liquids that don't fit in the container?" Pitsker points out on TikTok. These are great questions.
SKM: below-content placeholder
Whizzco for 12T