The marriage of coconut and lemon meringue is a happy one.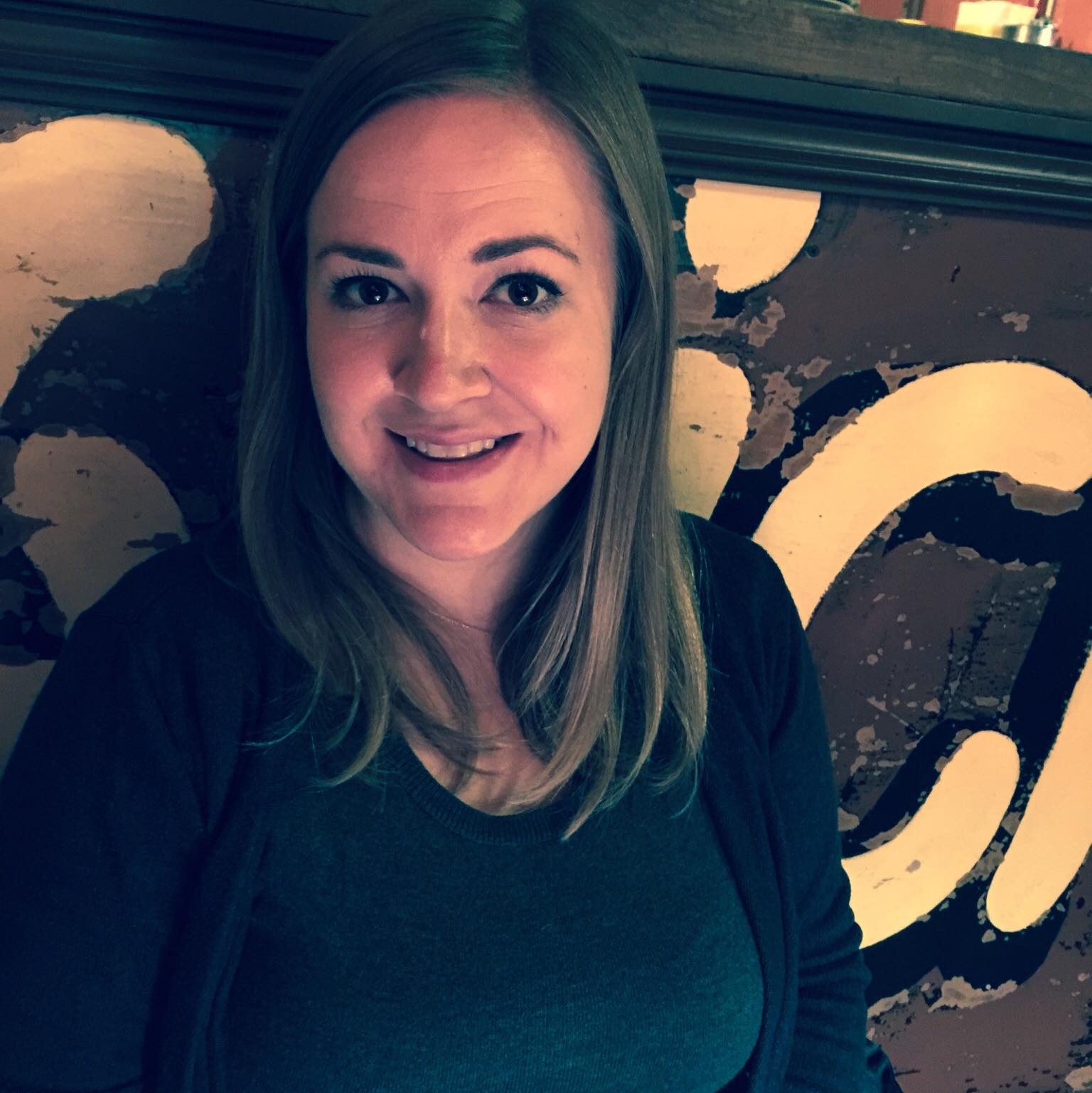 Kristy Norrell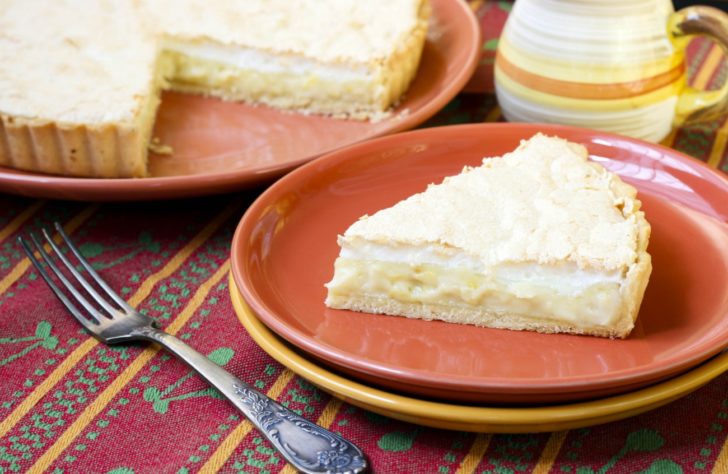 Maybe you love lemon meringue pie. Maybe you love coconut. Maybe you just want them to be joined together in one simply delicious dessert. If so, this is the tart for you. With a simple crust (as in – store bought is totally fine), a creamy custard filling brightened with the flavors of lemon and coconut, and an airy topping of sweet meringue, this dessert is an irresistible combination of flavors. And it's easy enough that anyone can make it!
The base of this tart is just a simple pie dough. You can use the store-bought variety or your favorite recipe. We're partial to our No Fuss Pie Crust because it doesn't even involve a rolling pin. For this tart, you start by pre-baking the crust until it's just golden brown, and then you get to making the filling, which comes together quickly on the stovetop.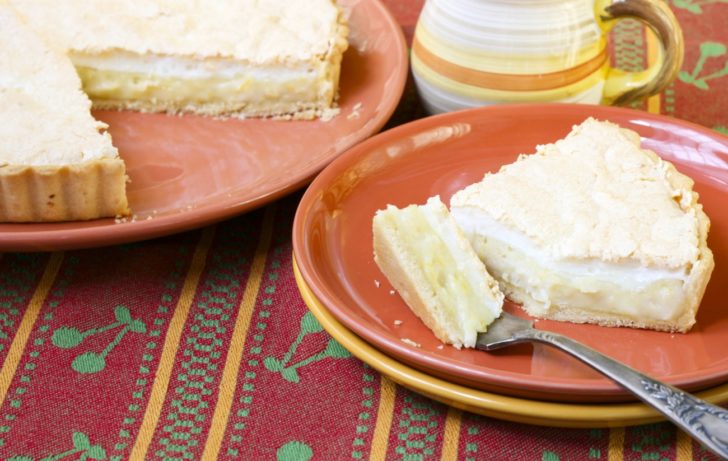 You whisk together flour, sugar, salt, butter, milk, and egg yolks until the mixture becomes thick, and then you stir in lemon juice, coconut extract, along with some lemon zest and shredded coconut. That's all it takes for the filling; you pour it into the baked pie crust and move on to the meringue. And don't let meringue scare you away. It's easy:
Beat the egg whites with the cream of tartar and vanilla extract until soft peaks form, and then add the sugar, just a tablespoon at a time and keep beating until you can form stiff glossy peaks. Spread it over the filling, and pop the whole thing in the oven just until the top is golden brown. Let the tart chill before you slice it; it's cool and creamy, a little bit tart and just sweet enough… and it's one of our absolute favorites!
Lemon Coconut Tart
Serves 6-8
35 minutes active, 2 hours inactive
Ingredients
For the tart:
1 9-inch pie crust, store bought or homemade
1/2 cup granulated sugar
1/3 cup all-purpose flour
1/2 cup milk
1/2 cup (1 stick) butter, melted
1/2 cup shredded coconut
3 egg yolks, room temperature
1/2 teaspoon coconut extract
1/2 teaspoon salt
2 tablespoons lemon juice
Zest from one lemon
For the meringue:
3 egg whites, room temperature
1/3 cup granulated sugar
1/2 teaspoon vanilla extract
1/2 teaspoon cream of tartar
Preparation
Preheat oven to 425°F. Roll out dough (if needed) and place crust in a 9-inch tart pan, trimming the top edges. Line with foil or parchment paper and fill with pie weights, dried beans, or uncooked rice.
Bake until edges are just turning golden brown, about 15 minutes. Remove weights and foil or parchment and cook 3 minutes more. Set crust aside to cool and reduce oven temperature to 325°F.
In a large saucepan over medium heat, combine the flour, sugar, salt, butter, milk, and egg yolks. Cook until thick, whisking constantly. Remove from heat. Stir in coconut extract, lemon juice, lemon zest, and shredded coconut. Pour into baked pie shell and set aside.
Now, make the meringue. Beat egg whites, vanilla, and cream of tartar with an electric mixer until soft peaks form. Gradually add sugar, 1 tablespoon at a time, while beating on high. Continue beating until stiff, glossy peaks form and sugar is dissolved.
Spread meringue over hot tart filling, making sure that edges are sealed. Bake until top is golden, about 10-12 minutes. Chill in refrigerator completely before serving. Enjoy!
SKM: below-content placeholder
Whizzco for 12T