The humble potato is a very popular food, and its popularity comes in part from its versatility.
In the words of Samwise Gamgee from LOTR, "you can boil 'em, mash 'em, stick 'em in a stew." And of course, you can turn them into fries, and fries are amazing.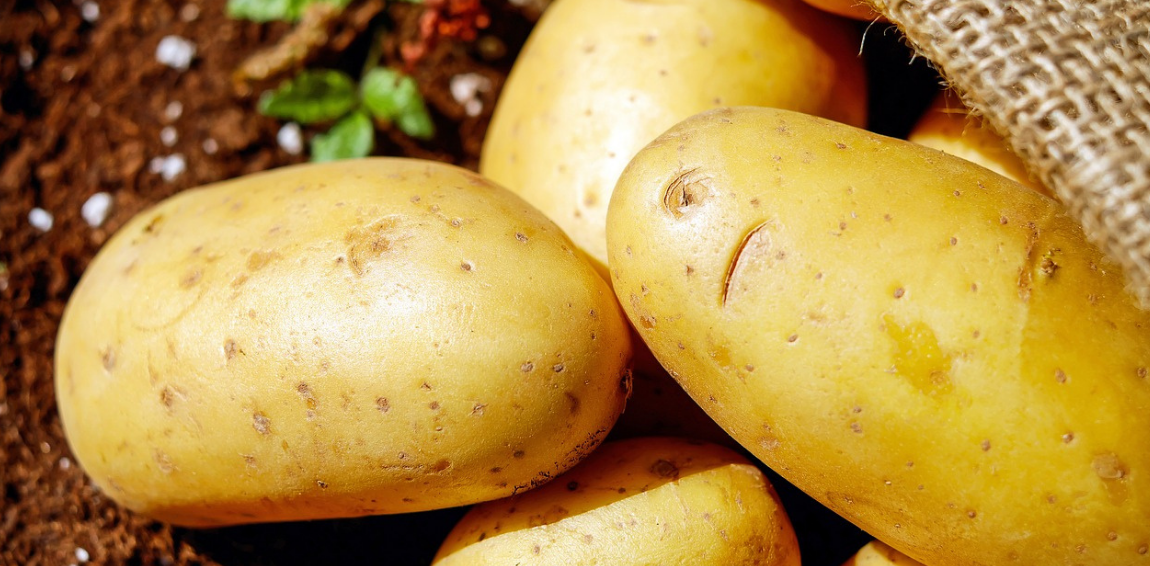 Because of their versatility, potatoes are often the subject of many recipe videos since they're simple and easy to work with, and the results are always more than satisfactory.
If you go on TikTok, there will always be plenty of recipe videos and different cooking hacks to keep you entertained. But there is one TikToker who is gaining plenty of attention for her potato recipes – one in particular.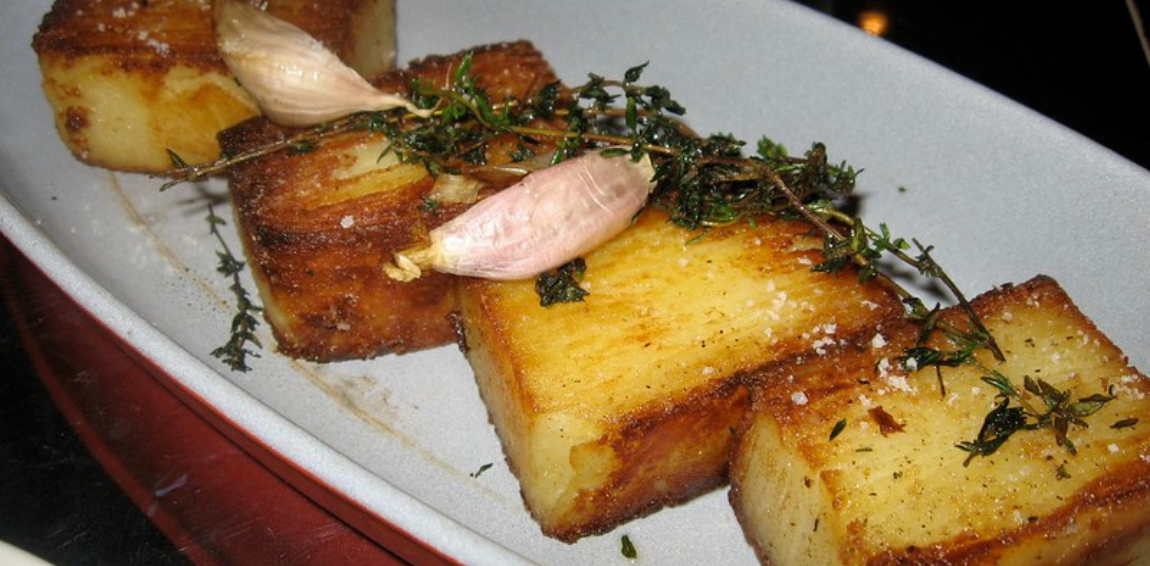 Poppy O'Toole, also known as PoppyCooks on TikTok, has gained a lot of notoriety due to her 15-hour potato recipe – which has now gone viral. Essentially, it's layered potatoes, but Poppy puts her own twist on it, and we think it's pretty awesome!
Originally, Poppy had come up with a layered potatoes recipe in which she coated the potato slices in duck fat. However, for her latest recipe she uses beef drippings instead.
How to make PoppyCooks' 15-hour potatoes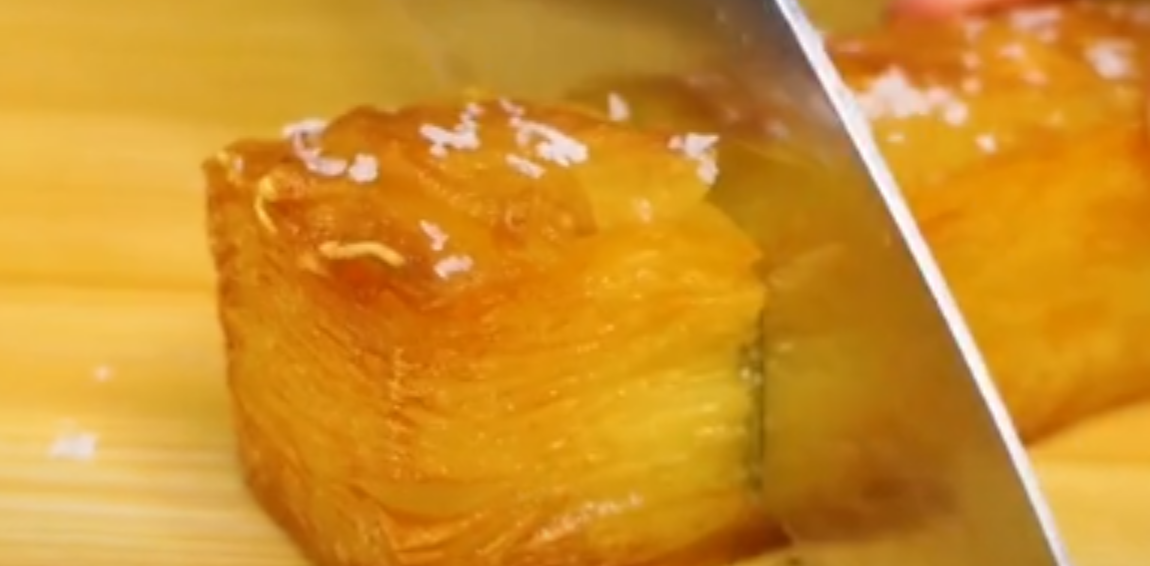 Ingredients needed:
Potatoes
Beef dripping
Salt
Oil for deep frying
Recipe directions:
Finely slice your potatoes as thin as manageable.
Put the slices into a mixing bowl and coat with beef dripping then season with salt.
Mix and make sure all slices are evenly coated.
Line the baking tray and layer up potato slices.
Cover and place in oven for three hours.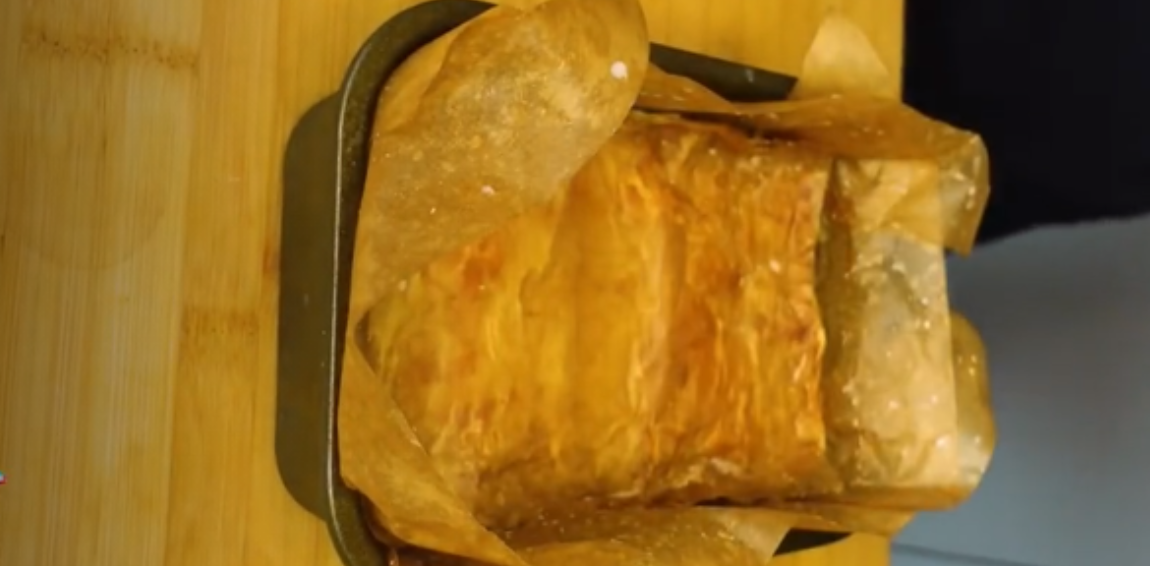 Remove and place unopened cans on top of potato mixture in order to weigh it down.
Let it cool in the fridge for 10-12 hours, then cut the potato stack into thin slices and deep fry until golden brown.
Watch the full video below:
What do you think of this potato recipe? Would you ever try this? Have you tried this recipe before? Let us know!
SKM: below-content placeholder
Whizzco for 12T