TikTok is a great place for music lovers, as it allows all sorts of random songs from the past to gain a much-needed second wind. For starters, we love to see the kids getting into all of the awesome old folks' music that they have not had a chance to hear yet.
Nashville singer Lanie Gardner is a prime example of this, as she has been able to make all of her dreams come true.
https://www.instagram.com/p/CSuncKNFaP9/
She's got Fleetwood Mac to thank for that, of course. She covered their iconic song "Dreams" and uploaded it to YouTube and TikTok. She probably did not expect all that much to come of it. Little did she know! People were stunned when they first saw the video because she sounds like a dead ringer for Stevie Nicks, from a vocal standpoint.
In fact, people were initially assuming that she was lip-syncing. That's how good her voice sounds. There were no shortage of celebrities who were quick to offer her plenty of praise. Mick Fleetwood himself and Kevin Jonas Sr. were chief among them. In fact, Jonas Sr., was so impressed with her cover, he made a life-changing offer to the fledgling singer.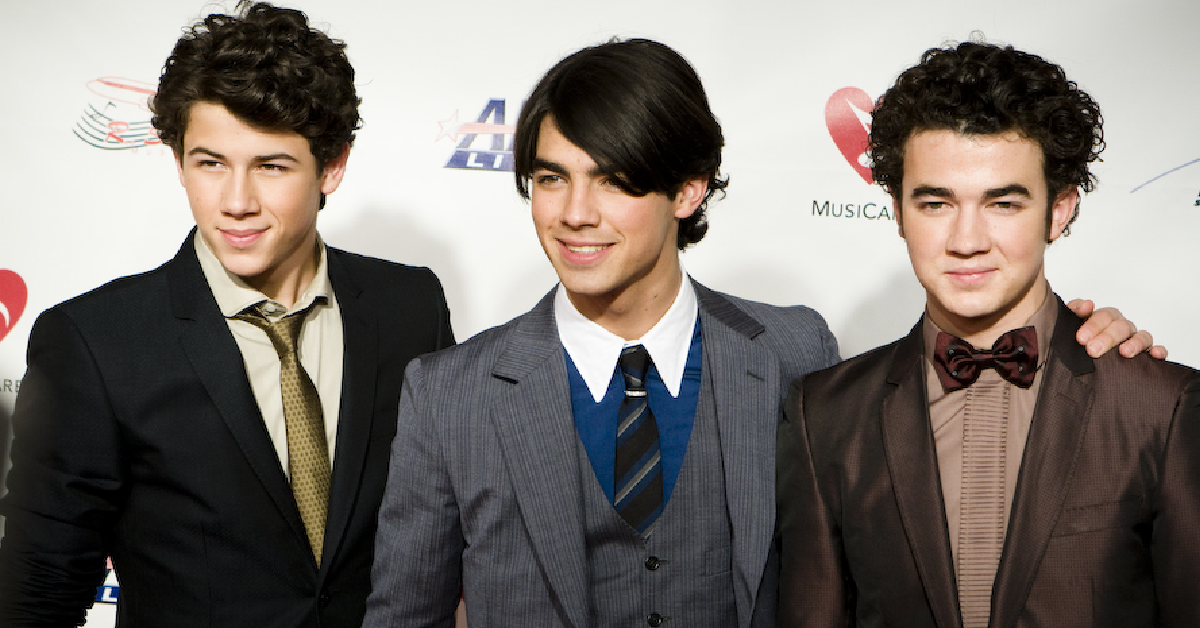 She has now received her very own recording contract from Jonas Group Entertainment. This is the sort of cover song that launches a career and we cannot wait to see where she goes from here. At least we know that she is going to have the full weight of the Jonas Brothers empire behind her. They even invited her to open for them!
https://www.instagram.com/p/CT8FBfpPHTa/
It is certainly not the worst part to start. In a world where it can feel like musicians are struggling to have their music heard, apps like TikTok are rapidly becoming a great way to spread the word. This is mutually beneficial to us music lovers, who are always looking to find out more about the latest sounds. TikTok has become something of a one-stop-shop for us in this regard.
Check out her cover in the video below:
SKM: below-content placeholder
Whizzco for 12T