TikTok is forever shattering our deepest held conventions. Kraft mac and cheese is now chief among them. While most of us associated its boxed mac and cheese with a simple, easy meal, there is more to it than that.
All you need to do is follow a couple of steps on the box and you have yourself a quality meal. But what if we told that you can make these meals even better? We are more than sure that you would be very intrigued, right? Of course, you would.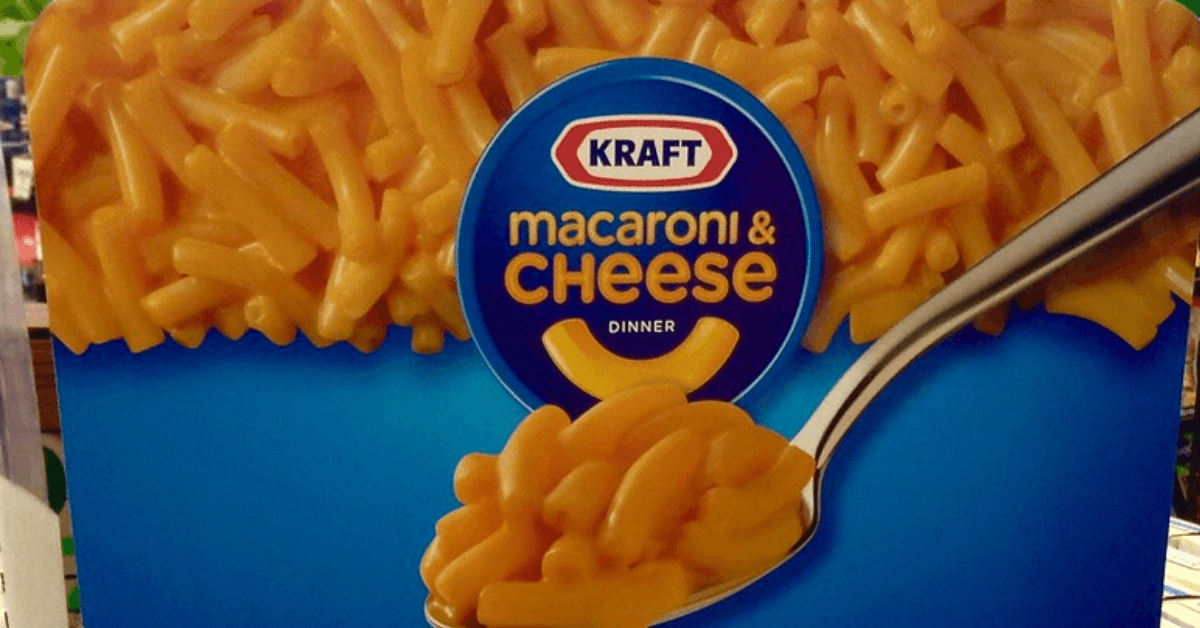 This TikTok mac and cheese recipe is going to take your meals to the next level. @_nikkigillespie_ is the TikTok user who is going to be showing us how it is done. She is shattering everything that we thought we knew about the dish, no exaggeration.
In fact, there is absolutely no straining involved. You just have to grab ingredients, a pot, and a spoon. If you follow the box's instructions, that is all well and good. However, your Kraft mac and cheese won't come out anywhere near as creamy as Nikki's if you are still using the recipe on the side of the box. That should go without saying at this point.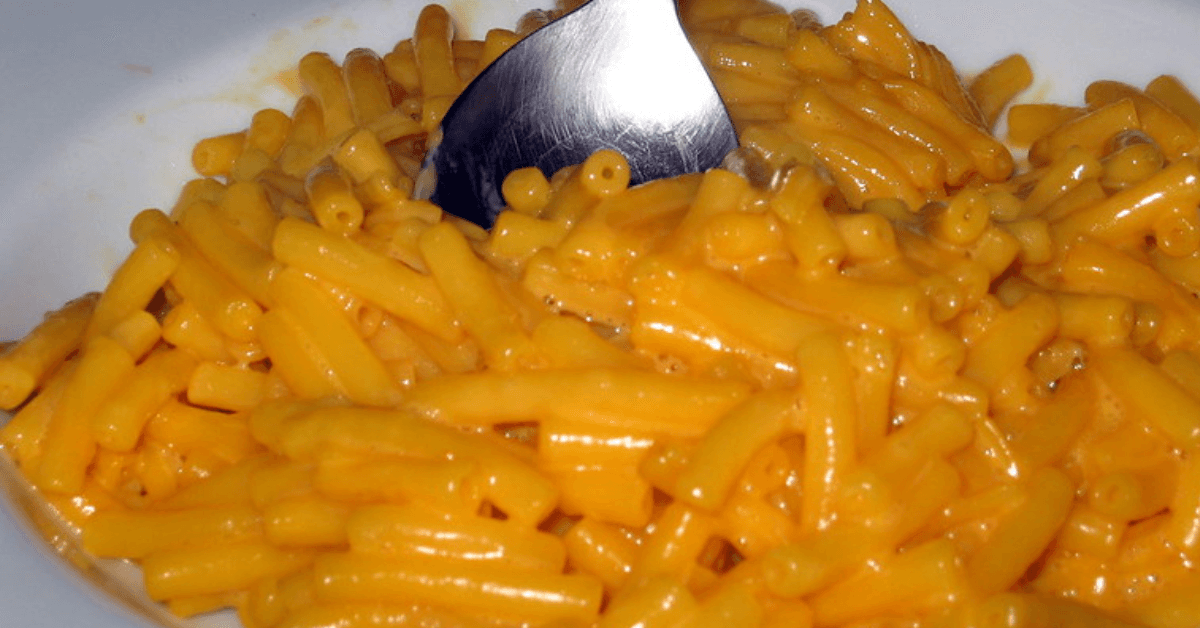 Now that the video is collecting all of this traffic, it is time to see how she managed to put this recipe together. The most alluring part for us is that there is no straining involved whatsoever. All of the ingredients are going to be combined before the pot hits the stove, which is a nice change from the way that we normally put this mac and cheese together.
We are not going to spoil the recipe here because there is simply no way that we can do it justice. You are going to have to watch this video in full to get a better sense of how she puts it all together. You are going to be pleasantly surprised by the small number of steps that you are going to have to take when it comes time to get started.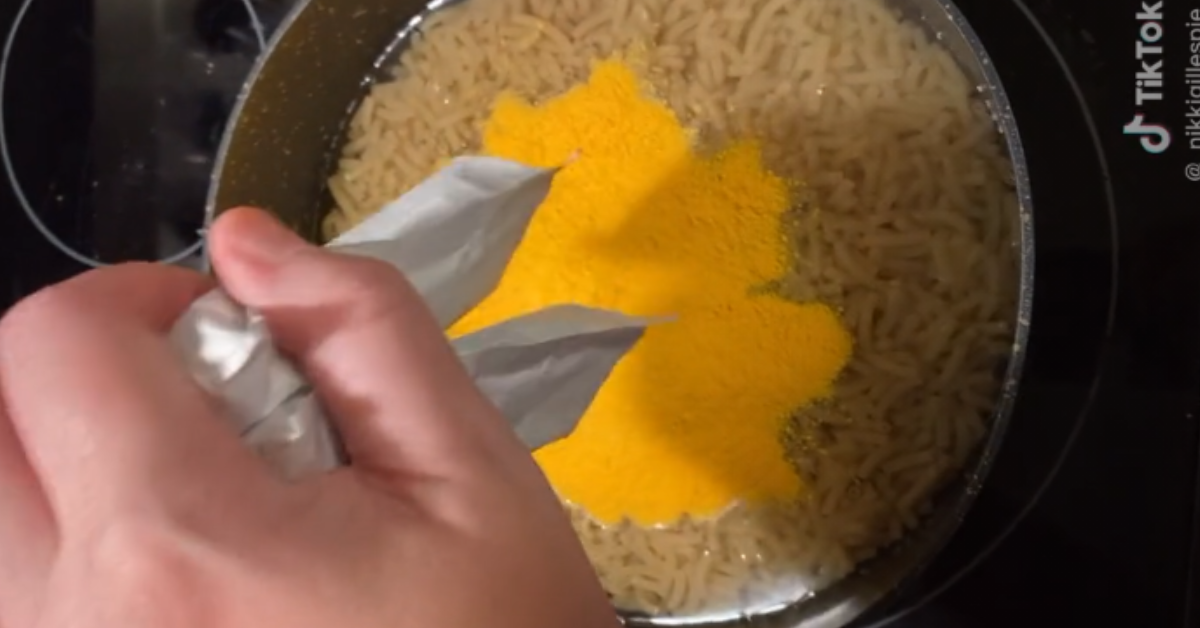 In our opinion, the hack deserves all of the love that it has received so far. We love the lack of straining and believe that this is the added (or subtracted) touch that makes for a truly tasty dish.
Gone are the days of strenuous straining and this is just one of the reasons that this recipe is such a game-changer. Check out the video below:
SKM: below-content placeholder
Whizzco for 12T