They sometimes say that you are better off leaving well enough alone. In other words, things may be bad but they could be worse.
Nobody knows this better than a café owner in Sydney, Australia. They were struggling to keep their business afloat and although they were doing okay, the owner realized that they could do better.
The restaurant got its big break when Channel 7 gave them the opportunity to take part in "Kitchen Nightmares Australia." The owner of the restaurant, Virginia Cheong, was hoping that some expert advice and a little change would give a boost to the business that was sorely needed.
In May, the program took a week to rebrand the Café de Vie in Homebush and to change it. The goal was to improve the business, but after rebranding it into a Lebanese restaurant, now known as Café Tabouli, things didn't turn out well.
"Kitchen Nightmares Australia" is a popular series that comes into restaurants and makes changes in order to improve the business. It is similar to a popular series by Gordon Ramsay.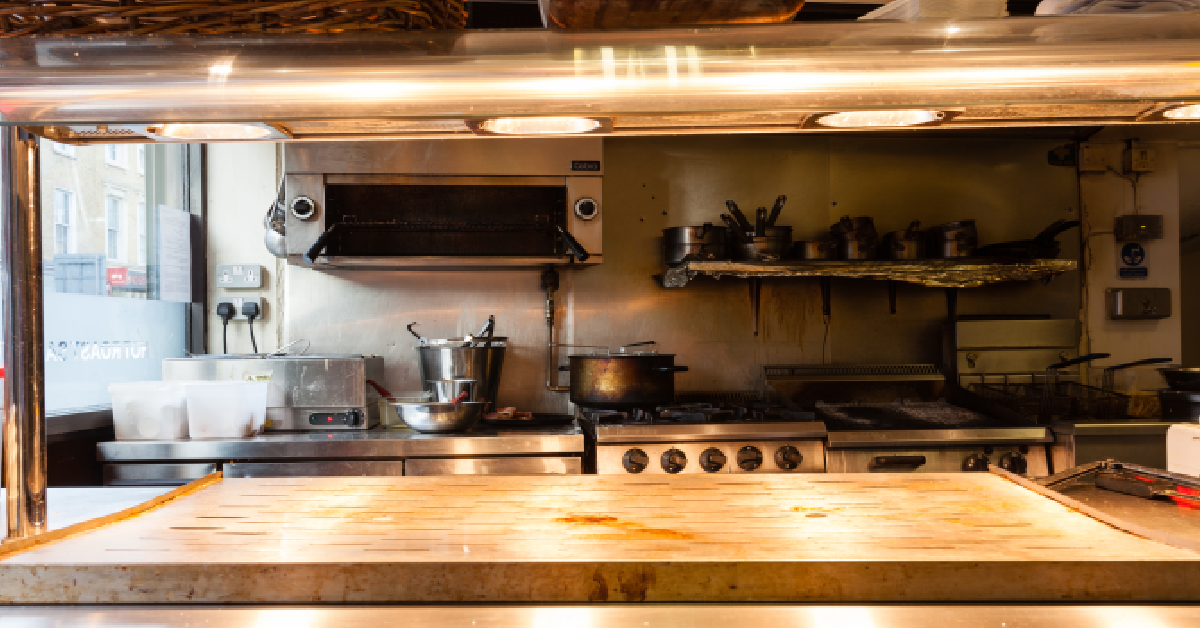 They have made some changes to restaurants that really brought out the best in them but changing a café into a Lebanese restaurant did not do the trick. In fact, according to news.com.au, the first week after reopening, they lost $4000 in business, and the second week, they were down about $2700.
Since that time, they really haven't experienced any uptick in the business and they are now struggling more than ever. There were a few different issues that they blame for this, and one of them was changing it from a café into a Lebanese restaurant.
Another thing they did was to change the position of the "coffee corner," a popular part of the restaurant. It was out on the street so customers could walk by and they would often order coffee and food to go.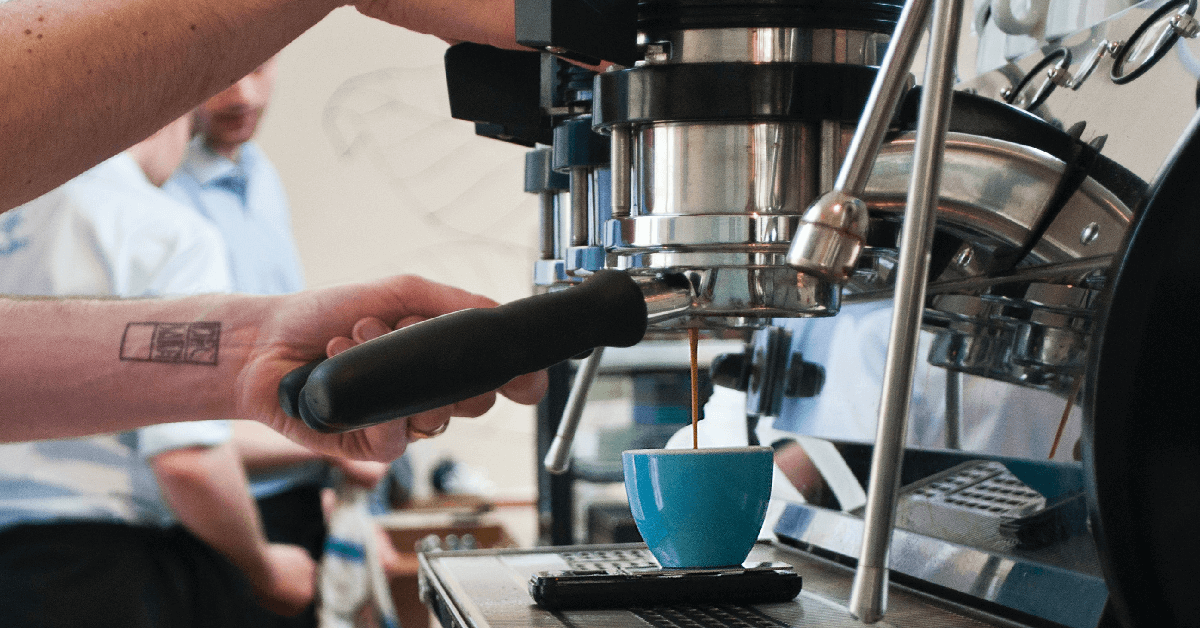 After "Kitchen Nightmares Australia" came through and moved the coffee machine to the back of the store, they went from selling about 80 pounds of coffee a week down to selling about 15 pounds of coffee a week. That was a real hit to their bottom line.
It wasn't just the café owner who didn't appreciate the rebranding, many of their customers also had something to say about it. Some of them even went so far as to call it a joke, but I don't think anybody is laughing over this one.
Other customers, who took the time to come in and try the Lebanese food did say that it was fresh and amazing, but not enough customers are making the switch.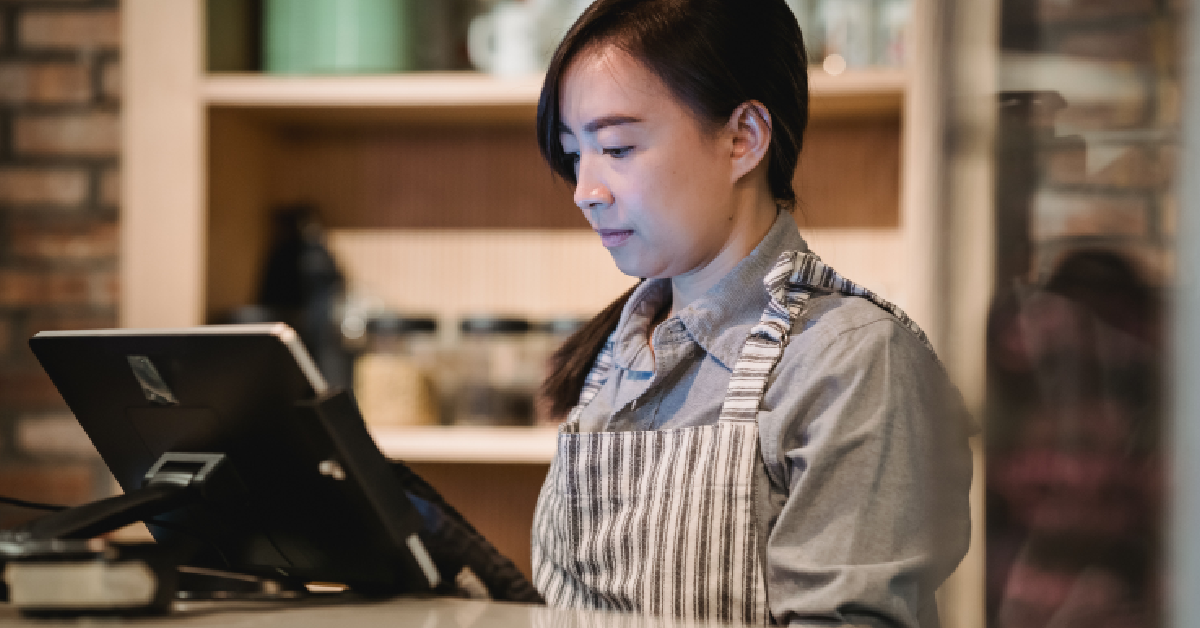 The host of Kitchen Nightmares Australia, chef Colin Fassnidge, said that he liked Virginia but he didn't agree with her claims. According to the New York Post, he also said that "not everyone's going to survive," which isn't exactly what a restaurant would want to hear.
Fassnidge said that she should be responsive to what is happening and make changes if necessary. According to Pedestrian Tv, he said: "(Her) husband is a tiler and his wage was keeping the cafe going. So this thing of they're losing all this money because we moved the coffee machine, mate – move the coffee machine back."
A spokesperson for the TV show said that they have helped six businesses come back from the brink of collapse and they tried to encourage Aussies to get out and support local businesses.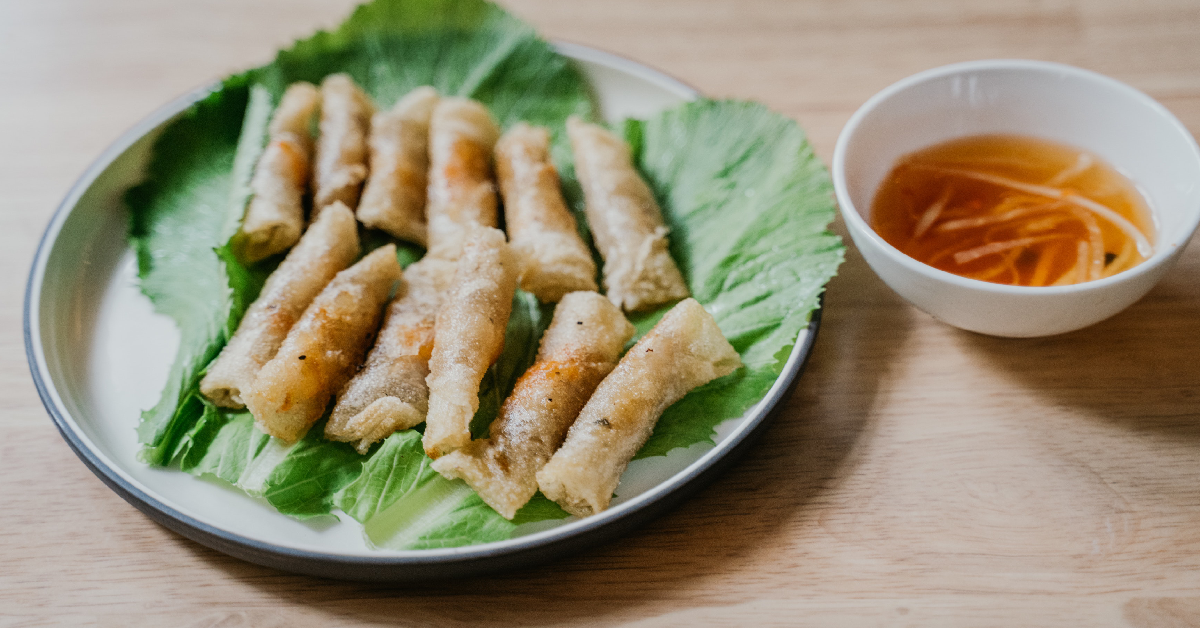 There were many who said that Virginia should not have gone along with the suggestions from Kitchen Nightmares but she wanted to trust them. She said that she let her ego go and allowed the experts to come in. According to The Brag, Virginia said: "The biggest thing is that we are predominantly a cafe and they literally changed us into a Lebanese restaurant. We were a modern cafe serving all kinds of food and then suddenly a Middle Eastern restaurant."
Kitchen Nightmares said that she should be patient and wait for the show because people would come to see her. Virginia was concerned because she feels that many of the customers who visit the Café will not be locals, so they will not likely be regular customers.
She also tries to keep a positive attitude, saying that she doesn't want to feel like she has failed and assuring everyone that she is working through it. She refers to it as just a little drop and hopes that the support of her customers will help things turn the corner.
SKM: below-content placeholder
Whizzco for 12T