If you fly anywhere, regardless of whether it is for business or pleasure, you are going to experience some frustrating situations along the way.
I think that most of us would agree that flying is the way to go, but why do we have to go with some of the people that are on the same flight?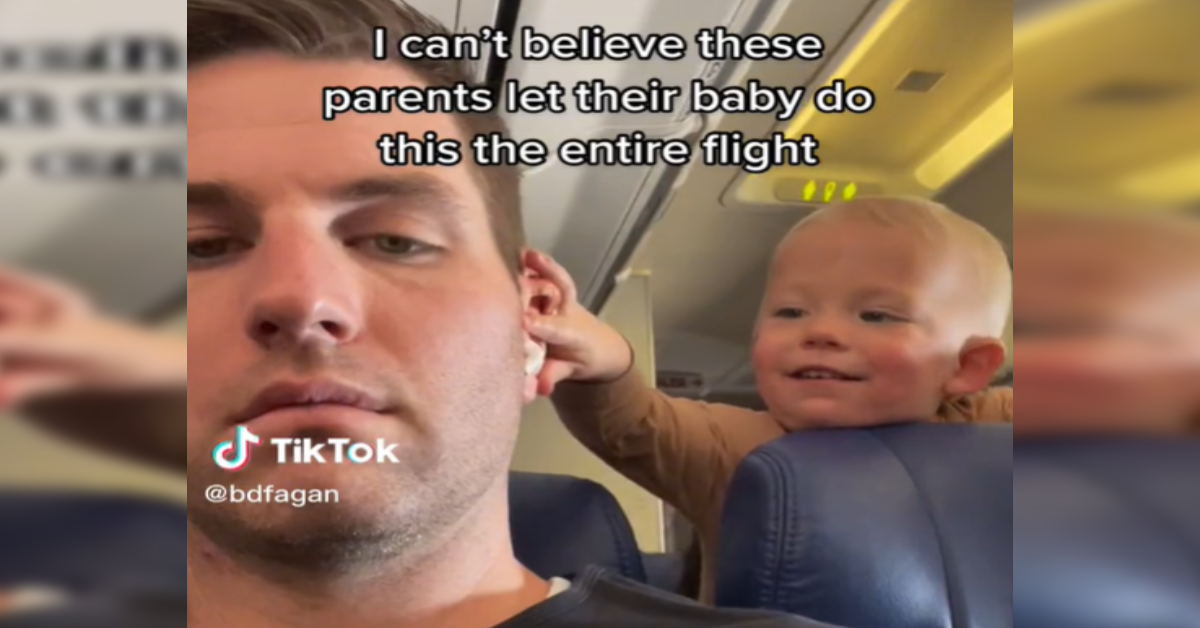 Something that many people face when flying is the children that are also on the same flights. I'll be the first one to admit that children are great and I have no ill will against them, but when you are stuck on a plane for hours with an unruly child, feelings tend to turn a little sour.
Perhaps that is why this video went viral, as it shows Brian Fagan sitting on an airplane with a child behind him pulling on his ear. Regardless of whether you've experienced this level of frustration on a flight before or not, it is sure to ring true with something you've experienced in the past.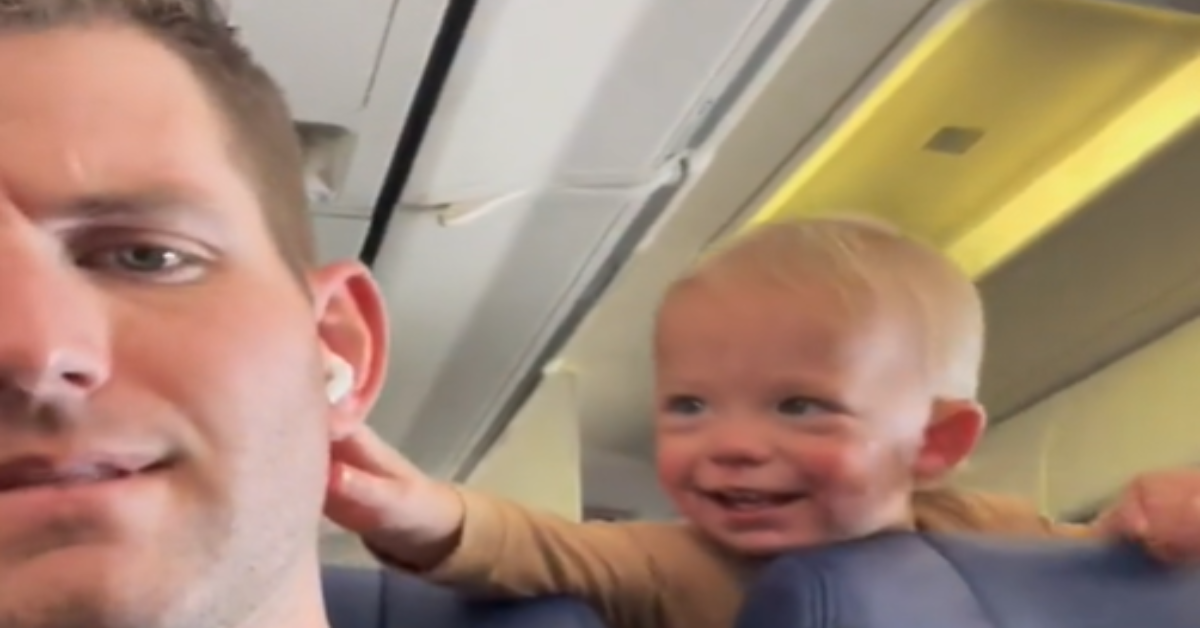 As the video progresses, Brian has the most frustrated look on his face. It seems as if the little baby is having a lot of fun, however, trying to grab the air pod out of his ear. Eventually, Brian pulls the air pod out on his own to see if the child will stop. It didn't work.
He decided to caption the video: "Kids on planes are the worst." He then went on to say that he couldn't believe the parents let the baby do it the entire flight. Since it was uploaded, millions of people have watched the video.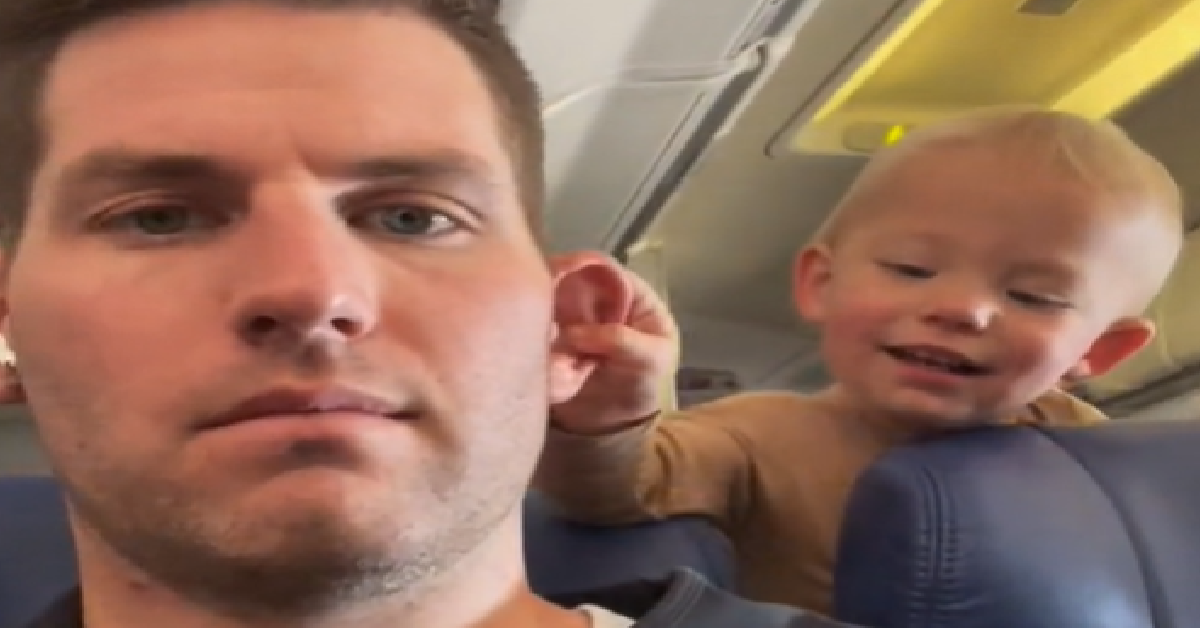 Although many people were shocked and appalled that a child would do this, there were also some who were quick to point out that it was actually one of his children in the video. They thought that the joke was a good one, and it certainly did get him a lot of attention.
Even though it may have been a joke, I think that situations like this have certainly occurred in the past. We've even seen some videos posted that prove it.
It's not that we want to stop flying, we just would like to fly in peace.
SKM: below-content placeholder
Whizzco for 12T