Keanu Reeves is probably most closely associated with The Matrix or John Wick by this point in his career. That does not mean that he cannot have a little bit of fun in his spare time.
To that end, he has taken a starring role in this whiskey commercial. Now that the Suntory Whisky centennial celebrations is upon us, filmmaker Sofia Coppola has been given the chance to pay homage.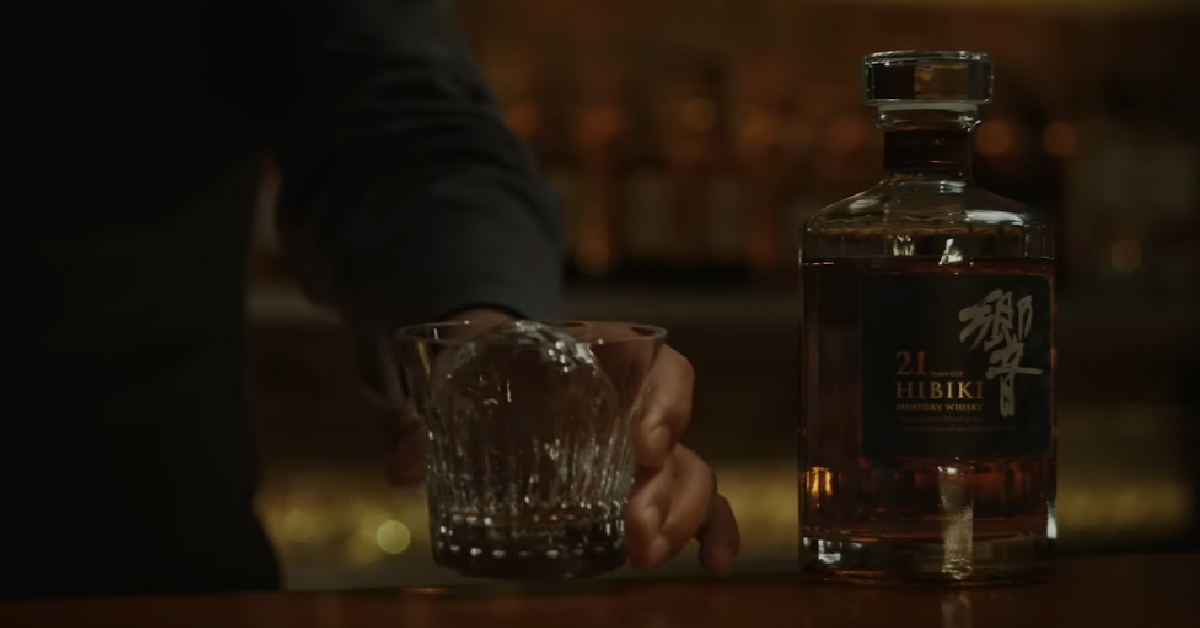 She's offered up this lovely tribute video that provides everyone with the chance to take a look back at the company's long history.
If the name sounds familiar to you, that is because Coppola was the director of Lost in Translation, an Oscar winning film that holds a special place in Suntory lore. Bob Harris, one of Bill Murray's most memorable characters, got asked to advertise Suntory's Hibiki 17 whiskey in the film.
If you have never seen the movie before, just know that the "Suntory Time!" scene happens to be iconic. "Crimson and Clover" by Tommy James & The Shondells is heard playing in this ad, as Keanu Reeves and Kunichi Nomura enjoy a glass of Suntory together. They are accompanied by friends and from there, the ad takes us on quite the trip down memory lane.
Of course, there is a nod to Murray in Lost in Translation. Young Keanu Reeves starred in his own campaign and Sofia's father Francis Ford Coppola once starred in one of their ads (alongside Akira Kurosawa). Sammy Davis Jr. closes the ad, as he was once enlisted for an ad back in 1974. His shoot took place at the Cannes Lions Grand Prix.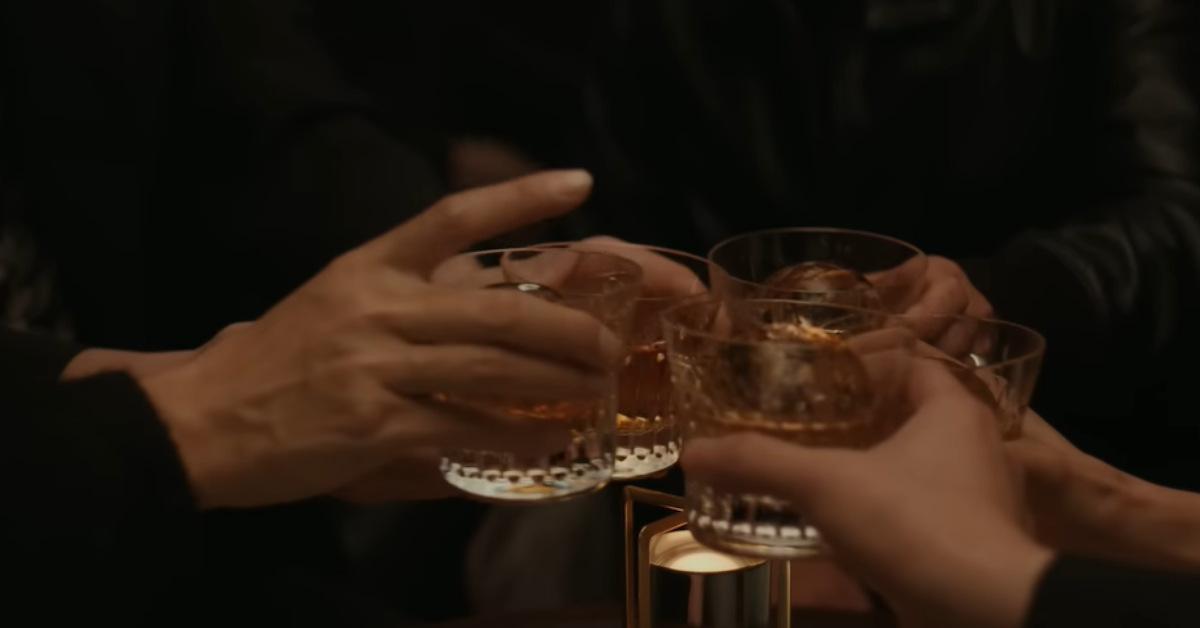 "The Suntory Whisky Anniversary Tribute tells the remarkable story of the brand's heritage and whisky-making legacy over the last 100 years, depicting the meaning of "Suntory Time" through the eyes of its creator," the video description says. Words can barely do justice to this amazing ad but they tried their best anyway.
"More than an iconic line in a brilliant film, 'Suntory Time' continues to evolve and gain recognition in Japanese whisky culture. Twenty years after the release of Lost in Translation, it is still embraced and echoed across the globe in connection with our world-renowned spirits. It all started with a glass of Hibiki, but today there is a 'Suntory Time' for every individual, every occasion, and every friend we meet along the way," it continued.
We'll drink to that!
SKM: below-content placeholder
Whizzco for 12T