We know that we should not be paying this much attention to the food choices of our favorite celebrities. There's just something about learning these types of things, though. It makes them so much more….human. It's nice to know that so many of them are going to the same fast-food joints that we frequent. From the looks of it, even Justin Bieber is not immune to these sorts of cravings.
To pay homage to one of his favorite places to eat, he has decided to issue a new collaboration that is sure to have mouths watering. It's only natural for a Canadian to want to represent on behalf of Tim Horton's, after all. This man rides and dies for his home country. What could be cooler than that?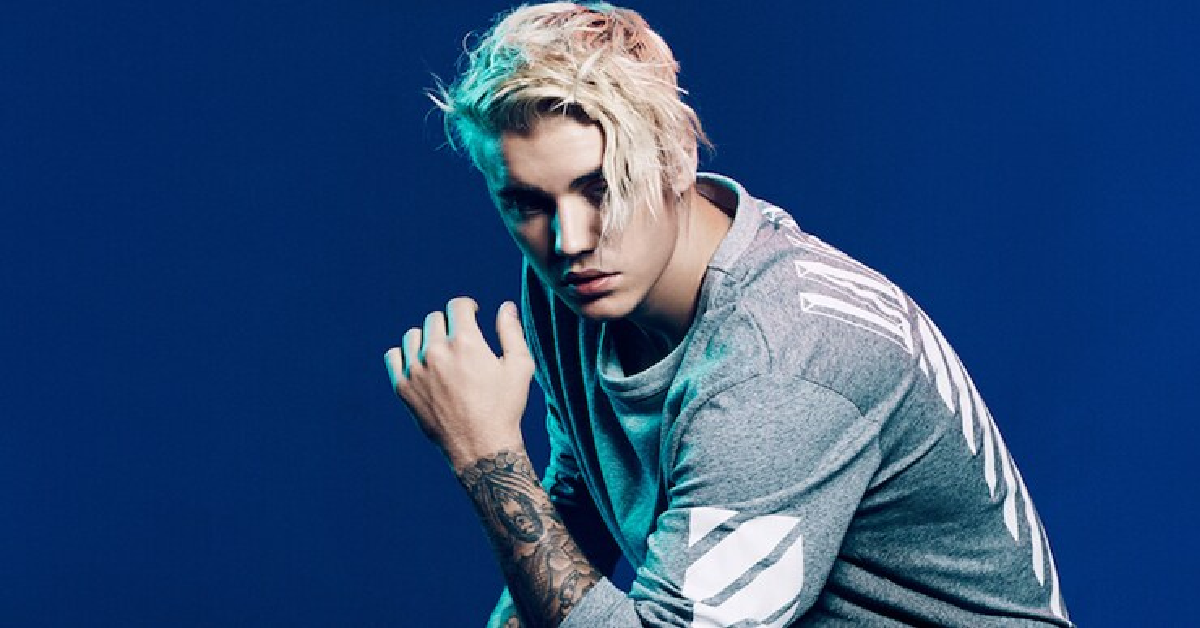 Knowing this, we are not exactly shocked that he decided to work with Tim Horton's. If you are anything like us, you love their delicious "Timbits" but now you can enjoy "Timbiebs"! These doughnut holes are his favorite item on the menu and we can see why. We always have to go out of our way to get some whenever we find ourselves close to one of these establishments.
The promo video that was released before the launch is one of the funniest things that you are going to see today. The flavors that have been chosen for the Timbiebs are chocolate white fudge, sour cream chocolate chip, and birthday cake waffle.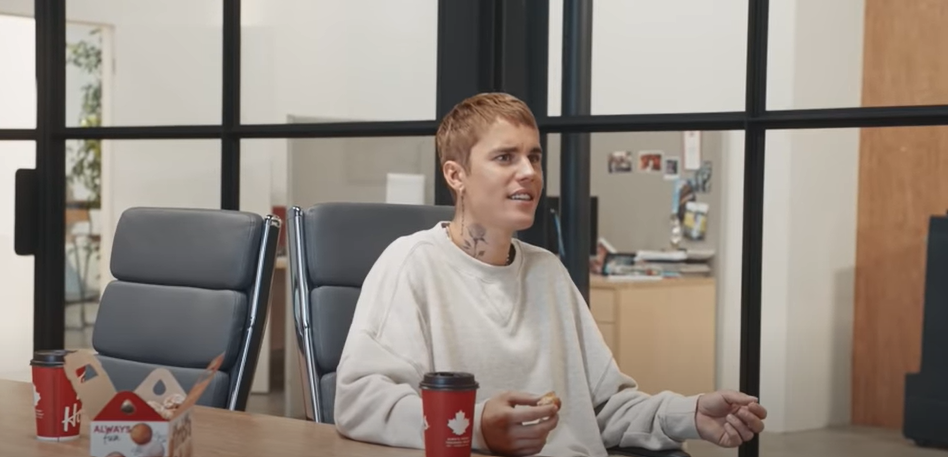 In this clip, you will finally have a chance to stand behind the curtain and take a closer look at his creative process.
Once the fangirls have had a chance to see this one, we are more than sure that they are going to be swooning for days to come. If you would like to get your hands on these treats, do not worry. They will be available sooner than you think. Tim Horton's locations in the United States and Canada will start to carry them on November 29.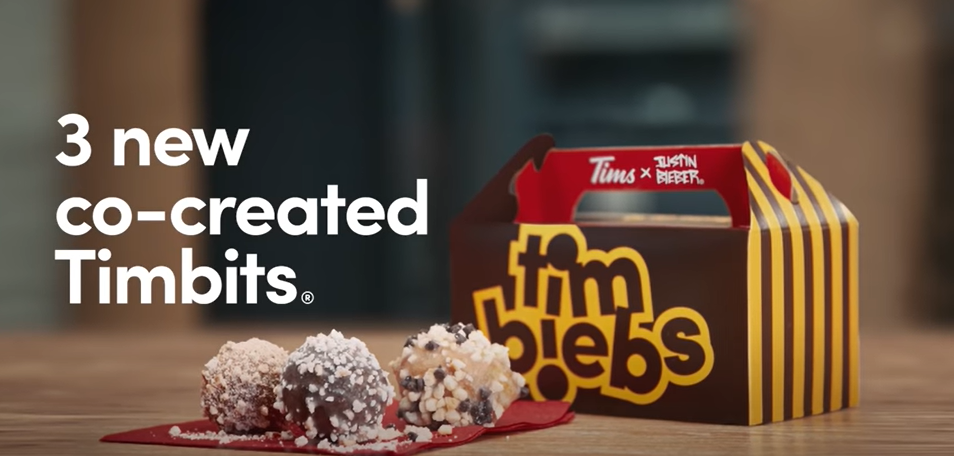 At least we have some time to prepare ourselves! There will also be new Justin Bieber merch in stores to commemorate the occasion. We hope that they have more collaborations to come.
Now that mistletoe season is upon us, we cannot wait to see what future treats Tim Horton will have in store for us. Judging from what they have already come up with, good things are awaiting us. Watch the promo video below:
SKM: below-content placeholder
Whizzco for 12T