The thing that I love most about the English countryside is that it feels like you're stepping into a Jane Austen novel.
When I was younger, it was my dream to own a home out in the English countryside so I could live my Austen fantasy. If I ever hit the lotto, maybe that could happen. However, if you're a big Austen fan and want to live your best 19th-century life, look no further than Steventon House.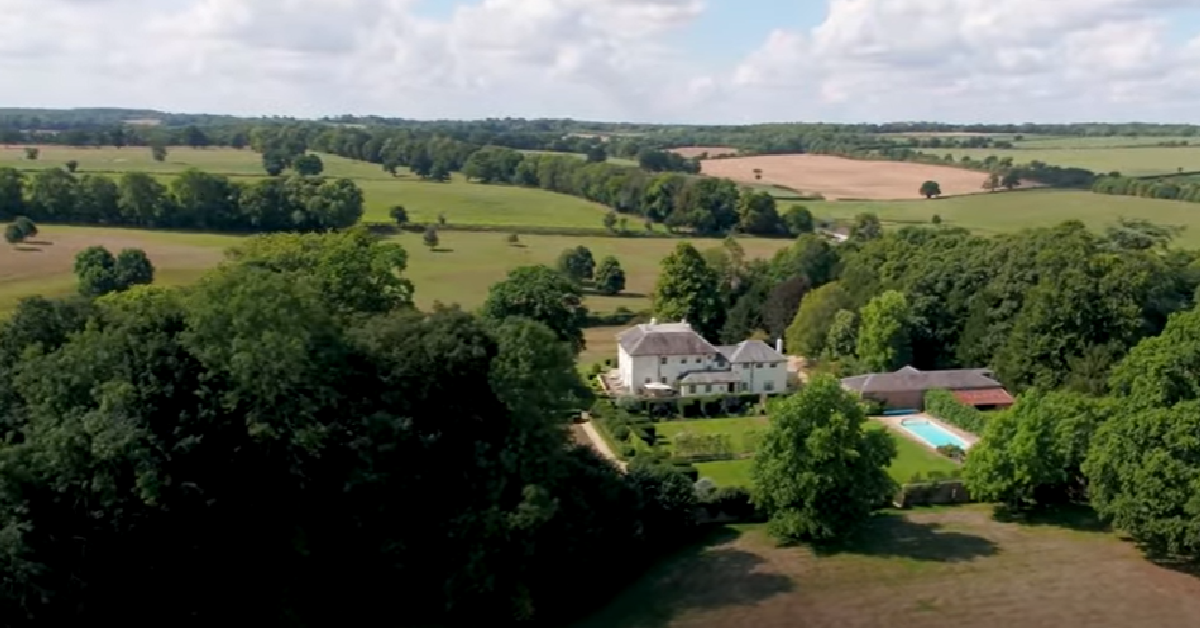 This isn't just any old 19th-century manor. In fact, it's the place where Austen herself spent more than half her life!
According to Hampshire-History, the Austen family settled in Steventon, Hampshire, back in 1771, when her father, George Austen, took up the position of village rector.
The family resided in a home owned by a cousin, Thomas Knight, and there they lived until moving to Bath following George's retirement in 1800. Jane was born there in 1775, meaning that she spent roughly 25 years on the property. In that time, she wrote drafts for what would become some of her best-known works like Pride and Prejudice, Sense and Sensibility, and Northanger Abbey.
Her nephew, James Edward Austen-Leigh, called it the "cradle of her genius," when describing the estate in A Memoir of Jane Austen.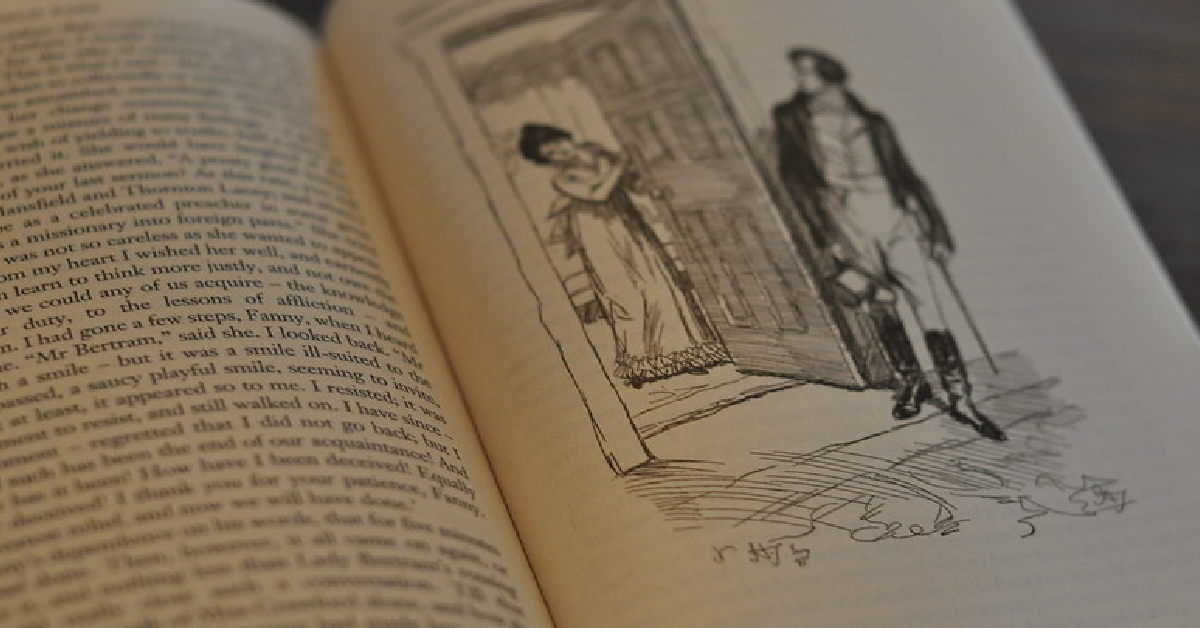 Though the house for sale today isn't technically the same one she lived in – Knight left the property to Edward Austen (Jane's brother) who demolished the original 16th-century structure and built the current one in the 1820s – it's still got that magical Austen connection.
According to a report from Artnet News, Steventon House is on the market for roughly $10.2 million.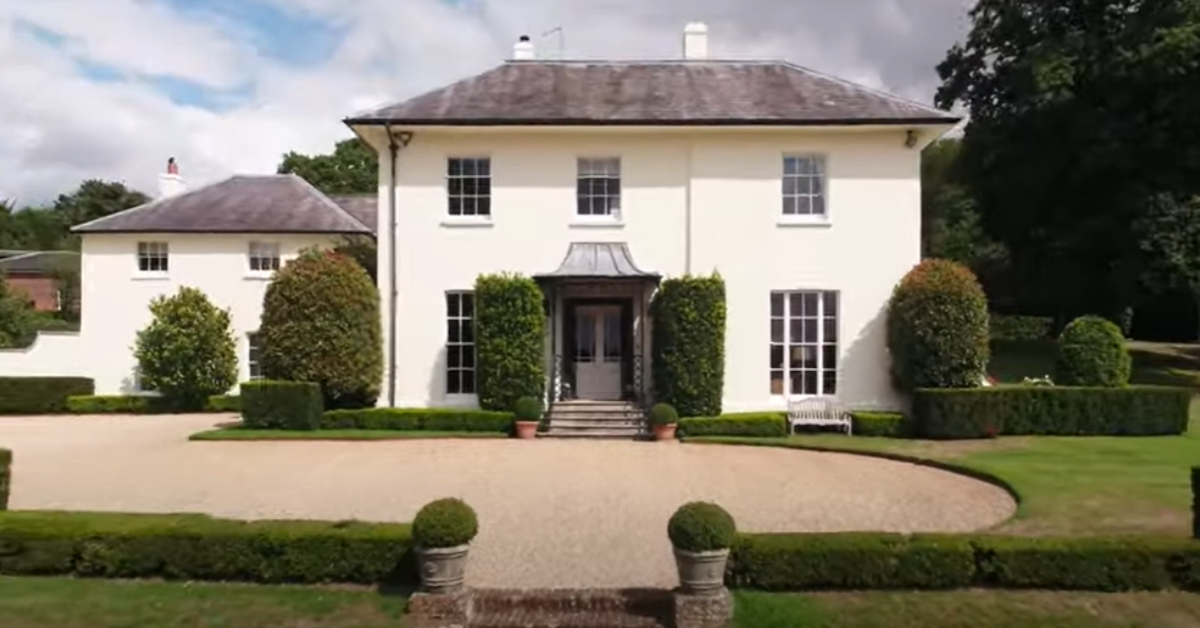 The association with one of the time's most well-known and beloved authors might be a strong selling point, but it's not the only thing the house has going for it. Steventon House is comprised of six bedrooms and four bathrooms, as well as a temperature-controlled wine cellar, four reception rooms, and a stunning kitchen.
The 52-acre property also houses a two-bedroom cottage called Clover Cottage, as well as a two-car garage that's got a gardener's workshop and plenty of storage space. There is also a walled garden, a pool, and even a tennis court! Just one mile down the road is St. Nicholas Church, the same 13th-century building where the Austen family went to church.
If you just happen to be in the market for such a property, then check out the listing through Knight Frank or Savills.
Check out the video below:
Would you want to buy Jane Austen's house if you could? Let us know!
SKM: below-content placeholder
Whizzco for 12T